'IT'S ABOUT THE VARIETY, MAX'
Curry or Harden: Who's the better player?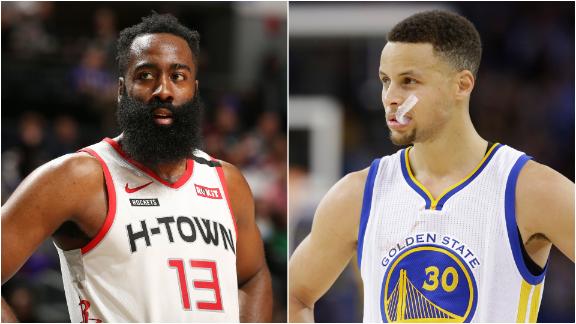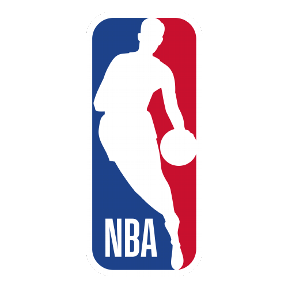 THE LATEST PLAN TO RETURN
Could the NBA consider a top-16 team playoff format this season?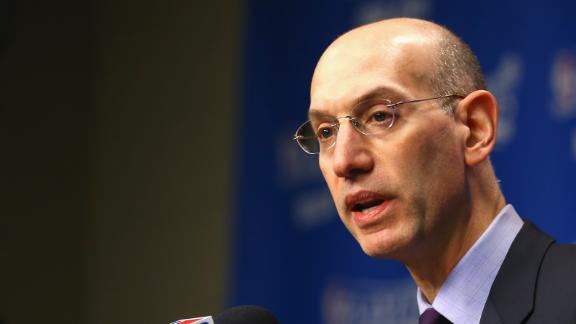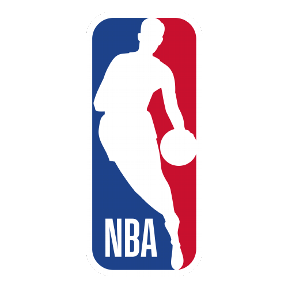 OTD: MILLER HITS GAME WINNER
MILLER: SHOVED HIM A LITTLE BIT TO CREATE SPACE
Ep. 9: Look back at the '98 Eastern Conference finals through Miller and Jordan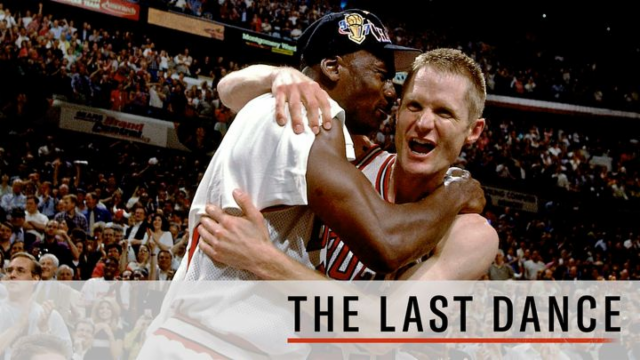 Jordan and the Bulls are taken to seven games by Miller and the Pacers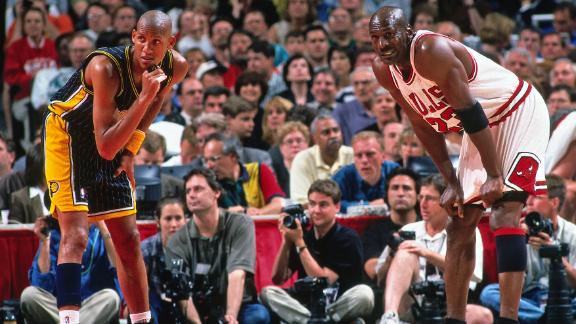 PIPPEN HAS HIGH PRAISE FOR KOBE
Pippen shares powerful comparison between Kobe, MJ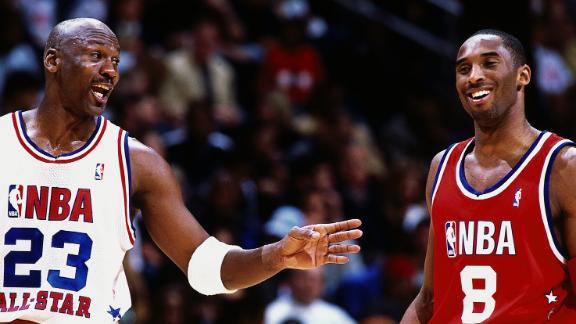 HAPPY BIRTHDAY, T-MAC!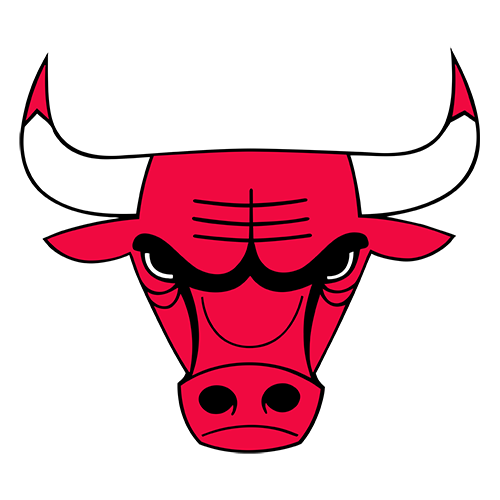 MICHAEL JORDAN'S LEGACY
Mo Bamba inspired by Mickelson, shows off his golf swing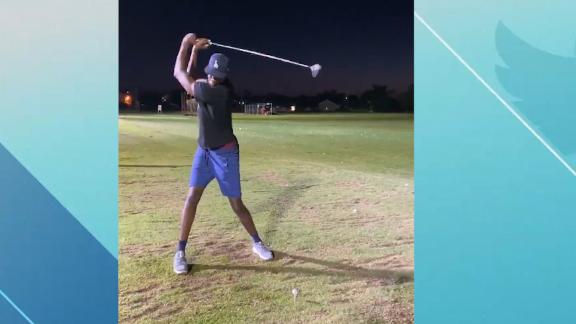 Customise ESPN
ESPN Illustration

This is the inside tale of Michael Jordan's deep family history, back to Wilmington, North Carolina, down a tiny stretch of rural Highway 117, where five generations of Jordans came before him.
Scott Olson/Getty Images

Leagues are navigating complicated paths back to seasons. These are the experts they're consulting, what they're prioritizing, and the stops and starts along the way.
Basketball: A Love Story

Director Dan Klores creates a vibrant mosaic of basketball by exploring the complex nature of love as it relates to the game. Stream 62 short stories on the NBA, ABA, college hoops, the women's game, international basketball, and socio-cultural issues told by 165 legends.
From the hardwood to the desktop, get additional NBA coverage from the association on NBA.COM