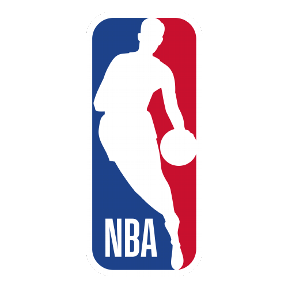 TOP HEADLINES
EARLY RETURNS ON KYRIE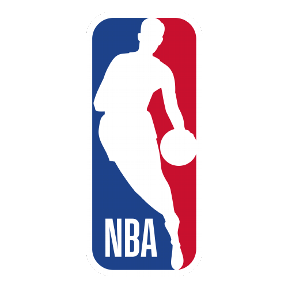 TUESDAY NIGHT'S BEST
Warriors fans are hyped after this Klay 3-pointer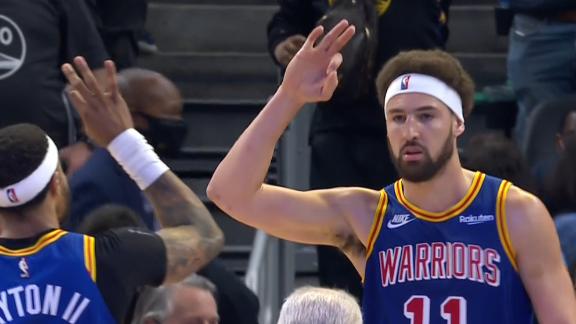 Russell connects with KAT for the fast break flush over Barrett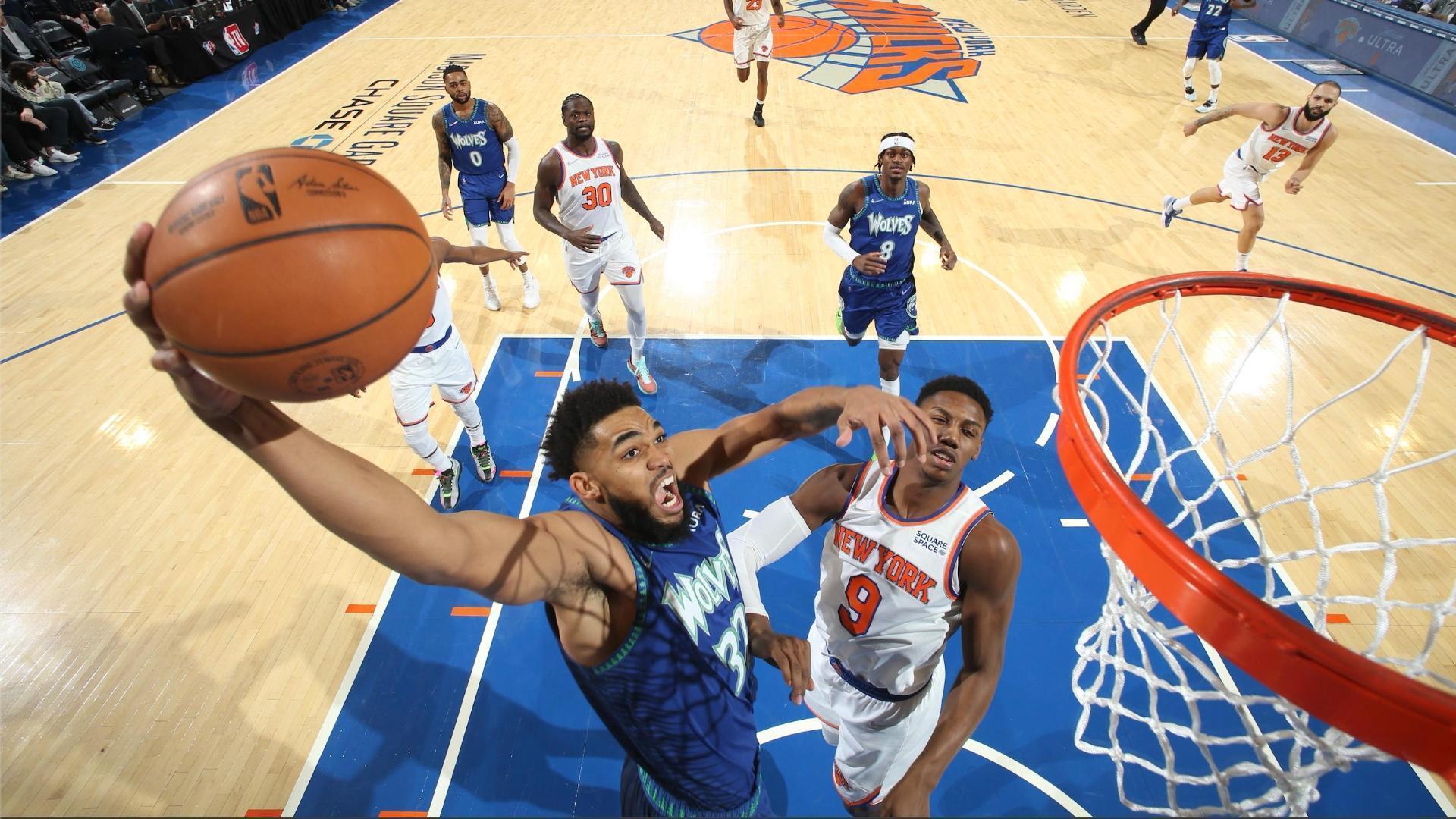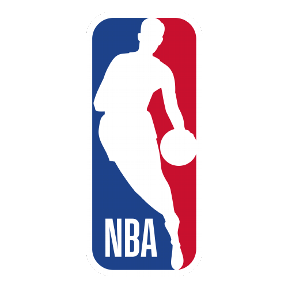 MIDSEASON ROOKIE RANKINGS
WHERE ALL 30 TEAMS STAND NOW
KLAY GETTING LOOSE
Klay has a unique way of staying limber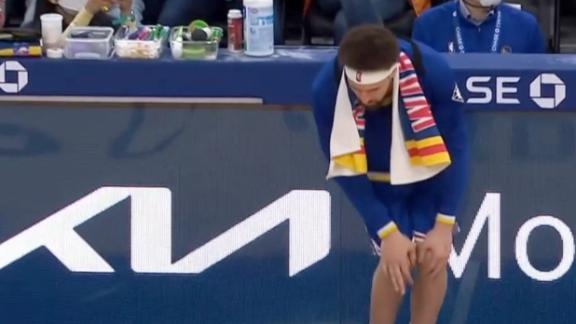 ONE BIG PROBLEM FOR VOGEL
Stephen A. explains why Frank Vogel is on the hot seat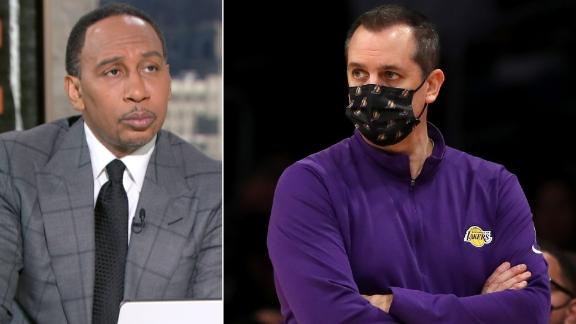 Customise ESPN
The new world of trash talk
Illustration by ESPN

Modern NBA trash talk has become more subtle, more sporadic and sometimes won't include the "talk" at all. The best still find ways to gain an edge.
NBA's Injury Tracker (ESPN+)
Sam Forencich/NBAE via Getty Images

Throughout the season, ESPN NBA Insider Kevin Pelton is breaking down what lies ahead for injured stars, including the impact on playoff races, lottery odds, trades and free agency.
Petre Thomas/USA TODAY Sports

As we update all 58 players in our mock draft, which players turned the heads of NBA evaluators during non-conference collegiate play and the G League Showcase?
Most likely to outperform (ESPN+)
Bart Young/NBAE via Getty Images

Which players are likely to make us ask why they weren't drafted higher? Mike Schmitz identifies five who have star potential.
Basketball: A Love Story

Director Dan Klores creates a vibrant mosaic of basketball by exploring the complex nature of love as it relates to the game. Stream 62 short stories on the NBA, ABA, college hoops, the women's game, international basketball, and socio-cultural issues told by 165 legends.
From the hardwood to the desktop, get additional NBA coverage from the association on NBA.COM