Mental health a 'key consideration' for CA
Cricket Australia's head of national teams on the importance of supporting players in bubbles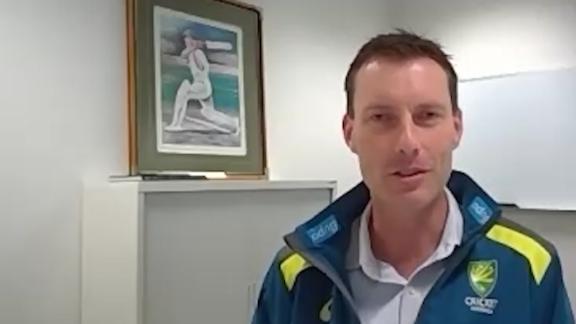 ENGLAND V PAKISTAN
2ND TEST, SOUTHAMPTON
Why Pakistan shouldn't give up on a series win just yet
Dobell's bad light rant: If you want safety, use tennis balls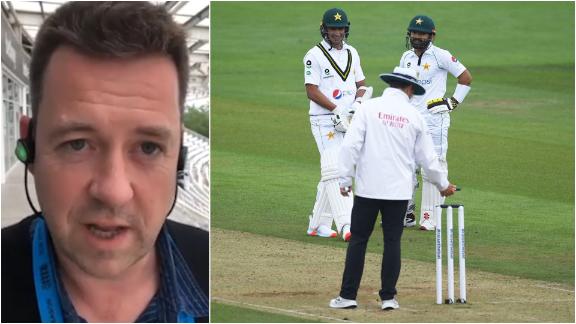 I've tried to play with a smile on my face - Anderson
Dobell: Rizwan has got Pakistan to just about par
#PoliteEnquiries: Was it worth the wait for Fawad Alam?
George Dobell and Osman Samiuddin answer your #PoliteEnquiries on poor, poor Alam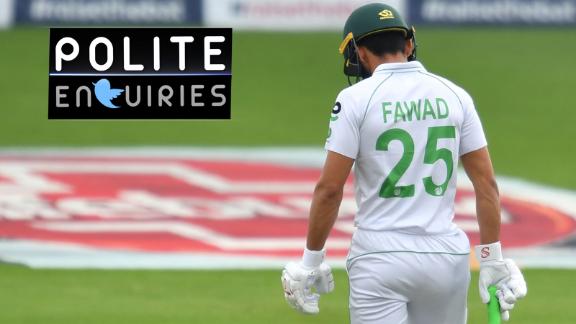 Anderson 'showed his class' to bounce back - Curran
MUST WATCH
VIDEOS OF THE WEEK
Who has the best beach bod in the New Zealand team?
How do you bowl at the death?
'When Faulkner hit me for 30 in an over, I felt I had betrayed myself and my country'
Butcher: Archer's made two massive errors
Will be strange to play without crowds - Ross Taylor
Jamieson: I'll remember the Test series against India for the rest of my life
Amazing mountainside cricket match ends in wild celebrations
Is this the end for Azhar Ali as captain?
'Learn the guitar' - Brett Lee's tip on how to maintain biosecure bubble during IPL
ENGLAND V PAKISTAN
2ND TEST, SOUTHAMPTON
#PoliteEnquiries: Do umpires even like playing cricket?!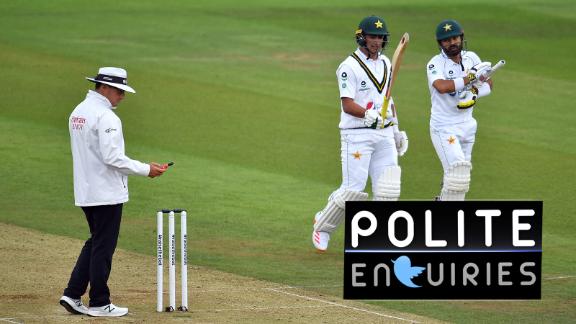 THE METHOD BEHIND THE MADNESS
AFP

Chris Turvey / © PA Photos

Getty Images

Sanka Vidanagama / © AFP/Getty Images

Aijaz Rahi / © Associated Press

Getty Images

Chris Hyde / © Getty Images

Associated Press

Most runs, most wickets, and a lot more

Getty Images

None

Getty Images
Customise ESPN