THE MATCH: CHAMPIONS FOR CHARITY
TOP HEADLINES
CREATIVE TRAINING METHODS
STAR-STUDDED WORKOUTS
Christian McCaffrey makes impressive behind-the-back catch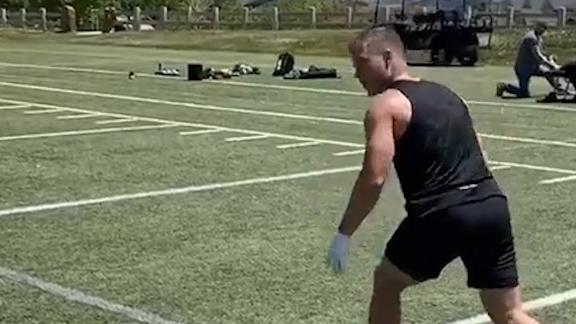 Lamar Jackson and Hollywood Brown show off their connection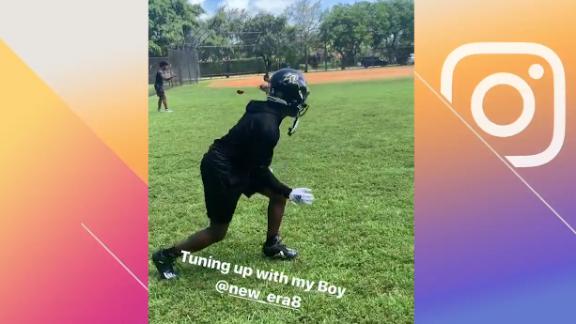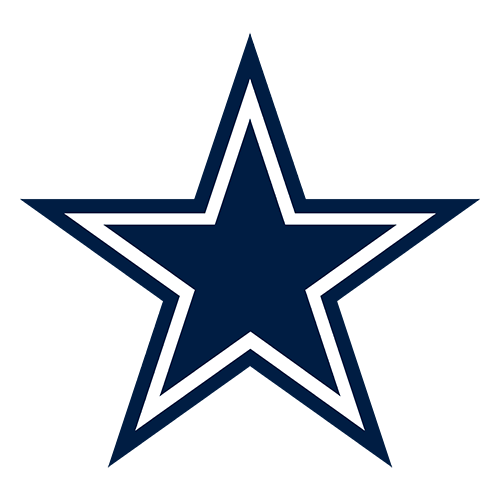 KEEPING DAK IN DALLAS?
CAN SAQUON DO IT?
Saquon Barkley wants to try this leg wrestling game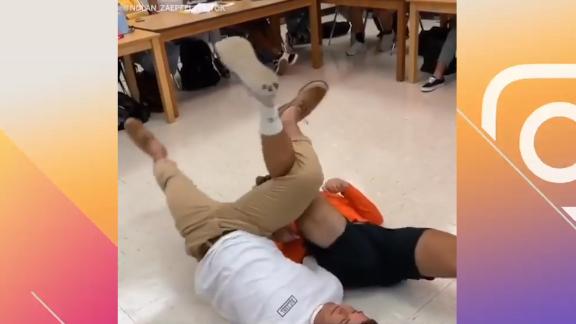 STILL ON THE MARKET
'MAN IN THE ARENA: TOM BRADY'
COMING TO ESPN IN 2021
Official trailer for the nine-episode series on the iconic quarterback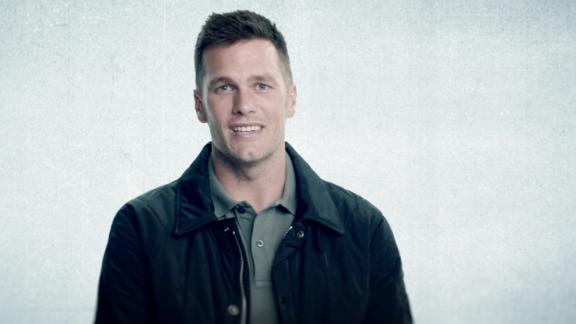 Sign up to play the #1 Fantasy game!
Jamie Squire/Getty Images

Patrick Mahomes is the favorite, but there are several players who could surprise this season. Our insiders make their choices.
Scott Olson/Getty Images

Leagues are navigating complicated paths back to seasons. These are the experts they're consulting, what they're prioritizing, and the stops and starts along the way.
NFL Films Presents

Explore the history of the league with over 80 archived episodes from the extensive NFL Films library.
Customise ESPN