Top Headlines
Week 3 Takeaways
Best of NFL Nation
Marrone on Ramsey's sick call: 'If you're sick, you're sick'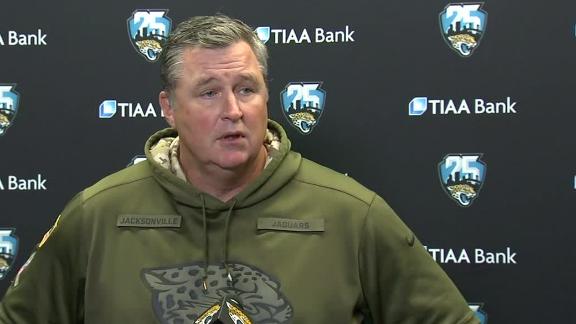 NFL Primetime
Stream Live on ESPN+
Boomer: Jones' debut will 'long be remembered'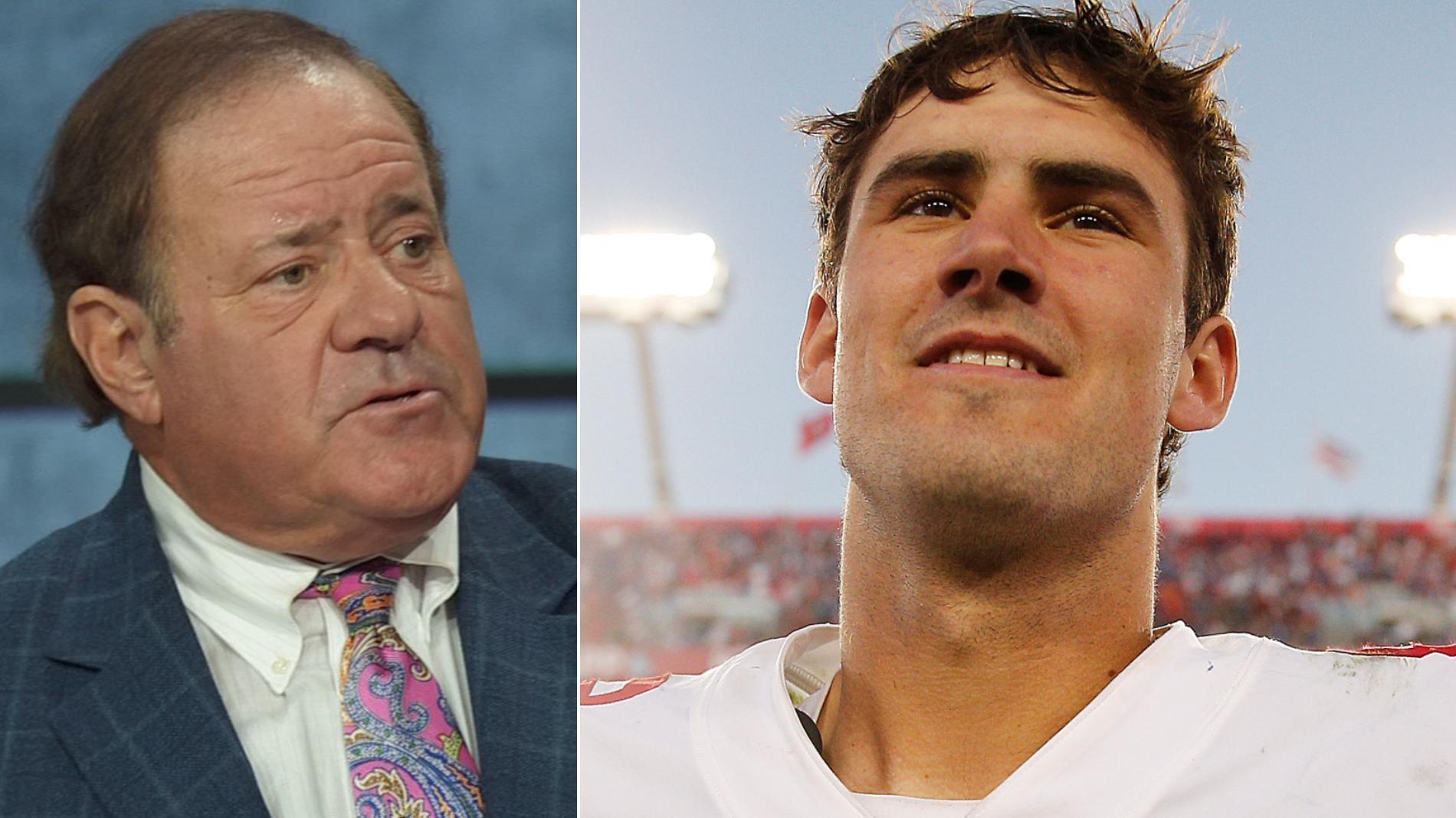 Pats' win still had some teachable moments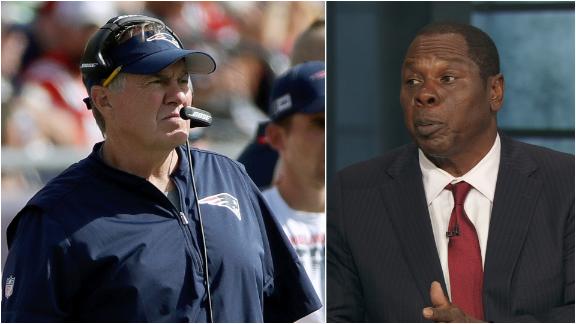 Should Chiefs' defense be a concern?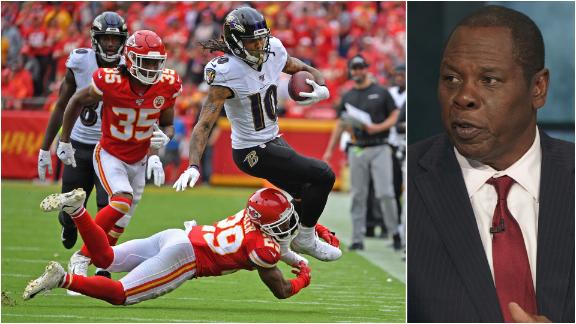 Sign up to play the #1 Fantasy game!
'I feel free like a bird'
Zack Wittman for ESPN

One year ago, Vontae Davis walked off a football field for the last time ... in the middle of a game. Now he revisits the moment that shocked the NFL and where it's taken him since.
Lack of trust and NBA envy
James Gilbert/Getty Images

There's a growing trend of NFL player empowerment. And if you think the league isn't alarmed about it, you're wrong.
Workouts, locker rooms and Cinnabon
Peggy Sirota for ESPN

With a team-best seven sacks in his rookie year behind him and a season with huge expectations in front, Myles Garrett talks about his Body shoot, his new teammates, and his Cinnabon habit.
Customise ESPN