Can the Bucks rule the East again with the Nets looming?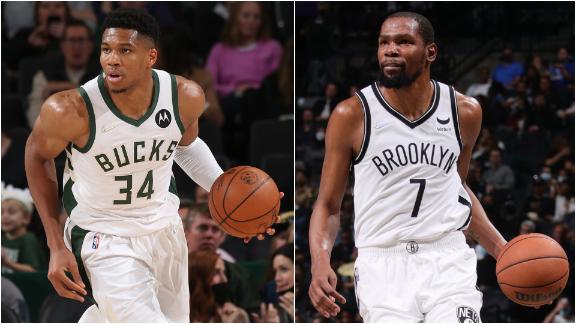 LeBron unwilling to cut his playing time going into year 19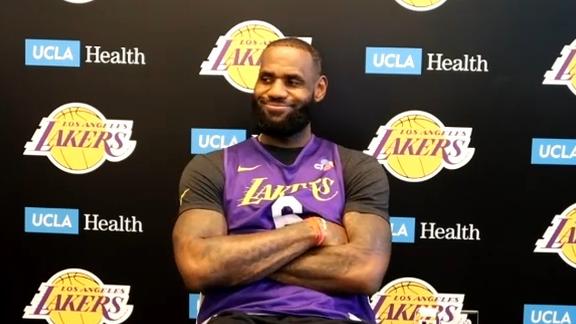 Why the Western Conference appears to be as 'wild' as ever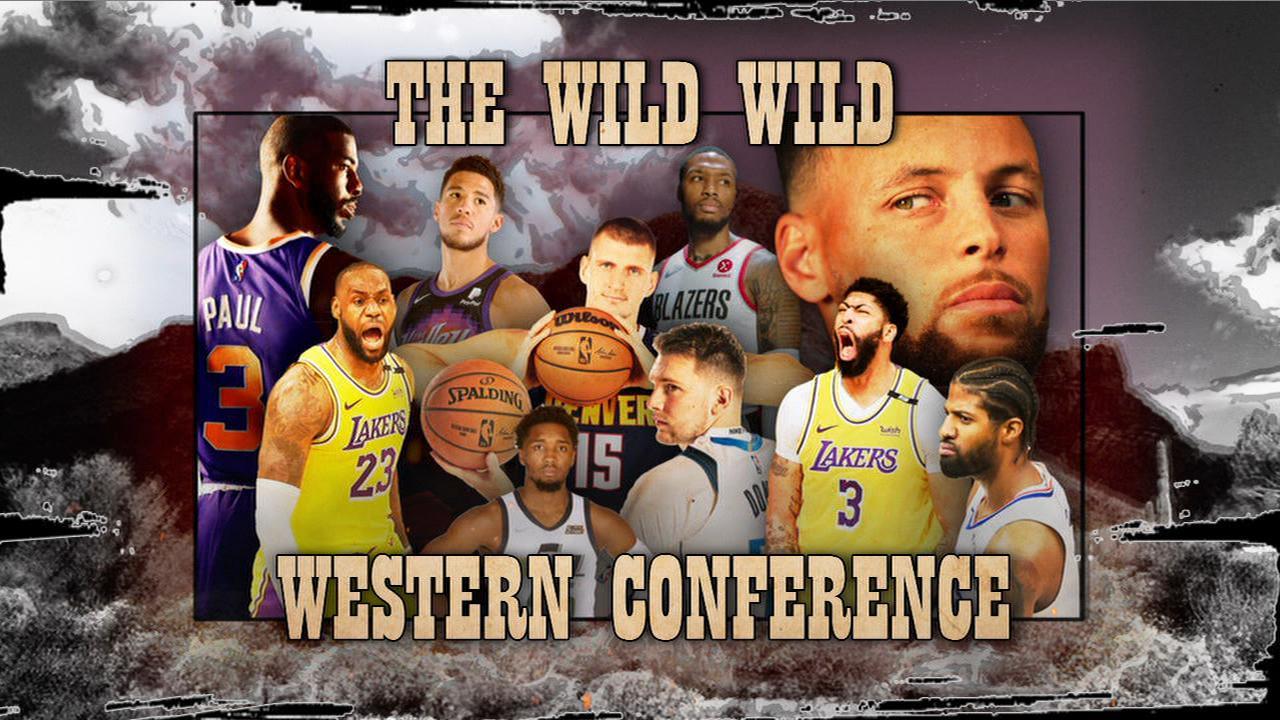 Adam Silver on Kyrie's status: 'This is not a league issue'
TOP HEADLINES
MUST SEE
Alex Cora has words with Eduardo Rodriguez for taunting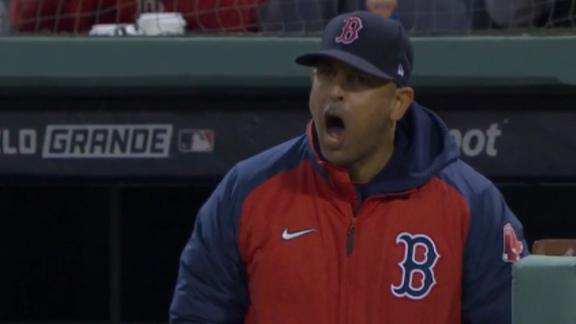 'I still own you!' Aaron Rodgers taunts Bears fans after TD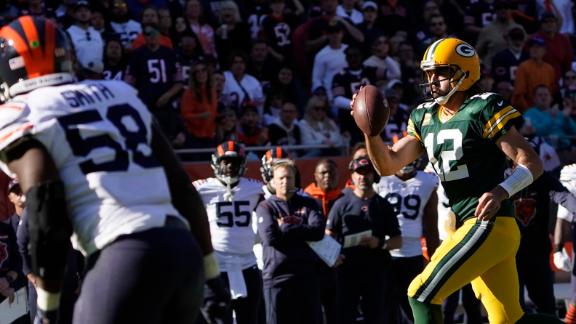 FOOTBALL
Is Solskjaer's 'nice guy' attitude a problem for Man United?
Drysdale scores OT winner for Ducks off amazing play by Terry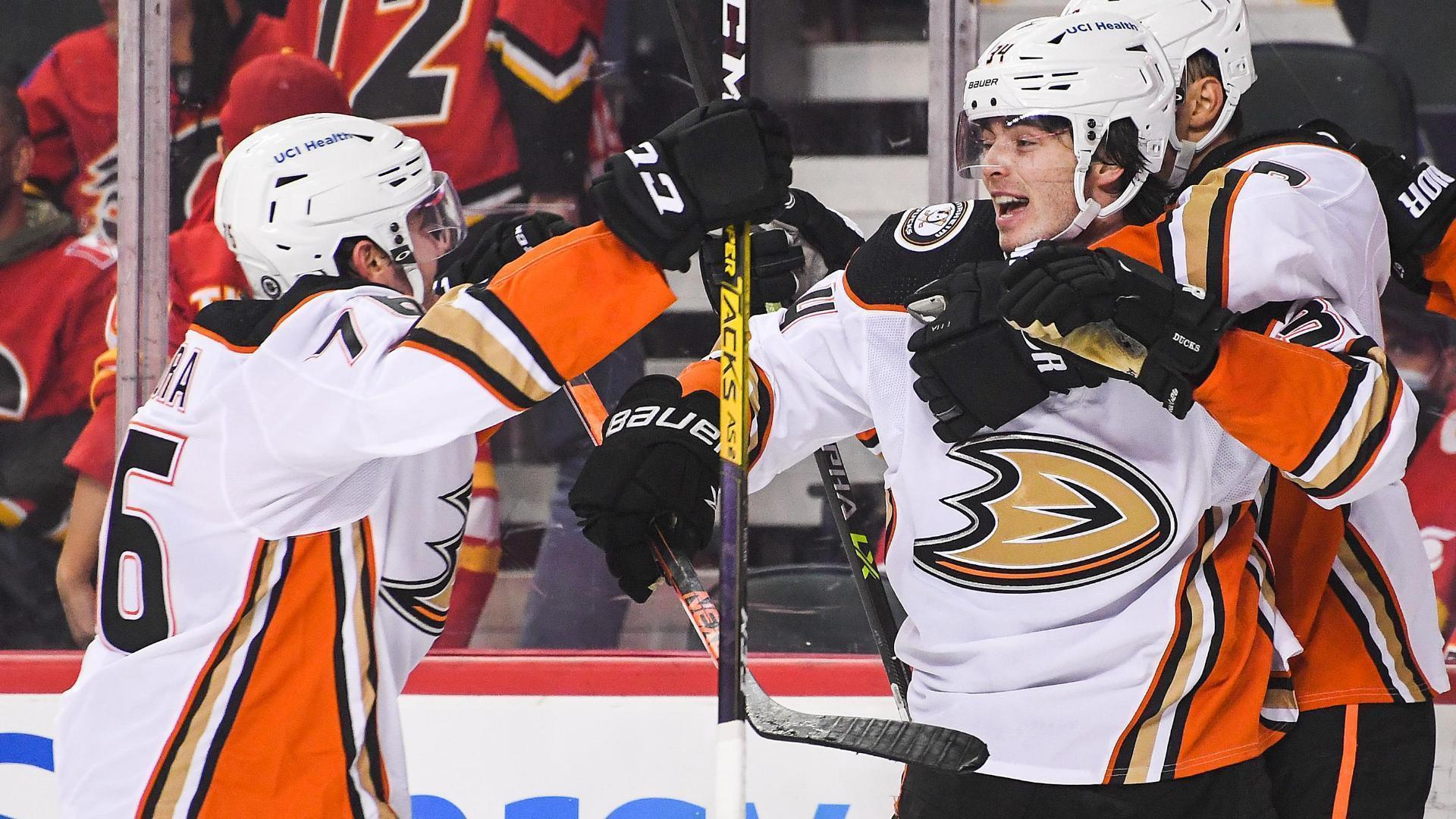 Rangers finish off Maple Leafs in OT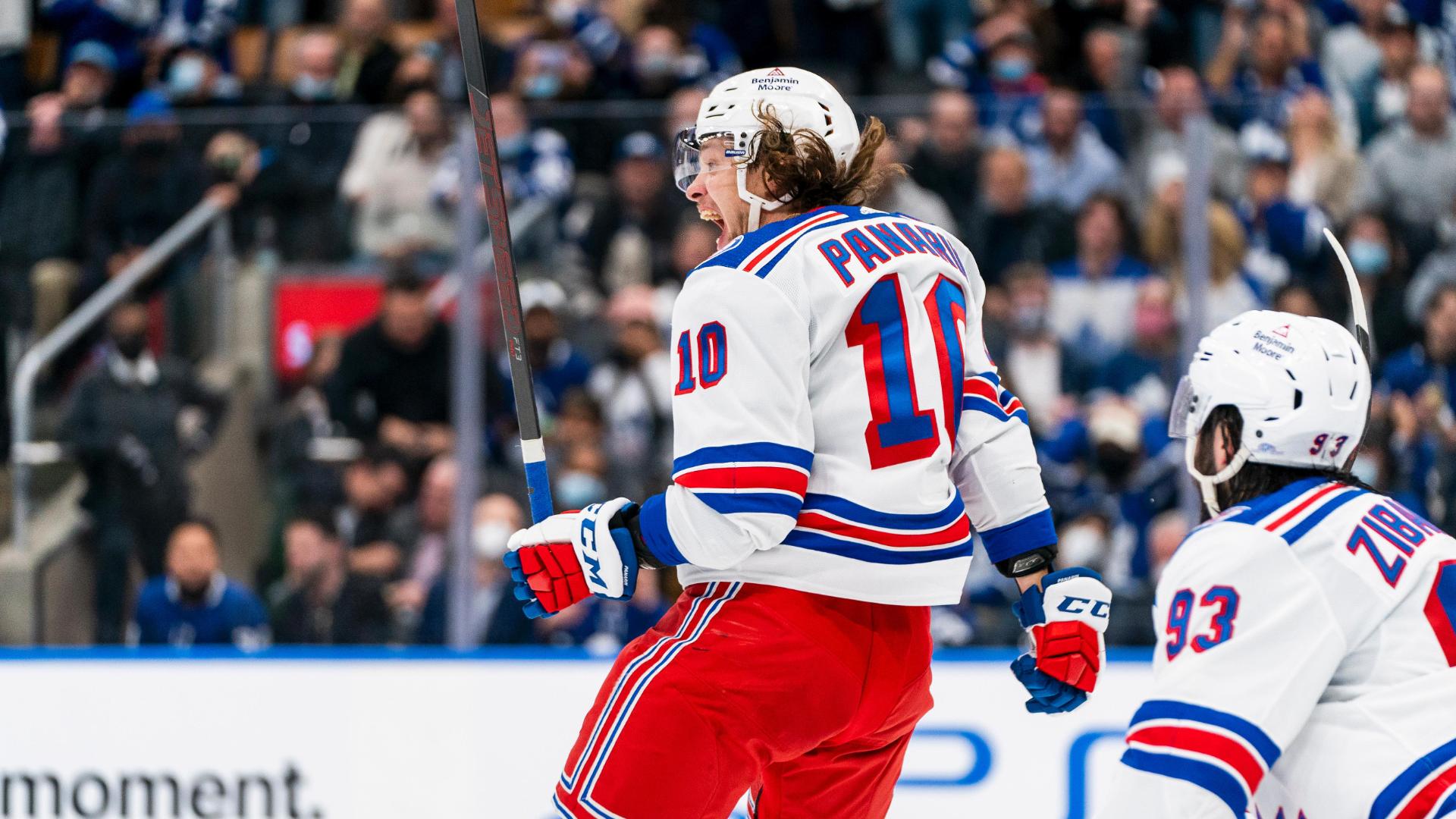 App Homepage widget

ESPN

Joey Lynch hosts long-form versions of interviews from ESPN's stable of journalists, as they hear from some of the biggest movers and shakers in sport.

ESPN

Join Angela Christian-Wilkes, Anna Harrington, Samantha Lewis and Marissa Lordanic as they dissect another big week in women's football.

Alex Bierens de Haan/Getty Images

In one of the greatest title rounds of all time, Alexander Volkanovski survived two tight submission attempts by Brian Ortega. In an exclusive interview with ESPN, the Australian explains how he was able to do it.

Daniel Pockett/Getty Images

With the AFL free agency and trade period now over, and the draft just around the corner, ESPN expert Chris Doerre has analysed every club's dealings and delivered his individual grades.

Jesse D. Garrabrant/NBAE via Getty Images

Star potential? Check. Style points? Check. Unintentional hilarity? Check! Repeat champs? Presenting the top 10 most entertaining teams for the 2021-22 NBA season.

Mark Metcalfe/Getty Images

The decision has been made, the Dolphins will be the NRL's 17th club. With an overwhelming feeling of relief, the work is just beginning for those behind the successful bid.

AP Photo/Tyler Morning Helegraph, Victor Texcucano

Mahomes was driven all offseason by a Super Bowl loss that was the worst of his pro career, but he has experience rebounding from tough games.

Chris Hyde/Getty Images

Another chaotic season of the NRL has come to an end with the Penrith Panthers claiming the 2021 title in an unprecedented final at Suncorp Stadium.And so now it's time to look back at how all the teams fared in 2021.

David J. Griffin/Icon Sportswire

Chaos surrounded the Mets, among the postseason favorites once upon a spring, and as a devoted chronicler reported out the team's final month, he found that all the chemistry in the world couldn't stop the inevitable.

Getty Images

Here's our list of sporting villains for Australian fans!

ESPN Images

Monday through Friday, host Pablo Torre brings you an inside look at the most interesting stories at ESPN, as told by the top reporters and insiders on the planet.

ESPN
Customise ESPN