Top headlines
Gerrit Cole shuts down the Yankees in Game 3
Reddick rips homer to second deck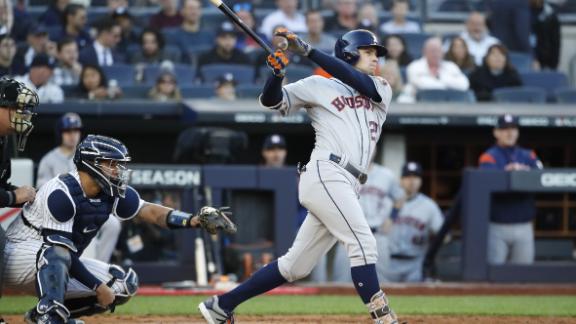 Altuve goes deep in the first
Plate umpire leaves Game 3 due to concussion
Gregorius just misses go-ahead HR in the fifth
Torres' long ball gets Yankees on the board
De'Aaron Fox, Kemba Walker, Kyle Kuzma and others reminisce
Players such as De'Aaron Fox, Kemba Walker and Kyle Kuzma describe how it felt to score their first bucket in the NBA.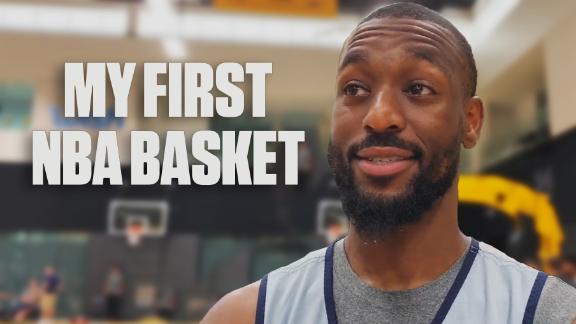 Zion's shares his journey from high school to the NBA
Barnes: It's Clippers' championship to lose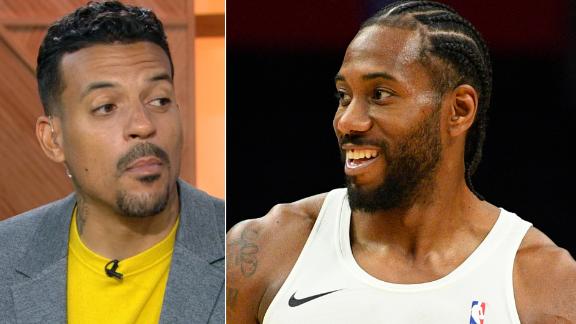 Stephen A.: LeBron is going to be a monster this season
Barnes: Pelicans have a unique makeup
Graziano: Broncos could shop Miller if the price is right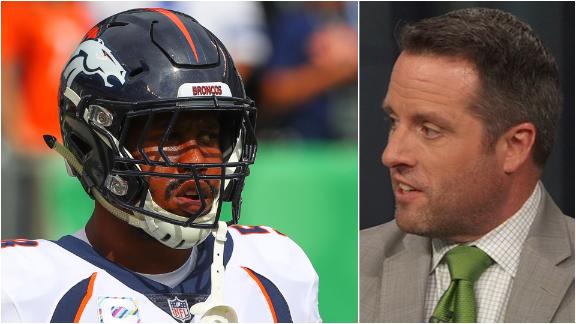 Who is the front-runner for NFL MVP?
Who most needs a change of scenery by the NFL trade deadline?
QB position at the heart of Denver's struggles under Elway
Graziano: Mariota didn't get new deal for a reason
Are the Panthers better off with Cam Newton or Kyle Allen down the stretch?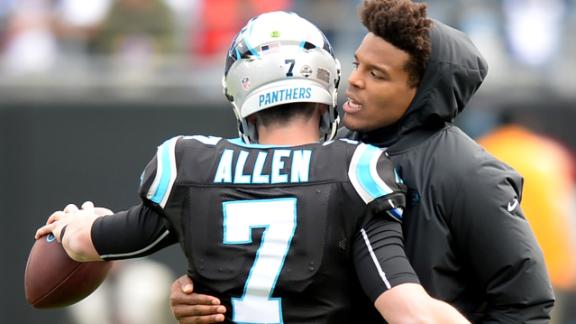 Man United ready to splash the cash in January
Gab Marcotti identifies areas of Manchester United's squad that need strengthening in January.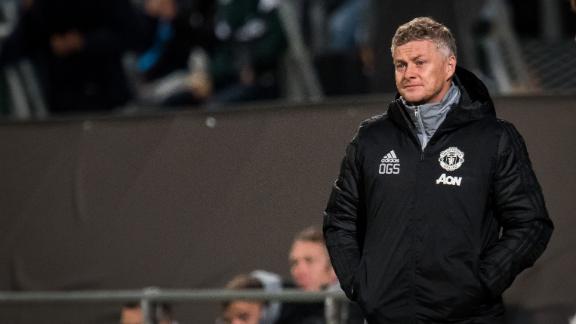 Must See
McMenamin praises Clippers' new uniforms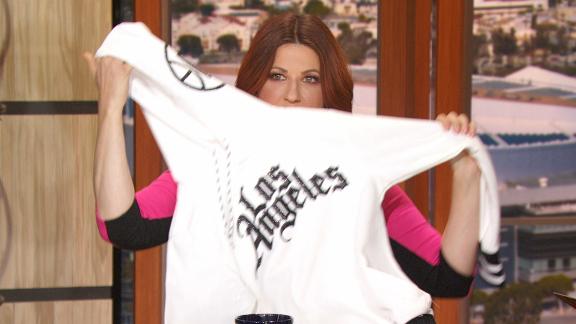 Holloway shows off his fanciest shoes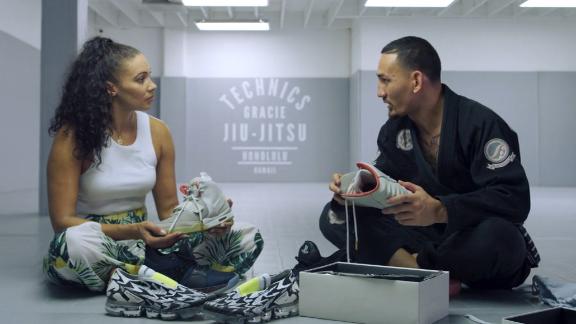 Stephen A.: Murray is 'incredibly dynamic and electrifying'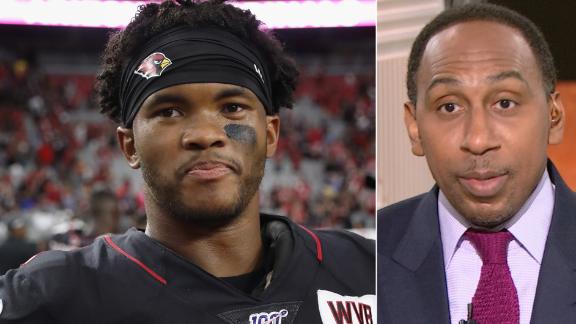 App Homepage widget

Marcelo Hernandez/Getty Images

The countdown to the kick-off of Rugby World Cup 2019 has entered its final weeks! Rally your mates and start a Tipping Comp now!

Logan Bowles/USA TODAY Sports

Jalen Ramsey to the Rams. Marcus Peters to the Ravens. Minkah Fitzpatrick to the Steelers. Here's every NFL trade since training camp.

ESPN Illustration

It's the NBA's silent scourge, a pox on the bodies and minds of players. This two-year investigation reveals the dangers of chronic sleep loss in the NBA -- and why one athletic specialist is finally sounding the alarm.

ESPN.com

Since MLS began the DP rule with David Beckham in 2007, hundreds have come to the league and tried their hand. Few, if any, have done what Ibra has.

ESPN Illustration

ESPN's MMA insiders put together a list of the brightest young stars from a variety of promotions.

Adam Pantozzi/NBAE via Getty Images

Four months after a trade deadline didn't give the Pelicans and Lakers what they wanted, some new faces, a lost wallet and a jersey swap mark the start of a new path for two franchises.

Jamie Van Leeuwen/ESPN

Tasmania is football heartland but has never been considered for a standalone AFL team - but hope may be on the horizon. Recently, ESPN spent time in Hobart talking to key figures as the Tasmanian AFL push gathers pace.

Will Newton/Getty Images

Their October mission? Trying to win it all. Their hot stove objective? Getting paid. Here are the best fits for upcoming free agents impacting this postseason.

XX

In a city where Aussie Rules football has always reigned supreme, a proud American sporting culture has somehow managed to entrench itself and is showing no sign of disappearing any time soon.

ESPN
Customise ESPN