TOP HEADLINES
Jaylen Adams looking like Dr. J with the reverse finish!
With shades of Julius Erving's famous finish, Jaylen Adams slices through the paint for the insane up and under reverse scoop.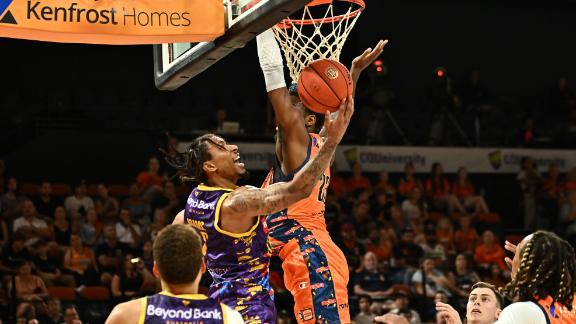 FOOTBALL
JANKTO SPEAKS TO ESPN
Jakub Jankto came out for himself and no one else
Cagliari's Jakub Jankto speaks about his experience of coming out, becoming the only openly gay male footballer in Europe's top 5 leagues.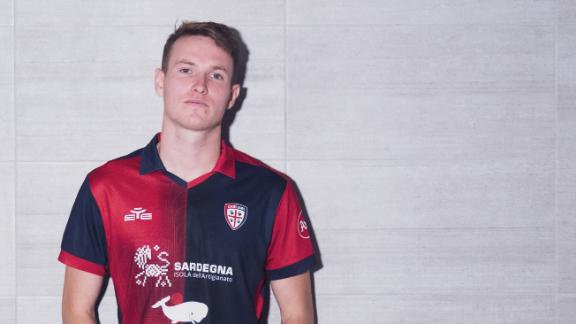 FOOTBALL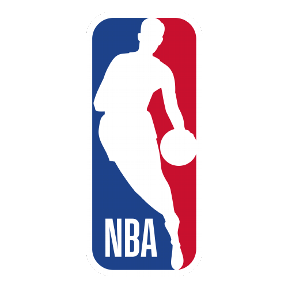 NBA
Stephen A.: Lakers are on a higher level than Suns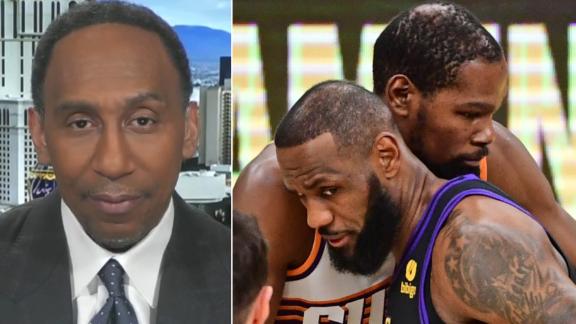 ENGLISH PREMIER LEAGUE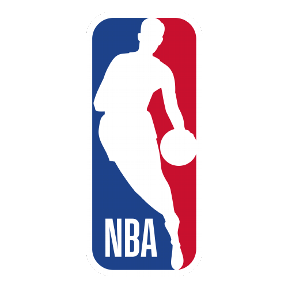 NBA
HIGHLIGHTS
Luka notches 29-point triple-double in the first half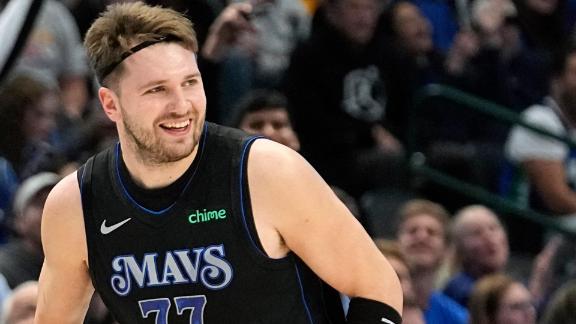 Joel Embiid goes for 50 in narrow win vs. Wizards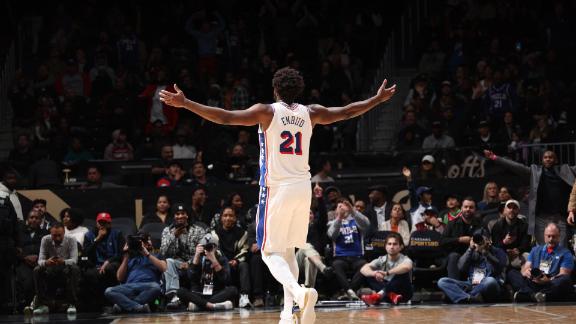 Dante Exum makes impact in a dominant Mavericks win
Trae Young's potential game-winner rims out at the buzzer
Mikal Bridges gives Nets the lead with 4 seconds remaining
ESPN

ESPN

Due to a late schedule change for Sunday, Dec.10, ESPN is unable to show UFC Fight Night: Song vs. Gutierrez Main Card live and in full on its linear channels. Advice on how to watch Fight Night live and in full is here.

ESPN

Catch all the action of the Quarterfinals, Semifinals and Final of the inaugural In-Season Tournament LIVE on ESPN.

ESPN

Join Angela Christian-Wilkes, Anna Harrington, Samantha Lewis and Marissa Lordanic as they dissect another big week in women's football.

ESPN

Every Thursday at 7pm AEDT, the panel discuss everything basketball from our own backyard to what is going on abroad.

ESPN Images

Wake up to the best sports story you'll hear all day. Monday to Friday, we bring you an inside look at the most interesting stories at ESPN, as told by the top reporters and insiders on the planet.

Kamil Krzaczynski-USA TODAY Sports

Paolo Banchero and the Magic are off to one of the hottest starts in the league, but their turnaround began well before the tipoff to 2023-24.

AP Photo/Ryan Sun

Flacco showed he still has plenty left in a crisp performance against the Los Angeles Rams. Do the ailing Browns?

Getty Images

Johnson called Bailey's inference to his mental health 'pretty disgusting'

Jeff Robinson/Icon Sportswire via Getty Images

From predicting who will sign where -- and when -- to the latest buzz from Nashville, here's everything you need as baseball's hot stove season heats up.

Illustration by ESPN

Who are the top signal-callers, and is Caleb Williams locked in at QB1? Which receivers and edge rushers could be early picks? Which teams must ace Round 1?

ESPN/Getty Images

The 2023 AFL Draft may be over, but the draft watch never stops. Jasper Chellappah shares his way-too-early top 10 Power Rankings for 2024's draft class.

Brian Rothmuller/Icon Sportswire

We've reached December and the college basketball season is in full swing. It's time to check in on how the latest games have impacted the 2024 NBA draft in our updated Top 25 rankings.

ESPN
Customise ESPN