Top headlines
FIBA WORLD CUP
TEAM USA
Gaze: Popovich earned right to do it his way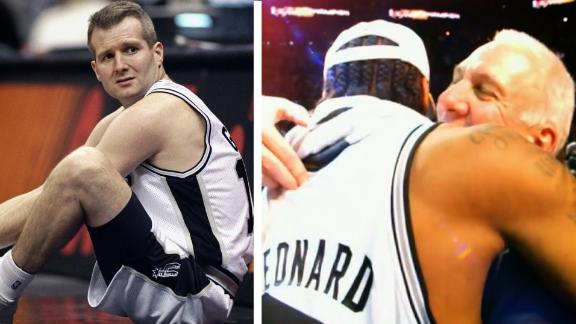 USA and Australian Boomers welcome dinner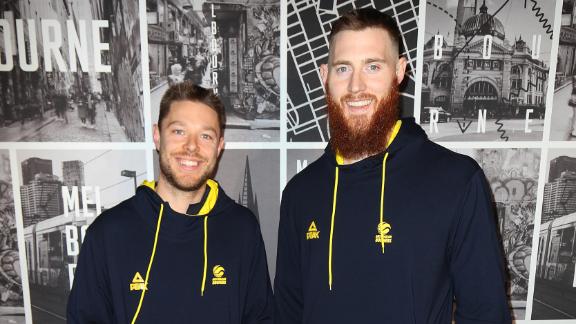 Team USA praise relentless, tough Boomers
'Senior players need to cover for Smith as best they can' - Paine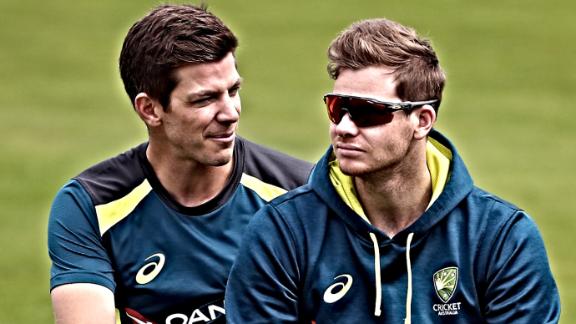 FIBA WORLD CUP
Boomers
Barlow realises Boomers 'dream'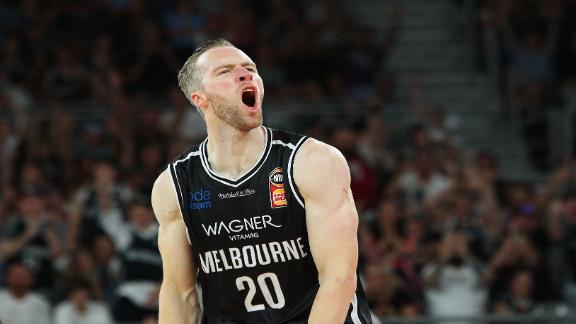 Gruden is happy to have Brown back practicing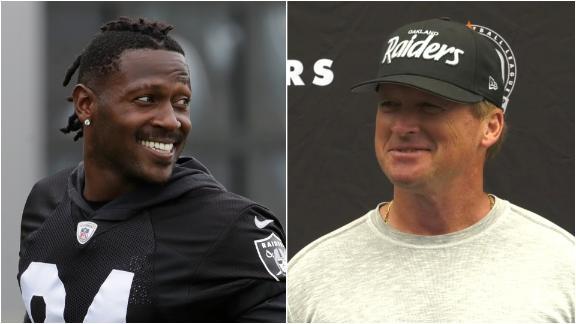 Stephen A.: AB is an 'absolute embarrassment' right now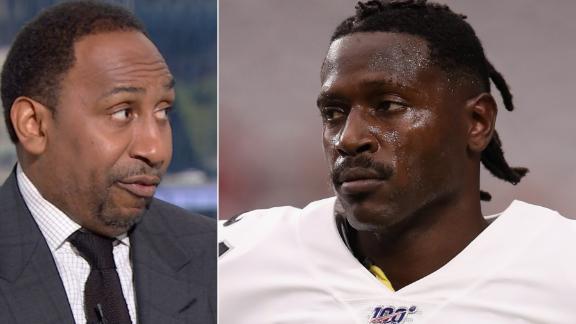 Who is the greatest player in NFL history?
Garrett on Zeke: 'We love him as a guy; we love him as a player'
Garoppolo's 'gotta knock the rust off' in preseason
Premier League
Glass half full or half empty for Man United after 2 games?
The FC panel assess Manchester United's start to the season and debate if there's more to be optimistic or pessimistic about after two games.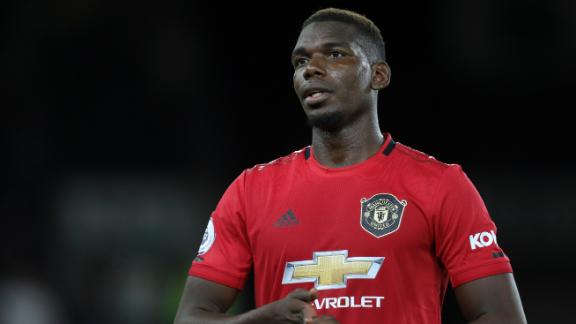 Lyon doesn't agree with sacking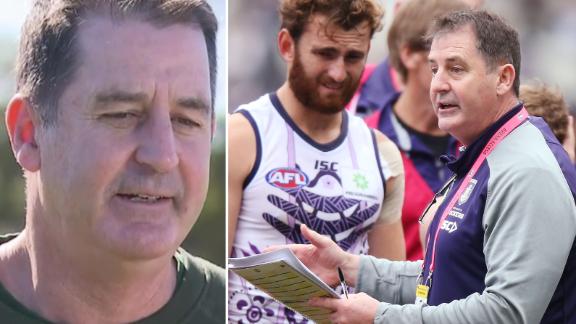 App Homepage widget

ESPN

Four 2018 playoff teams -- and one rebuilding team -- are likely to be worse in 2019. Here's why each could see a drop-off.

ESPN Illustration

This Premier League season promises plenty of pyrotechnics with Liverpool and Man City battling for supremacy and Man United battling for relevance.

Erik Kabik Photography/ Retna Ltd./MediaPunch/IPX

Part stuntman and part actor, pro wrestling isn't for everyone. However, the road from pro football to the WWE is full of stars, and more former NFL players could be on the way. If they can make it, that is.

Courtesy Jordan Brand

A blown sneaker, two false starts and a lawsuit all led a generation's most hotly pursued athlete to the brand that Jordan built.

Erik Williams-USA TODAY Sports

Remember that talk about a boring deadline? Well, let's just say things went a little crazy before the dealing stopped. Here's who scored (hint: the Astros!) and struck out (sorry, Yankees) when the dust settled.

ESPN Illustration

Where do the league's contenders stand now? We're taking stock of all 30 teams as the dust settles on a wild offseason.

ESPN
Customise ESPN