TOP HEADLINES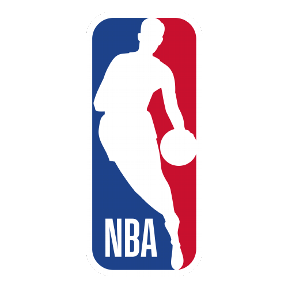 SEASON ON THE BRINK?
Windhorst: NBA pessimistic with restarting the season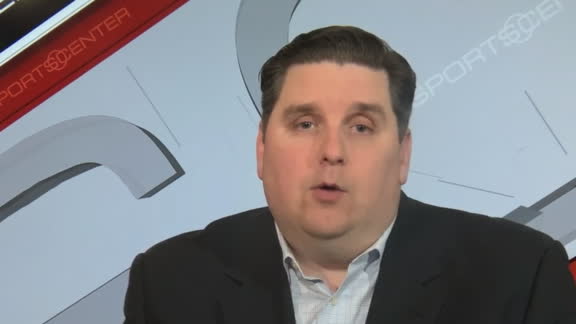 KD's manager: Maybe this NBA season can't be saved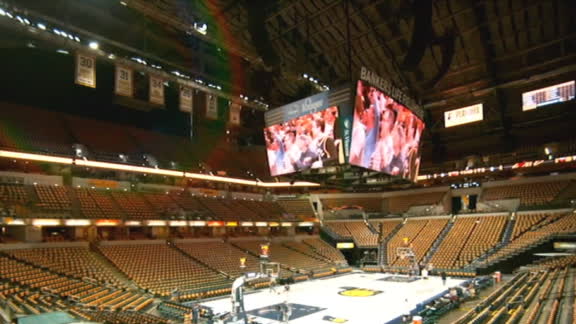 NBL
ILLAWARRA HAWKS
LaMelo's decision to try and buy his Australian team was an easy one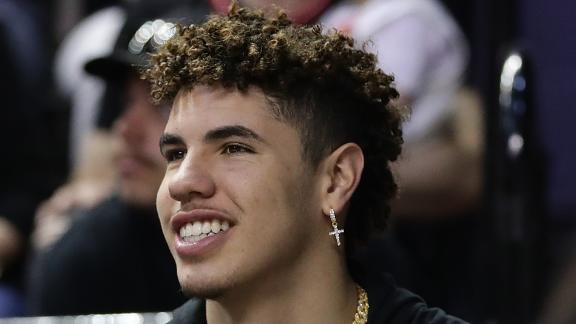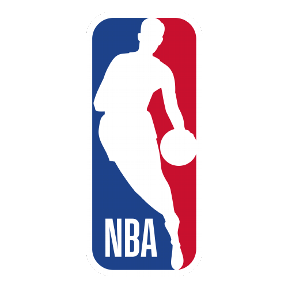 NBA 2K20 PLAYER TOURNAMENT
7 P.M. ET ON ESPN; 8:30 P.M. ET ON ESPN2
FOOTBALL
ENGLISH PREMIER LEAGUE
Should Liverpool be given the title if season is voided?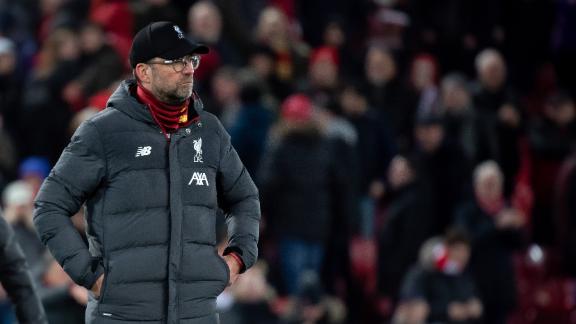 App Homepage widget

ESPN

Dylan Burns/AFL Photos via Getty Images

Australia's sporting landscape is ever-changing amid the coronavirus pandemic. Here is the latest from all the major sporting codes.

Ryan Pierse/Getty Images

The 'G? Optus Stadium? Or something a little more boutique, like Metricon Stadium? We've ranked the fan experience at every mainstay AFL stadium.

Courtesy of Neon Films

This is more than just a simple 'best sports movies of all-time list', this list is the perfect mix of comedy, drama, heart break and realistic sports sequences to whet your sporting appetite and will get you through self-isolation.

Amanda Mustard for ESPN

Imagine not one unseen Picasso, but an entire exhibition. Meet Sattawat Sethakorn and his potentially million-dollar collection of soccer boots.

Michael Steele/Getty Images

The pause button has been hit on live sport across the globe. But the memories of the great moments will never fade, as ESPN.com.au journalists reveal the best live sporting moments they've witnessed.

PAUL ELLIS/AFP via Getty Images

A chorus of experts (mostly Man United legends) think the Premier League should be voided given unplayed games but history shows it doesn't matter.

Emilio Andreoli/Getty Images

Here's a look at how the coronavirus is affecting sports in the U.S. and around the world.

Jesse D. Garrabrant/NBAE via Getty Images

Trainers around the league have been forced to get creative to keep their players ready for game action.

Ashley Feder/Getty Images

The Australian sports landscape will never be the same again -- only those willing to adapt will thrive. Soccer has one last chance to get it right.

Joe Murphy/NBAE/Getty Images

The Chinese Basketball Association was the first major sports league stopped by the coronavirus. As it attempts to resume its season, the NBA will be paying attention to see what is successful.

Getty Images

Sport finds itself on hold now. That provides us a timely opportunity to recalibrate and reassess

ESPN Illustration

The Los Angeles Rams will have a fresh new logo this season. Test yourself to see if you can pick out athletes' iconic brands.

ESPN Images

Monday through Friday, host Mina Kimes brings you an inside look at the most interesting stories at ESPN, as told by the top reporters and insiders on the planet.

ESPN
Customise ESPN