Gronk wins 24/7 title, runs away with belt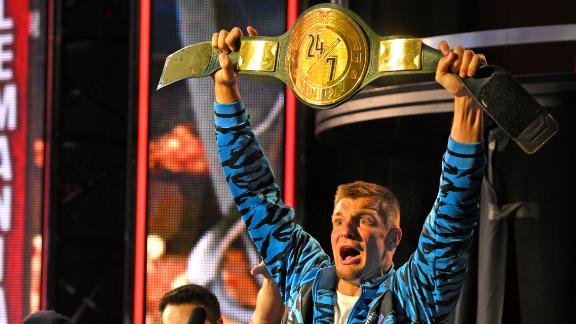 Lynch opens up about wrestling in an empty arena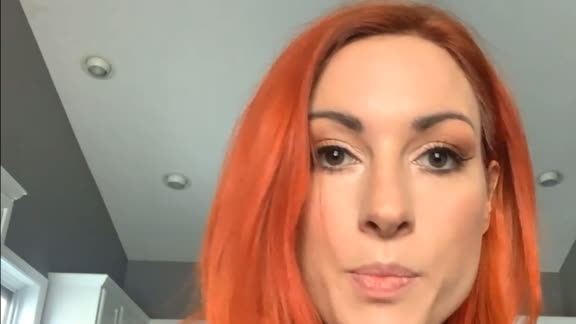 Undertaker, AJ Styles throw down in epic 'Boneyard' match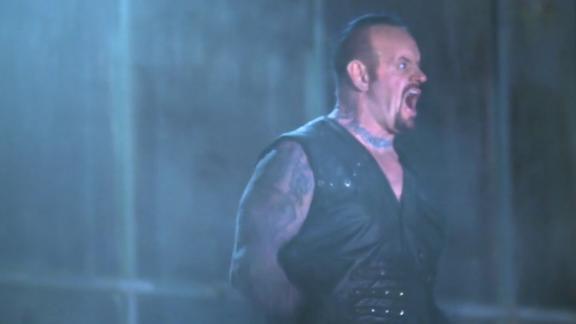 Strowman proves to be too much for Goldberg, Lynch retains title
Braun Strowman, Sami Zayn and Becky Lynch all come away with titles on Night 1 of WrestleMania 36 from the WWE Performance Center.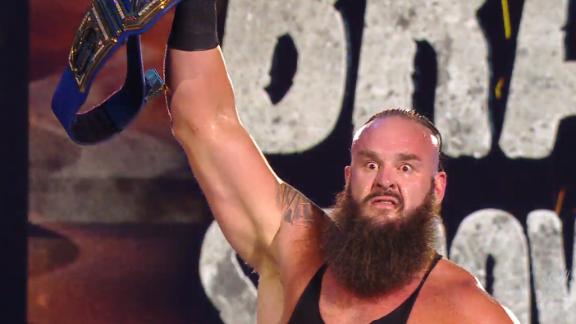 WrestleMania's most memorable moments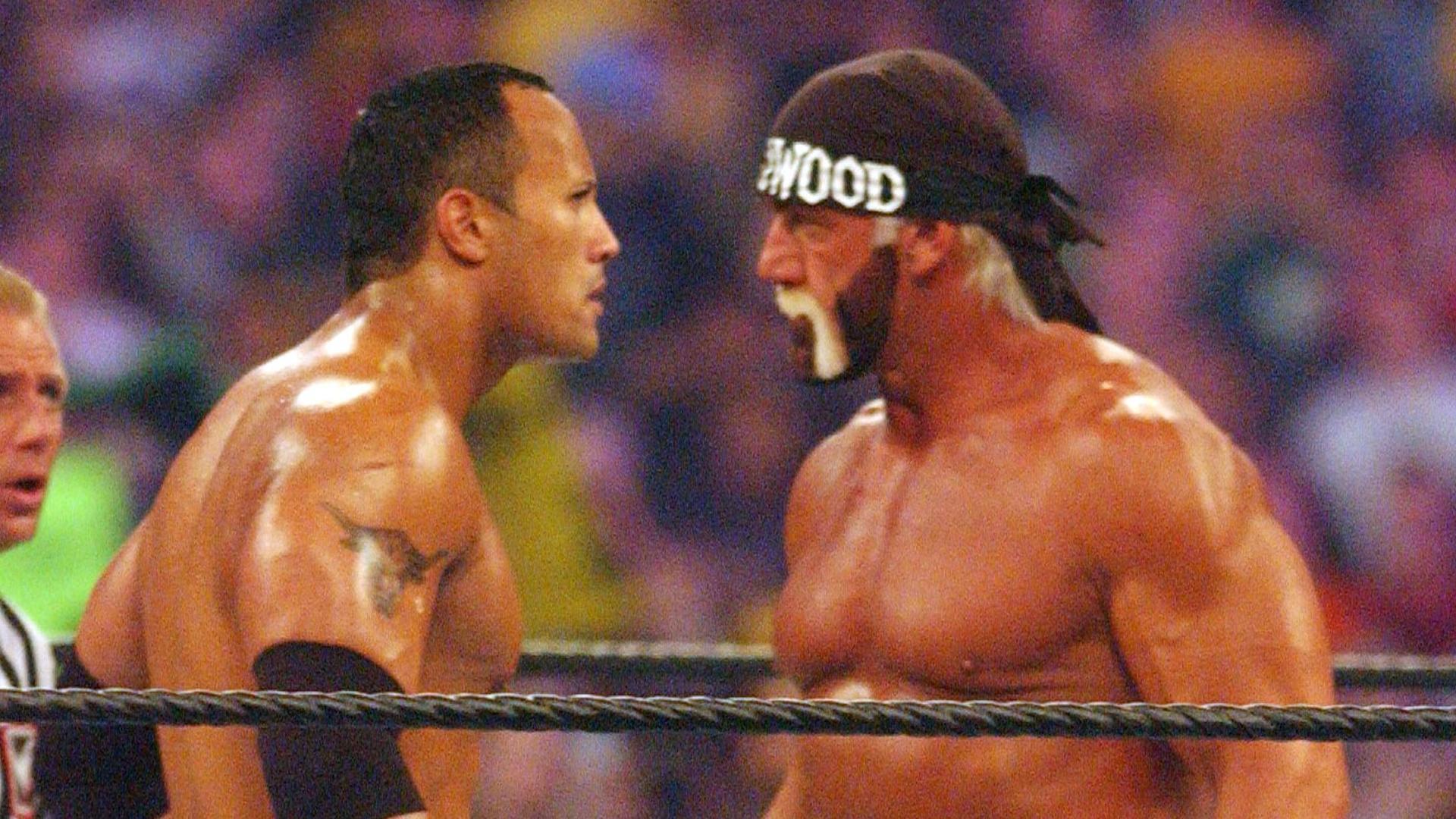 Triple H on the 'obligation' WWE felt to put on WrestleMania 36
Roman Reigns addresses why he pulled out of WrestleMania 36
Roman Reigns shares some of the backlash he's received since pulling out of WrestleMania 36 and challenges everyone to better themselves.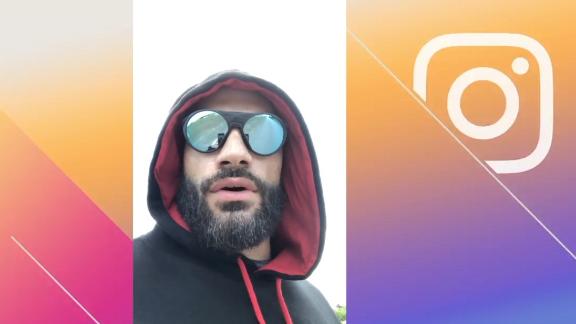 Hulk Hogan slams Andre the Giant at WrestleMania III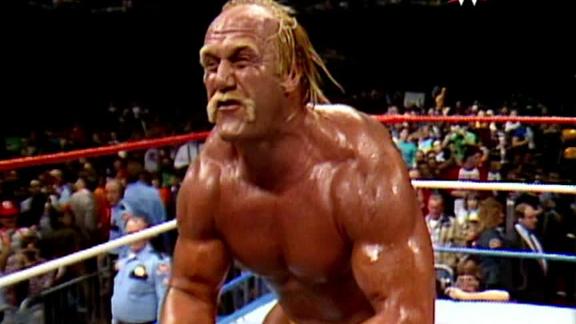 1-ON-1 WITH STONE COLD
Stone Cold reflects on WrestleMania trilogy with The Rock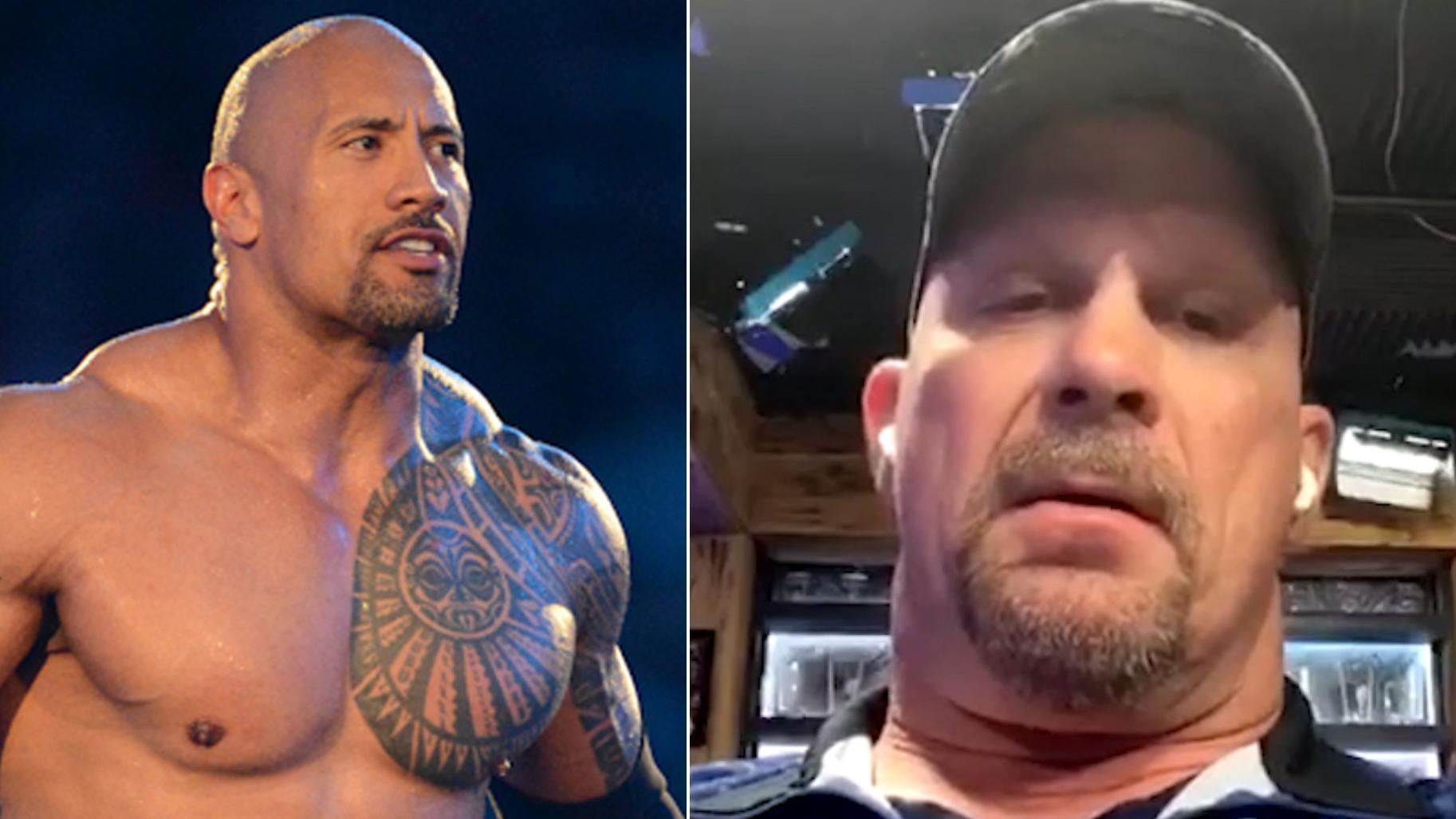 Stone Cold describes wrestling Vince McMahon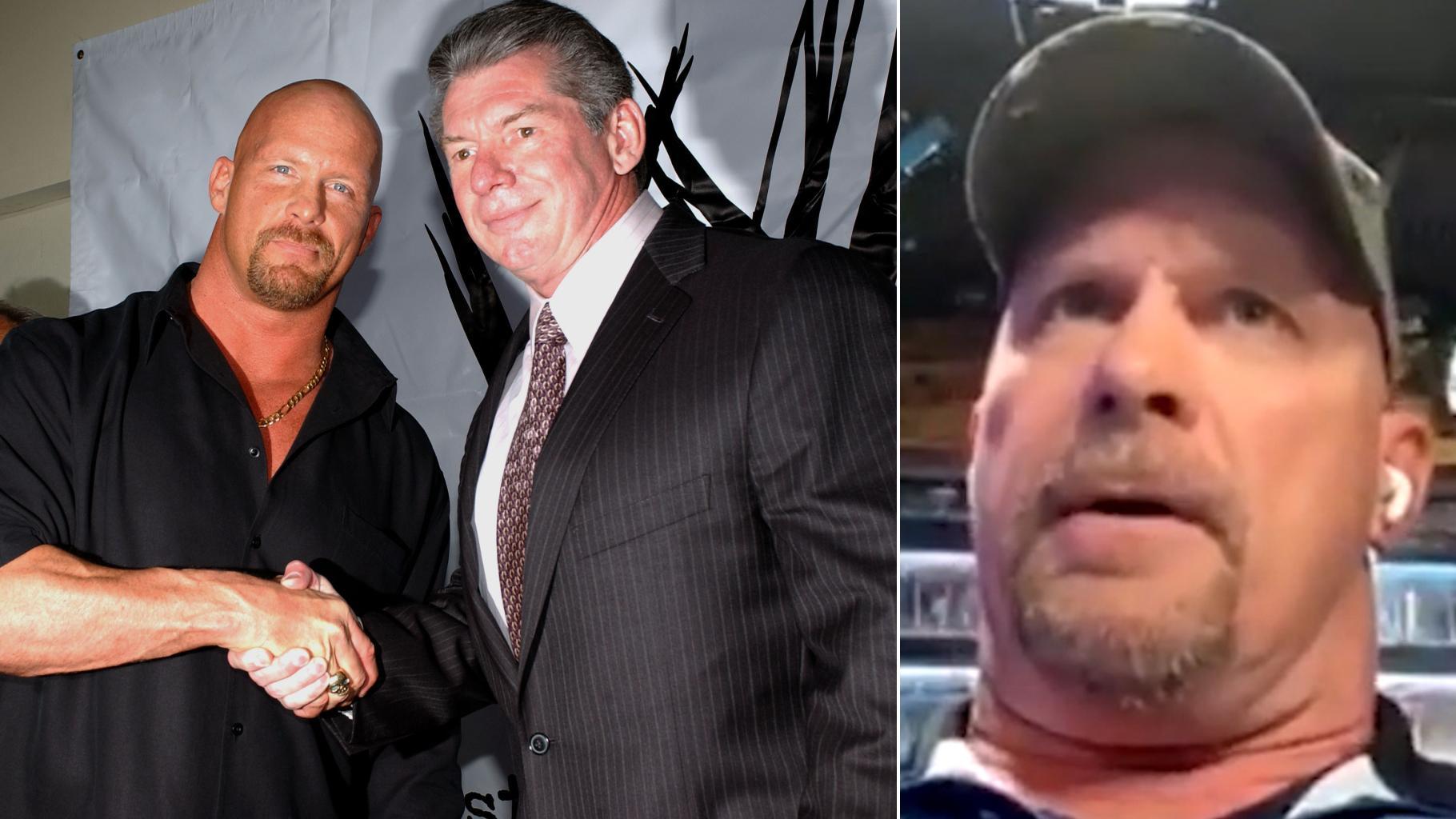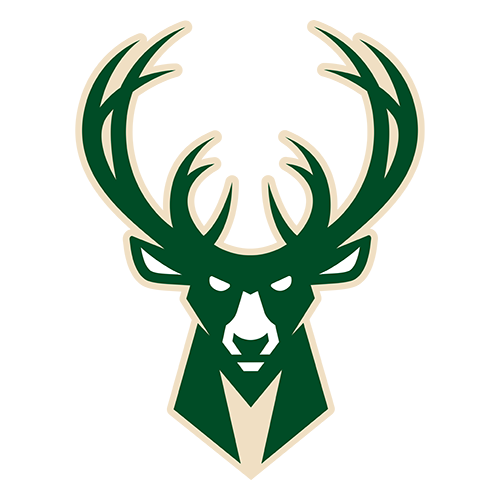 HOW BUCKS GET READY
NBA
Giannis, Bucks taking WWE pregame rituals to the next level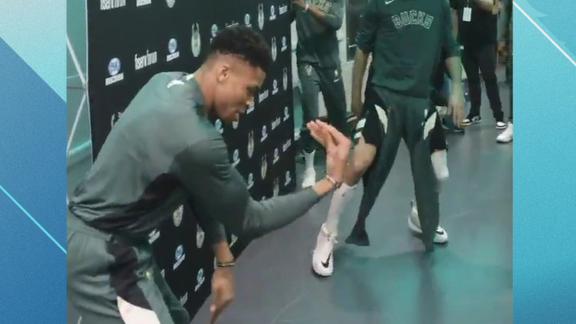 WWE

Profile pages for every active member of the WWE roster

WWE

Trace the lineage and history of every active title in the WWE

WWE

All of the current champions in WWE and the most significant contenders for each title.
Customise ESPN