Gronk loses 24/7 title in his own backyard
While trying to make a TIkTok video, Rob Gronkowski ends up losing his 24/7 championship after getting pinned by R-Truth in his own backyard.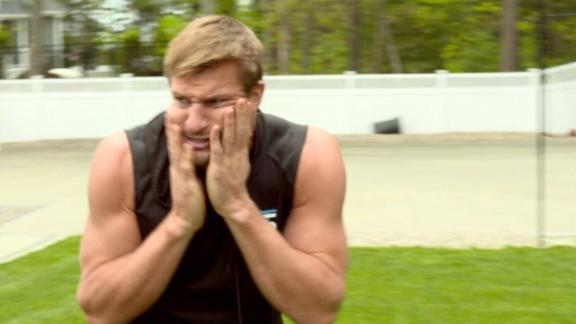 The Undertaker's legendary battle with Hulk Hogan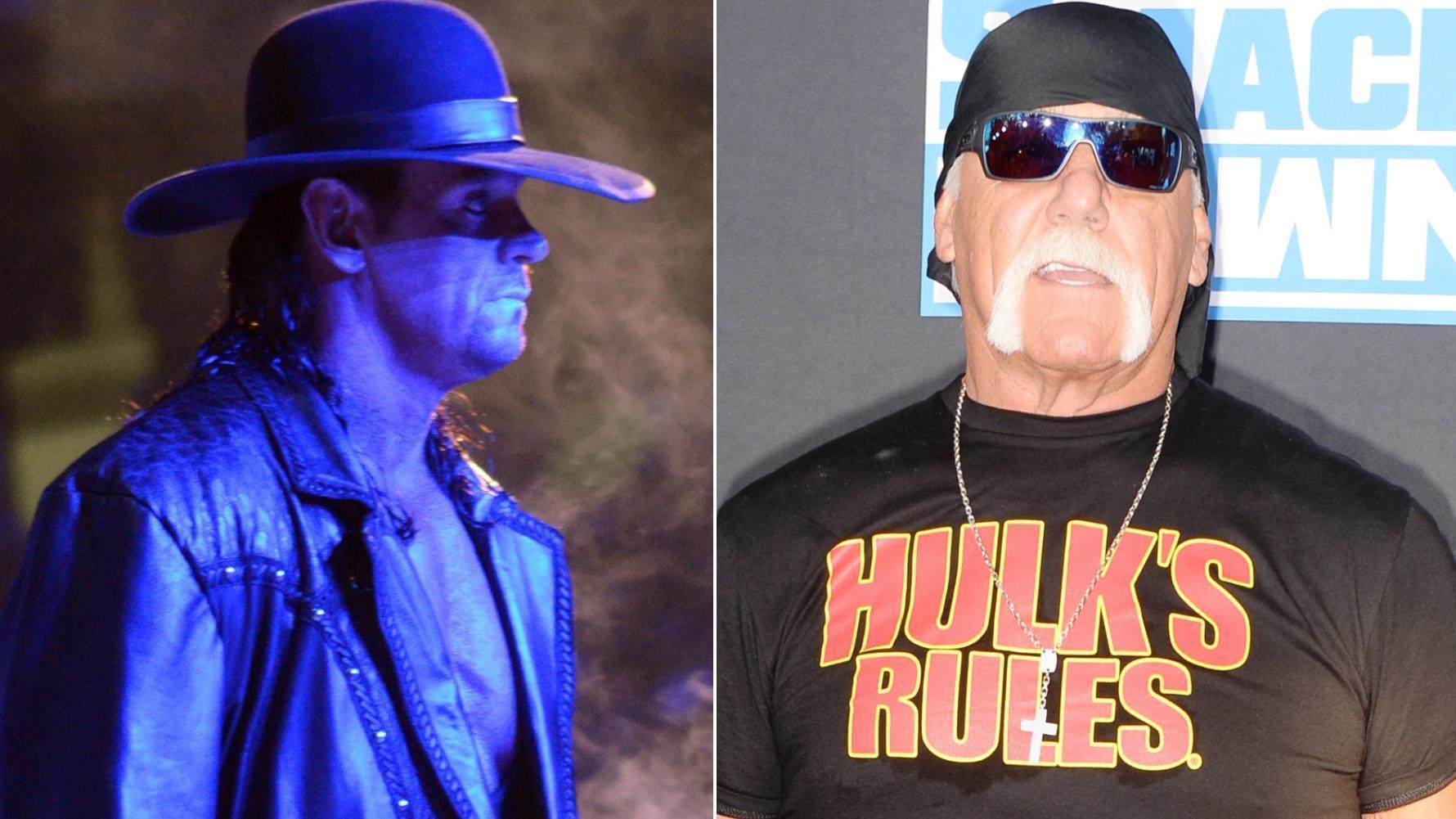 The Undertaker shares his memories of the 'Montreal Screwjob'
The Undertaker goes in depth on the infamous Bret Hart vs. Shawn Michaels match at Survivor Series, forever known as the "Montreal Screwjob." Subscribe to ESPN's official pro wrestling podcast, Cheap Heat here https://apple.co/2XOpowy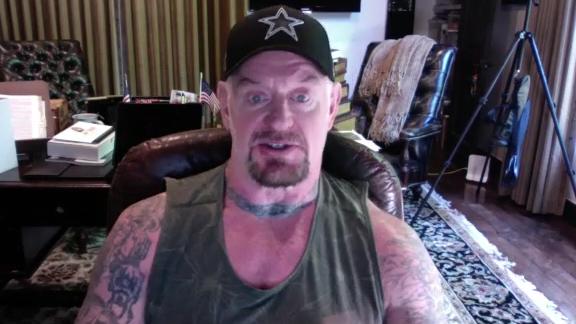 Tyson arrives with backup at AEW brawl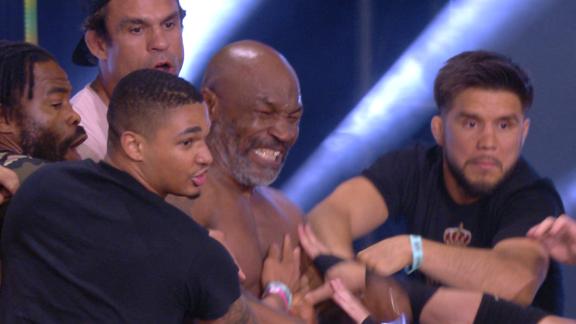 Edge responds to Orton's challenge for Backlash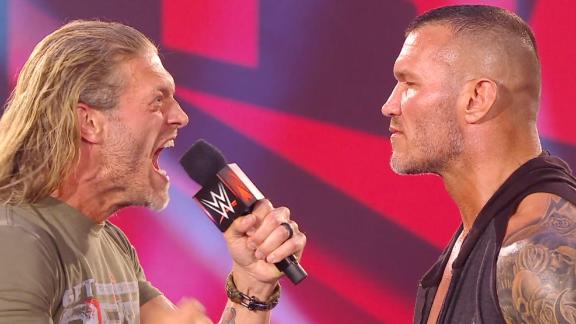 Macho Man's greatest moments
Take a look back at some of the best moments from "Macho Man" Randy Savage's wrestling career.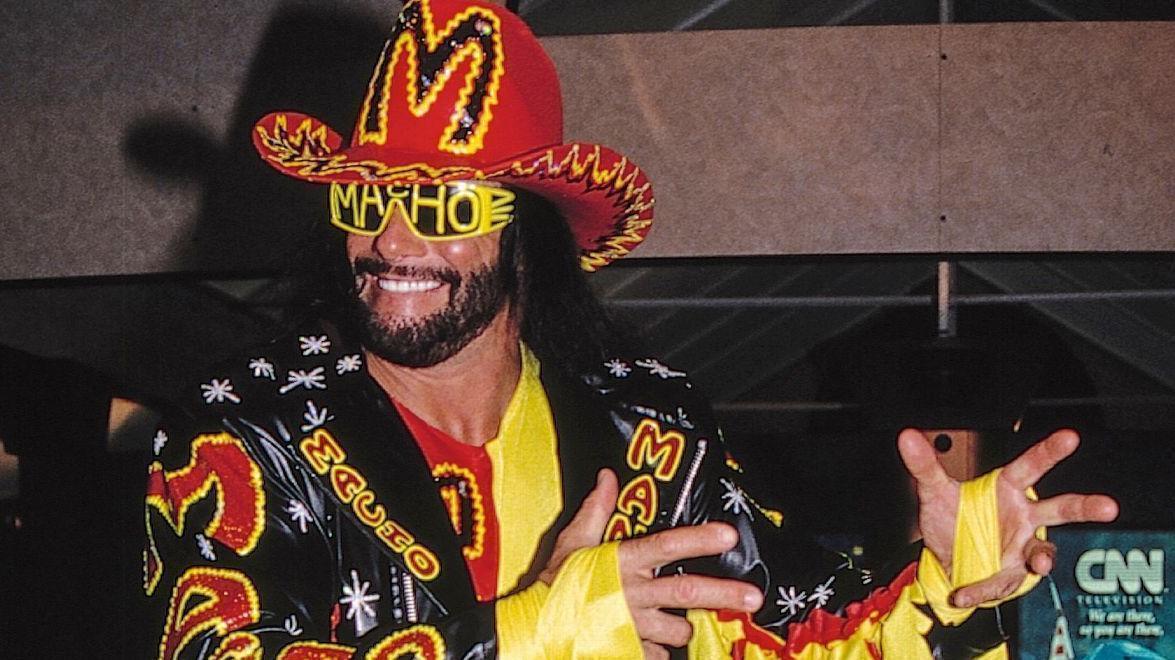 Jim Ross has only fond memories of Shad Gaspard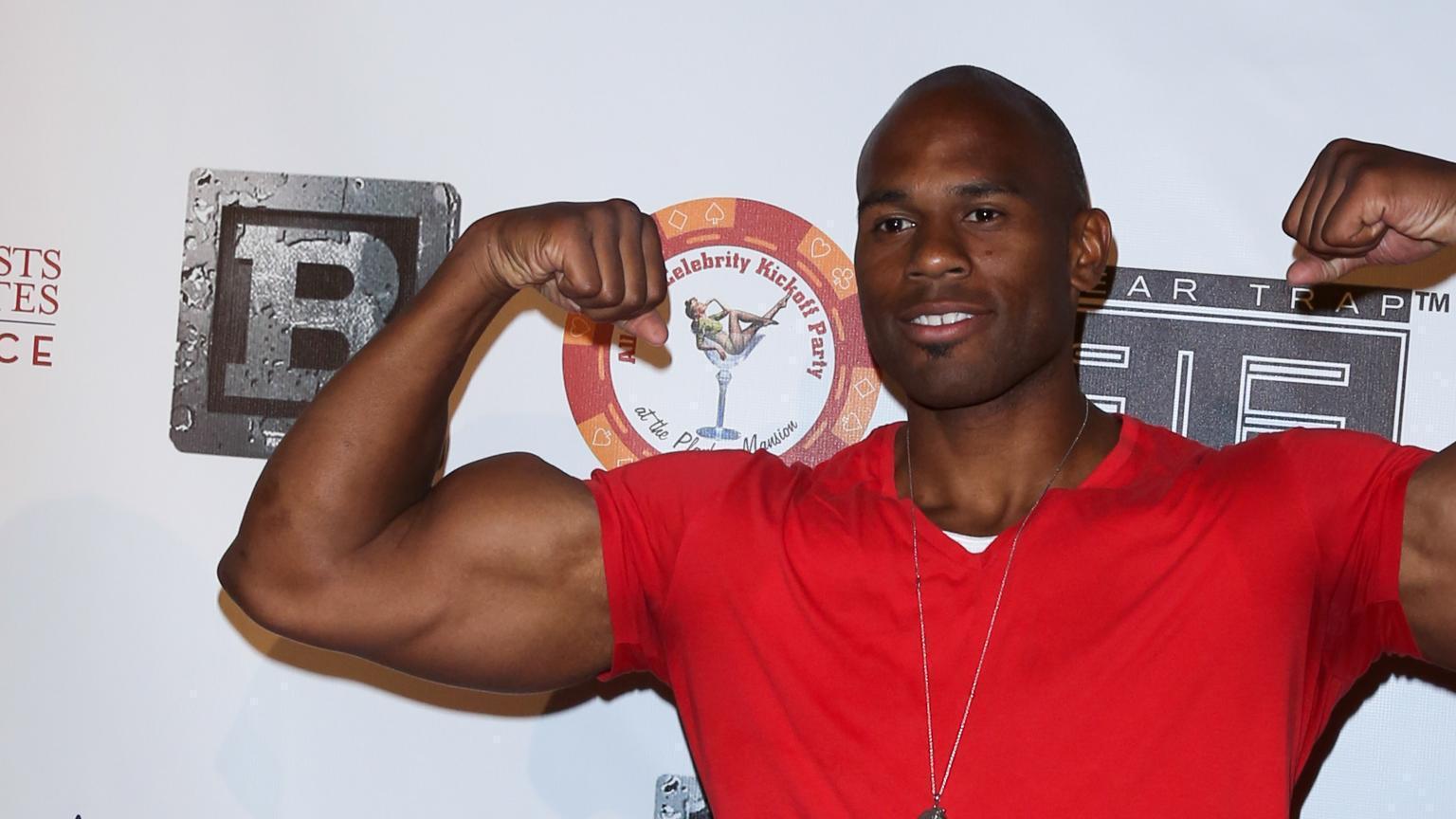 Best of WWE's Money in the Bank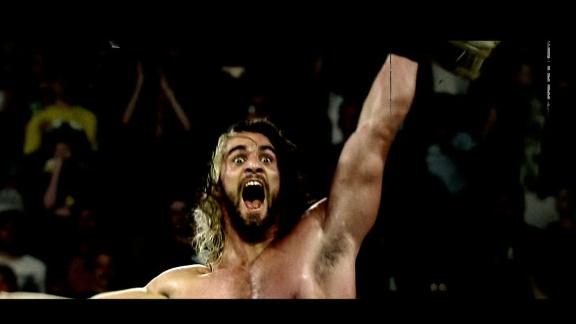 Cena: 'If you had one wish what would you do?'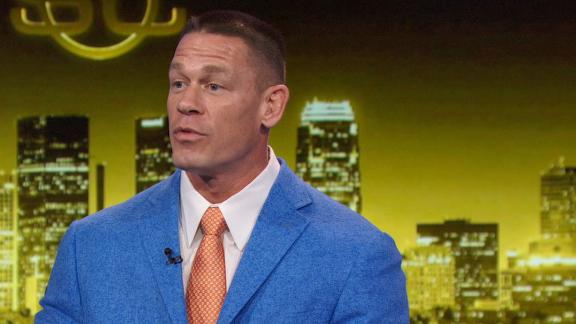 Why Drew McIntyre broke WWE rules with emotional celebration
Drew McIntyre reveals why he chose to celebrate his Wrestlemania win by 'breaking the fourth wall.'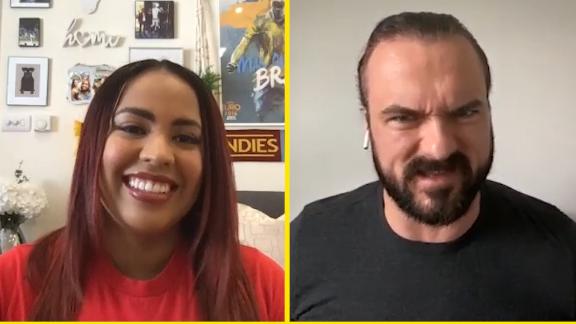 Drew McIntyre promises the UK a title party and a WWE PPV
New WWE champion Drew McIntyre explains his big plans to promote the WWE in the UK.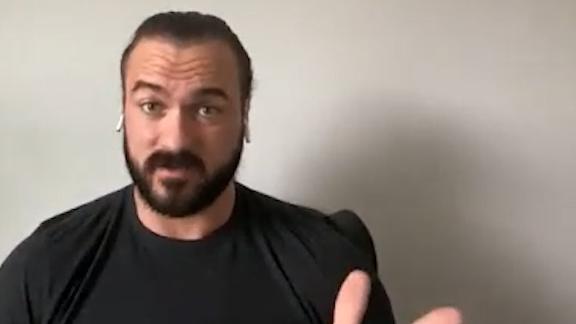 Gronk wins 24/7 title, runs away with belt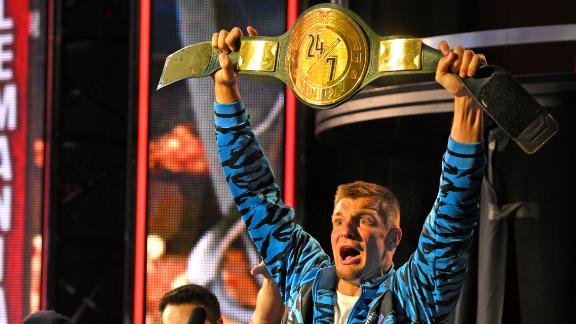 Lynch opens up about wrestling in an empty arena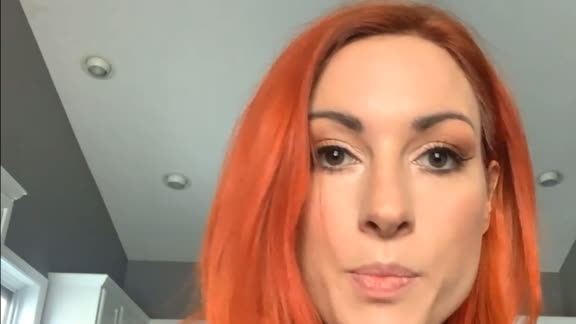 Undertaker, AJ Styles throw down in epic 'Boneyard' match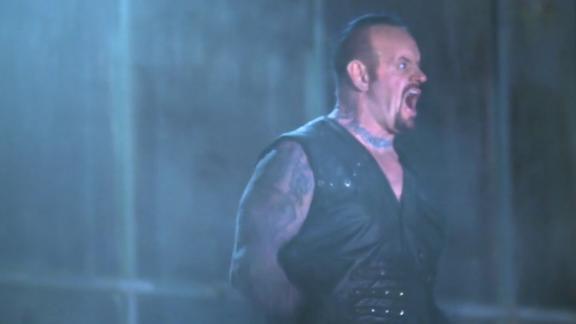 Strowman proves to be too much for Goldberg, Lynch retains title
Braun Strowman, Sami Zayn and Becky Lynch all come away with titles on Night 1 of WrestleMania 36 from the WWE Performance Center.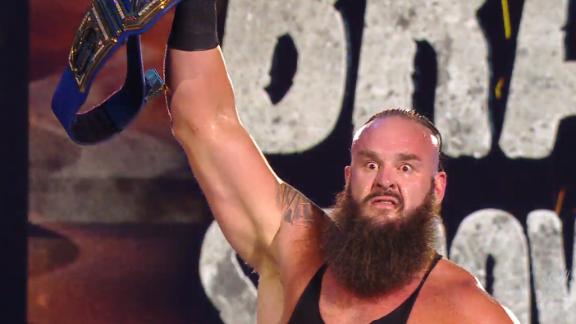 WWE

Profile pages for every active member of the WWE roster

WWE

Trace the lineage and history of every active title in the WWE

WWE

All of the current champions in WWE and the most significant contenders for each title.
Customise ESPN