video: sunday at the u.s. open
Woodland: 'I was as good as I've ever been'
Gary Woodland says he's most proud of his mental focus in the clutch. Woodland also says he was able to slow his thinking down and stay in the moment.
Woodland remembers his college hoops days
Gary Woodland talks about his first love, playing basketball, and how he eventually transitioned to become a golfer.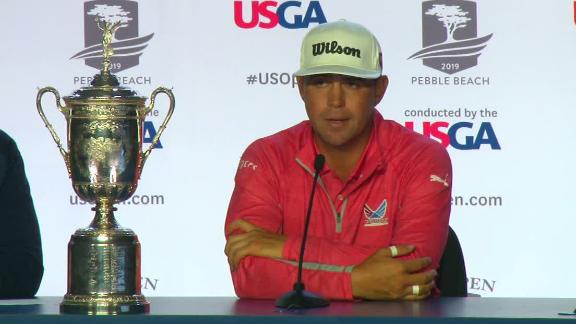 North: Woodland proved that he can finish a tournament
Andy North breaks down how Gary Woodland was able to win the U.S. Open and what Woodland proved to himself.
Koepka: 'I played great, nothing I can do'
Brooks Koepka says though he played great at the U.S. Open, but there was nothing he could do as he praises Gary Woodland for winning.
Woods kept 'fighting' to finish strong at U.S. Open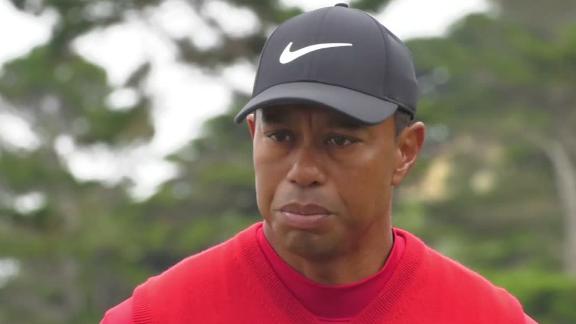 Gary Woodland isn't just a golfer
U.S. Open champion Gary Woodland played basketball for Washburn University and got the chance to play against Kansas in an exhibition game.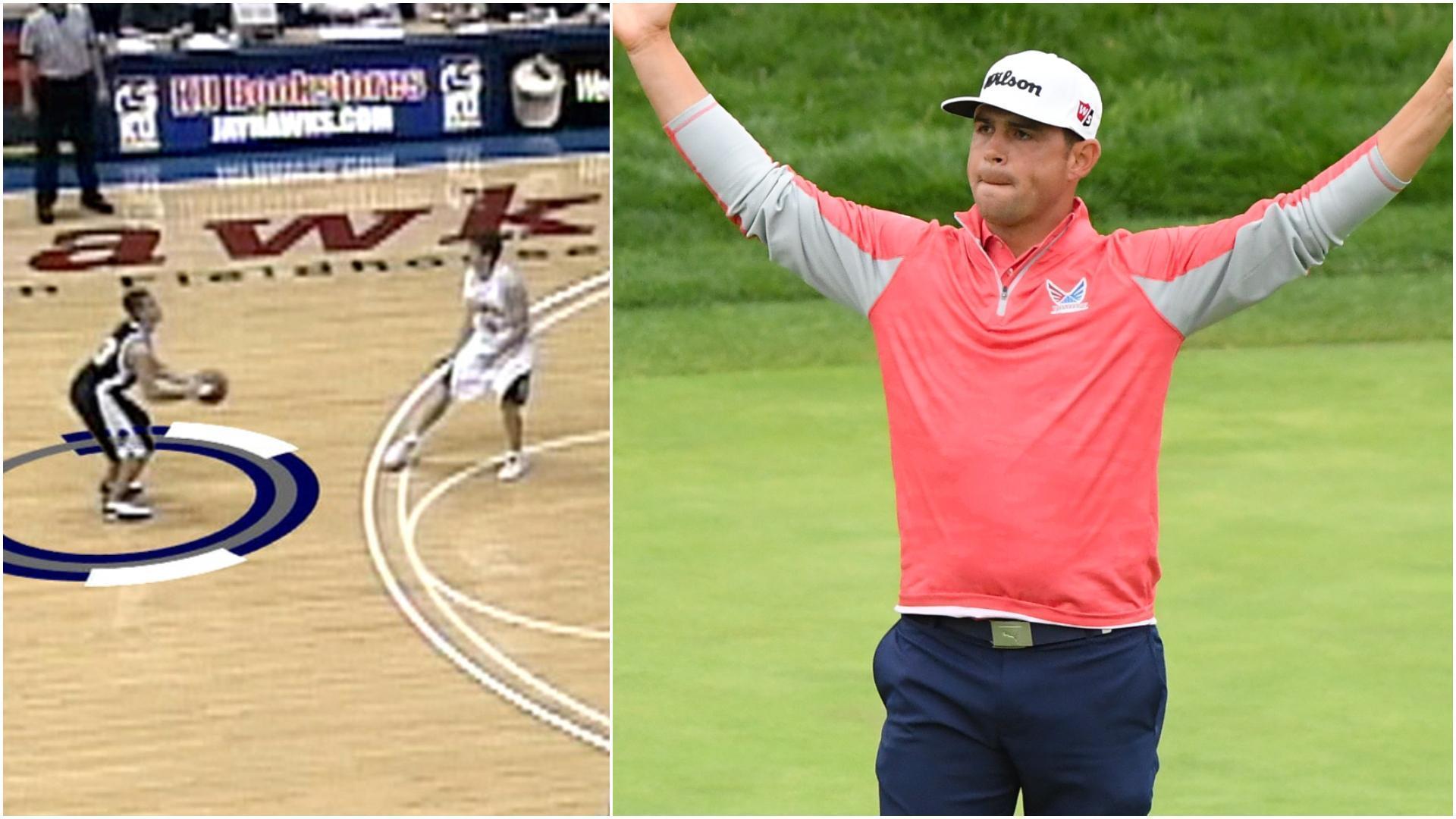 Michael Madrid/USA TODAY Sports

What once seemed unreasonable is a worthy conversation again -- for the experts, for his peers, for Tiger Woods himself. It's OK to talk about getting to or passing Jack Nicklaus' 18 majors.
David Cannon/Getty Images

To his children and his peers, Tiger was a memory at majors. On Sunday at Augusta, he reminded the world who he is by winning a fifth green jacket.
Return of the Roar

This 90-minute film chronicles the 2017-18 season that saw Woods overcome career-threatening back surgery to win on the PGA TOUR for the first time in five years.
Customise ESPN