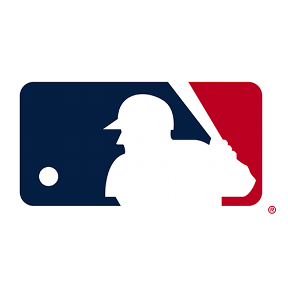 Tuesday's must-see moments
Judge demolishes 467-foot HR to left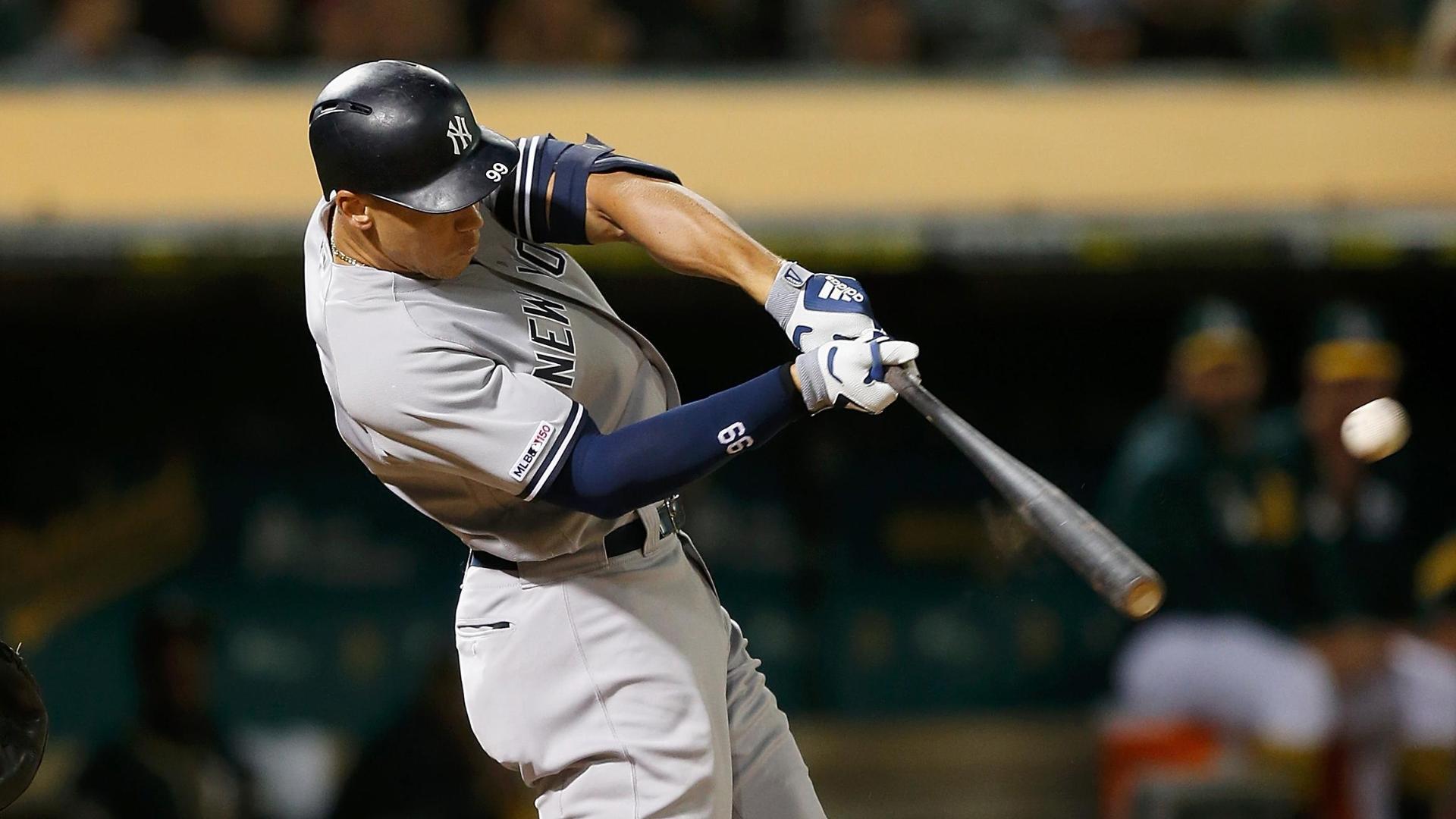 Bellinger's pants fall down sliding into 3rd
Cody Bellinger rips a three-run double and loses his pants getting thrown out at third base.
Hechavarria makes an incredible play to end the game
Braves manager gets tossed after first pitch pegs Acuna
Brian Snitker gets ejected for arguing that Marlins pitcher Elieser Hernandez should've been tossed for hitting Ronald Acuna Jr. on the first pitch.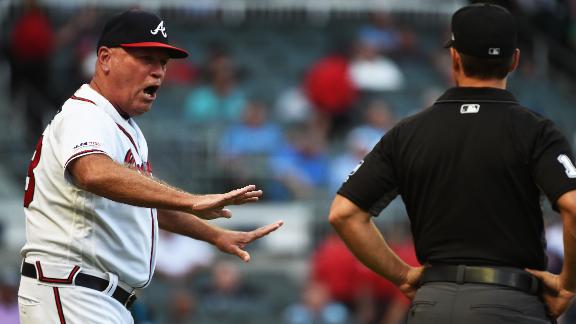 Squirrel invades the field during White Sox-Twins game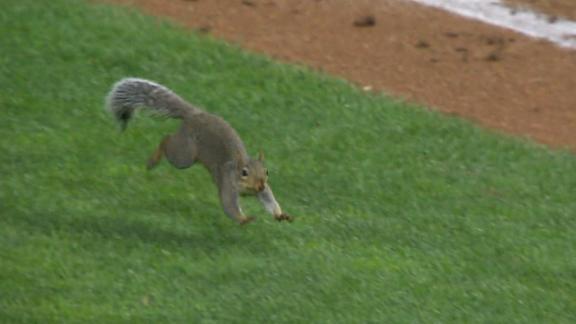 AD throws out 1st pitch at Dodgers' game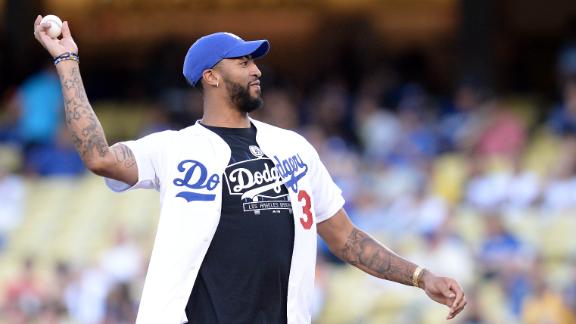 Customise ESPN
Fantasy baseball forecaster: Pitcher projections for the next 10 days
ESPN.com Illustration

Keep up to date on who is pitching -- and how well they're expected to do -- with our forecaster, which provides a rolling 10-day outlook of every team's probable starting pitchers with game score projections.
AP Photo/Chris O'Meara

Check out MLB's game of the day on ESPN+.
Big Papi, Griffey, Bonds and more
AP Photo/Amy Sancetta

With balls flying out of stadiums at a record pace, we look at each franchise's all-time greatest long ball moments, from David Ortiz and Ken Griffey Jr. to B.J. Upton and Mike Hampton.
ESPN

There's a big shuffle up top as we spotlight each team's key player heading toward the stretch run.