Women's Downhill
Lindsey Vonn's extensive trophy collection also includes cows.
Olympic medalist skier Lindsey Vonn's trophy collection is no ordinary one. Her impressive career has helped her win everything from cows to rocks from Germany, and she even still hangs on to her "most improved skier" trophy from 1994.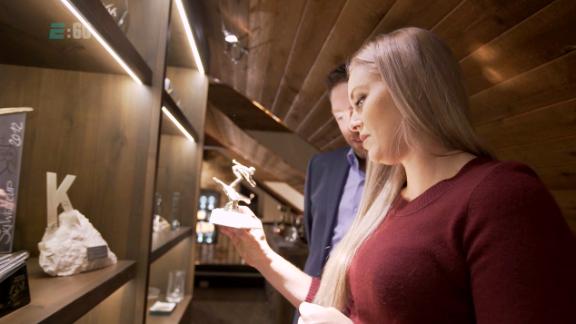 E:60: Fast Tracked.
In 2016, Seun Adigun, Ngozi Onwumere and Akuoma Omeoga didn't know much about bobsled. Now the Nigerian-Americans are representing Nigeria in Pyeongchang -- an historic feat. E:60 has the story.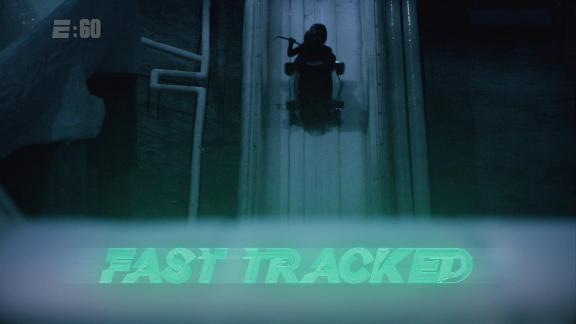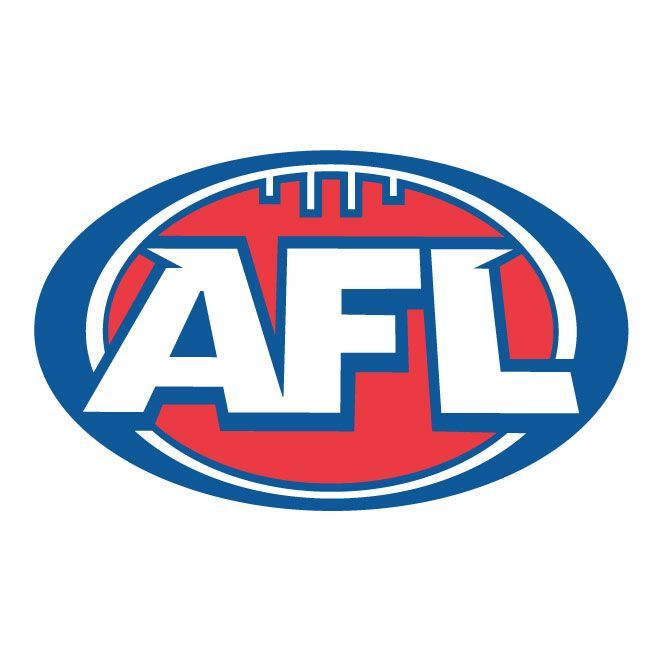 AFLW
AFLW
W-League
Shiffrin Triumphs in GS
Olympics - Alpine Skiing
Foudy impressed by Shiffrin's mental toughness.
Julie Foudy breaks down Mikaela Shiffrin's one-of-a-kind pre-race routine that helped propel the Team USA skier to Olympic gold in Pyeongchang.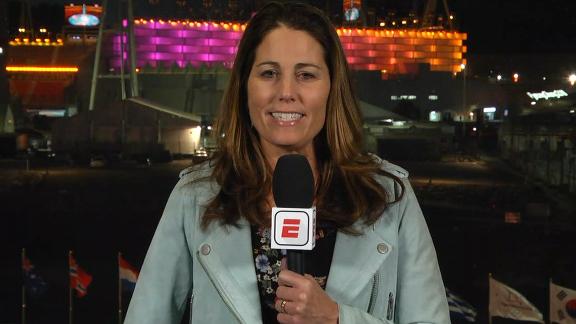 Ice Hockey
Ice Hockey
Women's Hockey
Coyne happy with USA's 'full 60 minutes' despite loss.
Forward Kendall Coyne was encouraged with America's performance on the ice in their 2-1 loss to Canada and is happy with the chances the team got.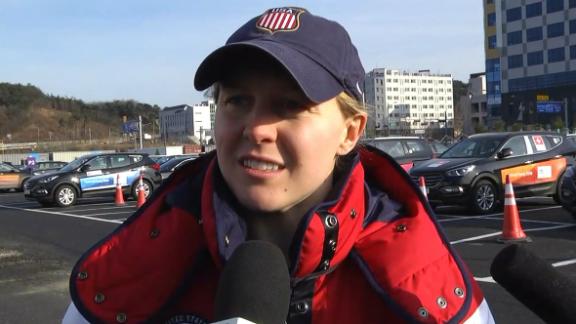 Olympics Skeleton
Skeleton
Are GB's skeleton suits giving them an unfair advantage?
Australian skeleton racer John Farrow and Jamaica's Anthony Watson give ESPN their opinions surrounding Team GB's controversial skeleton kit.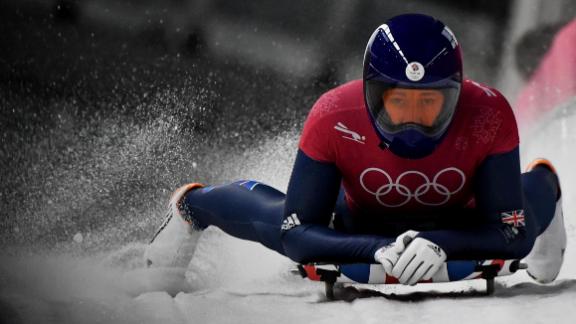 Snowboarding
espnw
Gold still hasn't sunk in for Kim.
Chloe Kim breaks down her mindset heading into her halfpipe run and why she still hasn't processed winning gold.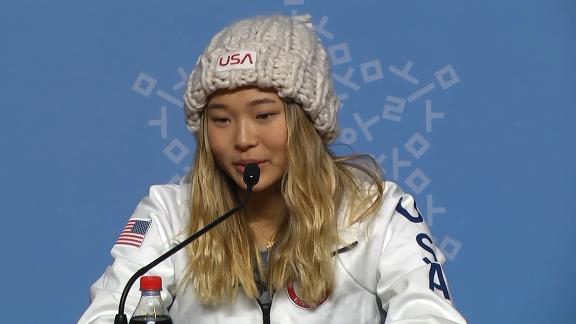 ESPN footytips
Get tipping on ESPNfootytips now!
Gather your friends, round up your colleagues and join ESPNfootytips for another year of tipping fun.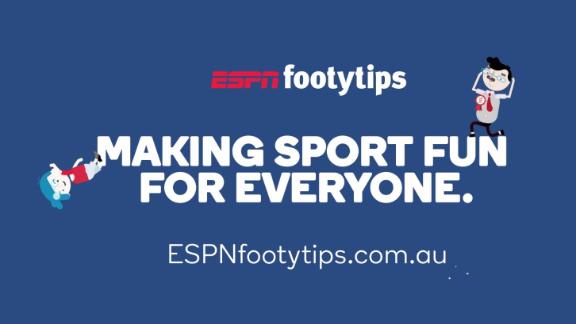 ESPN APP
Your team - Your game.
Live scores, news, views and video. Take ESPN everywhere, download the ESPN app now.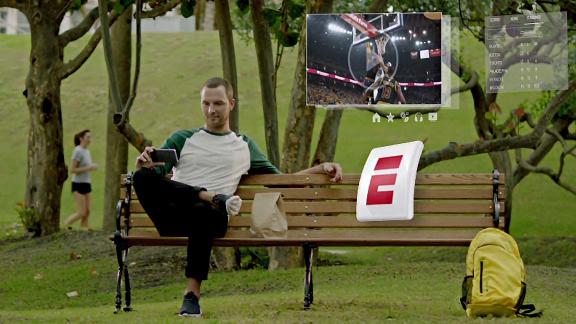 TENNIS
Serena believes Fed Cup is start of her comeback.
The Williams sisters discuss Serena becoming a mother and how the Fed Cup is a great opportunity to represent the USA.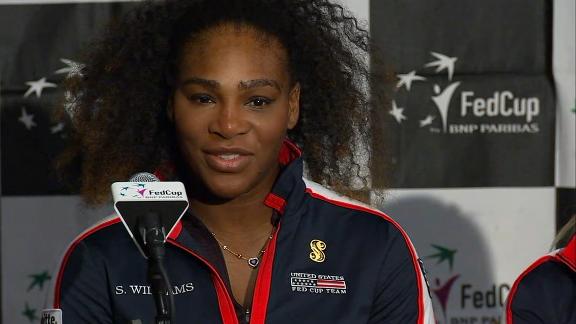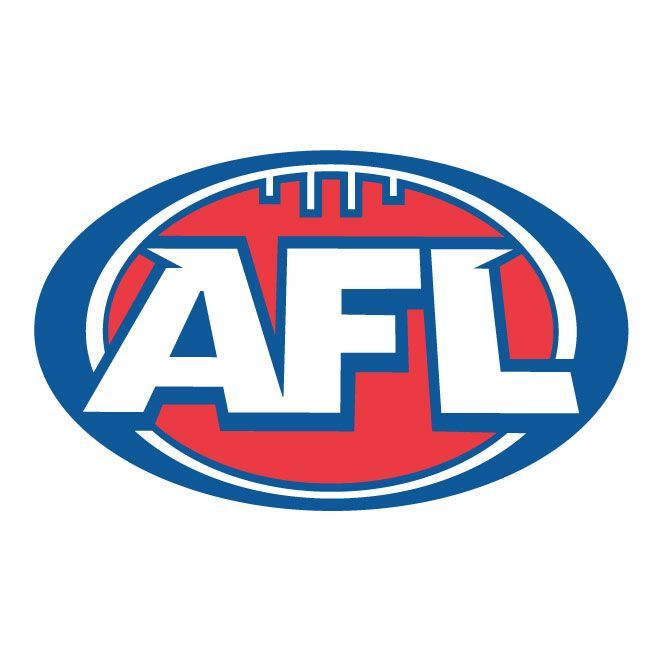 AFLW
Tony Feder/Getty Images

At a time when the AFL and the NRL are each closing on their biggest events of the year, the Matildas' matches against Brazil stood out and provided a different story for young fans across Australia.
Michael Willson/AFL Media/Getty Images

Twenty years since Adelaide's back-to-back success, the Crows are searching for a different kind of double triumph - lifting the cup in the same year the women's team won the inaugural AFLW title.
David Rogers/Getty Images

As the floodlights faded and the ticker tape that had coronated New Zealand a few hours before lay in a neat pile, ready to be swept away forever, there was a sense of 'what now?'
ESPN

espnW weekly highlights the best of our stories around women in sport, and a range of insights on athletes' nutrition and lifestyle.
Customize ESPN