Jonathan Bachman/Getty Images

Which players and picks are on the move? We have a rundown of the latest deals.
Nico Mannion breaks down film of his finishes, dimes
Arizona guard Nico Mannion sits down with ESPN NBA draft analyst Mike Schmitz to break down his athletic finishes and assists off the dribble.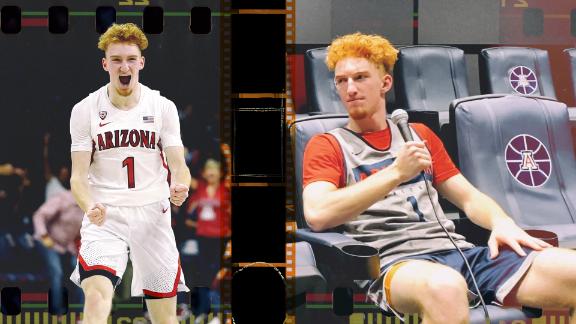 Schmitz declares LaMelo is 'the most talented prospect in the draft'
Mike Schmitz joins SportsCenter with SVP to talk about his experience in Australia watching LaMelo Ball's NBL play and says that "he's the real deal" on the court.
NBA
RJ Hampton's elite speed and Eurostep
RJ Hampton and NBA draft analyst Mike Schmitz break down film of Hampton's early offensive success in the NBL.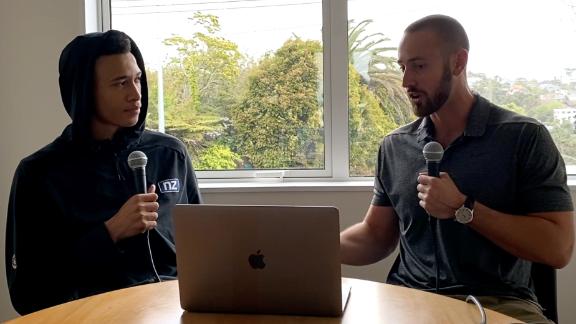 LaMelo Ball breaks down his passing skills
LaMelo Ball sits down with NBA draft analyst Mike Schmitz to dish on some of his best assists so far in the NBL.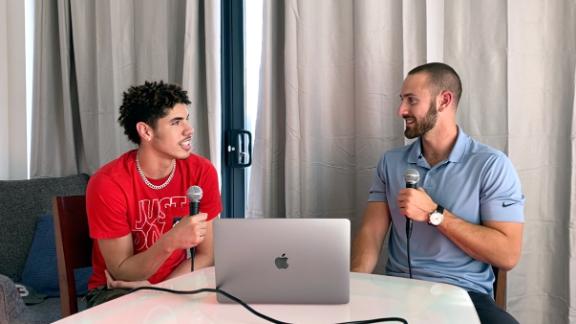 NBA
Williams and Rose disagree on draft expansion
Jay Williams and Jalen Rose disagree on the NBA expanding the draft, with Williams saying teams should be able to draft players and hold their rights while they're in college.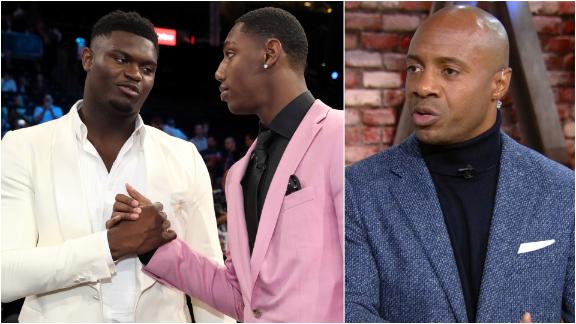 LaMelo puts defender on skates
LaMelo Ball crosses over the defender twice before driving down the lane and making a pass.