As eight teams prepare to hunt for the ultimate glory in this year's finals series, 10 clubs are already licking their wounds and coming to terms with missing out on playing in September.
Some will be shellshocked in not making it while others may be quietly pleased with their 2018 campaigns.
But which clubs should be gutted at their seasons and which should be giving themselves a quiet pat on the back? We've gone back to our preseason 'make or break' assessment of all 18 teams to judge whether or not they can be satisfied with their years.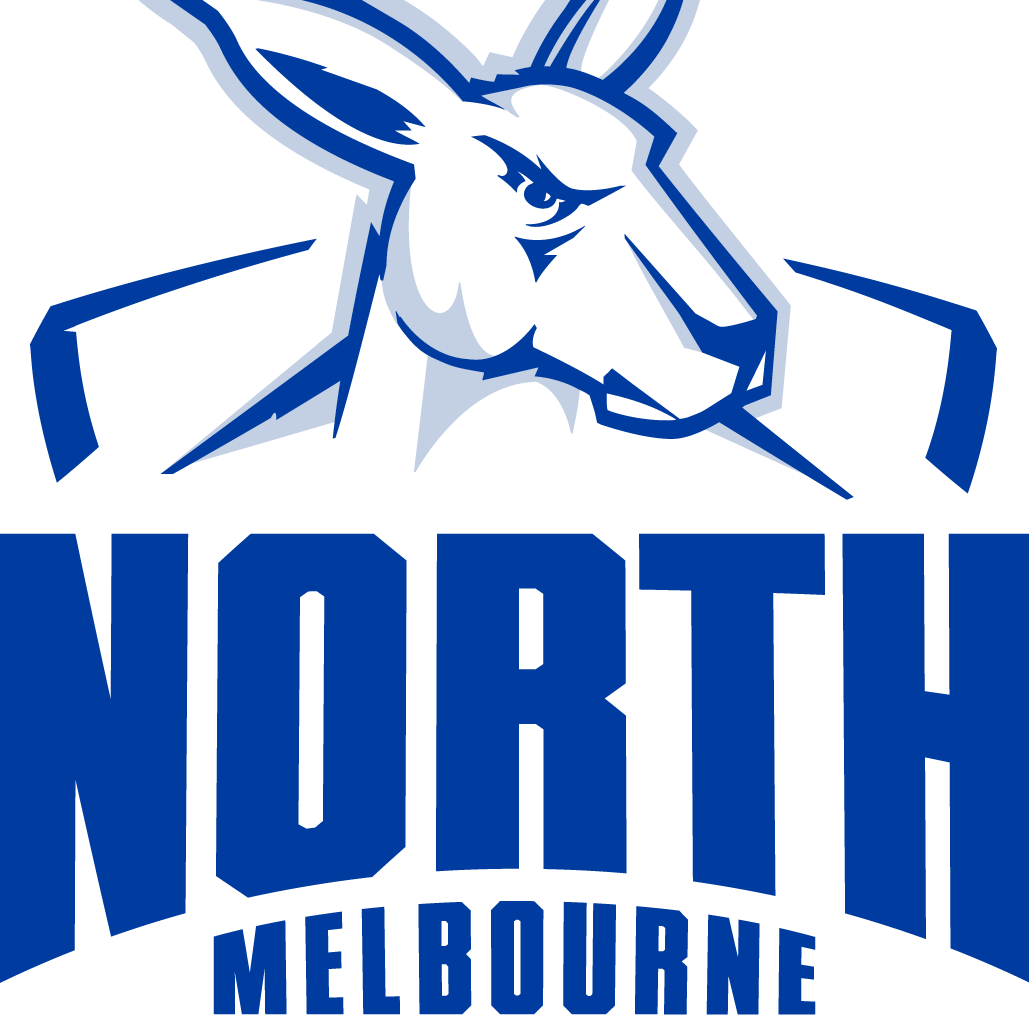 North Melbourne
Finish: 9th (12 wins, 10 losses)
Preseason pass mark: Avoiding the bottom four, and signing a big fish
How did they do? The Roos surprised everyone by finishing just outside the top eight after a 12-win season. Tipped by many to finish in the bottom four, Brad Scott's men instead played some outstanding football at times, with their victories against the Hawks (Round 5), Swans at the SCG (Round 7), Giants (Round 9) and Eagles (Round 19) especially meritorious.
In terms of personnel, Shaun Higgins and Ben Brown went from very good to elite, and were both rewarded with selection in the All-Australian squad, while Ben Cunnington was unlucky not to be in there as well. Whether or not they sign a big fish remains to be seen but with a huge chunk of salary cap to spend, don't be surprised if a quality player (or two) make their way to Arden Street in the exchange period.
Grading: B+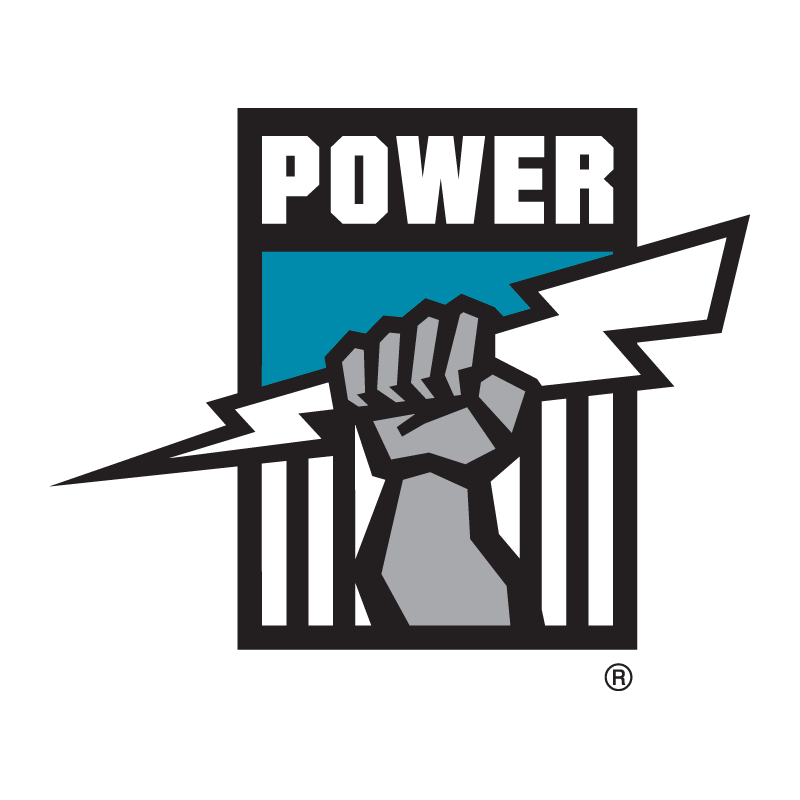 Port Adelaide
Finish: 10th (12 wins, 10 losses)
Preseason pass mark: A preliminary final berth
How did they go? Their 2018 campaign can only be described as a complete fail. After loading up with mature recruits in the off-season, much was expected of the Power this year and they started like a house on fire in winning 11 of their first 15 matches. Then the wheels fell off. Port were only able to win one of their final seven games to miss the finals by four points and a chunk of percentage.
The late-season fadeout ramps up the pressure on Port coach Ken Hinkley, with another intriguing post-season on the horizon. Do the Power load up with mature talent again to try to break into the top eight, or even top four, in 2019? Or, with a stack of gun South Australian prospects at the pointy end of this year's draft, do they strip it back and try to stockpile some elite local talent?
Grading: D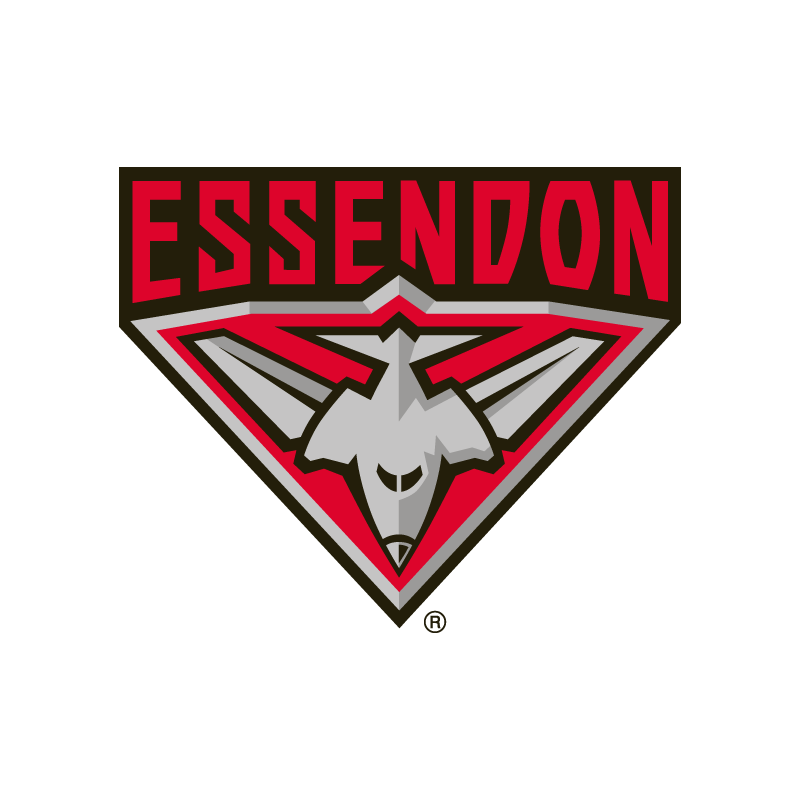 Essendon
Finish:11th (12 wins, 10 losses)
Preseason pass mark: A home final
How did they go? The Bombers are one of the most difficult teams to judge after missing the finals. After last year's off-season signing spree -- which netted recruit of the year Devon Smith, rebound king Adam Saad and hot-and-cold forward Jake Stringer -- the Dons would have been looking to improve on last year's elimination final exit. On that basis, 2018 can only be viewed as a fail.
However, the Dons went 10-4 to round out their season, displaying a boldness and excitement lacking in the earlier part of the year. Perhaps, then, Essendon fans will be satisfied with a 'one step back, two steps forward' season despite missing finals. With Joe Daniher to return next year, anything could be possible.
Grading: C-

Adelaide
Finish: 12th (12 wins, 10 losses)
Preseason pass mark: A return to the GF
How did they go? In a word, horrifically. The most disappointing team of the season, Adelaide lurched from disaster to crisis as the season progressed. A preseason camp designed to toughen the Crows' mental strength had the opposite effect, while a string of soft-tissue injuries decimated the squad.
Inconsistency blighted Don Pyke's team throughout the year, with some big wins (vs. Richmond in Round 2, Swans in Round 5 and Eagles in Round 15) interspersed with many horror losses.
Like their cross-town rivals Port, it'll be fascinating to see what approach the Crows take during the player exchange and draft period.
Grading: F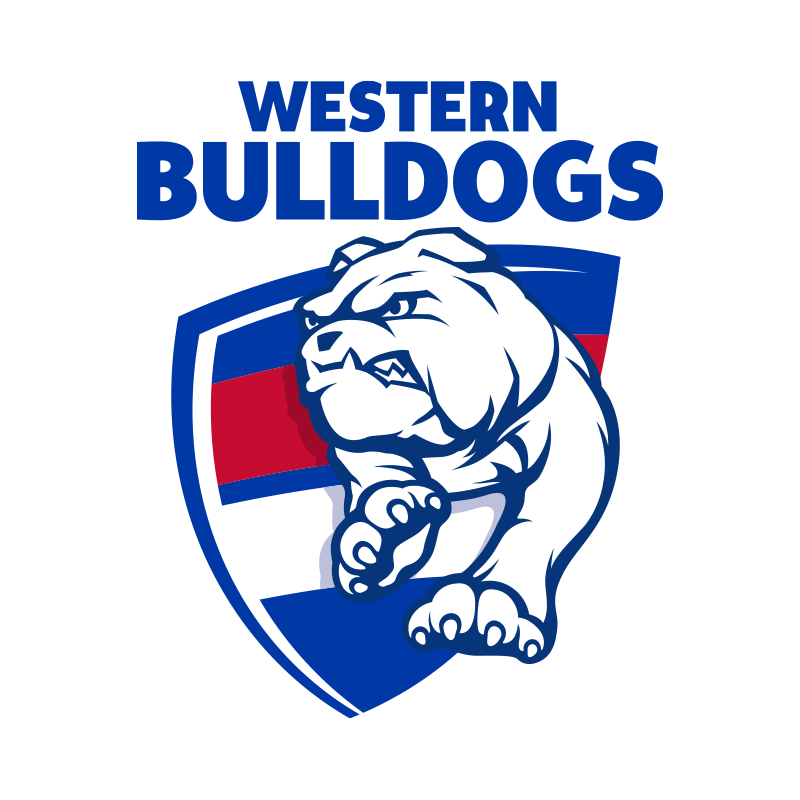 Western Bulldogs
Finish: 13th (eight wins, 14 losses)
Preseason pass mark: A return to the top eight
How did they go? On the surface you would have to say the Bulldogs were a bust in 2018 after failing for the second straight year to make the top eight. 'Points for' dropped by two goals in 2018 with 'points against' increasing by six. In fact from Round 9-19, Luke Beveridge's side managed just one win and suffered eight 35+ point losses.
However, to their credit they did turn it around in the final month of the season. Wins over St Kilda, North Melbourne and Carlton were followed by a tight three point loss to reigning premier Richmond at the MCG to close the year and provide plenty of hope as the Bulldogs head into the off-season.
Grading: D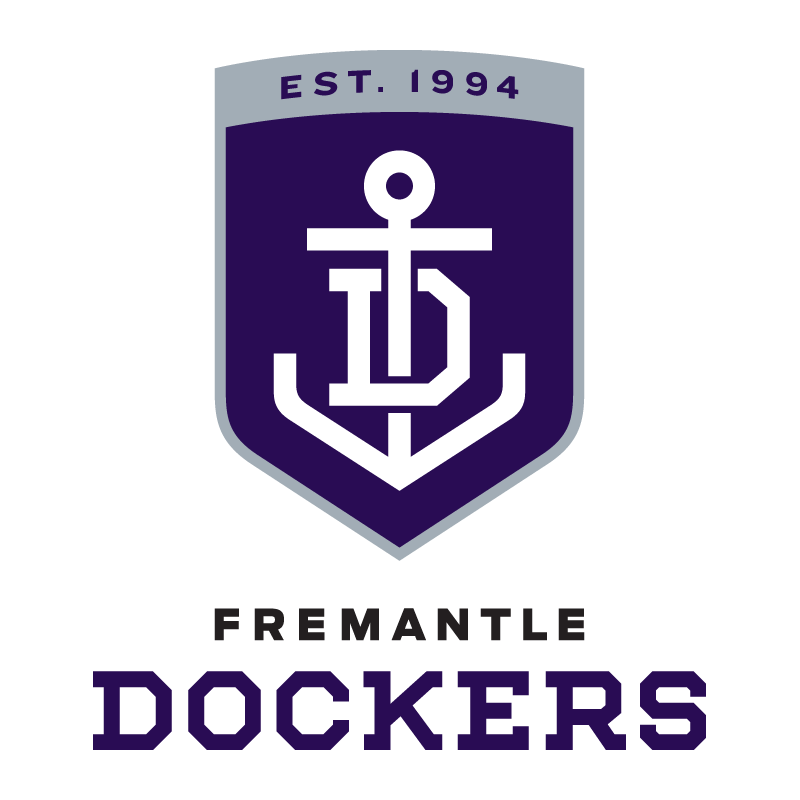 Fremantle
Finish: 14th (eight wins, 14 losses)
Preseason pass mark: Finish higher than West Coast
How did they go? The word irrelevant springs to mind when assessing the Dockers' 2018 season. Sure, they weren't the worst team in the competition but there were days where they certainly played like it. On the road Fremantle were deplorable, losing all but once (vs. Carlton at Etihad Stadium) and averaging 48 point losses on the season.
Nat Fyfe was again the shining light for the Dockers in another suspension and injury-riddled season while ball-magnet Lachie Neale was important. They may have ended the season with eight wins -- the same as in 2017 -- but finishing 12 positions behind cross-town rival West Coast has got to sting.
Grading: F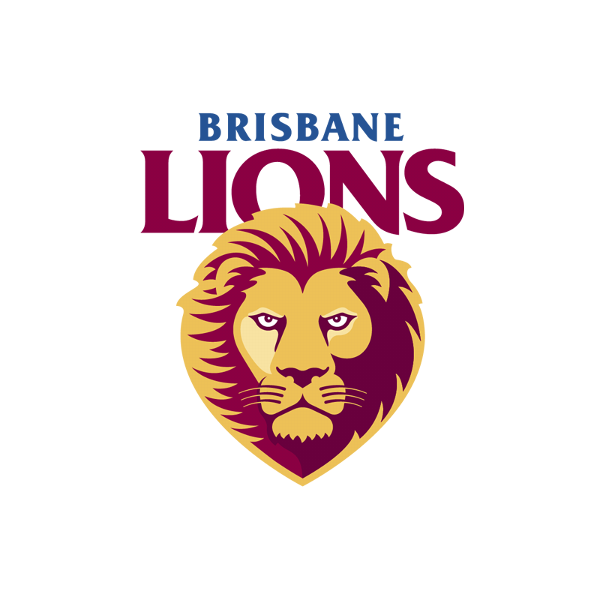 Brisbane
Finish: 15th (five wins, 17 losses)
Preseason pass mark: Avoid 18th and lift percentage to 80+
How did they go? Despite finishing 15th with just five wins for the season, you could mount a legitimate argument that the Lions were the most impressive bottom eight side in 2018. Throughout the course of the year Chris Fagan transformed Brisbane from easy-beats into a team that could worry just about any opposition on their day.
Perhaps the most telling statistic from one year to the next is the 36+ point losses suffered. Last year the Lions lost 11 games by six goals or more while in 2018 it dropped to just three to highlight the drastic improvement in their competitiveness. And hey, how often does a bottom four side beat Hawthorn not once but twice in a season?
Grading: B-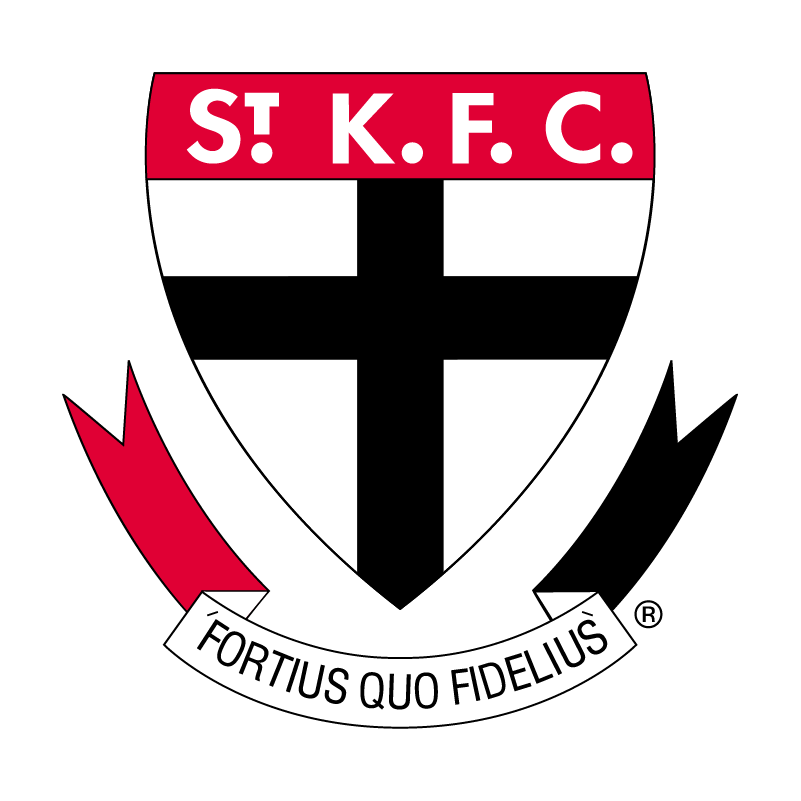 St Kilda
Finish: 16th (four wins, one draw, 17 losses)
Preseason pass mark: Finals, and a big-name recruit
How did they go? Did St Kilda's list overachieve in 2017 so much that 2018 was a more accurate representation of where the club is it? At the beginning of the season, the Saints were being compared to Melbourne in that the expectation was that St Kilda would play finals in 2018 with another preseason into their core of young talent.
Fast-forward to the end of the season and the Saints finished 16th with just four wins, while the Dees finished one win outside the four with the league's second-best percentage. The lack of organic improvement across the board was not only evident but shocking, with perhaps only Jade Gresham and Jack Steven matching or improving their output from last season. Some harsh questions need answering.
Grading: F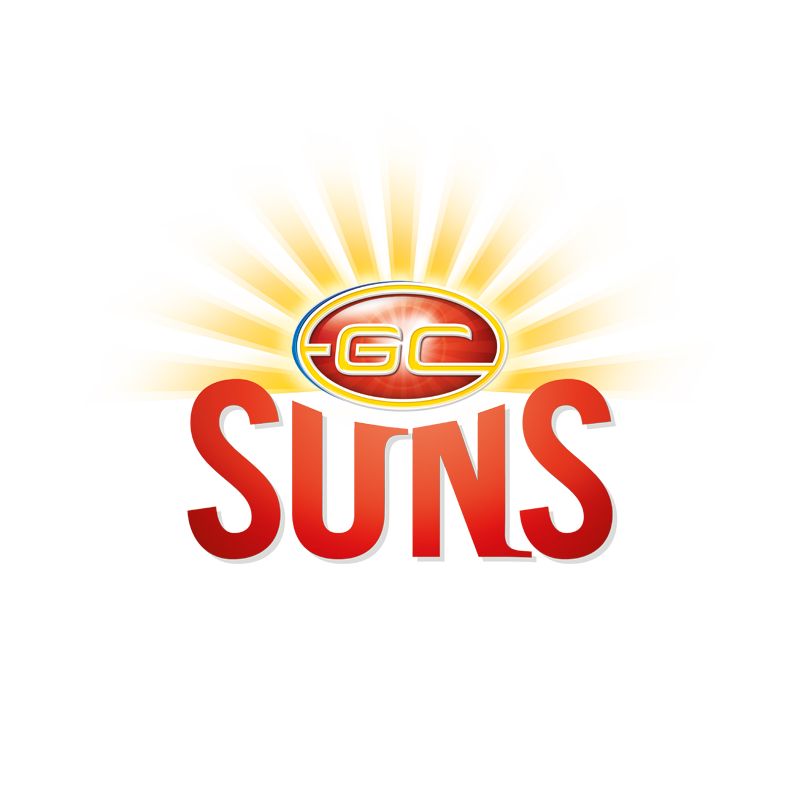 Gold Coast
Finish: 17th (four wins, 18 losses)
Preseason pass mark: Avoid 18th and re-sign Tom Lynch
How did they go? Things were looking good for new Gold Coast coach Stuart Dew when his charges won three of their first five games in 2018. Playing away from home for the first 11 rounds due to the Commonwealth Games, many thought it would be a tough year for the Suns, and after a bright start, it quickly turned sour.
Sure, they managed to avoid the wooden spoon, but they were unable to convince Tom Lynch to resign and failed to record a win at Metricon Stadium in 2018 -- a disaster for fan engagement at the very least. Winning just one of their last 17 games isn't great reading, either.
Grading: D+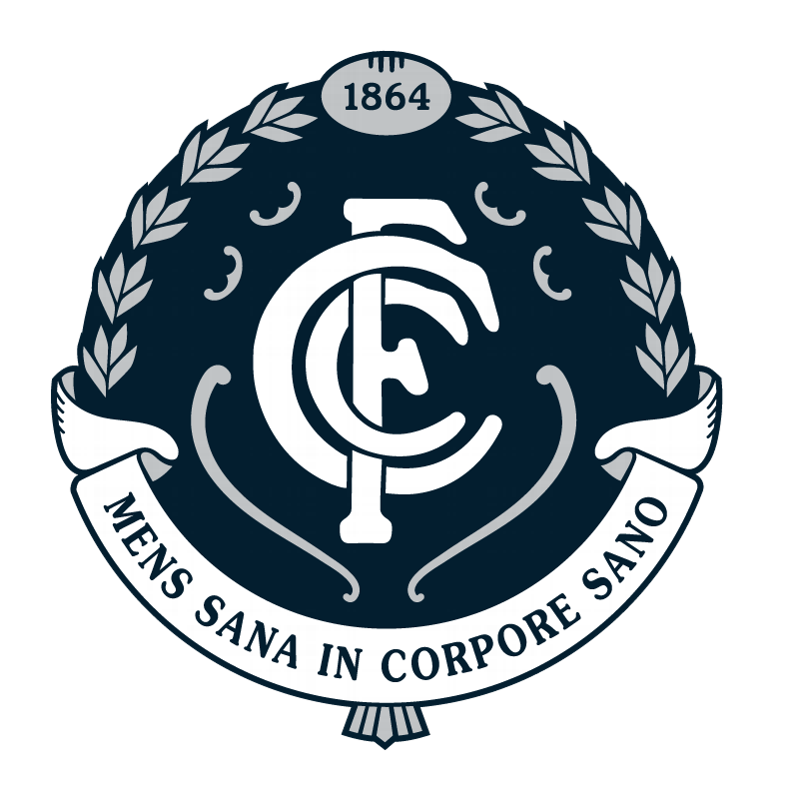 Carlton
Finish: 18th (two wins, 20 losses)
Preseason pass mark: Six wins
How did they go? Carlton's season can be summed up in just two words: annus horribilis. The tone was set last October, when All-Australian halfback Sam Docherty ruptured his ACL, while injuries throughout the year to key players led to a lack of continuity and synergy for a young group. The Blues suffered three 100-point losses, and another four by more than ten goals.
The silver lining in a two-win season is that first-round draft picks Paddy Dow and Lochie O'Brien played 20 and 18 games respectively, while Patrick Cripps took the next step as one of the league's premier midfielders. Things look like they'll get better for Carlton, but it'll be a slow burn that requires patience from supporters, the board and the players themselves.
Grading: D-