Formula One
Formula One
Verstappen and Hamilton to start at the front
Max Verstappen takes pole position ahead of the French Grand Prix followed by Lewis Hamilton in second.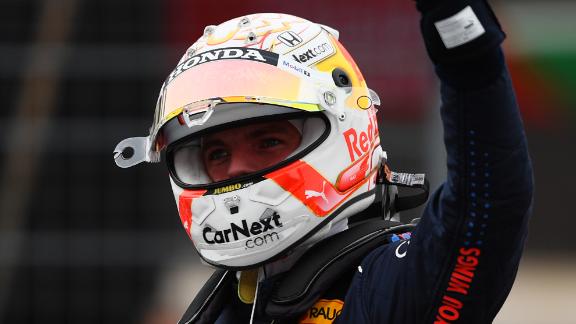 Formula One
Out of control spin from Schumacher stops Q1
Mick Schumacher sends his Haas hard into the barrier causing his front wheel to break on the axel.
Formula One
Tsundoda red flags Q1 in 3 minutes
Yuki Tsunoda spins off track, hitting the barrier to stop the first qualifying session in the first three minutes.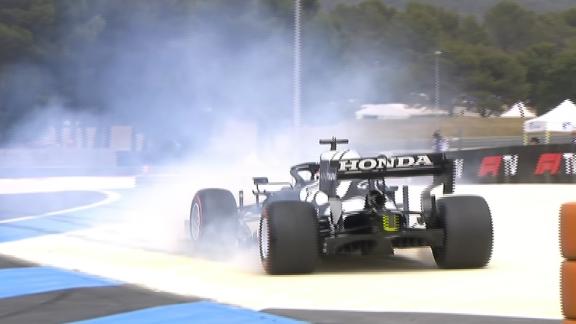 Formula One
Verstappen out-classes the rest in FP3
Max Verstappen goes fastest by a big margin at the French Grand Prix final practice session.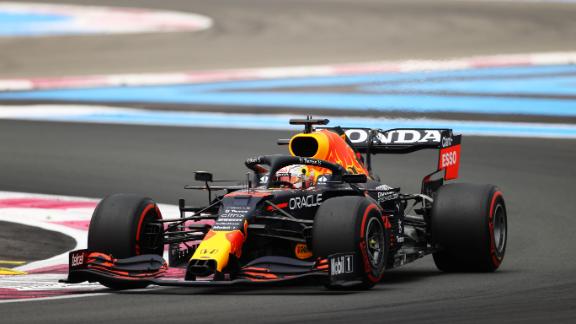 Formula One
Verstappen goes fastest despite front wing damage
Max Verstappen grabs the fastest lap in FP2 despite scraping part of the front wing as he goes over the curb.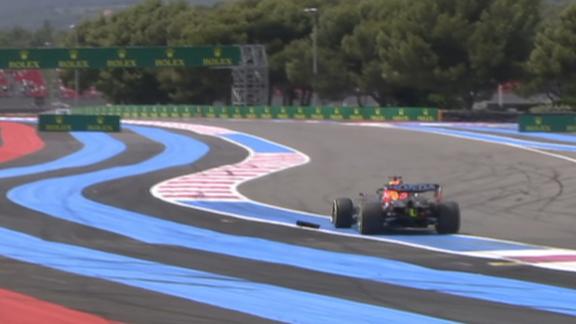 Stanley Bielecki Movie Collection/Getty Images

Maurice Hamilton looks at the remarkable tale behind Steve McQueen's 'Le Mans' film, as revealed in a recently-released documentary.

Phil Cavali Photography

After training for a year, Brehanna Daniels got her shot changing tires in the Trucks and Xfinity races, becoming the first African-American woman to work the pits in a NASCAR Series event.
Customise ESPN