Formula 1
AutoRacing
Verstappen wins the 70th Anniversary Grand Prix
Nate Saunders praises Red Bull and Max Verstappen for their brilliant strategy in both qualification and the race.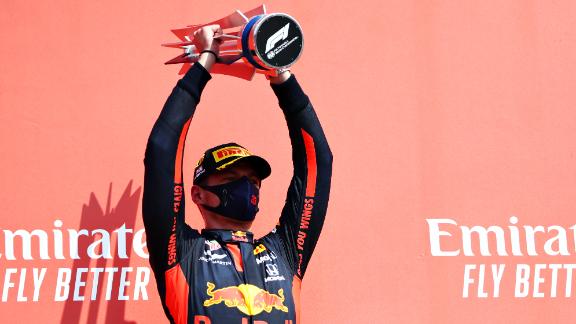 AutoRacing
Saunders: Mercedes left the door open for Verstappen
Nate Saunders says Mercedes will be disappointed with a 2nd and 3rd place finish but they will learn from it.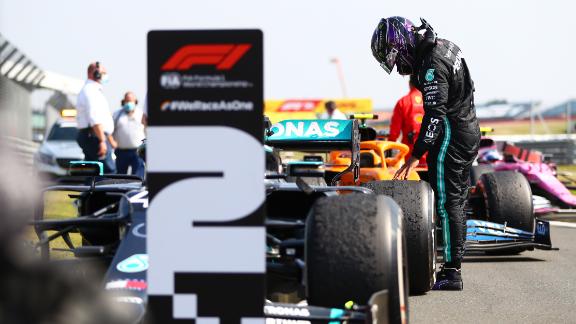 Formula 1
Verstappen gives funny radio message on final lap
Max Verstappen reminds his race engineers to hydrate and sanitise before finishing in first. Watch the 70th Anniversary Grand Prix on ESPN.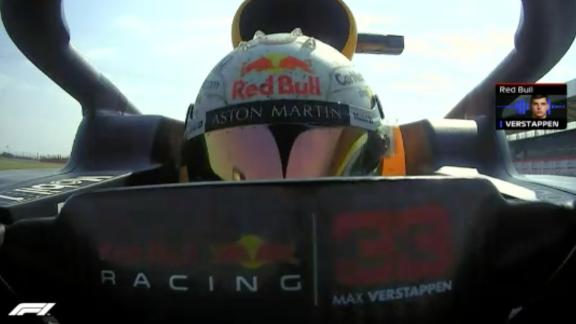 Stanley Bielecki Movie Collection/Getty Images

Maurice Hamilton looks at the remarkable tale behind Steve McQueen's 'Le Mans' film, as revealed in a recently-released documentary.

Phil Cavali Photography

After training for a year, Brehanna Daniels got her shot changing tires in the Trucks and Xfinity races, becoming the first African-American woman to work the pits in a NASCAR Series event.
Customise ESPN