League of Legends global power rankings through July 16
League of Legends global power rankings return after a short break for Rift Rivals. Who will make the top 5 this week?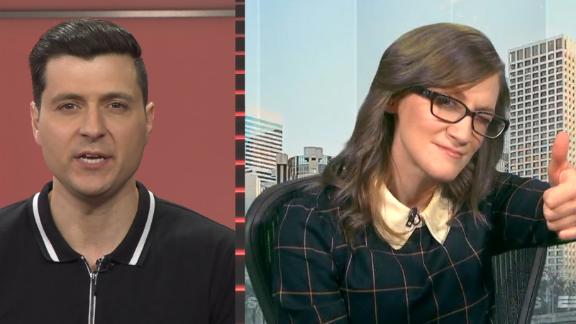 Overwatch League
Overwatch League reveals homestand format for 2020
Overwatch League announced that they will be switching to a homestand format for 2020 and moving the teams into divisions.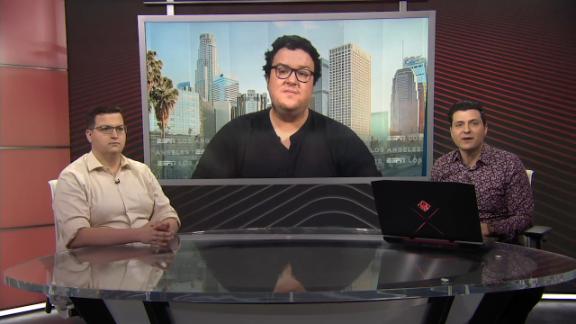 OVERWATCH LEAGUE
STAGE 3 PLAYOFFS
Shanghai Dragons hold off San Francisco Shock reverse-sweep
The Shanghai Dragons tore through the Overwatch League's best teams in the New York Excelsior, Vancouver Titans and San Francisco Shock to win the Stage 3 playoff title.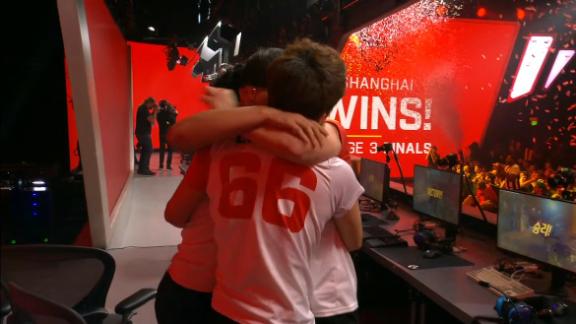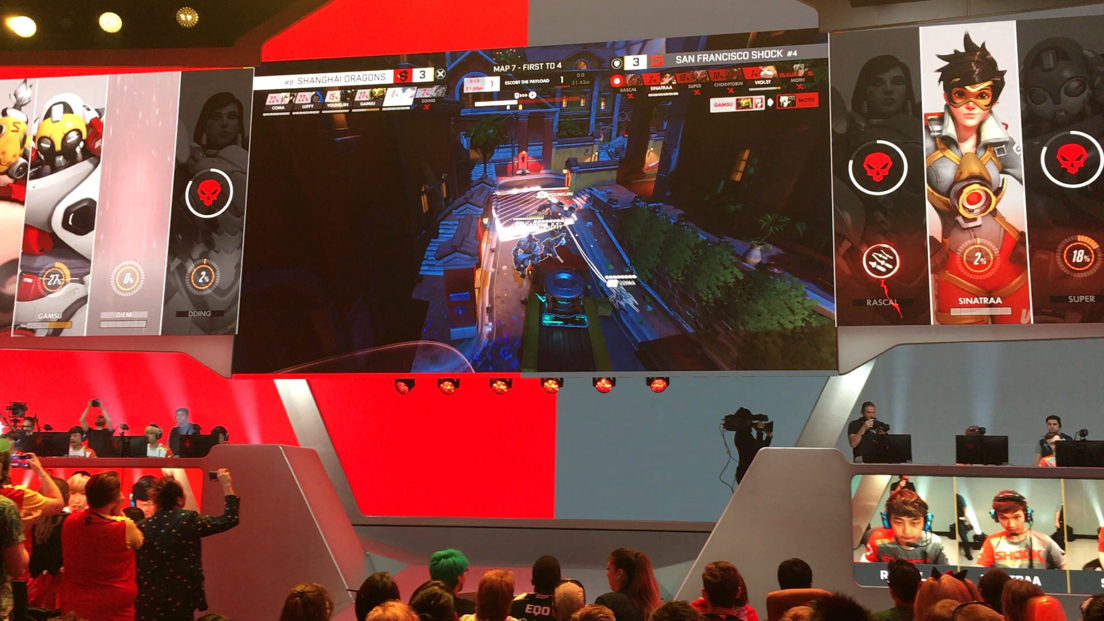 The Shanghai Dragons are the Overwatch League Stage 3 champions!
oLARRY is awarded trophy for Best Esports Moment
After a long and arduous road, Timothy "oLARRY" Anselimo battled back from being shot in the Jacksonville shooting to recover and play professionally again in the NBA2K League.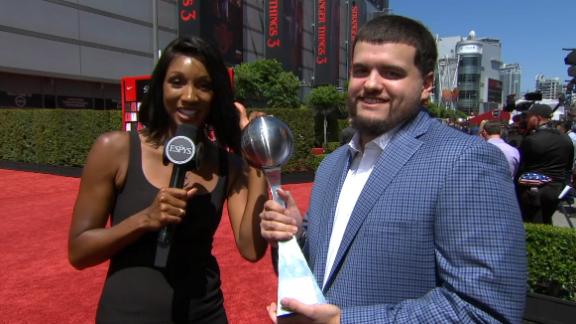 TEAM LIQUID
COUNTER-STRIKE: GLOBAL OFFENSIVE
Overwatch League Season 2
Robert Paul for Blizzard Entertainment

Overwatch League information, teams, rosters, schedule, recaps and more.
League of Legends Season 9
Provided by Riot Games

Roster shuffle. Power Rankings. Standings. Features. It's all on our League of Legends hub page.
Provided by Riot Games

Check out when the biggest events in esports are happening.
Photo by Benedict Evans, treatment by Richard Roberts

How did Ninja become gaming's first crossover star? The "Fortnite" legend is relentless about one thing: He's always on.

Photo provided by Ashley Kang

Bang was looking for a new challenge, so he's bringing his ADC talents to 100 Thieves in the NA LCS.

Hannah Smith / ESPAT Media

At TwitchCon last weekend, the three most popular battle royale games, Fortnite, Blackout and PUBG, went head to head to head, and the seismic shift in competitive gaming is upon us.
Illustration by Richard Roberts

How a teenage gamer in the hottest new esport, Overwatch, became a reluctant icon for South Korea's feminist movement.

Richard Roberts

19-year-old Faker came out of nowhere to become the first true global star of gaming. But can the League of Legends prodigy carry a nation on his shoulders?
Customize ESPN