The 2024 NRL season draw is out and we've scanned through the opening three rounds to pick out the games that you simply can't afford to miss. It all starts in Las Vegas, where we have two clashes that will whet the appetite of ardent NRL fans, as well as provide the locals with a great taste of all that rugby league has to offer.
In the early part of the new season, there are players trying to fit into new teams, clubs that performed poorly last season trying to get off to a good start, bitter rivalries resurfacing, and the top teams looking to reassert their hard-earned 2023 dominance.
Whatever you do, make sure you get to, or at least fire up the magic box, to catch these games.
---
ROUND 1
Sunday, March 3

Manly Warringah Sea Eagles vs. South Sydney Rabbitohs

Allegiant Stadium, Las Vegas, 1:30pm (AEST)
Here it is, the very first NRL Premiership game to be played in the US of A. You simply can't miss watching this whole event, showcasing the greatest game of all to the largest potential market of all. How can the locals not fall in love with rugby league when it is served up for them on this unprecedented platter, in one of the country's most spectacular venues?
The game itself promises to be a telling first hit-out for both clubs, with Manly slotting new recruit Luke Brooks into their line-up, while the Rabbitohs look to put last year's disappointment behind them. If fit, and it is always a massive "if" with these two, we'll see two of the NRL's best fullbacks in action with Tom Trbojevic and Latrell Mitchell lining up at the back for their respective clubs.
There is always plenty of feeling between these two and both sets of forwards will be fired up to get on top early. If you were hoping to show the U.S. audience the best of big hitting forwards, deft footed halves with sparkling passing games, and flashy outside backs, this clash is set to deliver.
Sydney Roosters vs. Brisbane Broncos

Allegiant Stadium, Las Vegas, 3:30pm (AEST)
For all the same reasons that you need to be watching the Sea Eagles take on the Rabbitohs, you might as well continue on and watch the second game of the historic double-header. At their best these two teams can turn on a must-watch clash at any time of the year, but both clubs will be particularly keen to launch their new seasons with a victory in Las Vegas. It is a very long flight home if you come away without the competition points.
The Broncos all but had the grand final won last year before the Panthers charged home to steal a third straight title. To come so agonisingly close was heart-breaking, but they can't afford to linger on the past if they want to go one better this year. They have lost Tom Flegler and Herbie Farnworth to the Dolphins this year, which will leave two enormous holes in their line-up.
The Roosters will be hoping to improve on last season when they snuck into the finals before being knocked out in the second week by the Storm. Their squad will be strengthened by the arrival of prop Spencer Leniu and winger Dom Young. This promises to be an exciting clash, one which will give an early insight into the premiership potential of these highly competitive clubs.
Friday, March 8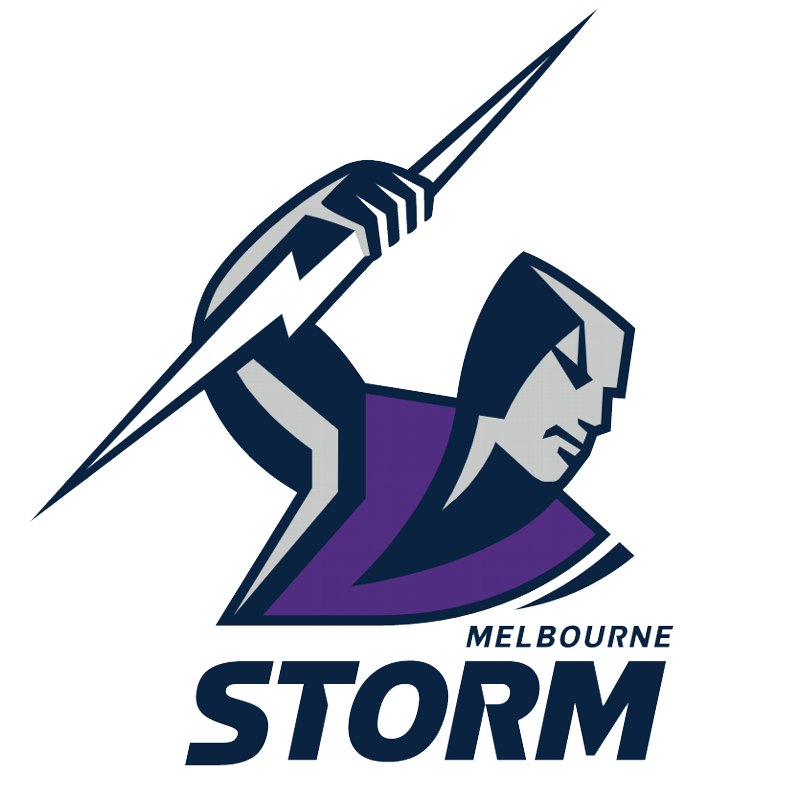 Melbourne Storm vs. Penrith Panthers

AAMI Park, Melbourne, 8:05pm (AEST)
Perennial premiership threats Melbourne host the reigning three-peat champions in an opening round contest that can't be missed. Are the Panthers on the road to winning four in a row? Can the Storm cause an early stumble in their ridiculously good run?
Last time these two met, the Panthers embarrassed the Storm 38-4 in the Preliminary Final. One thing the Storm don't take kindly to is humiliation, and on their home turf they will be looking to inflict some pain of their own.
Salary cap pressures have seen the departure of key Panthers Stephen Crichton, Spencer Leniu, Jack Cogger and Jaeman Salmon. While the Storm line-up remains fairly settled, with gun back Sua Fa'alogo promoted and sure to feature somewhere. This promises to be a cracking first-up test of both sides.
---
ROUND 2
Thursday, March 14
Brisbane Broncos vs. South Sydney Rabbitohs

Suncorp Stadium, Brisbane, 8pm (AEST)
Which of these two teams will shake off the Las Vegas hangover and jet lag best? Will one or both of them be looking to start the season with two wins, or conversely be trying to avoid the dreaded 0-2 start?
The Rabbitohs will still be seething that they missed out on the finals last season, and will be keen to show in this game that they are worthy of mixing it with the best.
Broncos halfback Adam Reynolds came up against his old club twice last year with very mixed results, on the end of a 32-6 thumping in Round 9, before having his 36-20 revenge in Round 21. Reynolds and his Broncos will have a new Rabbitohs weapon to deal with in the form of recruit Jack Wighton.
Friday, March 15
Penrith Panthers vs. Parramatta Eels

BlueBet Stadium, Penrith, 8:06pm (AEST)
The reigning premiers step out onto their home ground for the first time in 2024 and it couldn't be against a better, or more bitter rival than the Parramatta Eels.
The Eels missed last year's finals and will have a point to prove against the Panthers. Parramatta haven't won a premiership since the 80s and it is no secret that their fans not only envy the Panthers' success, but just about despise them because of it.
With their perpetually narrow premiership window seemingly closing, the Eels will want to prove that they can compete with the best. With Manly duo Kelma Tuilagi and Morgan Harper their only real additions, this game could be a real test of the Eels roster in front of a hostile Penrith crowd.
Saturday, March 16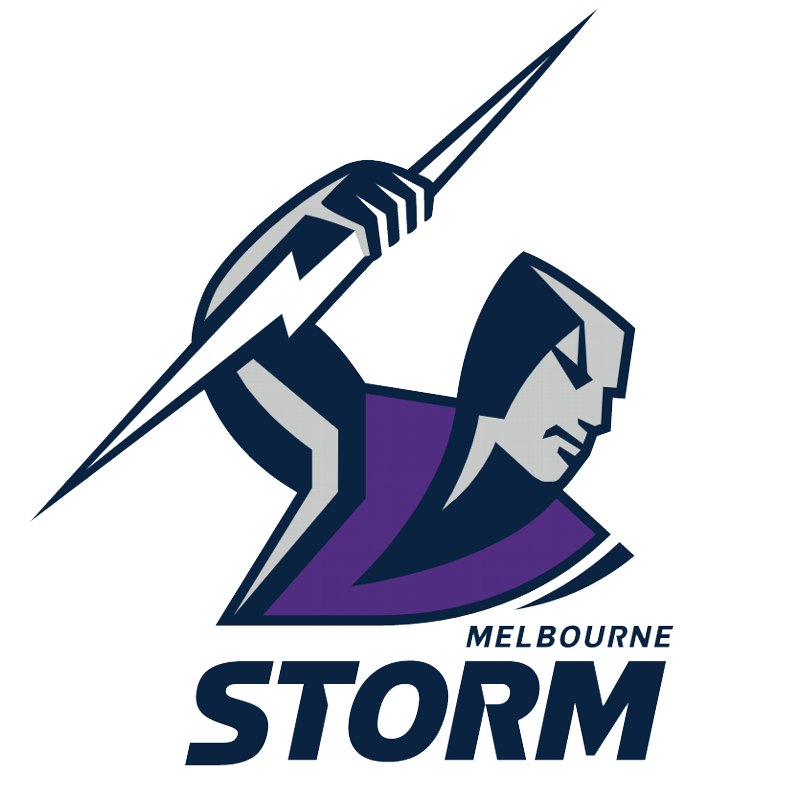 Melbourne Storm vs. New Zealand Warriors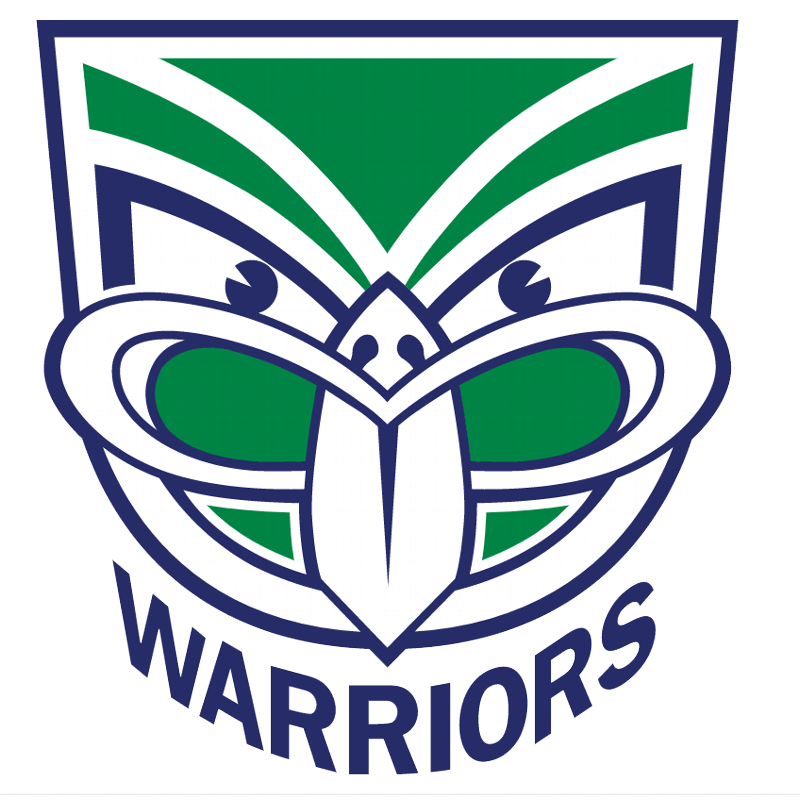 AAMI Park, Melbourne, 7:35pm (AEST)
The Storm open their season with back-to-back home games and will go into this one either on a high after toppling the Panthers in the opener, or licking their wounds, desperate not to lose their first two. Similarly the Warriors open their campaign at home to the Sharks, an early test of their credentials for another season.
The Warriors will be very keen to give an early indication that last year's success under new coach Andrew Webster was only a stepping stone towards even greater things in 2024. Defeating the Storm in Melbourne will catch everyone's attention and have people believing that the Warriors could seriously be on their way to their first ever Premiership.
The Warriors have sharpened their attack with the addition of Roger Tuivasa-Sheck and Chanel Harris-Tavita for 2024, so it will be interesting to see how they fit into Webster's plans, particularly early in the season with this tough encounter against the Storm.
---
ROUND 3
Thursday, March 21
Penrith Panthers vs. Brisbane Broncos

BlueBet Stadium, Penrith, 8pm (AEST)
Sure, this list might be starting to look a bit familiar, but come on, this is the grand final replay. And not just any grand final, it has been acclaimed as one of the best in the history of the game. Who will ever forget the way the Broncos came out in the second half to run up a seemingly unbeatable 24-8 lead, before Nathan Cleary led his Panthers to a monumental fightback.
Now they get to face each other again and this time in front of the Panthers faithful. Broncos coach Kevin Walters would have spent the whole offseason replaying the grand final in his mind, plotting and planning for the improvement needed to beat the best. Both teams have lost some key troops from last year, so it will be interesting to see how they match up in Round 3 of the 2024 season.
Tickets for this game will be be hotter than a front row seat at a Taylor Swift concert - don't miss out.
Friday, March 22
Sydney Roosters vs. South Sydney Rabbitohs

Allianz Stadium, Sydney, 8:05pm (AEST)
Is this the fiercest rivalry in the NRL? Fans of these two historic clubs certainly believe so and the players have been indoctrinated to believe that winning this clash is all-important.
The bitterness in this rivalry usually leads to some ferocious clashes and plenty of exciting football. Of late it has become a measuring stick for each team's premiership hopes. The Roosters won both clashes last year and subsequently played finals football while the Bunnies missed out.
If either of these teams gets off to a bad to start to the 2024 season, there will be mounting pressure on their coach. This Round 3 clash could prove to be pivotal in the future of both clubs.
Sunday, March 24
Parramatta Eels vs. Manly Warringah Sea Eagles

CommBank Stadium, Sydney, 4:05pm (AEST)
Here we go again - Manly and Parra. It's a rivalry that stretches right back to the early days of these two proud clubs. By Round 3 we should have a fair idea of how the 2024 season might pan out for these two.
Manly will have played two games with Luke Brooks in the halves and he'll be keen to test himself in this one against one of his best mates in Mitchell Moses. Both sets of halves will be hoping their forwards can win the battle up the middle, freeing them to work their magic.
It promises to be an intriguing contest at a packed CommBank Stadium on a lazy Sunday afternoon. You'd be silly to miss it.