There are four teams remaining in the NRL season and they all have at least one thing in common; a champion halfback. It is well-known that the forwards win the big games, but the best forwards in the world are wasted if there isn't a high-quality general marshalling the team.
We take a look at the big four as they prepare to face each other in a battle for premiership glory.
---
Panthers - Nathan Cleary
Age: 25
First grade games: 157
State of Origins: 14
Internationals: 5
NRL premierships: 2
Cleary missed a chunk of the 2023 season through injury, including a hamstring torn in a club game following the opening State of Origin defeat to Queensland. He has started to find his mark since returning, and looked to be near his best against the Warriors two weeks ago. His combination with Jarome Luai has been disrupted through injury, but they have such a long-standing on field relationship that they will pick up where they left off. Luai's dangerous running on the edge puts the defence in two minds and opens opportunities for the outside backs. Isaah Yeo is another player who ensures Cleary's success, he can charge into the defence like an extra prop, or he can play the ball like an extra half.
Cleary plays conductor, directing the Panthers' strengths towards the opposition's weaknesses. His passing and kicking games are elite, and he knows how to slice through a gap off a dummy and step. He has a lot of experience behind him despite his age and would like nothing more than to finish off the year with another premiership, followed by another Kangaroos jersey.
---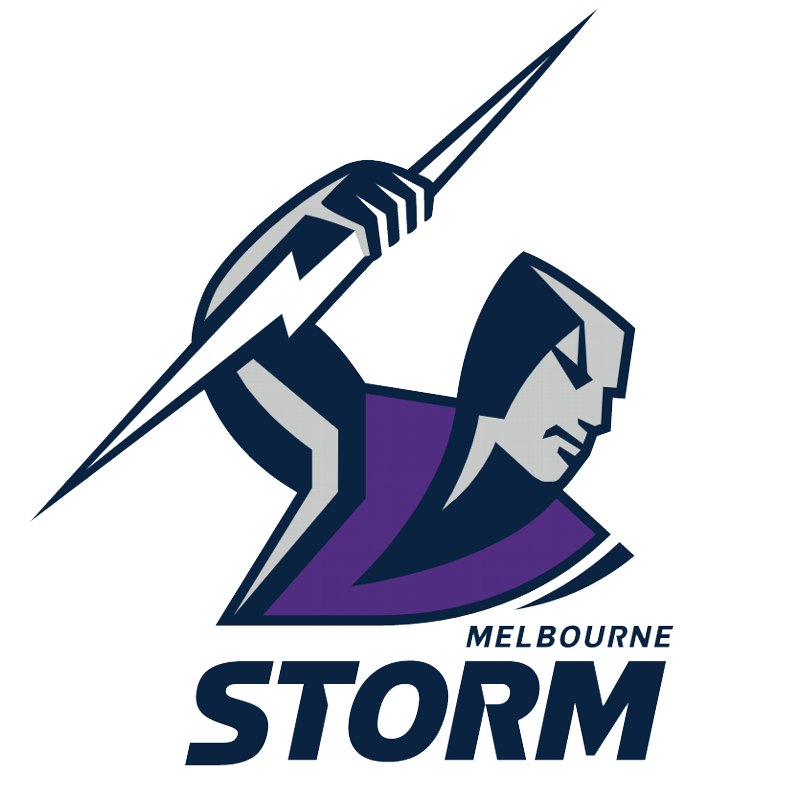 Storm - Jahrome Hughes
Age: 28
First grade games: 126
Internationals: 6
NRL premierships: 1
Hughes is a classic halfback, cool under pressure, always ready to take a dart into a backpedaling defence. He possesses a quality passing and kicking game with which he steers the team around the park. He is the perfect link between dummy-half Harry Grant and five-eighth Cameron Munster, he never overplays his hand, and is always there in support to finish off a break.
Hughes returns after missing the Storm's victory over the Roosters with a calf injury. He'll be needed if Melbourne are to have any hope of upsetting the Panthers. Without him, Munster seems to struggle to play at his best. They form a combination which is able to extract something special out of an otherwise no-name backline. Like all great halves pairings, they will need to the space to operate and their forwards will have to bend the Panthers defensive line, something that is much easier said than done.
---
Broncos - Adam Reynolds
Age: 33
First grade games: 272
State of Origins: 2
NRL premierships: 1
It will go down in rugby league folklore how Reynolds wanted to end his career with a three-year Rabbitohs contract, but felt forced to leave after the historic club would only offer him a two-year extension. The Rabbitohs' call has definitely turned out to be an enormous bonus for the Broncos who have been longing for a halfback of his quality. In just his second season with the club, Reynolds has the Broncos one win away from their first grand final appearance in eight seasons, their second in 16 years.
Reynolds combines an almost unmatched football brain with skill, guile and physical toughness. He can set up a try through a pass or a short kick or he can take the option of crashing through defenders himself. His greatest attribute is knowing when to do each and he has at his disposal some electrifying backs, led by the scything brilliance of Reece Walsh. Reynolds always ensures the Broncos are on the front foot with his kicking game, whether it be kicking for territory, launching a high ball or his deft array of grubbers into the in-goal.
---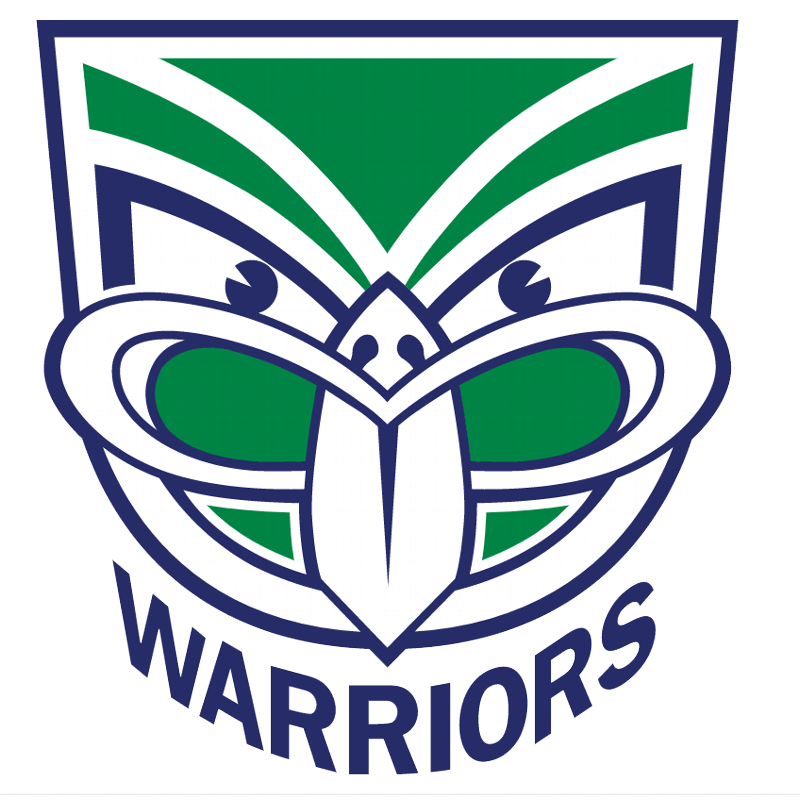 Warriors - Shaun Johnson
Age: 33
First grade games: 251
Internationals: 32
NRL premierships: 0
Johnson has rediscovered his love of the game upon returning to the Warriors. At least, that is how it appears from an observer's perspective. Johnson is back to his darting, stepping best, throwing doubt into the most disciplined of defences. He has some of the league's best finishers to work with at the Warriors, and he operates behind a pack of forwards who are rarely beaten.
Johnson's sublime timing guarantees space for his runners, on the back of the danger he poses when he dummies and steps. He has left many a player grasping at air during his long and illustrious career and even at 33 he still maintains that spark. Johnson is the only one of the four halfbacks not to have an NRL premiership to his name, something he will be hoping to rectify, starting with an upset victory over the Broncos in Brisbane.
---