Australia have lost their semifinal clash with Spain at the FIBA World Cup. They will now play France for a shot at the bronze medal, while Argentina will play Spain for the gold and silver medals.
Australia are looking to break their medal drought at senior men's basketball tournaments. In eleven visits to the FIBA World Cup they are yet to set foot on the podium.
More: Full schedule | Teams/rosters | Standings | Past champions

Australian Boomers
Head coach: Andrej Lemanis
Assistant: David Patrick
Assistant: Luc Longley
Assistant: Will Weaver

New Zealand Tall Blacks
Head coach: Paul Henare
Assistant: Pero Cameron
Assistant: Ross McMains
Assistant: Michael Fitchett
Assistant: Judd Flavell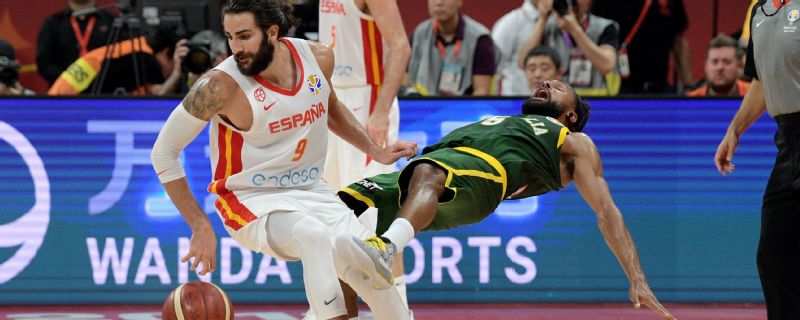 Andrew Bogut will likely be investigated for a foul-mouthed post-game spray while Boomers assistant coach Luc Longley only added to the drama.
Boomers must regroup for shot at bronze medal


With their 82-70 victory over the Czech Republic, the Boomers will meet Spain in a semifinal to determine if a gold (or silver) medal is in play. All you have to do is win - win well, or win ugly - it's all the same.
Australia into World Cup semis after Mills' 24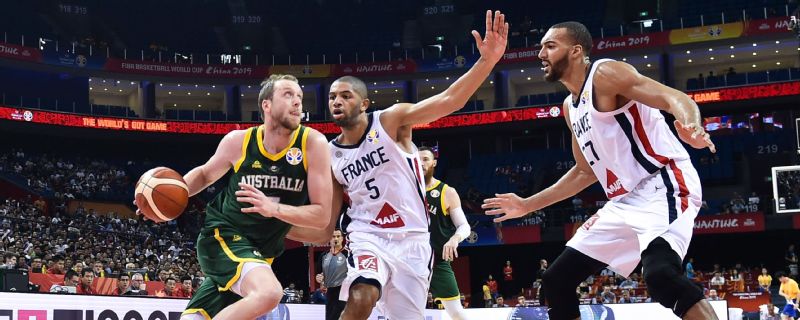 Australia managed to pip France at the FIBA World Cup, narrowly winning the game-within-the game against Rudy Gobert and setting up a path which avoids the USA until the final.
Amazing Boomers pip France in Cup win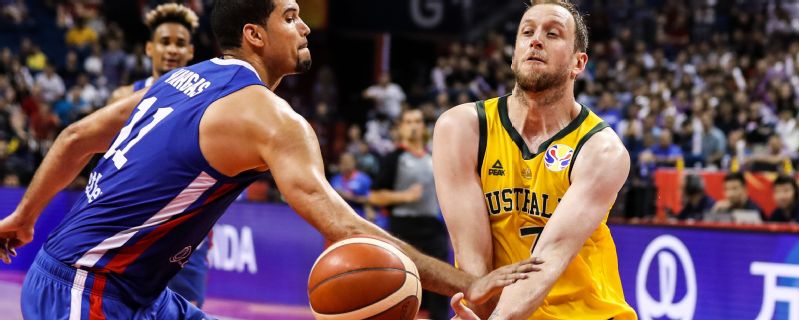 Playing down to your competition is a real thing, and we've seen this from the Boomers over the past month.
Boomers grind out scrappy World Cup win over Dominican Republic


The first real test for the Boomers' medal credentials was always going to hinge on a confrontation with historical rivals Lithuania, and the Australians' mix of intelligence and aggression was crucial, writes Warren Yiu.
Boomers and Lithuania: A rivalry forged over two decades

Latest World Cup news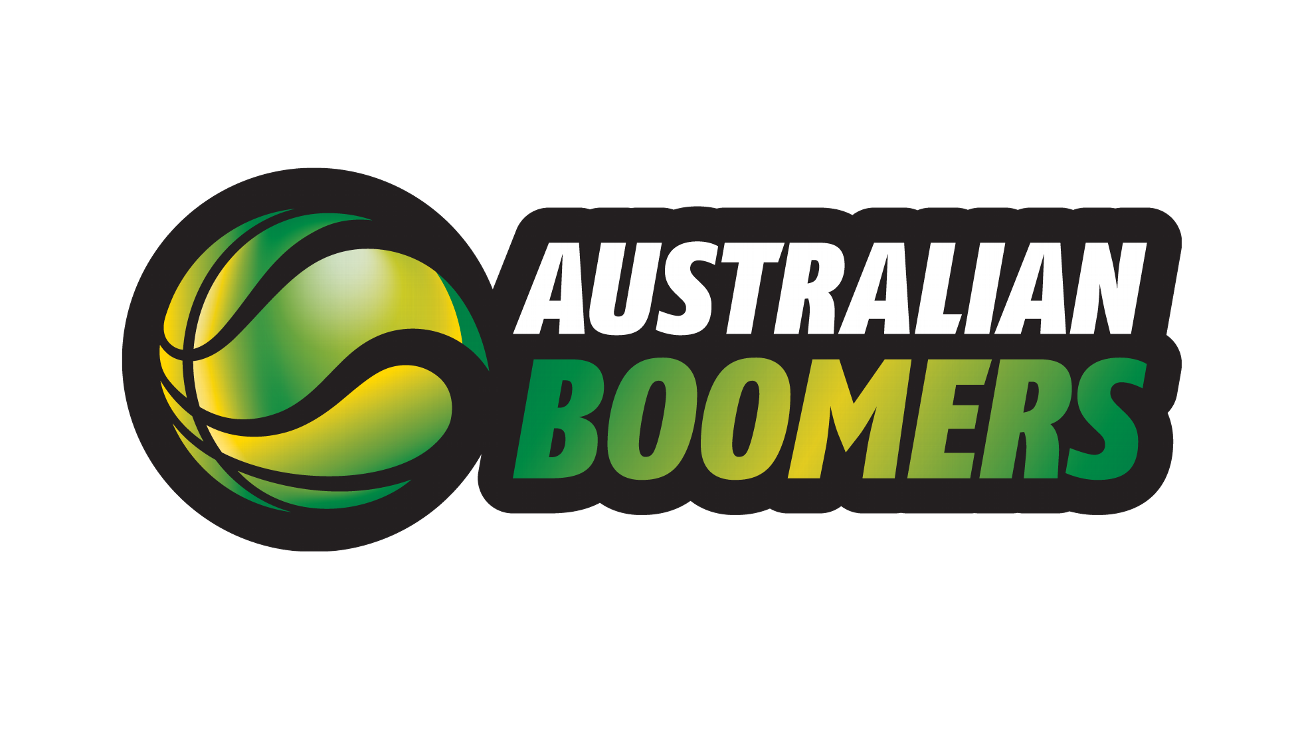 Australian FIBA World Cup schedule
September 1: Boomers vs. Canada - 5:30 pm AEST
September 3: Boomers vs. Senegal - 5:30 pm AEST
September 5: Boomers vs. Lithuania - 9:30 pm AEST
September 9: Round of 16
September 10/11: Quarter-Finals
September 13: Semi-Finals
September 15: Medal Games

New Zealand FIBA World Cup schedule
September 1: Tall Blacks vs. Brazil - 6:00 pm AEST
September 3: Tall Blacks vs. Montenegro - 5:30 pm AEST
September 5: Tall Blacks vs. Greece - 10:00 pm AEST
September 9: Round of 16
September 10/11: Quarter-Finals
September 13: Semi-Finals
September 15: Medal Games