It's crunch time in the AFLW with finals upon us and six teams left to fight it out for the flag.
Can Brisbane go back-to-back? Will Adelaide claim a rein of the beginning years in the club's history, or will Fremantle make it from fifth spot to lift the trophy? Unfortunately we're already faced with a qualifying final postponement which adds a spanner in the works for two teams, but there are a lot of questions going into this series. Perhaps most pressingly, is how does each club win the flag and what will hold them back from claiming it?
Well, let's take a look.
Here's our preview of the finals series for the sixth season of the comp.
Crows | Demons | Lions | Roos | Dockers | Magpies


Adelaide
Home and away record: 1st | 9-1
One reason why they can win the flag: Depth and experience. Adelaide have one of the most practised sides in the competition with a star-studded lineup that spans the forward, midfield and backline. This includes a main core of Erin Phillips, Ebony Marinoff, Anne Hatchard, Chelsea Randal, Danielle Ponter, Rachelle Martin and Ash Woodland, the season's leading goalkicker. The Crows' depth across the field gives them the ability to control the ball and punish teams, and when they get into stride, they are difficult to shut down.
One reason why they can't win the flag: Kicking accuracy. After the home and away season, they have 54 goals and 81 behinds to their name. Adelaide have the ability to dominate possession and get repeat inside 50 entries but have been consistently been let down by wayward or close (but not close enough) shots on goal. Now that we're at the pointy end, it could be costly.
Most likely finals hero: Ebony Marinoff
---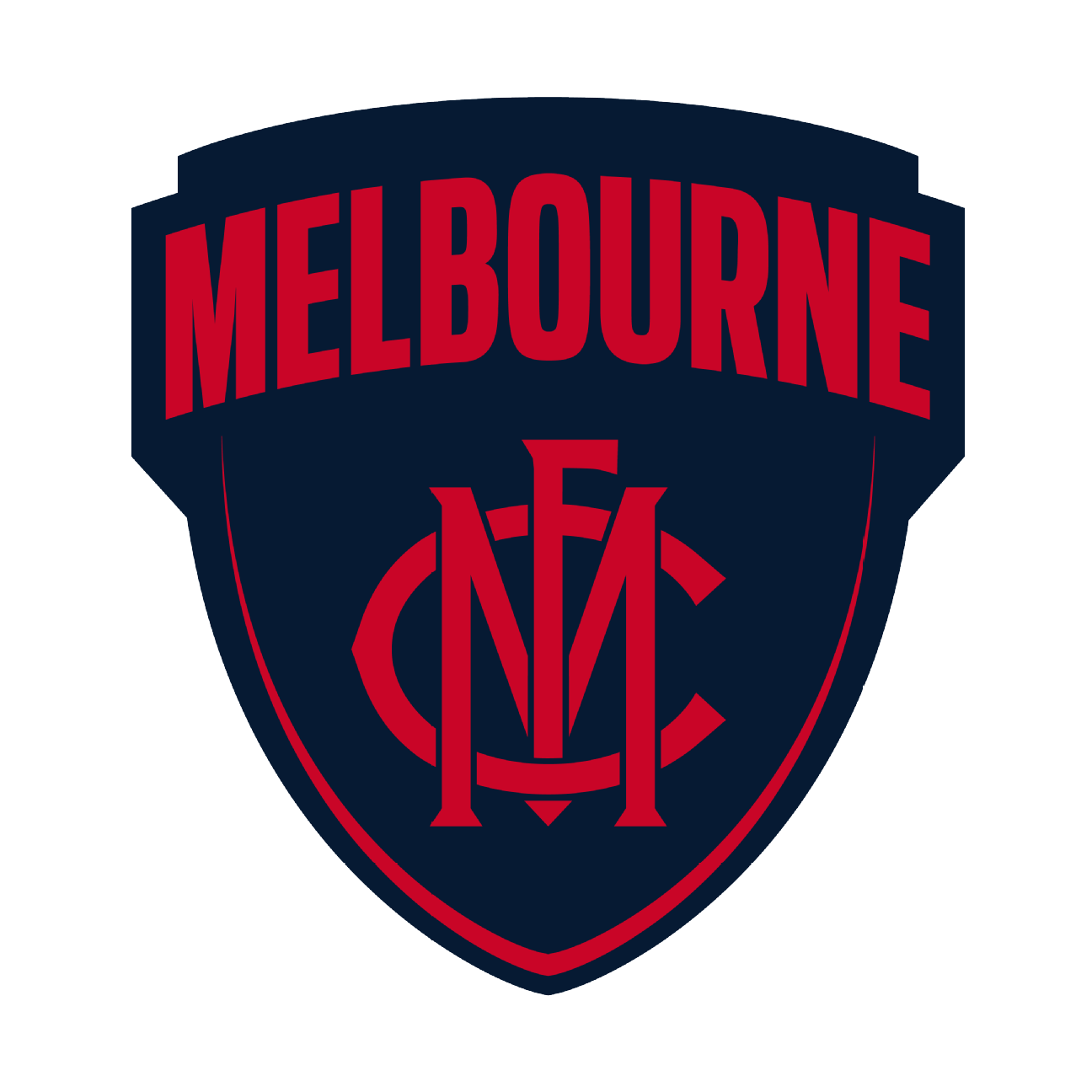 Melbourne
Home and away record: 2nd | 9-1
One reason why they can win the flag: Young guns stepping up. When some of the more seasoned stars of their side have been targeted by opposition negators and kept from the ball, newer talent have come to the fore. For example, when Tayla Harris was kept relatively quiet in the last home and away game against Carlton, young Alyssa Bannan wasted no time getting her hands on the ball and booting three goals. The range of contributors in the forward line especially could prove to be their advantage in the finals series.
One reason why they can't win the flag: Beaten by pressure. Melbourne play a great mark and kick, possession game style but this can fold under immense pressure, which the other teams in the finals series are renowned for bringing - especially Brisbane and Adelaide.
Most likely finals hero: Daisy Pearce
---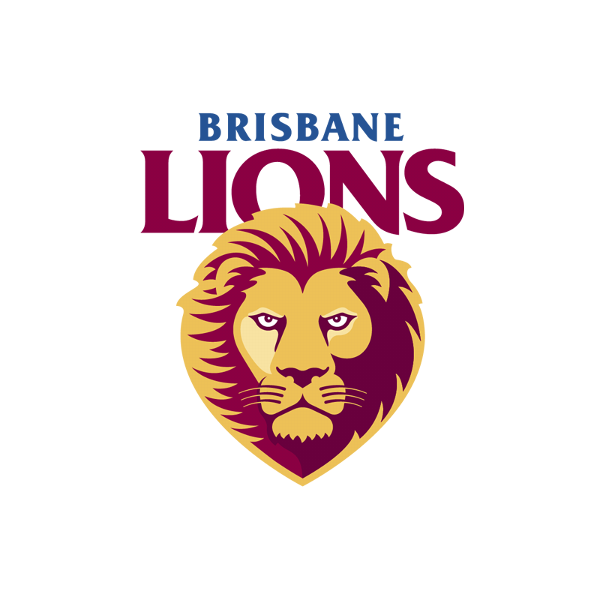 Brisbane
Home and away record: 3rd | 8-2
One reason why they can win the flag: Spread of talent backed by momentum as reigning premiers. Their 2021 premiership side has remained largely unchanged with a few new additions, including the speedy Zimmie Farquharson, who has already proven her chops in front of goal. Many of the players who helped secure the flag last year have improved even further on their game this season, notably wingers Orla O'Dwyer and Sophie Conway who have been crucial contributors on a wing. With that talent growing and backed by the drive to go back-to-back, they could definitely lift up the cup.
One reason why they can't win the flag: Tired legs. After finishing third on the ladder, they have a postponed qualifying final to win before then battling against a top-tier team in the prelim for a spot in the Grand Final. This means one more game (and a tough one) before potentially taking on Adelaide, who'll be better rested. In saying that, they've been on the road for a decent amount of the season with close games in short turnaround times, so perhaps this could even work in their favour. Time will tell.
Most likely finals hero: Sophie Conway
---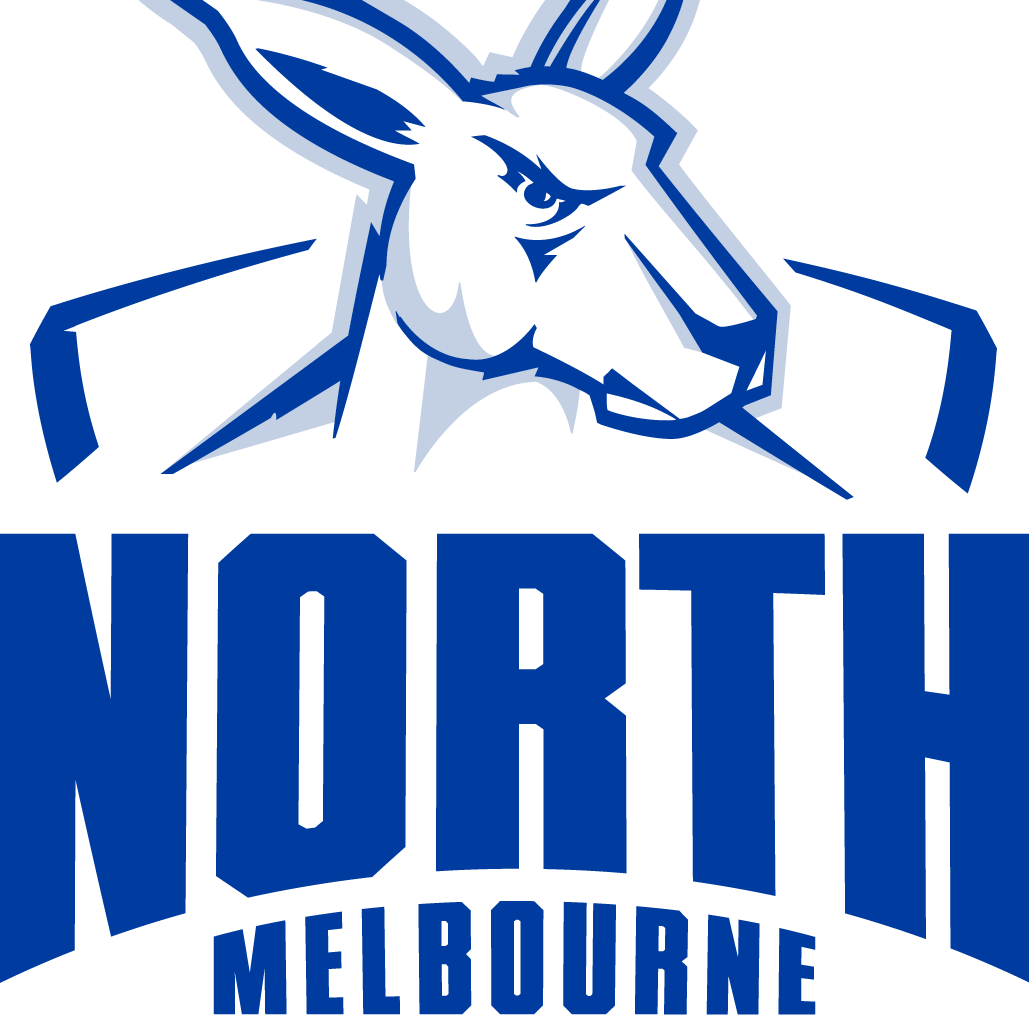 North Melbourne
Home and away record: 4th | 7-3
One reason why they can win the flag: A prolific ball-winner in the mid with stars up front. Ash Riddell has been doing damage in the centre throughout the season, consistently winning the ball and topping the disposal count for fun. If she can continue to win first possession and drive the ball forward, the Roos have a slew of goalkickers who could cause damage, including Emma King, Daria bannister, Jasmine Garner and Tahlia Randall.
One reason why they can't win the flag: Can't match top-tier teams. In their last game of the home and away season, the Roos secured a big 39-point win over West Coast. However, in the two matches before that, they couldn't rise to clubs higher on the ladder. In Round 9, they were beaten by Brisbane by 36 points and lost to Melbourne the week before that by 10 points. When it comes down to crunch time in the finals, they'll have to keep their feet and find some extra gusto if they want to beat Fremantle and then Melbourne for a chance at the flag.
Most likely finals hero: Jasmine Garner
---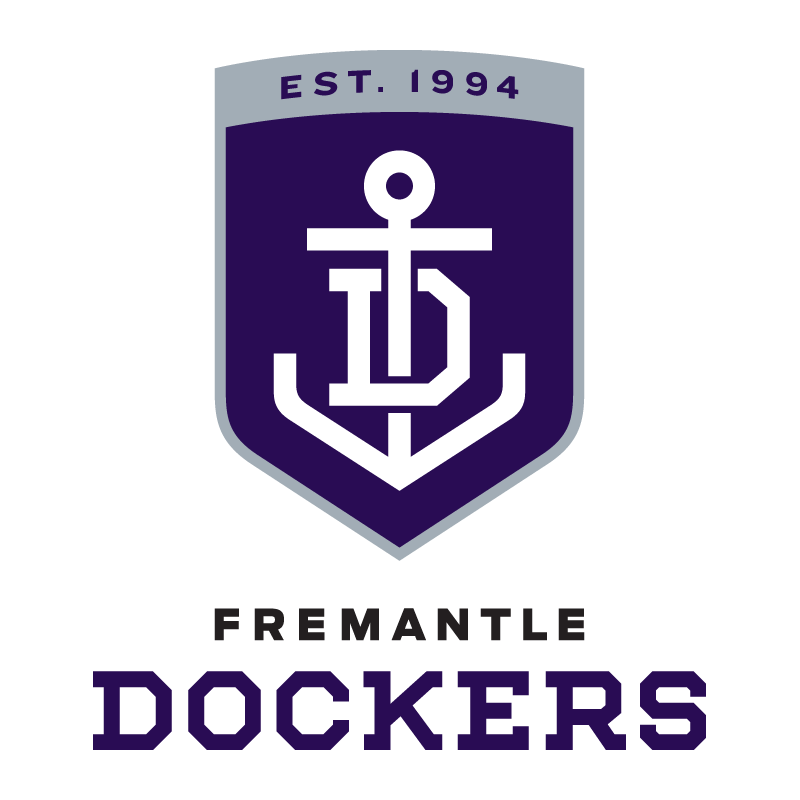 Fremantle
Home and away record: 5th | 7-3
One reason why they can win the flag: Pressure. This season has seen immense pressure across the board but no one has brought it quite like Fremantle. They are top of the tackle count from the home and away season on 732 with an average of 73.2 per game. This is of course aided by the tackling machine Kiara Bowers back in the side and ready to mow some players down. This pressure means they are able to throw other teams' game styles off balance and force turnovers, especially around opposition goals. Plus, although they are denied a home ground advantage in the series, they have proven they're capable enough on the road.
One reason why they can't win the flag: Inconsistency. They're an experienced and talented team but have shown to front varying forms of footy this season. They have been riddled with disruptions throughout the competition -- as many teams have -- and have shown very different sides in game. When they're firing, they can register goal after goal. But when they're not, it can be quiet around the big sticks. They can't afford soft quarters in the finals.
Most likely finals hero: Ebony Antonio
---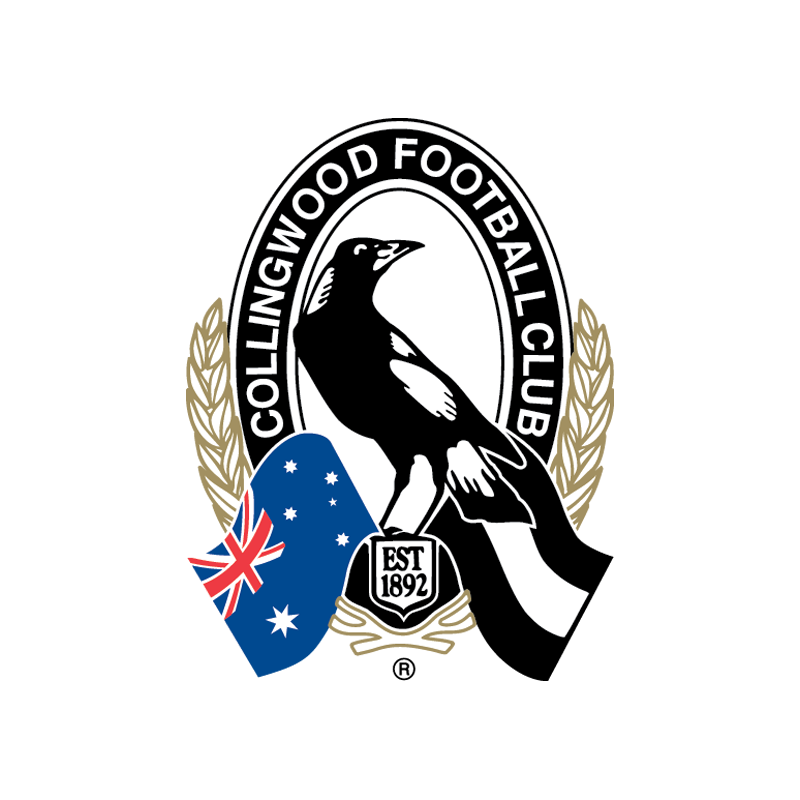 Collingwood
Home and away record: 6th | 6-4
One reason why they can win the flag: Bring their brand. When Collingwood are able to play their style of footy, they are a dangerous side. They have a strong backline, led by ever-impressive Ruby Schleicher, who mops up in defence and is crucial in forcing turnovers and creating attacks, and are a sharp-looking forward line when they get hands to the ball. 'When' being a key word there. When they're in motion, they are a scoring side but they'll need to get the game on their terms first.
One reason why they can't win the flag: Losing clearances due to a weaker midfield plagued by injury. The Pies took a while to re-group in the middle after star player Bri Davey went down in Round 1 with an ACL injury. Crucial in filling her absence was Britt Bonnici, who, unfortunately (and heartbreakingly) also went down with the same injury later in the season. Jamie Lambert has been fundamental in stepping up in the deficiency keenly felt by these players missing, but problems still lie for the side in the engine room. Especially with strong midfielders from the opposing sides who are adept at winning the ball.
Most likely finals hero: Jamie Lambert