In this week's edition of ESPN's AFL Power Rankings, the Lions are primed to make a move to the top if their hot form continues, while further down, it's doom and gloom for the Suns and Blues.
Note: The Rankings have been updated after Thursday night's match between Brisbane and Geelong.
Note: Throughout the year, ESPN will rank all 18 teams, from top to bottom, taking into account which teams are playing the best footy, injuries, each team's recent opponents, and which teams are looking most like flag contenders.
Previous rankings (prior to): Round 1 | Round 2 | Round 3 | Round 4 | Round 5 | Round 6 | Round 7 | Round 8 | Round 9 | Round 10 | Round 11 | Round 12 |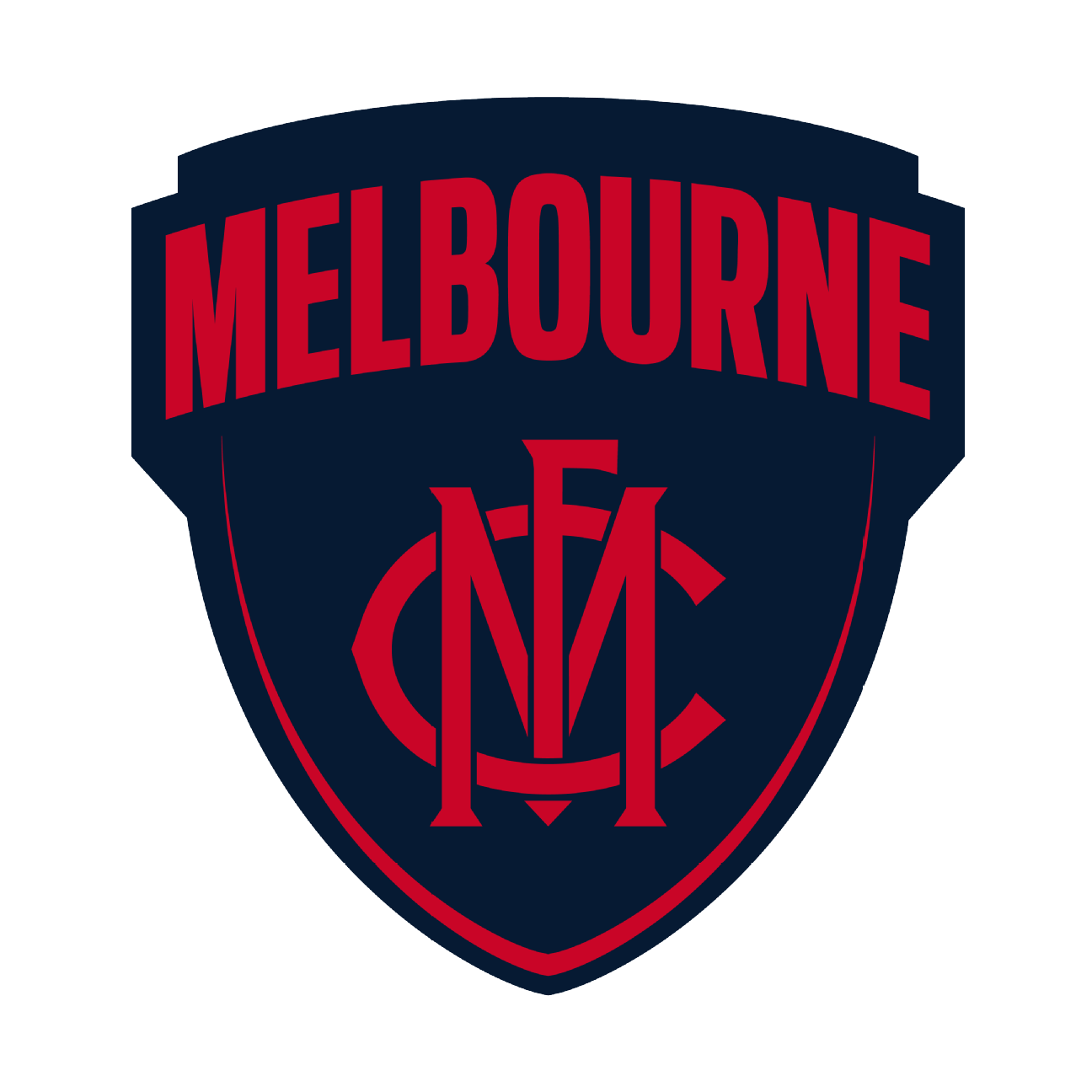 1. Melbourne
2021 record: 11-2
Previous ranking: 1
Man, losing to Collingwood really hurts, but those emotional games (with Buckley departing his role at the Pies) can sometimes throw a spanner in the works. Let's see how they reset and attack the second half of the year; their best is still very good, but we'd like to see them really put a team to the sword ... if they can.
This week's opponent: Essendon (MCG)
---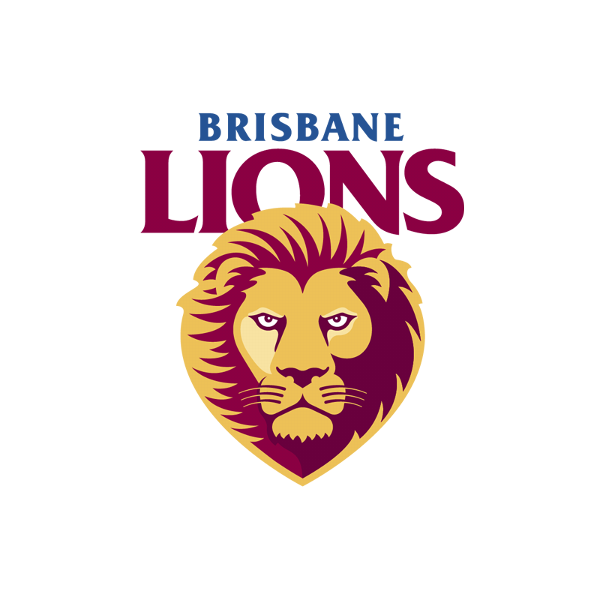 2. Brisbane
2021 record: 10-4
Previous ranking: 2
If it weren't for a poor second half against the Demons a few weeks back, the Lions would be top of the Power Rankings. What a statement on Thursday night footy against the red-hot Cats. It really should have been a smashing, too, but Brisbane's classic accuracy issues once again came back to haunt them.
This week's opponent: defeated Geelong (Gabba)
---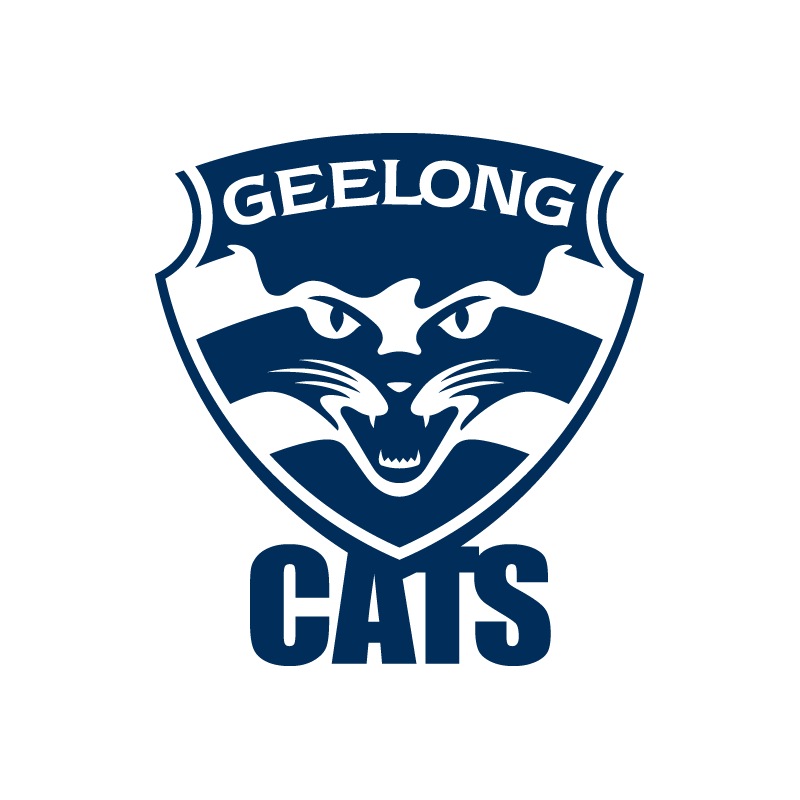 3. Geelong
2021 record: 10-4
Previous ranking: 4
They'd been doing so much right, but an ill-fated trip to the Gabba has shown that even Geelong are fallible by quick transition through the corridor. They were flag favourites heading into this round, but expect the market to readjust after their Thursday night shocker.
This week's opponent: lost to Brisbane (Gabba)
---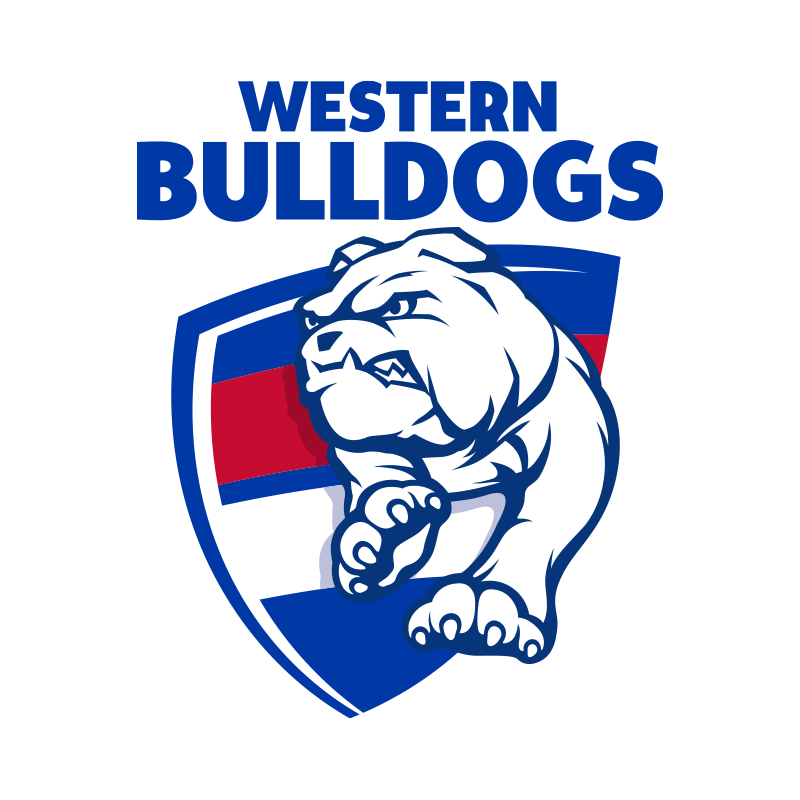 4. Western Bulldogs
2021 record: 10-3
Previous ranking: 3
Does anyone other than Gary Rohan kick that goal after the siren to win it for the Cats? The Dogs were either horribly unlucky or played to perfection, but maybe eight times out of 10, they walk out of the Cattery with four points. They're starting to get players back, too, the Dogs, so let's see how they fare over the next month or so...
This week's opponent: West Coast (Optus Stadium)
---
5. Port Adelaide
2021 record: 9-4
Previous ranking: 5
They were beaten by Geelong, but smashed the Suns. Is that about where Port is at? Not quite a top four side but not far from it? The Robbie Gray injury is a worry; he's such an X-factor player and provides a calm, level head when needed. We've really liked the development of Willem Drew, too.
This week's opponent: Sydney (Adelaide Oval)
---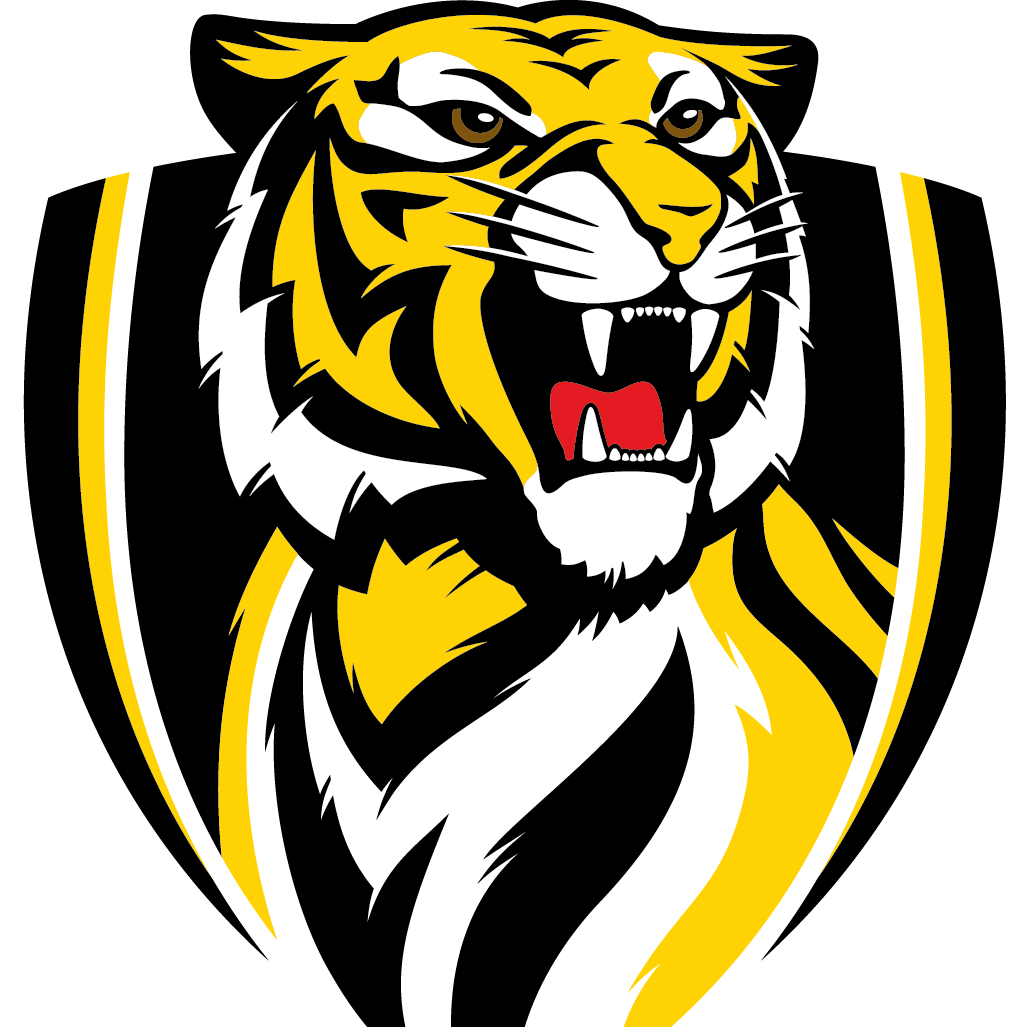 6. Richmond
2021 record: 7-6
Previous ranking: 6
Would Richmond be the flag favourites if they'd beaten West Coast in Perth? Perhaps not quite, but there are plenty of teams and opposition supporters who would have been nervous about the stirring Tigers if they'd gotten up. Richmond are still thereabouts - which is exactly where they don't mind sitting heading into the run home.
This week's opponent: St Kilda (MCG)
---
7. West Coast
2021 record: 8-5
Previous ranking: 9
The Eagles bounce back into the Power Rankings' top eight after a strong win over Carlton and that nail-biter over Richmond. Does this mean they can be trusted? Hell no, but we'll keep an eye on them as some key names come back into the side...
This week's opponent: Western Bulldogs (Optus Stadium)
---
8. Sydney
2021 record: 8-5
Previous ranking: 7
They're 8-5 and sixth on the ladder, but gee it's a tough upcoming month for the Swans. If they can split the ledger with matches against the Power, Bulldogs, Eagles and Giants, the late run home is decidedly easier - and may mean finals are well and truly on the menu.
This week's opponent: Port Adelaide (Adelaide Oval)
---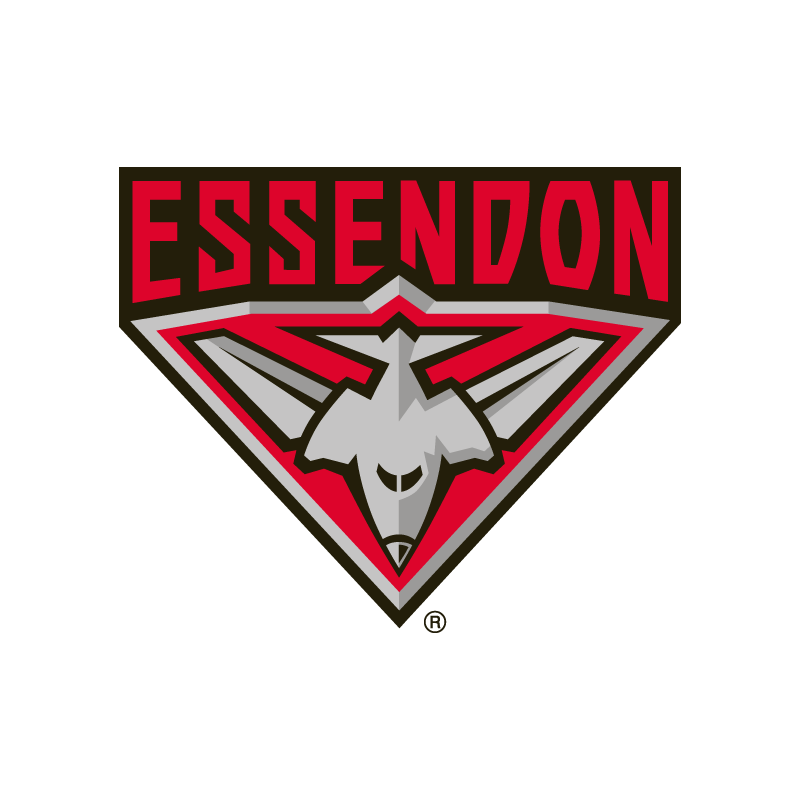 9. Essendon
2021 record: 6-7
Previous ranking: 8
The Bombers are 10th on the ladder and just four points behind eighth (but with a superior percentage). These next two weeks are tough, though, with the Dees and Cats looming in the next fortnight.
This week's opponent: Melbourne (MCG)
---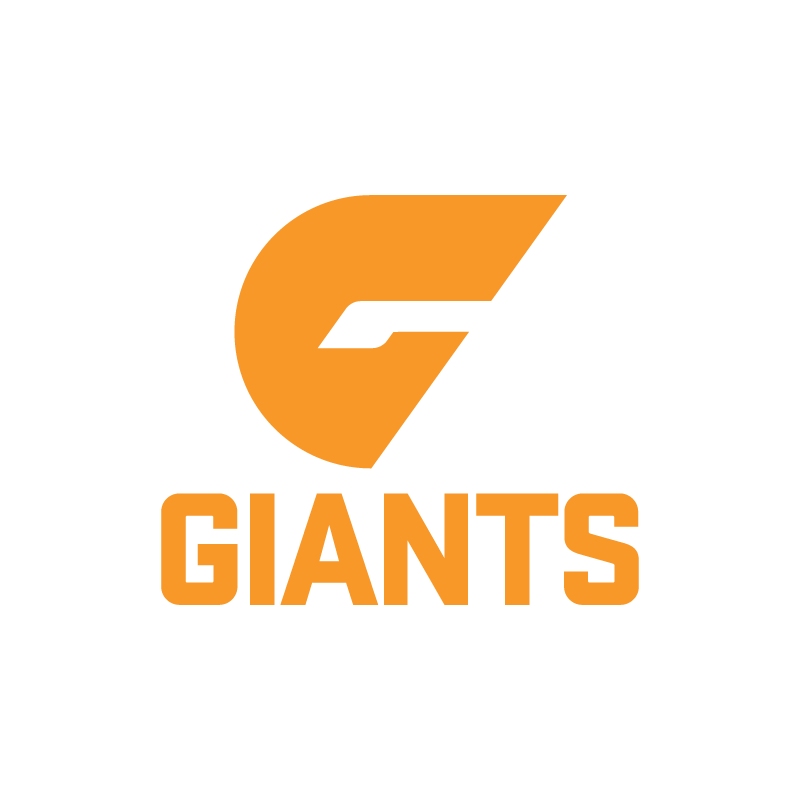 10. GWS
2021 record: 6-6-1
Previous ranking: 10
A win over the Blues and a draw against the Kangaroos - probably not quite what the Giants were hoping for coming out of the bye weeks, but six points is better than four (or none)! The Giants' revamped defence is looking good, and the forward line is, well, functioning. Toby Greene is a star, but we already knew that.
This week's opponent: Hawthorn (MCG)
---

11. Adelaide
2021 record: 5-8
Previous ranking: 12
The Crows just keep pulling off miraculous wins, and isn't it great to see after the horror-show of last season. They can win their sixth of the year this week against the insipid Blues, and we're backing them to do it. Hats off to Matthew Nicks, it's been a solid year for his troops thus far.
This week's opponent: Carlton (Marvel Stadium)
---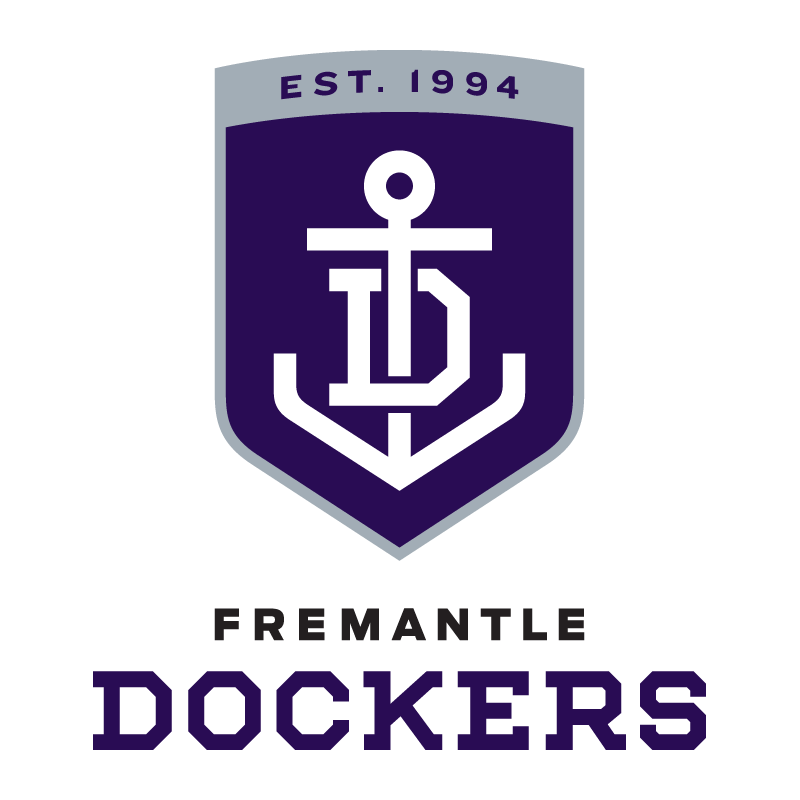 12. Fremantle
2021 record: 6-7
Previous ranking: 11
Look, the Dockers are a middle of the road team at the moment - beating the poor sides of the competition, but being comfortably accounted for by the likes of the Western Bulldogs. It's little wonder they're 6-7. Do they beat the Pies at the MCG to make it an even 7-7? It's a tough road trip, even against a poorer side.
This week's opponent: Collingwood (MCG)
---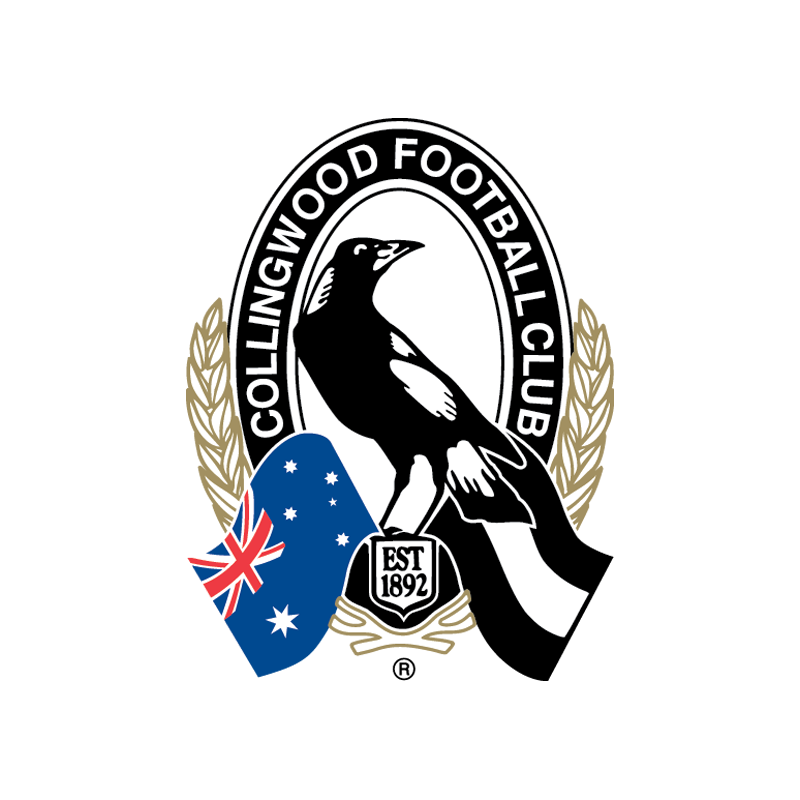 13. Collingwood
2021 record: 4-9
Previous ranking: 16
A lot has changed for the Magpies since the last rankings. Nathan Buckley is gone, Robert Harvey is the interim coach (but hasn't coached a game yet), and they've posted two wins including one over the ladder leader! Collingwood have leapfrogged the Blues and Suns for this edition of the Power Rankings and in the highest spot they've been since Round 1!
This week's opponent: Fremantle (MCG)
---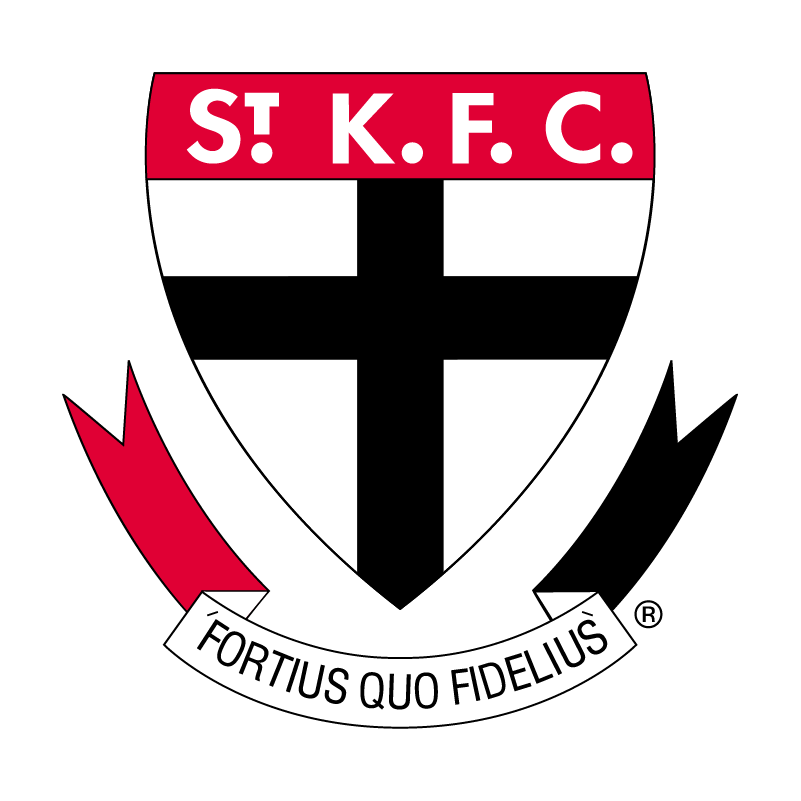 14. St Kilda
2021 record: 5-8
Previous ranking: 14
They lost two tight ones -- to the Crows and the Swans -- and it's fair to say finals is just about a pipe dream from here for the Sainters. Where has it gone wrong? Goal kicking? Leadership? Coaching? Skill exectution? All of the above...?
This week's opponent: Richmond (MCG)
---
15. Carlton
2021 record: 4-9
Previous ranking: 13
Grim, grim, grim. You just know what effort you're going to get from the Blues most weeks, and unfortunately for their fans, it's not a lot. Their first half against the Giants, after the bye and following an announcement of a review into the football department, was criminally lacking, and they're not far out of the bottom four on the ladder. Big yikes.
This week's opponent: Adelaide (Marvel Stadium)
---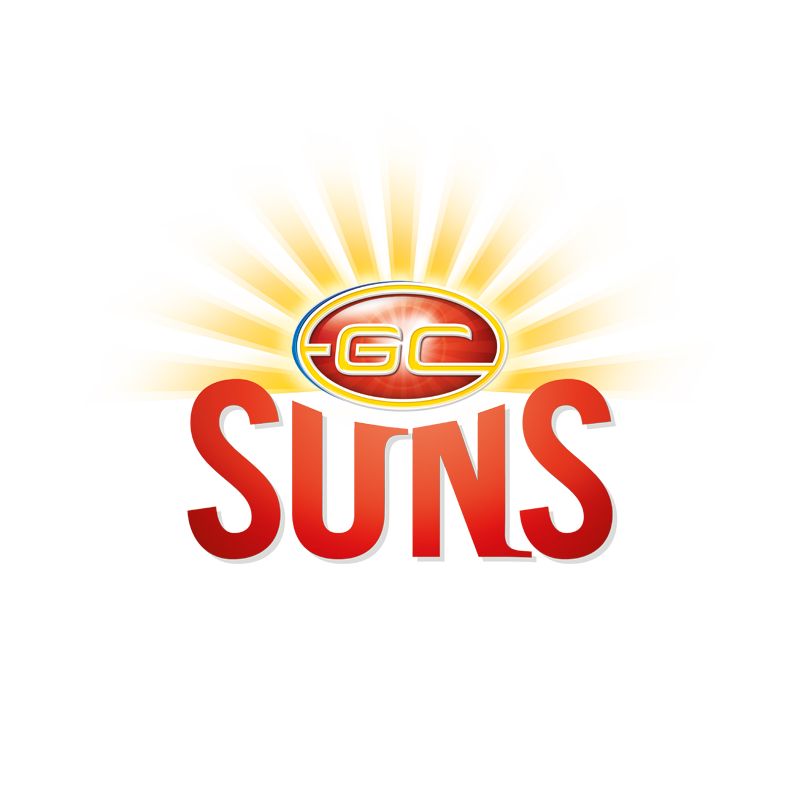 16. Gold Coast Suns
2021 record: 4-9
Previous ranking: 15
Injury concerns to David Swallow and Lachie Weller compound a multitude of issues for the Suns, not least of which is their poor form in the second half of the year. Can they arrest the slide this week against the bottom-of-the-ladder Roos? If not, they might find themselves as the Power Rankings' anchor next week...
This week's opponent: North Melbourne (Marvel Stadium)
---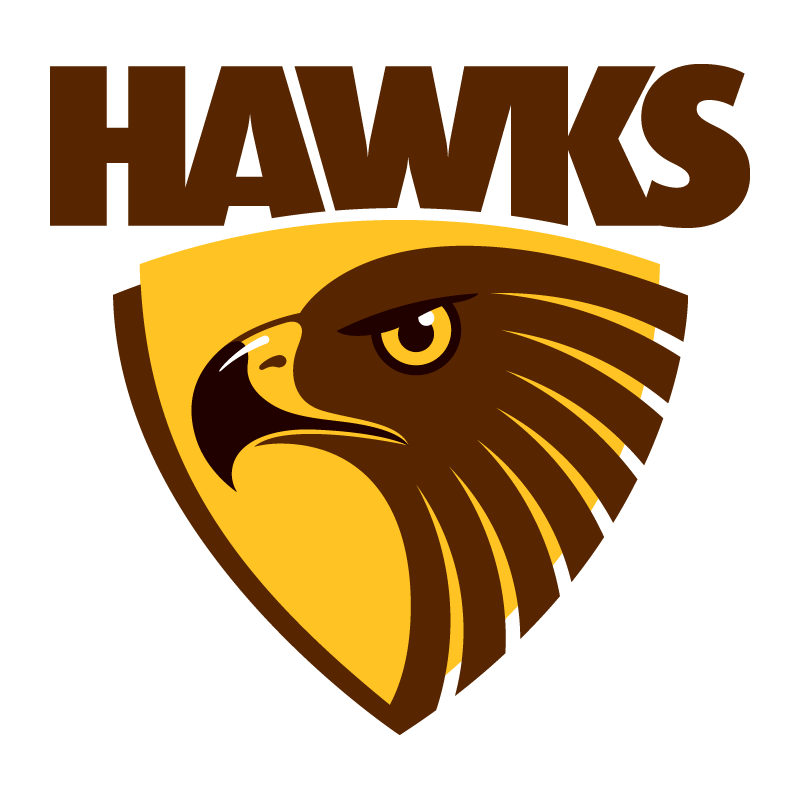 17. Hawthorn
2021 record: 3-10
Previous ranking: 18
The Hawks are off the bottom after beating the Swans and pushing the up-and-coming Bombers over the bye weeks. There are some things to be excited about for Hawks fans, but others (like Luke Breust remaining the most potent offensive threat) which make you worry a little for the future.
This week's opponent: GWS (MCG)
---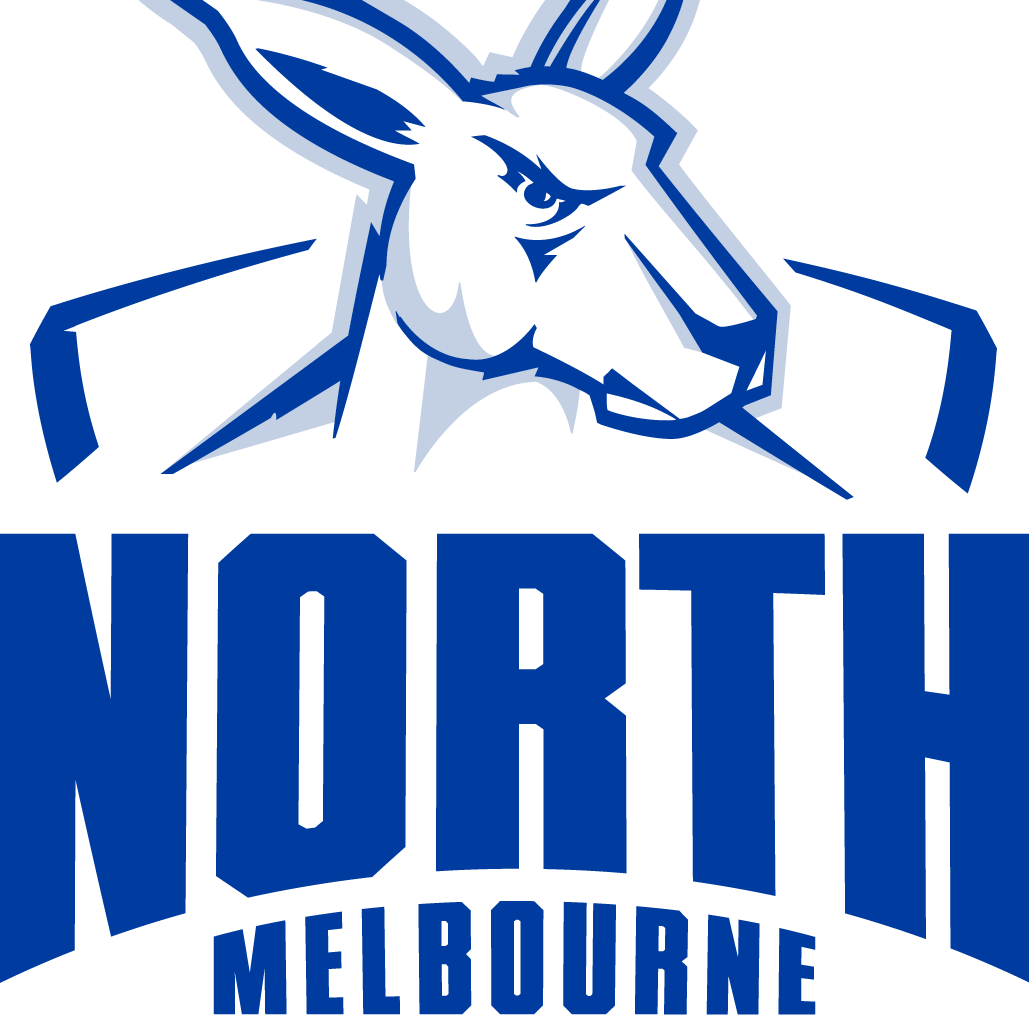 18. North Melbourne
2021 record: 1-11-1
Previous ranking: 17
It seems strange to say this about a one-win team, but geez, the Roos should have beaten the Giants! Up three goals with a few minutes left? No teams should be giving up that sort of lead, but they are, after all, on track to be wooden spooners. Massive chance to secure the four points this week, though.
This week's opponent: Gold Coast (Marvel Stadium)