We're now more than a third of the way through the 2021 AFL season, and Brisbane are finally back on track after a slow and COVID-affected start to the season, while the Cats and Giants also climb. On the other end of the scale, North are back on the bottom after losing to the Pies.
Note: Throughout the year, ESPN will rank all 18 teams, from top to bottom, taking into account which teams are playing the best footy, injuries, each team's recent opponents, and which teams are looking most like flag contenders.
Previous rankings: Round 1 | Round 2 | Round 3 | Round 4 | Round 5 | Round 6 | Round 7 | Round 8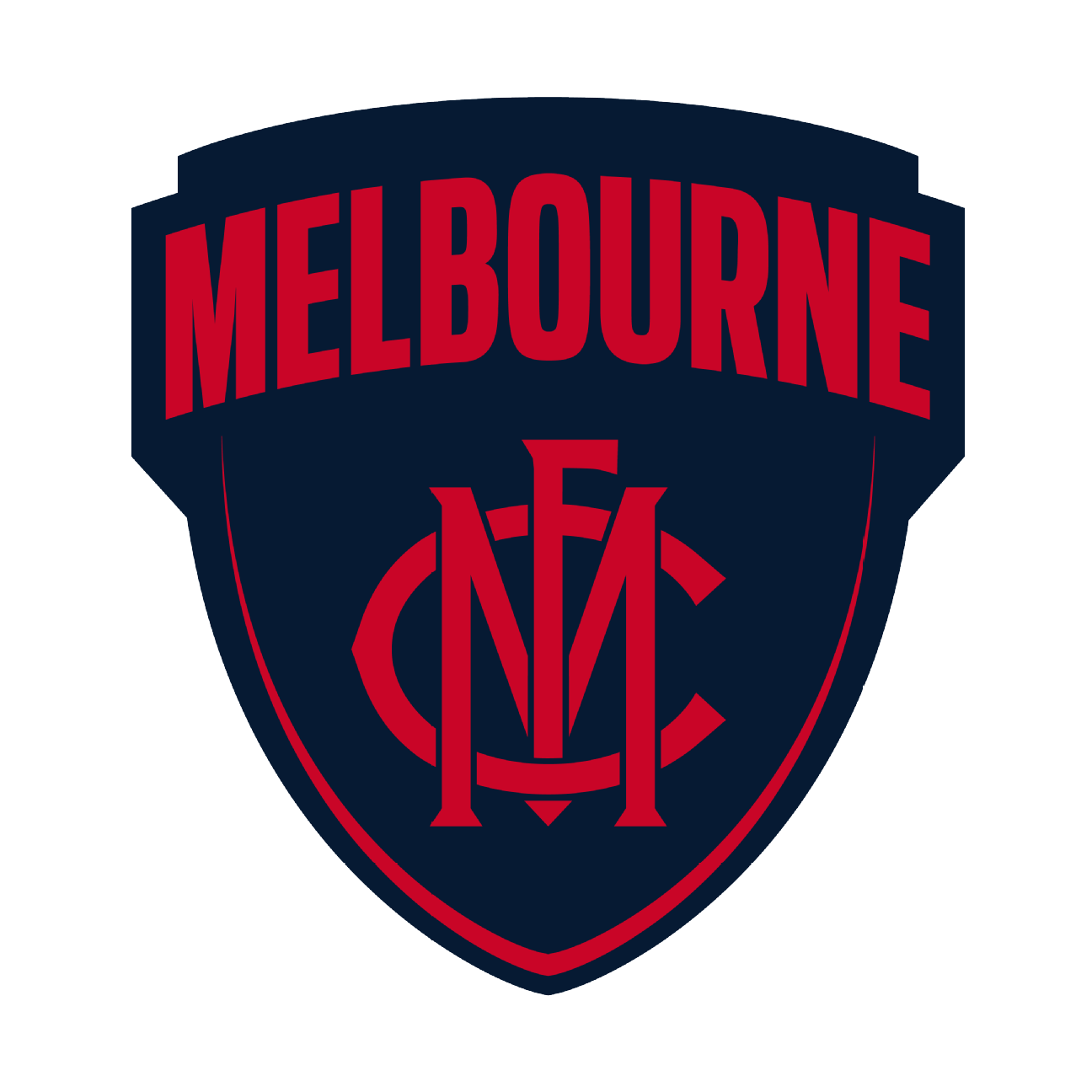 1. Melbourne
2021 record: 8-0
Previous ranking: 1
With the Bulldogs coming from behind to beat Carlton, Richmond faltering to the rampant Cats and the Power and Lions back on track, is it strange to suggest the Dees are ... flying under the radar despite being top of the ladder and undefeated? The most encouraging thing about their win over Sydney was the professionalism of it all - they were arguably outplayed for parts of the contest but were good enough to negotiate a couple of Swans comebacks.
This week's opponent: Carlton (MCG)
---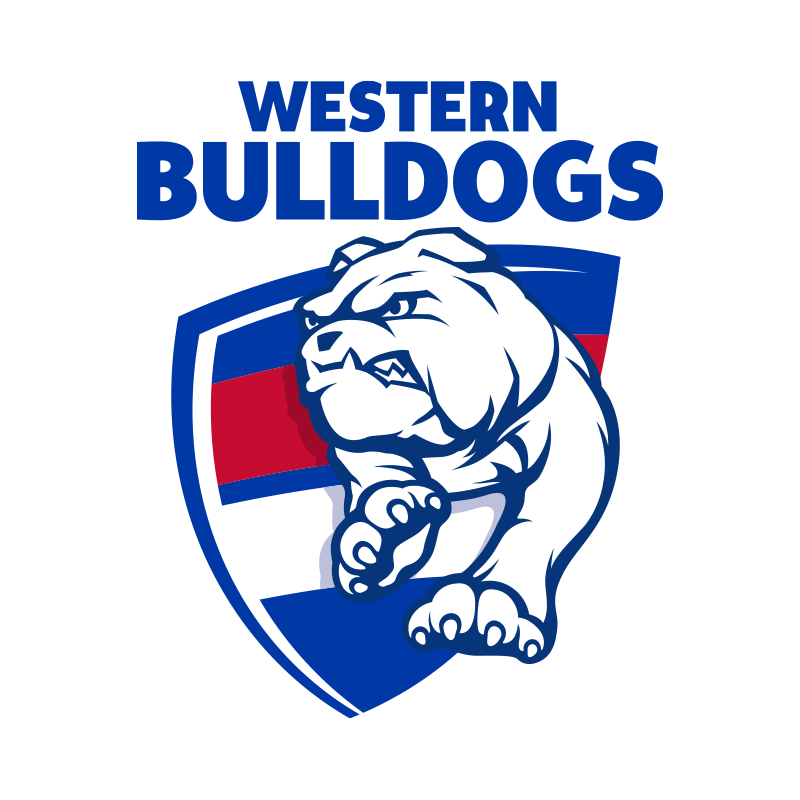 2. Western Bulldogs
2021 record: 7-1
Previous ranking: 2
Fair to say the Bulldogs survived a bit of a scare against the Blues, who were up by 27 points at one point in the third term. But then, as tends to happen at good sides, the leaders stood up; Marcus Bontempelli's second half was sublime to watch, and Caleb Daniel's fourth term playing at half back only cemented that he needs to play there permanently. He's too good a ball user to play anywhere else.
This week's opponent: Port Adelaide (Adelaide Oval)
---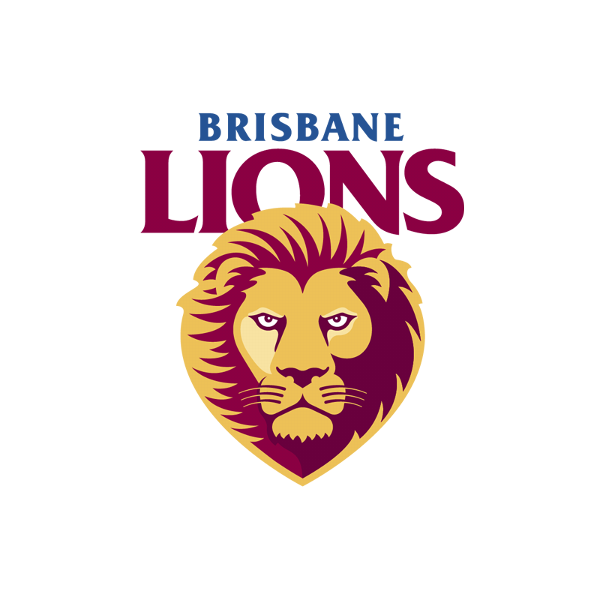 3. Brisbane
2021 record: 5-3
Previous ranking: 4
We said this last week, but the Lions are back on track. They had a slow, COVID-affected start to the year, but are now winning the games they need to win. Brisbane's class (highlighted by Hugh McLuggage) shone through, and they were far too strong for Freo despite a late fightback.
This week's opponent: Gold Coast (Metricon Stadium)
---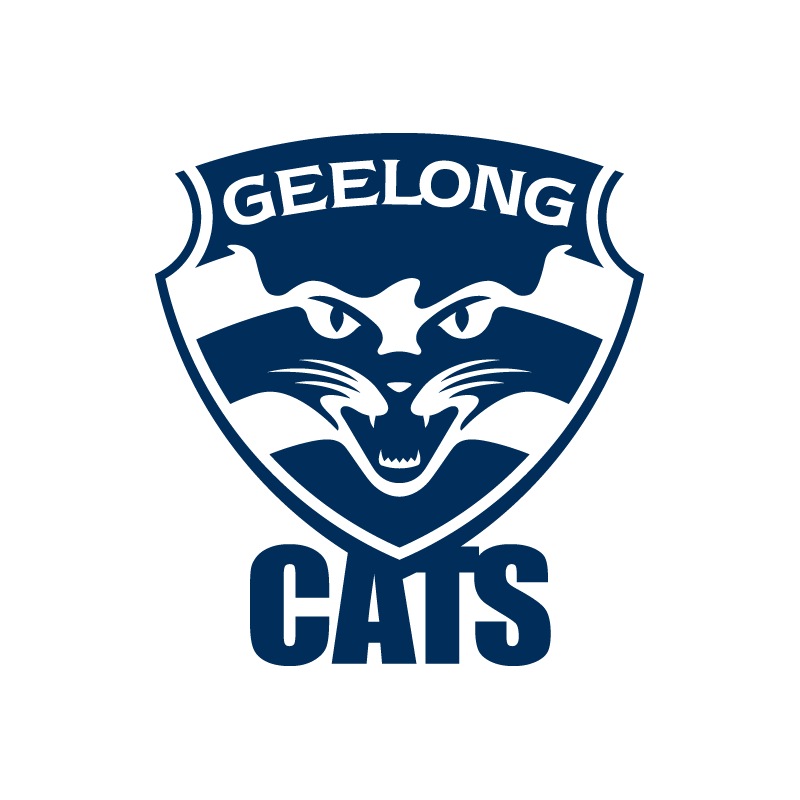 4. Geelong
2021 record: 4-3
Previous ranking: 6
Hands up who saw that result coming? Anyone? Well, maybe we did, in preseason and when we thought Jeremy Cameron and Tom Hawkins would have played eight games together, but we didn't expect it given the slow start to the year and given the opponent! They jump two spots because that forward line looks potent and hard to stop.
This week's opponent: St Kilda (Marvel Stadium)
---
5. Port Adelaide
2021 record: 6-2
Previous ranking: 5
The Power did what needed to be done in the Showdown, and as a result hold the same spot on the rankings as last week. The big test is this week against the 7-1 Dogs - do we learn more about Port or Luke Beveridge's men on Saturday night? It's an intriguing matchup...
This week's opponent: Western Bulldogs (Adelaide Oval)
---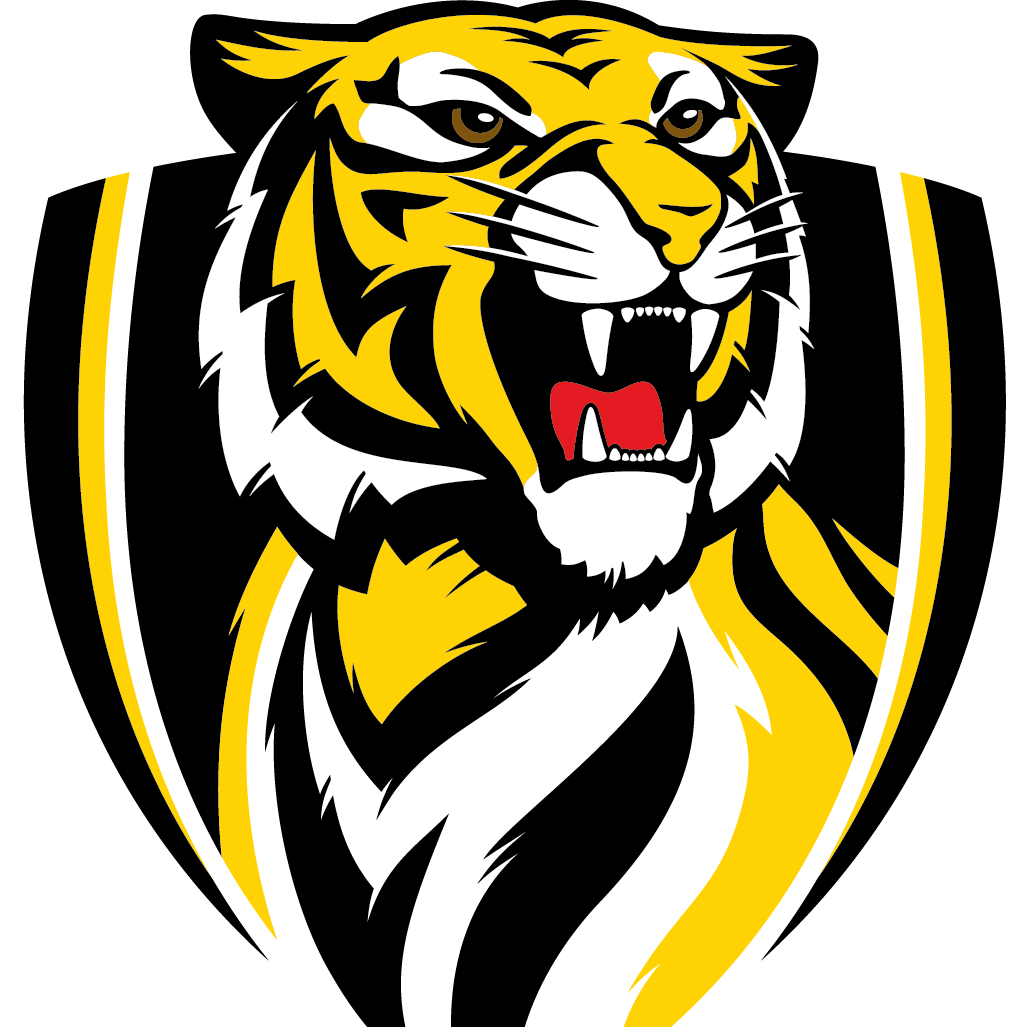 6. Richmond
2021 record: 4-4
Previous ranking: 3
Well, the first half was okay, but Richmond seemingly didn't turn up for the remainder of their match against the Cats. They're injury-hit, and the nature of the loss means they drop back to their spot from after Round 6, but the cavalry is coming... As Rohan Connolly wrote for ESPN this week, you'd be mad to write off the Tigers in May.
This week's opponent: GWS (Marvel Stadium)
---
7. West Coast
2021 record: 5-3
Previous ranking: 8
The Eagles got the job done against the Hawks - as expected. They now return home to face the Crows (whose early-season bubble seems to have burst) and with the prospect of getting some big names back in coming weeks. We haven't been too excited by West Coast in the past month, but the next few weeks are looking rosy.
This week's opponent: Adelaide (Optus Stadium)
---
8. Sydney
2021 record: 5-3
Previous ranking: 7
The Swans threw it up to the ladder-leaders Melbourne on Saturday night, but fell nine points short despite controlling a number of key statistical areas. They're still 5-3 but they fall a spot on the Rankings because as Christian Joly said on the ESPN Footy Podcast this week, Sydney are exceeding their expected scores per shot marker and by some margin, which, in simple terms, means they're a bit lucky...
This week's opponent: Collingwood (SCG)
---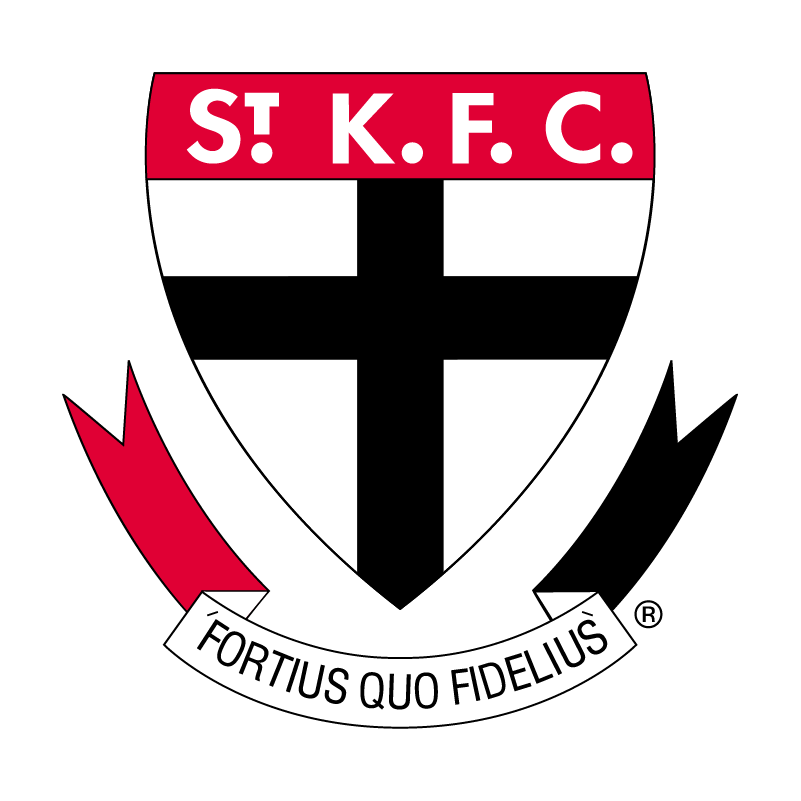 9. St Kilda
2021 record: 4-4
Previous ranking: 9
What is it with the Saints and Suns playing thrillers in recent years? The good news for St Kilda fans is you seem to win them, but the not-so-good news is it wasn't convincing - and better teams won't leave the door ajar for the comeback like Gold Coast did. This week's task is daunting, and it'll take a hell of an effort for St Kilda's defence to hold up against Tom Hawkins, Jeremy Cameron, Gary Rohan and company.
This week's opponent: Geelong (Marvel Stadium)
---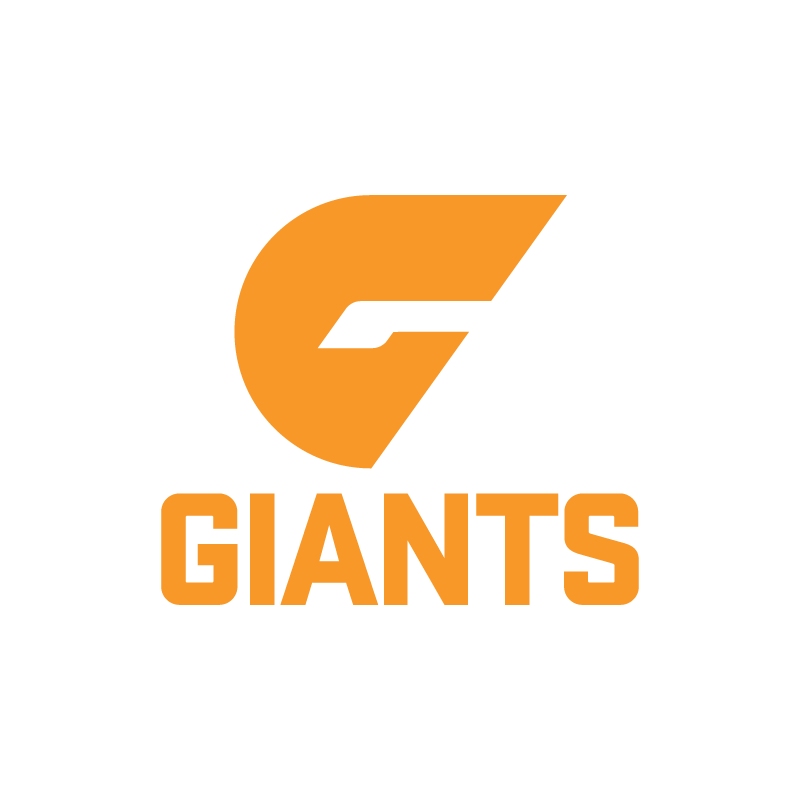 10. GWS
2021 record: 4-4
Previous ranking: 12
That's four wins from the last five matches by the Giants who are at their highest spot in the Power Rankings for the year. Admittedly, aside from Sydney, they haven't beaten a top eight team, but you can only take care of the teams in front of you and for the most part GWS have done that. Richmond at Marvel is an interesting prospect - does it negate the Tigers' home ground advantage at all? This is a clash to keep a close eye on.
This week's opponent: Richmond (Marvel Stadium)
---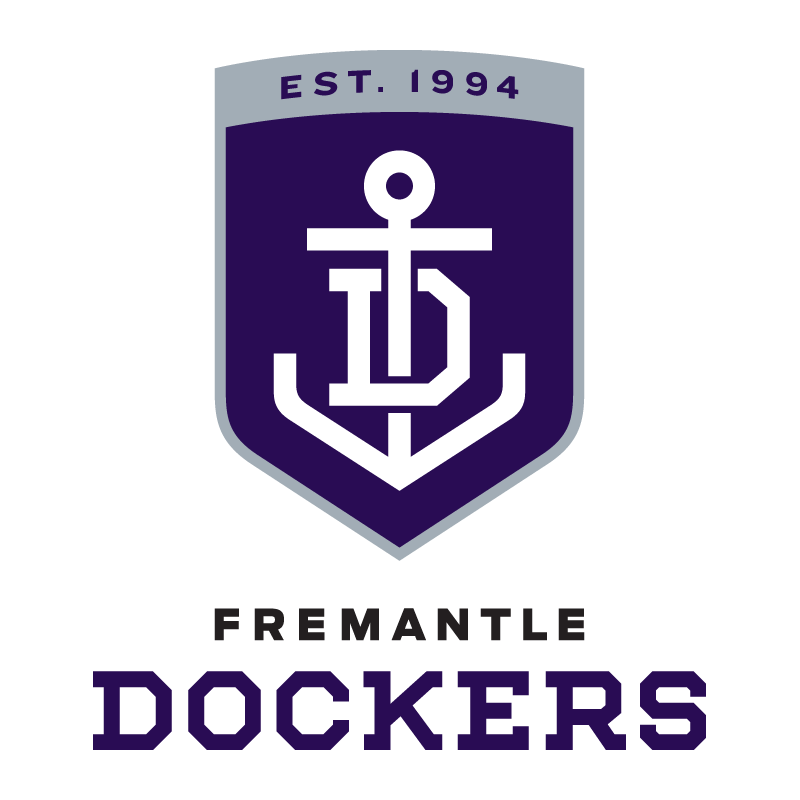 11. Fremantle
2021 record: 4-4
Previous ranking: 10
From 4-2 to 4-4, just as we predicted. A second straight week on the road looms, with Essendon at Marvel Stadium a tough trip for the Dockers who are still without a number of key players. Adam Cerra would be a welcome addition to the lineup, but their defence is still patchwork at best, and if the Bombers can kick another 100 points (as they've done the past three weeks), they'll likely win.
This week's opponent: Essendon (Marvel Stadium)
---
12. Carlton
2021 record: 3-5
Previous ranking: 11
Things were looking really good about halfway through the third term of the Blues' clash with the Bulldogs, but an eight(!) goal swing allowed the Bulldogs to notch their seventh win of the year. What's the issue at Carlton? At times they look like a more-than-competent team, but at other times they're as useful as witches hats. At 3-5, their season is slowly slipping away.
This week's opponent: Melbourne (MCG)
---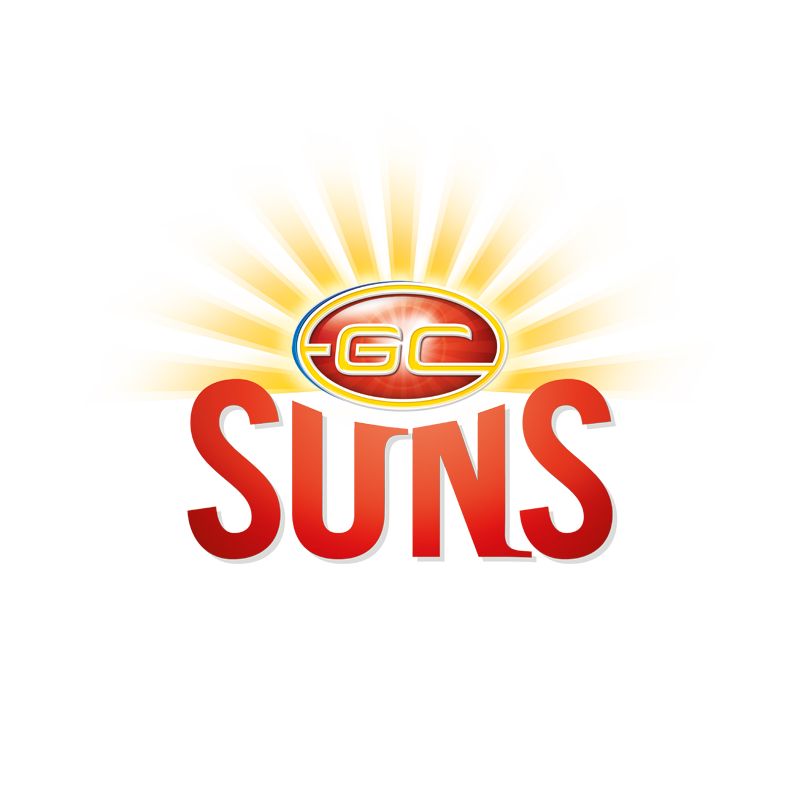 13. Gold Coast Suns
2021 record: 3-5
Previous ranking: 14
The Suns rise this week only because Adelaide had to come down after a fifth-straight loss. They really should have beaten the Saints, and perhaps with some more composure and some personnel back in the side, they would have. But we can't keep giving the Suns an out - we need to start seeing some more progress.
This week's opponent: Brisbane (Metricon Stadium)
---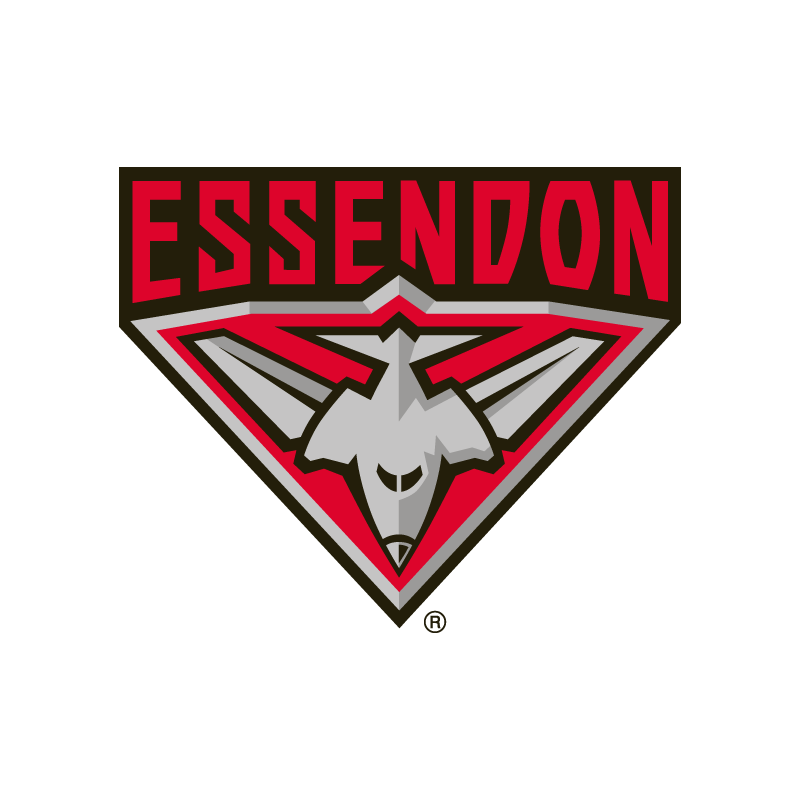 14. Essendon
2021 record: 2-6
Previous ranking: 16
The Bombers, despite losing again on the weekend, haven't been as bad as their 2-6 record suggests, and despite what we've said in the past, their attack is functioning well despite missing a reliable long-term target. They've kicked 100 points in each of their past three matches, and if they do that this week, they'll beat the Dockers.
This week's opponent: Fremantle (Marvel Stadium)
---

15. Adelaide
2021 record: 3-5
Previous ranking: 13
Five straight losses for the Crows, and as far as Power Rankings go, they're lucky to still be this high. Another loss this week (which is likely) and they'll be down with North as far as winless streaks go...
This week's opponent: West Coast (Optus Stadium)
---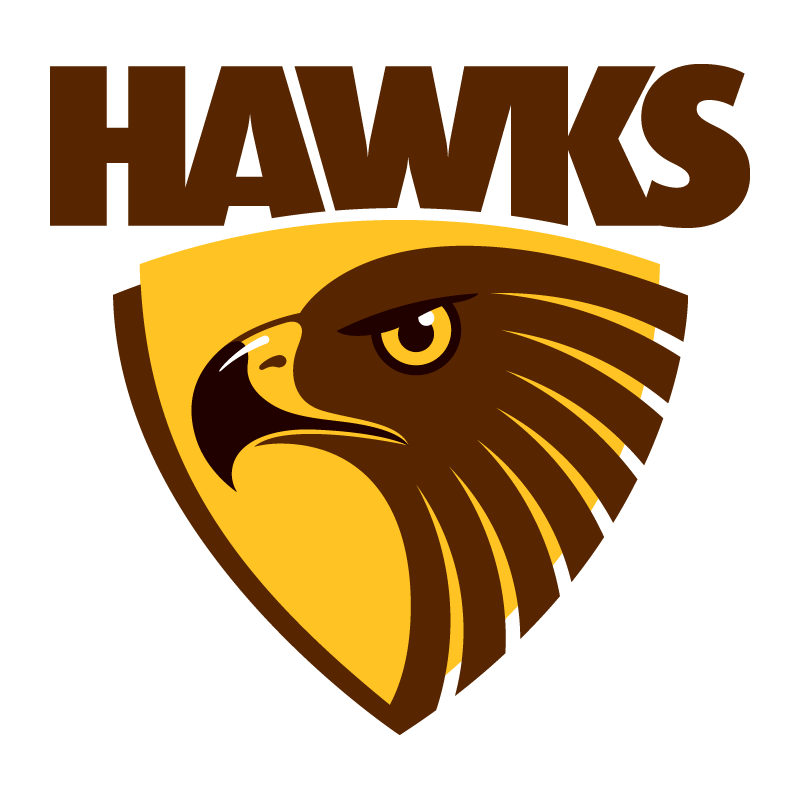 16. Hawthorn
2021 record: 2-6
Previous ranking: 15
No-mans-land Hawthorn - cue speculation about Alastair Clarkson's job. Does the master coach have a full rebuild in him? Do his commitments to his players still bind him to the Hawks or is there an opportunity for a fresh start across the board? It's evident the Hawks are going to bottom out - we're intrigued to see how this plays out for them. A win this week against North would be good, too.
This week's opponent: North Melbourne (UTAS Stadium)
The best and worst AFL guernseys of all time
With the 'prison bars' debate dominating last week, the ESPN Footy Podcast team think back to some of the AFL's worst (and best) guernseys of all time.
---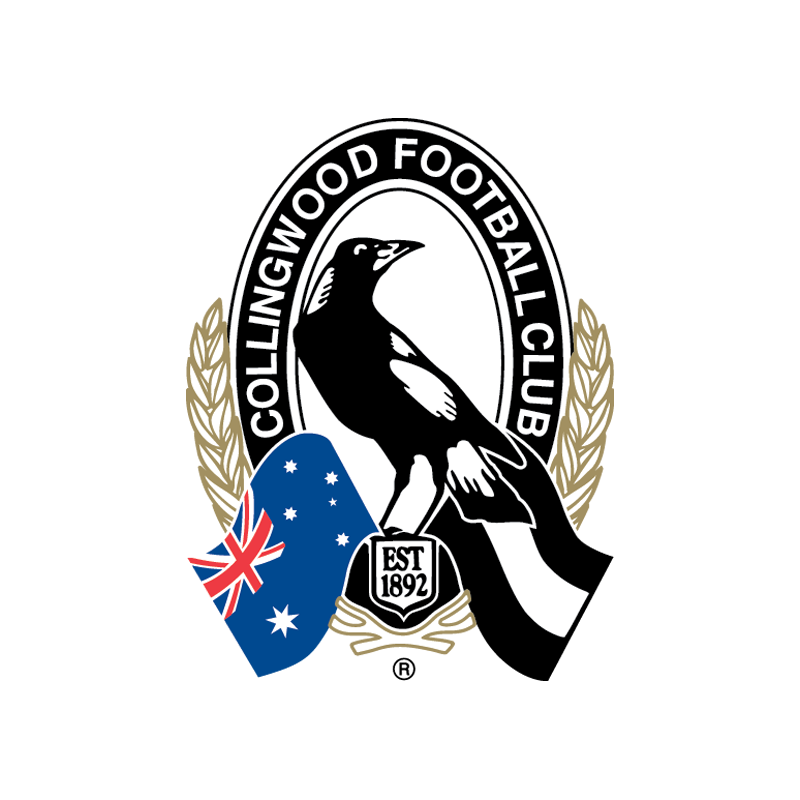 17. Collingwood
2021 record: 2-6
Previous ranking: 18
A much-needed win but the quality of opponent means it doesn't hold much weight. The issues are still there, the distractions are still there, and they have a grudge match upcoming against a side that ... well, let's just say they're not the best of friends. The Swans would love nothing more than to smash the Pies, and on current form, they may well.
This week's opponent: Sydney (SCG)
---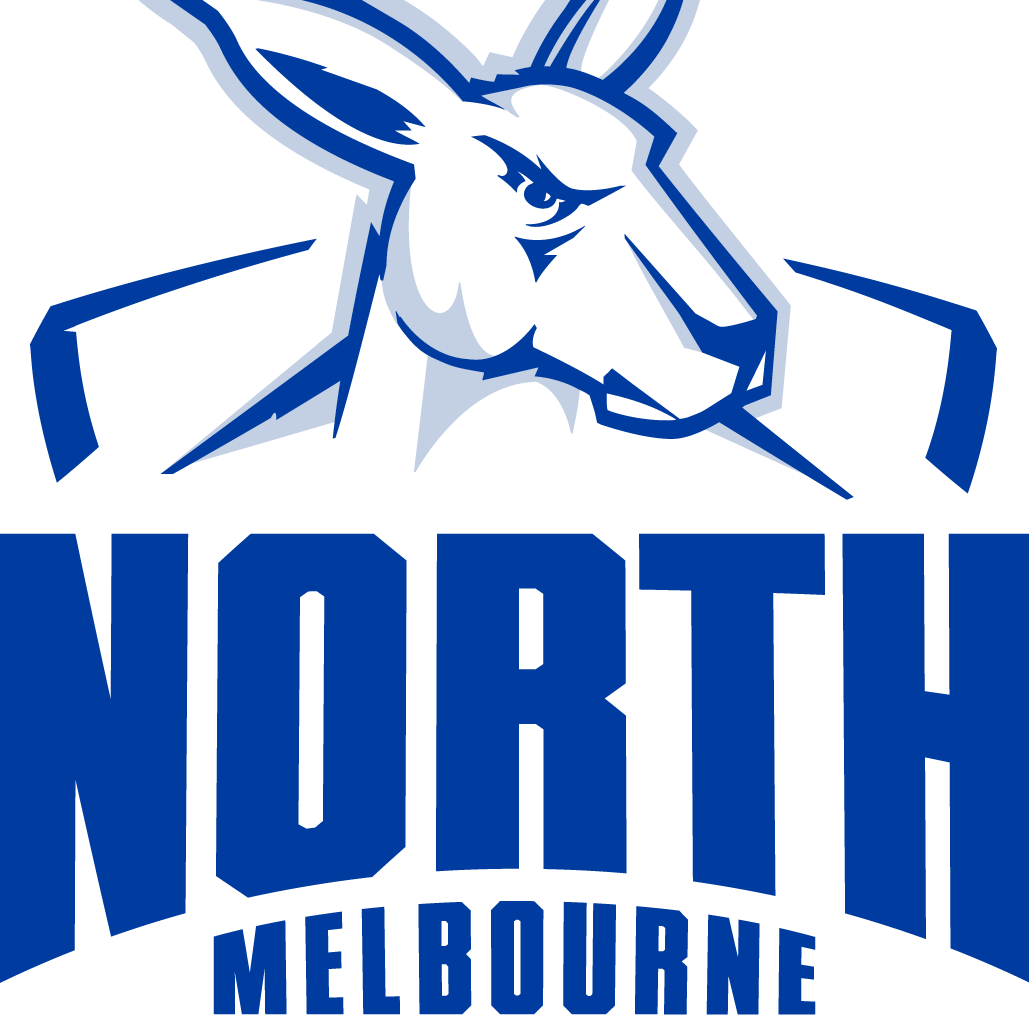 18. North Melbourne
2021 record: 0-8
Previous ranking: 17
Well, North's sojourn up to 17th on the Power Rankings didn't last long - they were brought back down to earth pretty convincingly by Collingwood, leaving us firmly thinking the Roos are going to be the eventual wooden spooners. Having said that, we haven't had a team go winless in almost 60 years, and this week's clash with Hawthorn looms as a winnable one for Kangas.
This week's opponent: Hawthorn (UTAS Stadium)