Seven rounds into the 2021 AFL season and there's a clear drop in quality of teams from ninth on the ESPN AFL Power Rankings and below. Fremantle are frauds, St Kilda are somehow still thereabouts and the Crows are finally starting to show where they really are. Oh, and the Roos are off the bottom ... one guess as to the team which has replaced them.
Note: Throughout the year, ESPN will rank all 18 teams, from top to bottom, taking into account which teams are playing the best footy, injuries, each team's recent opponents, and which teams are looking most like flag contenders.
Previous rankings: Round 1 | Round 2 | Round 3 | Round 4 | Round 5 | Round 6 | Round 7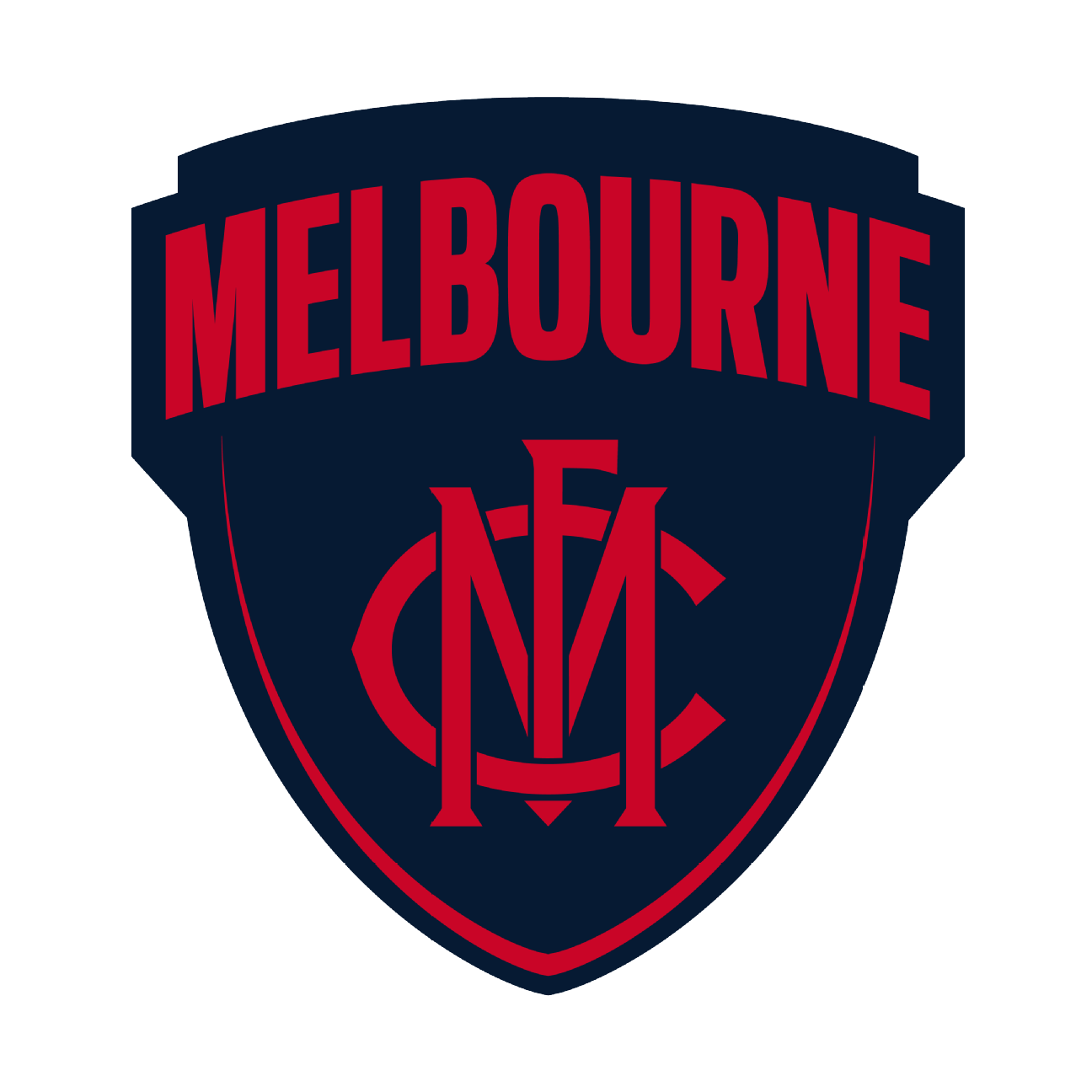 1. Melbourne
2021 record: 7-0
Previous ranking: 1
The team is flying, they've re-signed Clayton Oliver, Christian Salem and now Christian Petracca in consecutive weeks, and they're now a game clear on top of the ladder. When you're hot, you're hot! The challenge now is to not get complacent - we saw what Sydney did to the Tigers on the MCG not a month ago...
This week's opponent: Sydney (MCG)
---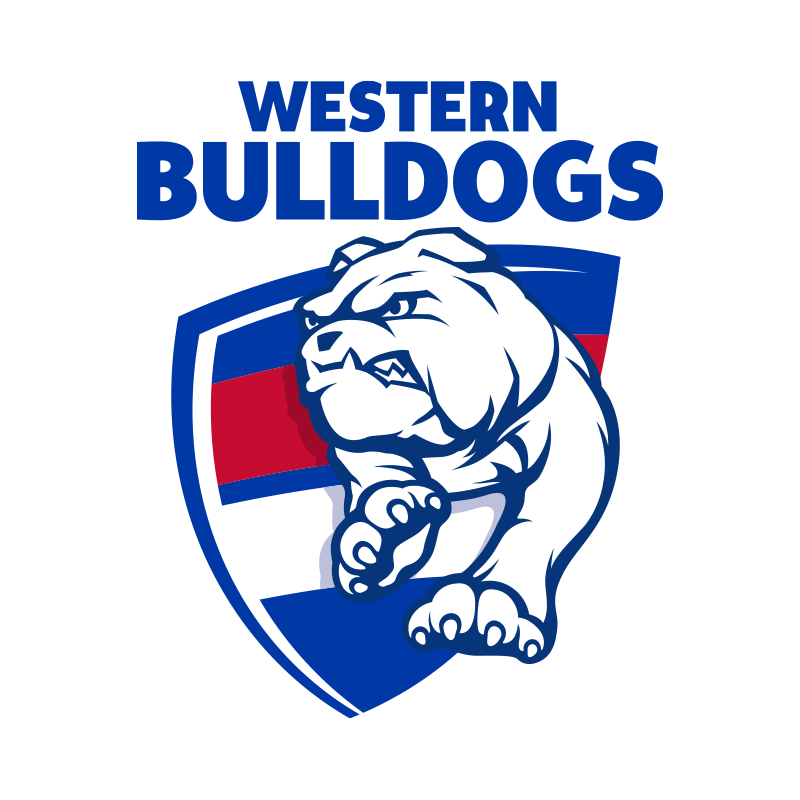 2. Western Bulldogs
2021 record: 6-1
Previous ranking: 2
The Dogs have hit a bump in the road in the form of the reigning premiers, but we're sticking by them - for now. They maintain their spot from last week given, in Round 6, they fell despite a win, but if the Blues (who have won two of the past three between these teams) can somehow manufacture a victory, we might need to reconsider. Perhaps the injuries picked up vs. GWS are having an impact?
This week's opponent: Carlton (Marvel Stadium)
---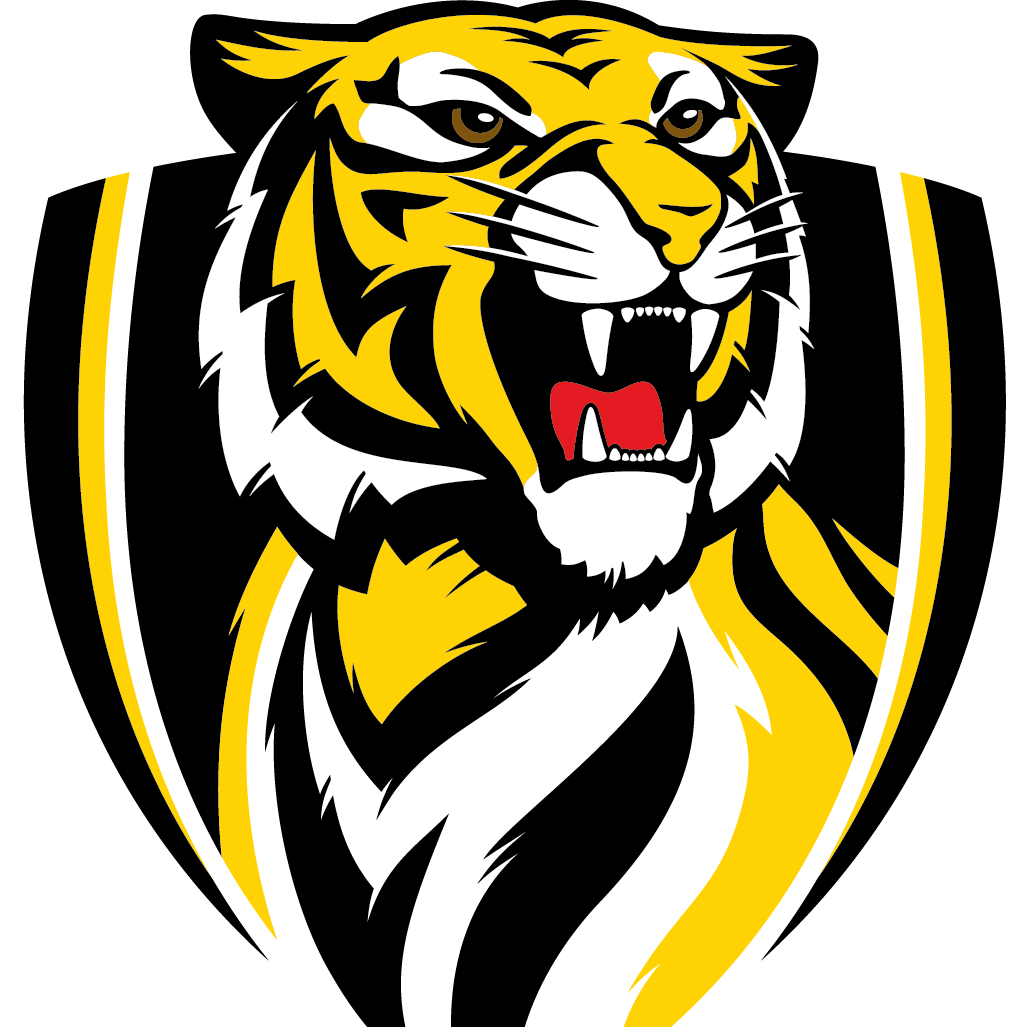 3. Richmond
2021 record: 4-3
Previous ranking: 6
We knew a response was coming from the Tigers and their victims were the previously undefeated Bulldogs. Is that enough to once again strike fear into the hearts of opponents? We think so. We've seen this from the Tigers many times in the past - start slow-ish and find momentum as the season goes on. It's a Grand Final rematch this week, so the tasks don't get any easier for the Tiges.
This week's opponent: Geelong (MCG)
---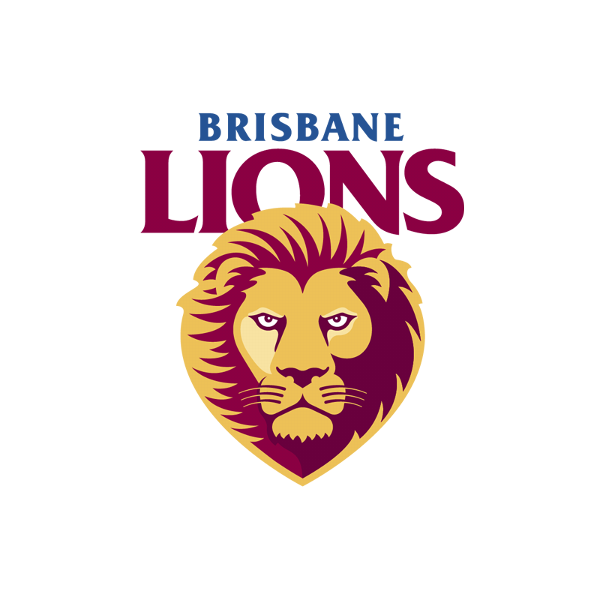 4. Brisbane
2021 record: 4-3
Previous ranking: 5
Now we're talking. You know, aside from the robbery at the Cattery and the Round 1 shock loss to the Swans, the Lions have been pretty solid in 2021. Sure, you never want to leave it until after the siren has gone to beat Collingwood, but Brisbane had been forced to remain on the road due to a COVID outbreak in Queensland. They now play a second straight game at home (against Freo - again, due to COVID), so the swings and roundabouts seem to have come full circle. A 5-3 record coming right up?
This week's opponent: Fremantle (Gabba)
---
5. Port Adelaide
2021 record: 5-2
Previous ranking: 3
Man, how frustrating are Port? Just when you think they're a legitimate contender and have shaken off that bad road loss to the Eagles later in the year, they go and spoil everything by being spanked by the Lions at the Gabba. It seems like that locale (and that opponent) is a bogey one for the Power, but premiership sides win anywhere, anytime. Having said that, they should win the Showdown.
This week's opponent: Adelaide (Adelaide Oval)
---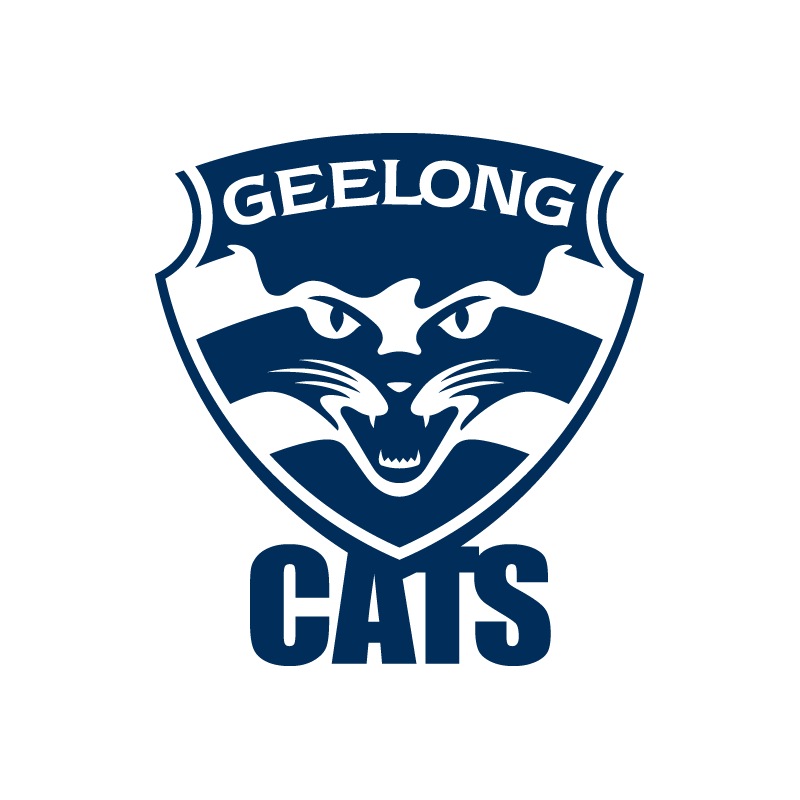 6. Geelong
2021 record: 4-3
Previous ranking: 4
Do we call the Cats unlucky for losing that game because of the umpire's poor call? Or do we call it the footy gods evening things up after the Brisbane game? Or do we just say the Cats blew it in so many other areas they didn't deserve to win? As discussed on the podcast this week, we think it's the third option. If the Cats can't take advantage of their opportunities this week, the Tigers will spank them, and it'll be a 4-4 ledger for Geelong.
This week's opponent: Richmond (MCG)
---
7. Sydney
2021 record: 5-2
Previous ranking: 7
The Swans performed the great escape against the Cats on Saturday night and reminded doubters that it takes more than luck to have a 5-2 record. We don't think it'll last though, as they face the all-conquering Demons at the MCG this week, and the chances of an upset are slim ... however we said the same thing ahead of their win over Richmond - also at the MCG.
This week's opponent: Melbourne (MCG)
---
8. West Coast
2021 record: 4-3
Previous ranking: 8
So, the Eagles won at home. What a surprise! They don't rise this week because we just can't take them seriously at this point. They're 4-3 -- so just above parity -- and they're eighth on the Power Rankings - just above parity. We suspect they'll get their first interstate win for the year this week, against the Hawks at the MCG. It's a 1.10pm eastern start, which is bizarre in footy as it's a 'morning' game for the Eagles - the earliest start on the fixture and a team from the west is playing it!
This week's opponent: Hawthorn (MCG)
---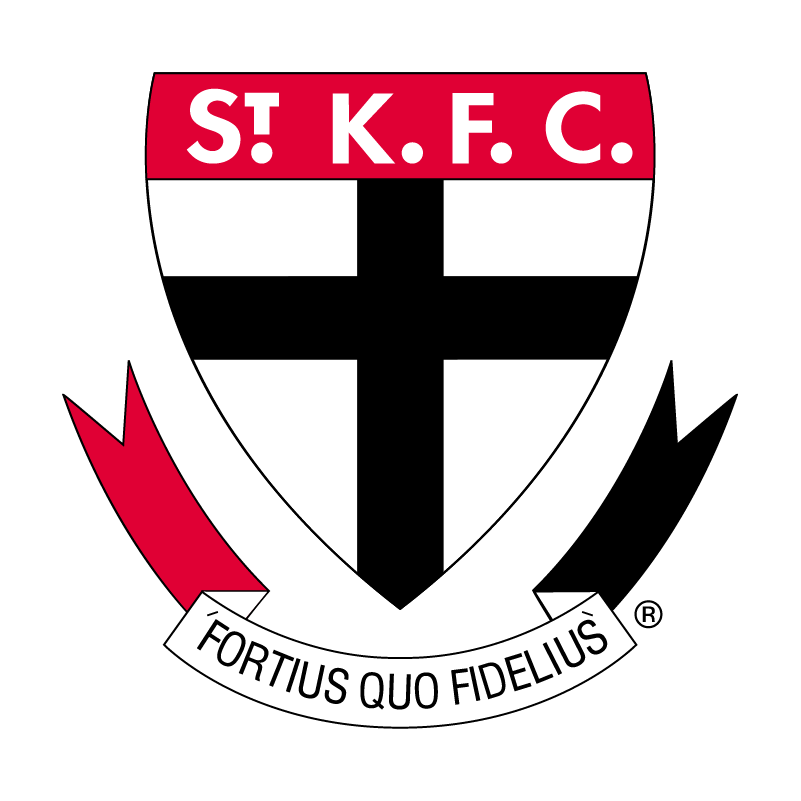 9. St Kilda
2021 record: 3-4
Previous ranking: 10
Ninth spot on the Power Rankings is where the quality of sides really starts to fall away. The Saints mustered a much-needed win over the Hawks last week to climb back up to 3-4, but a really interesting clash looms against the Suns on the Gold Coast. These teams have had some nail-biters in recent times (think Gresham snapping with 30 seconds left!), and the Suns have won two on the trot after a breakthrough MCG win over Collingwood last week. It'll be one step forward, two steps back if the Saints can't follow up their win over Hawthorn with the four points this week.
This week's opponent: Gold Coast (Metricon Stadium)
---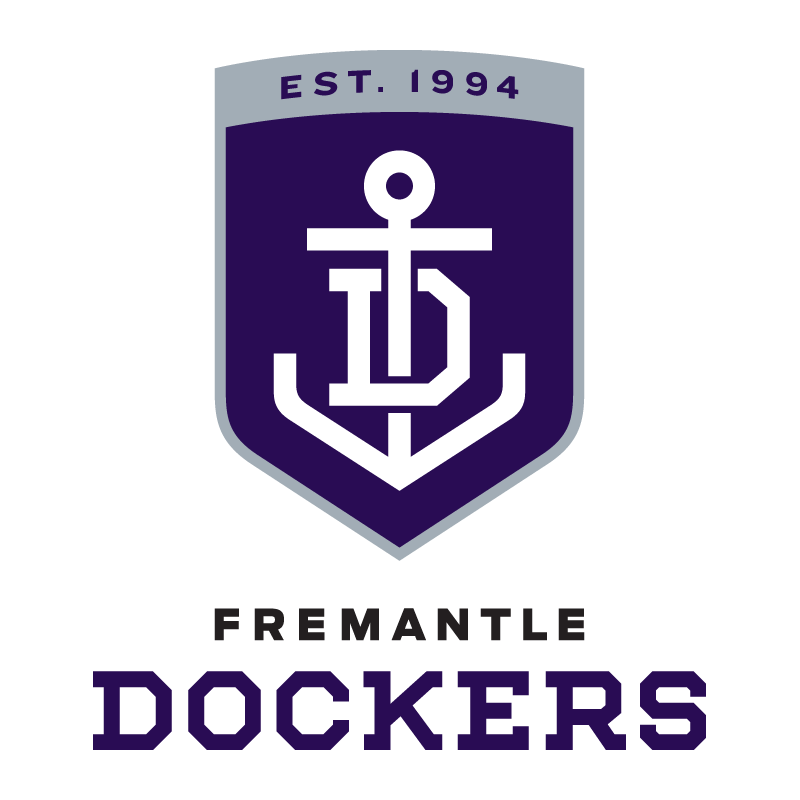 10. Fremantle
2021 record: 4-3
Previous ranking: 9
We said last week the Dockers' record of 4-2 was 'sneaky'. We stand by that - they're not quite as good as their record (and ladder position) suggests. Sure, they stuck around with the Eagles for most of the Western derby, but they allowed a team that, let's face it, aren't world beaters just streak away with ease. From 4-2 last week to a likely 4-4 record after this week's trip to the Gabba, we're likely to see the Dockers back where they belong soon.
This week's opponent: Brisbane (Gabba)
---
11. Carlton
2021 record: 3-4
Previous ranking: 12
A much-needed win for the Blues, who won a shootout against the Bombers. Another bag for Harry McKay and another BOG from Sam Walsh suggests they're a pretty good side, but their defence is so untrustworthy that you can't rank the Blues much higher than this. Allowing 107 points to the Bombers without a proper key forward? Sheesh. Better teams (like this week's opponents) will kick the 16 goals the Bombers booted, but only allow the Blues 12.
This week's opponent: Western Bulldogs (Marvel Stadium)
---

13. Adelaide
2021 record: 3-4
Previous ranking: 11
Ahh, the overvalued Crows are coming back to Earth. It was a fun start to the year, but getting trounced by Jesse Hogan and the underperforming Giants at Adelaide Oval shows they're still very much a bottom six team. They fall two spots in the rankings this week, but will fall further if the Power do a number on them in Round 8. We're not sure Rory Sloane is good enough to be 'the difference'.
This week's opponent: Port Adelaide (Adelaide Oval)
---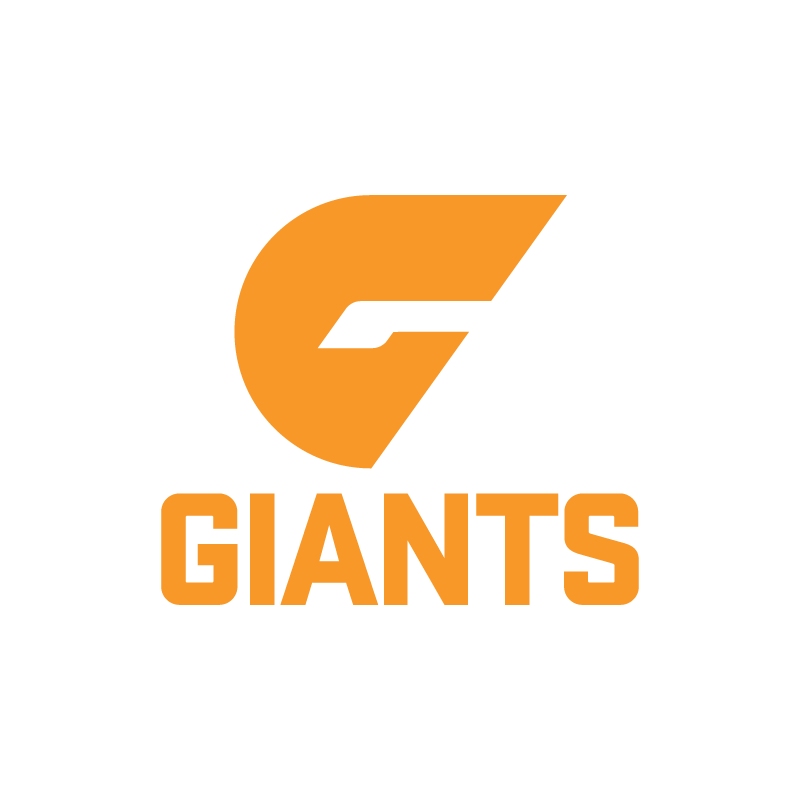 12. GWS
2021 record: 3-4
Previous ranking: 14
It might not be big sound coming from the west of the town, but there's signs of life at the Giants. Wins over Sydney and Adelaide certainly help and keep the heat off Leon Cameron and his charges for at least a couple of weeks. In fact, they're in with a decent chance of squaring the ledger at 4-4 with a win over the Bombers this week.
This week's opponent: Essendon (GIANTS Stadium)
---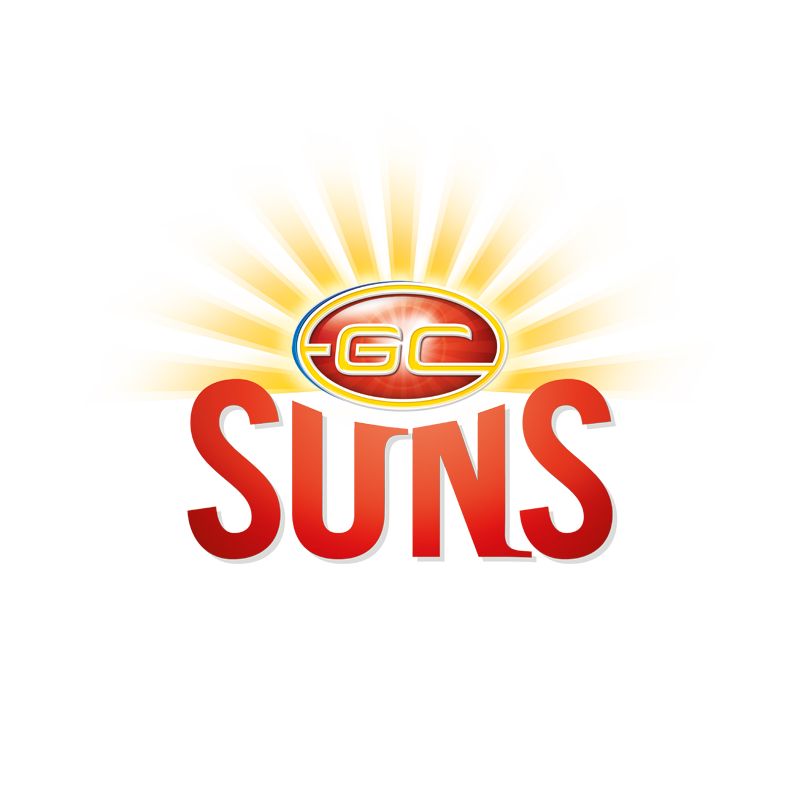 14. Gold Coast Suns
2021 record: 3-4
Previous ranking: 16
The Suns did what they needed to do last week against the Pies at the MCG, and the fact they were able to win a game they should win is growth. With victories over the Swans and Pies in consecutive weeks, they're gunning for a third straight W when the Saints visit on Saturday afternoon. Warm, dry days suit the Suns, so winning this should be the aim.
This week's opponent: St Kilda (Metricon Stadium)
---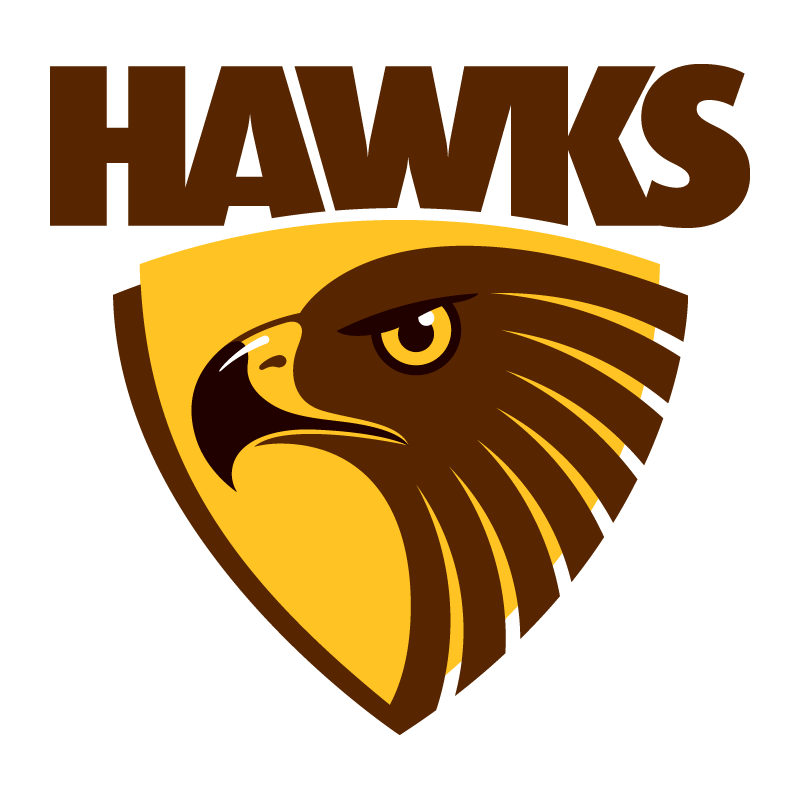 15. Hawthorn
2021 record: 2-5
Previous ranking: 13
Another bottom four performance from the Hawks who are just proving to be incredibly inconsistent in 2021. The good news is they face a side which is just as inconsistent, especially away from Perth, when the Eagles visit the MCG. Would a Hawthorn win this week say more about the Hawks or West Coast? We're thinking the latter. Sit tight, Hawks fans, and remember the good old days - like the 2015 Grand Final.
This week's opponent: West Coast (MCG)
---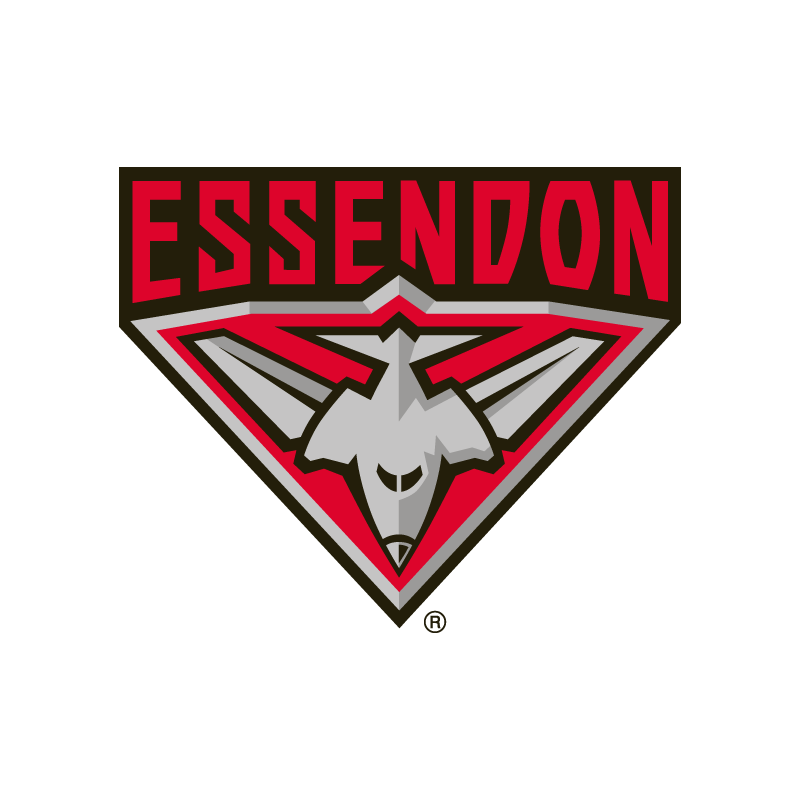 16. Essendon
2021 record: 2-5
Previous ranking: 15
It's clear the Bombers lack a clear forward target, and Cale Hooker (as good as he's been) isn't a long-term solution to that problem. Neither is Peter Wright, nor Jake Stringer, who's a good second or third tall. The good news is the kids are alright - the Bombers' draftees remind us of the Power's draft in 2018 when they got Connor Rozee, Zak Butters and Xavier Duursma - all fantastic and immediate contributors.
This week's opponent: GWS (GIANTS Stadium)
---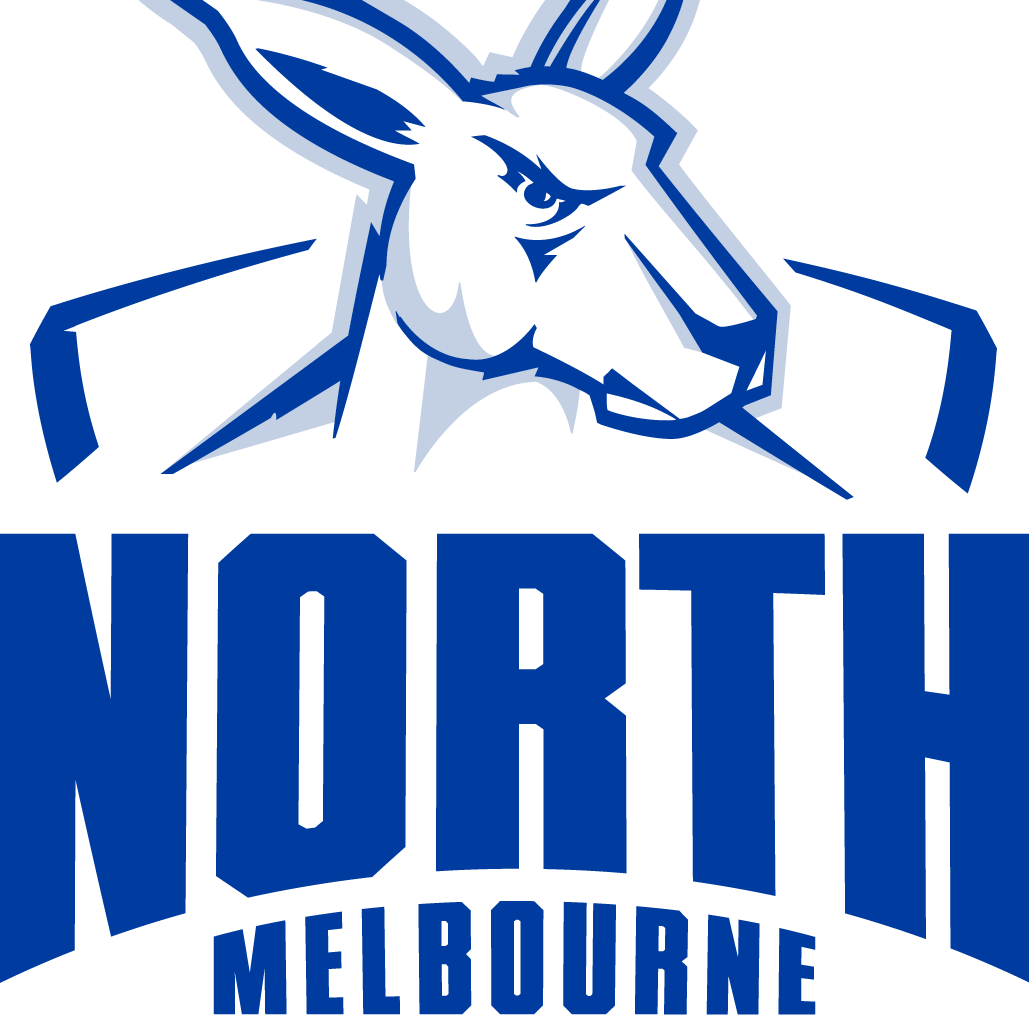 17. North Melbourne
2021 record: 0-7
Previous ranking: 18
Off the bottom! The Roos put in a more-than-decent showing against the Dees in Hobart last week, and look to be in better form than the team they come up against this week. We know how unusual it is for a team to go winless throughout a season - there's always a chance or two to jag a win, and a wounded and distracted Collingwood at Marvel Stadium might be the best chance North Melbourne have for a little while.
This week's opponent: Collingwood (Marvel Stadium)
---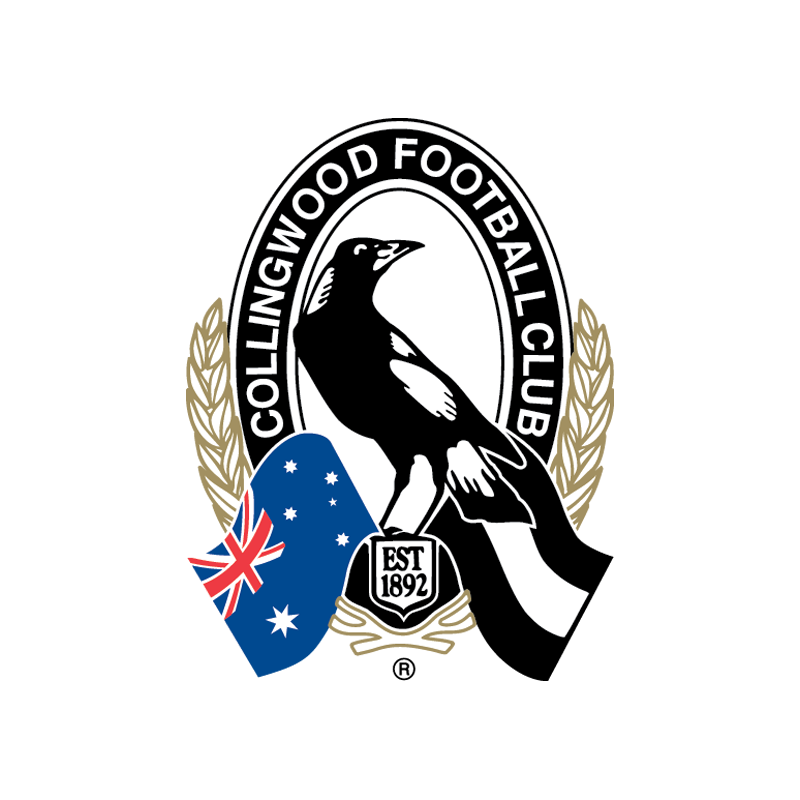 18. Collingwood
2021 record: 1-6
Previous ranking: 17
Collingwood have hit the bottom of the Power Rankings. Losing to the Suns at the MCG in front of 24,000 people? Sounds like rock bottom to us. At least the Kangaroos put up some fight against the ladder leaders on the weekend. If the Pies get rolled this week, it could be curtains for Nathan Buckley. Let's just hope Collingwood have learned their lesson about bad PR, and make it a smooth transition.
This week's opponent: North Melbourne (Marvel Stadium)