Five rounds into the 2021 AFL season and ESPN's Power Rankings seemed to have settled somewhat - with not much action taking place at the top or the bottom of the rankings. It's in the middle you'll find clubs jockeying for either the last spots 'in the eight', or for mediocrity.
Note: Throughout the year, ESPN will rank all 18 teams, from top to bottom, taking into account which teams are playing the best footy, injuries, each team's recent opponents, and which teams are looking most like flag contenders.
Previous rankings: Round 1 | Round 2 | Round 3 | Round 4 | Round 5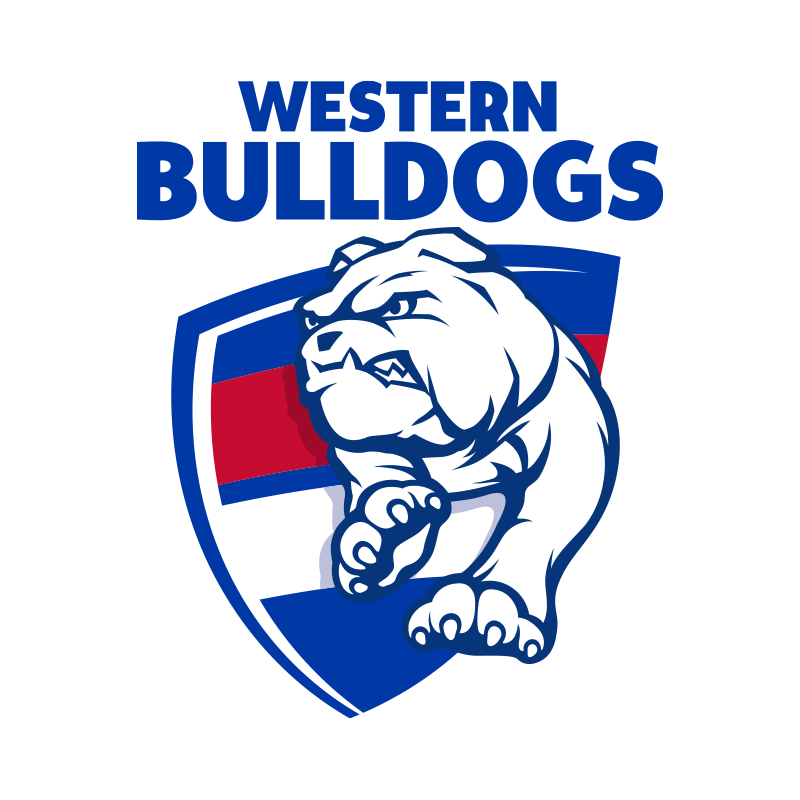 1. Western Bulldogs
2021 record: 5-0
Previous ranking: 1
Another clinical performance from the Bulldogs, who had the four points sewn up at quarter time against the Suns on the weekend. We would love to have seen them really put their foot down in the second half, but alas, a 62-point win is still a fine effort. Losing Bailey Williams to a fractured collarbone is a shame given his impressive start to 2021. This week's grudge match against the Giants is a tantalising prospect.
This week's opponent: GWS (Manuka Oval)
---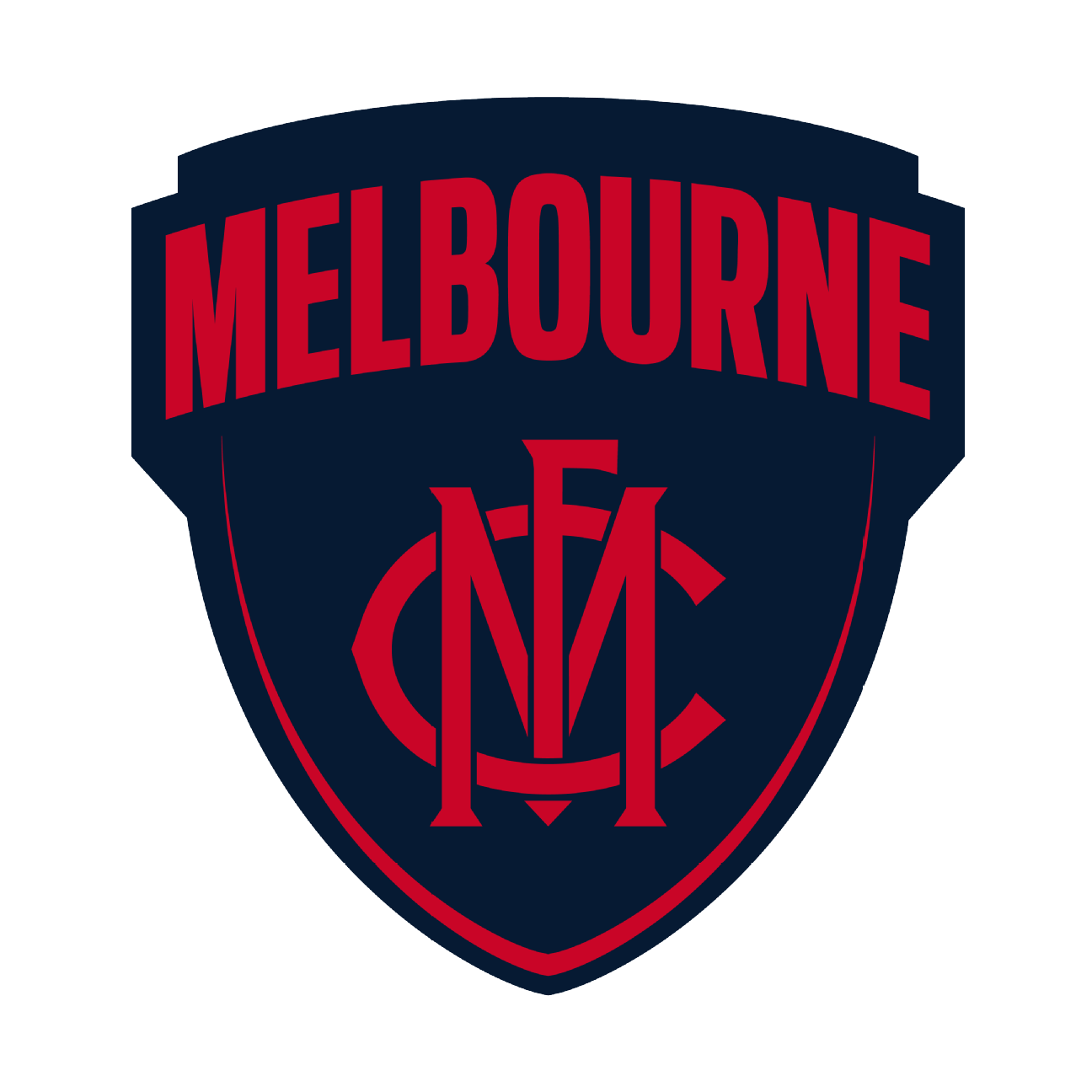 2. Melbourne
2021 record: 5-0
Previous ranking: 2
We were slightly worried for the Demons just after three-quarter time on Sunday, but BOY did they show us what they're capable of in just one quarter. They kicked eight majors in the last term in a withering display that must have future opponents (cough, Richmond) slightly worried. It's not just the big names starring either - players like Christian Salem, Trent Rivers and Michael Hibberd just continue to play their roles well. With Ben Brown putting his hand up for selection, the news just keeps getting better.
This week's opponent: Richmond (MCG)
---
3. Port Adelaide
2021 record: 4-1
Previous ranking: 3
The Power had to pull off a strong win on the road, and they did so against a disappointing Carlton. Port's pressure was immense, their big men (especially 19-year-old Mitch Georgiades) were excellent, and their skill level was a class above the Blues, who were hoping to be finals contenders this year. Port can make it 5-1 this week when the Saints visit Adelaide Oval - which has been a bogey ground for St Kilda over the years.
This week's opponent: St Kilda (Adelaide Oval)
---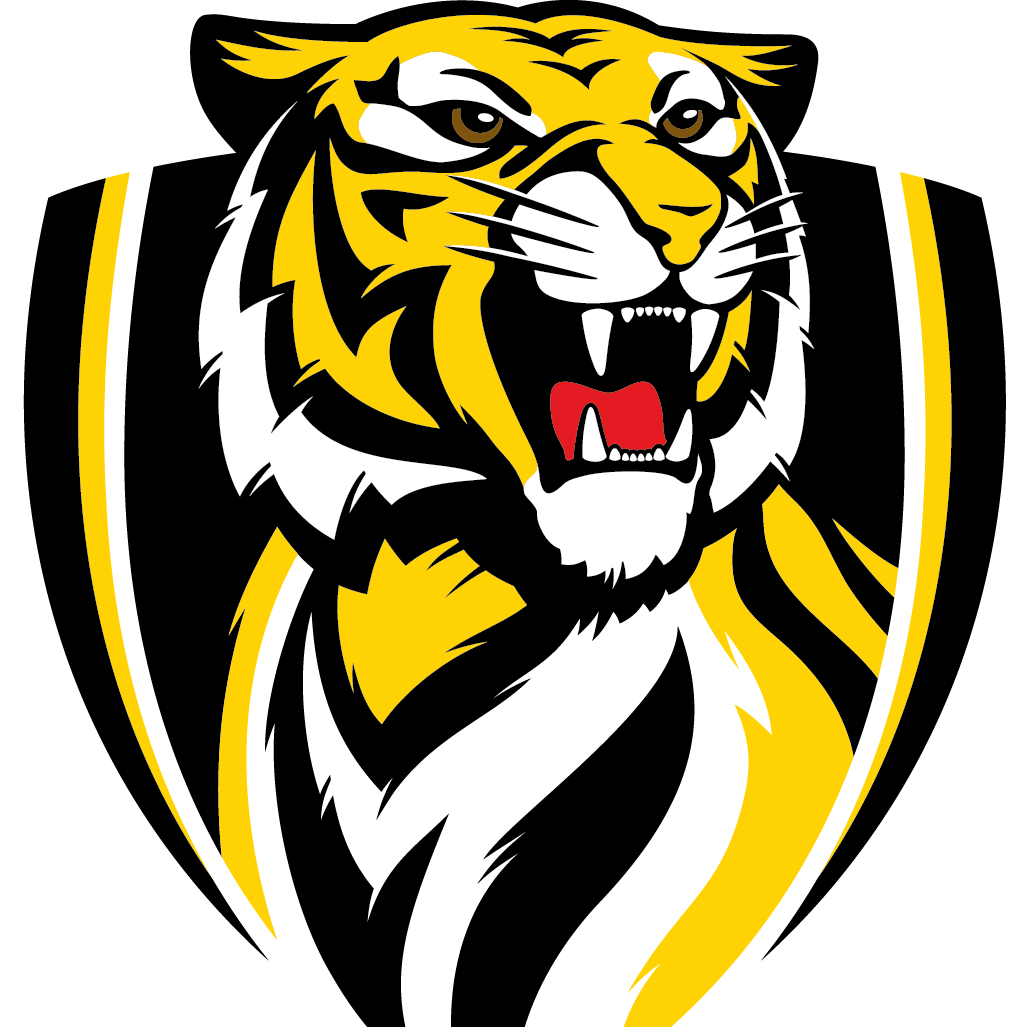 4. Richmond
2021 record: 3-2
Previous ranking: 4
Nothing like an 86-point win in prime time to remind everyone who the kings of the jungle are. Richmond bullied St Kilda, and we saw a sustained ruthlessness from the Tigers we don't always seem to see. They'll need to be just as switched on this week, however, because the undefeated Demons are proving a handful, and can blow teams away with a quick, withering burst - something the Tigers know a lot about.
This week's opponent: Melbourne (MCG)
---
5. West Coast
2021 record: 3-2
Previous ranking: 6
Another win at home? Check. The Eagles kind of struggled to put the Pies away in all honesty, but credit to Collingwood, they tend to play well both in Perth and with their backs to the wall. Bank the four points and move on - a challenge awaits the road-poor Eagles with the Cats in Geelong looming this week, and Jeremy Cameron is set to play.
This week's opponent: Geelong (GMHBA Stadium)
---
6. Sydney
2021 record: 4-1
Previous ranking: 5
To think Sydney were a minute away from going 5-0... Josh Kelly's goal at the death for GWS handed their cross-town rival their first loss for the year, and they've fallen a spot on the rankings as a result. The world isn't falling down, but great teams win the close ones - especially from being so far in front earlier in the match. Lessons will be learned, and there's a good opportunity to bounce back this week on the Gold Coast.
This week's opponent: Gold Coast (Metricon Stadium)
---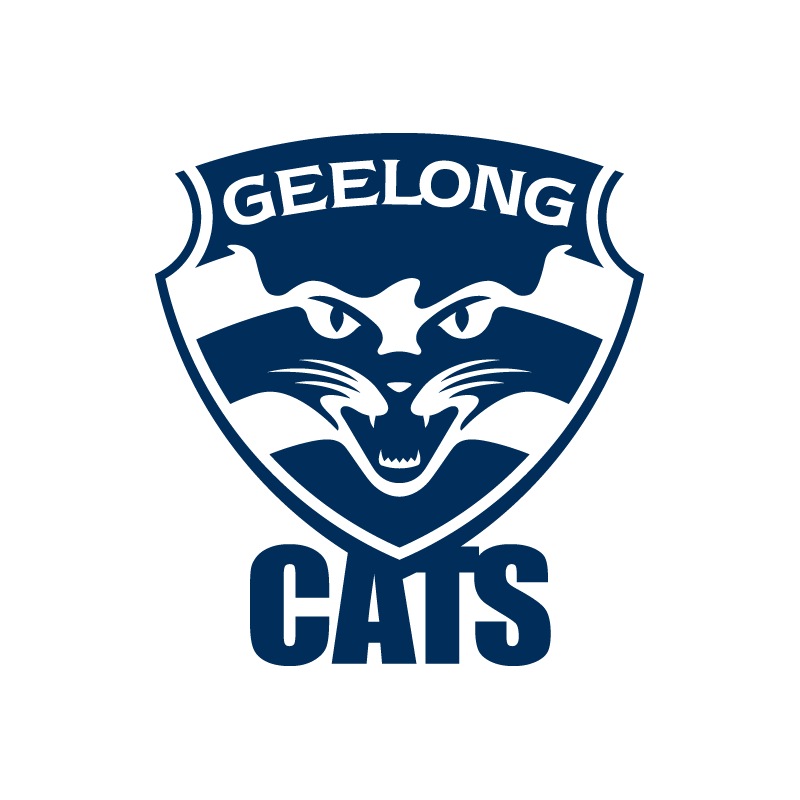 7. Geelong
2021 record: 3-2
Previous ranking: 8
Getting the win? Good. Patrick Dangerfield out for two months because he's having ankle surgery? Bad. Jeremy Cameron playing this week? Good. West Coast -- who look the better side this year -- visiting GMHBA Stadium this week? Bad. It's little wonder the Cats are teetering around the middle of the pack - they're perfectly balanced, as all things should be.
This week's opponent: West Coast (GMHBA Stadium)
Josh Dunkley (@jdunks5) is BACK on the pod and talks:

🤕 What happens after a player gets injured
❓ Why he went back on the field
🤬 Public aggression towards players on a night out
➕ MORE

All the #AFL chat, with @championdata, in one place ⬇️https://t.co/snkaSjE7BQ

— The ESPN Footy Podcast (@FootyTips) May 11, 2021
---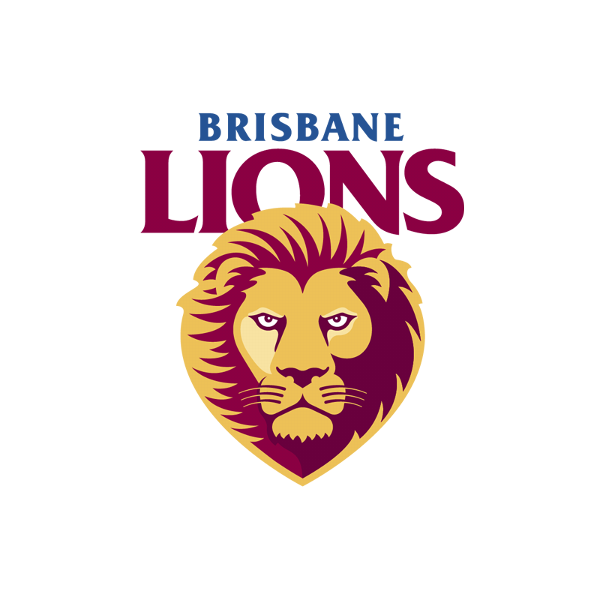 8. Brisbane
2021 record: 2-3
Previous ranking: 10
A 57-point win over the Bombers in teeming rain was a strong rebound from losing to the Western Bulldogs in Ballarat the week before. The Lions were back home in Queensland after a few weeks on the road due to COVID, and we think that might just have settled some things for this talented team. They have a winnable match this week against Carlton at Marvel.
This week's opponent: Carlton (Marvel Stadium)
---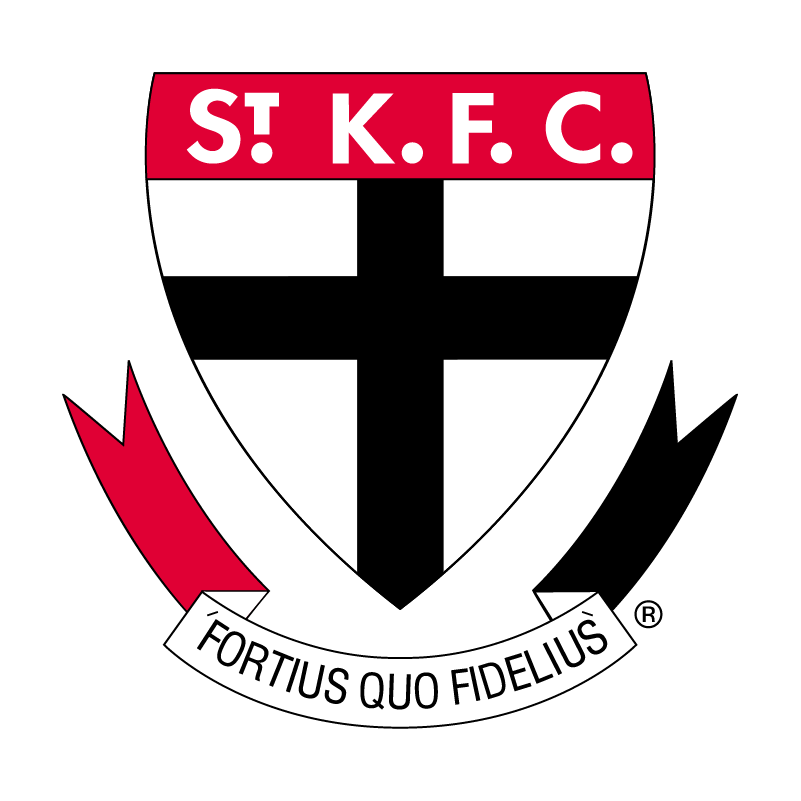 9. St Kilda
2021 record: 2-3
Previous ranking: 7
We're just about losing patience with the Saints who suffered a second 70+ point drubbing in a month. Good sides don't let that happen, and we're concerned about the lack of plan B coach Brett Ratten has. Sure, they've been unlucky with injuries, but most teams are missing players who would be a walk-up start in any given week. They need to avoid a spanking this week, or finals start becoming a stretch (especially if their percentage of 71.4 continues to deteriorate). They're lucky to be 9th on the rankings this week.
This week's opponent: Port Adelaide (Adelaide Oval)
---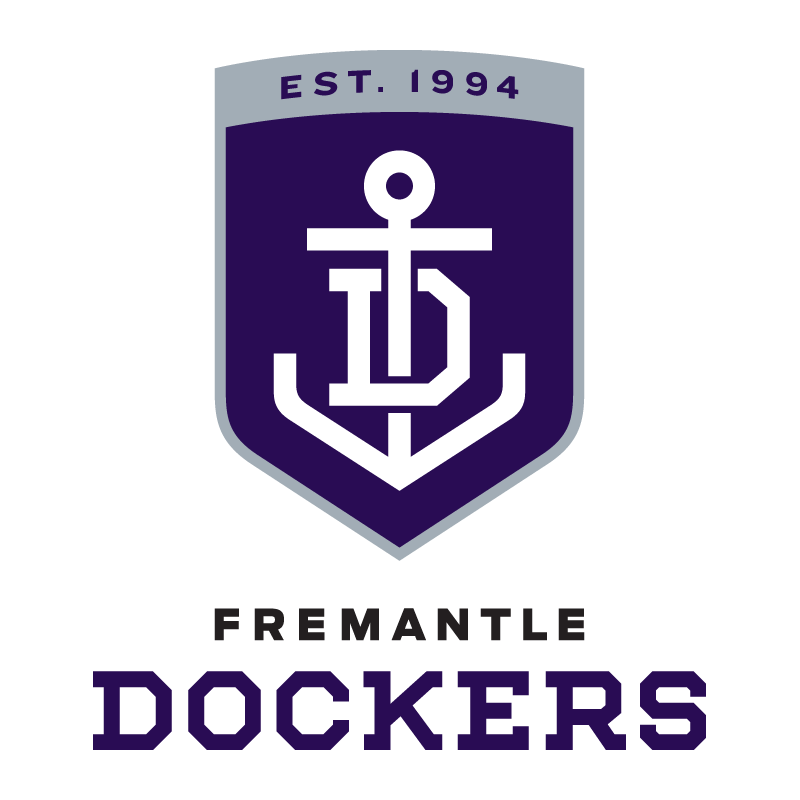 10. Fremantle
2021 record: 3-2
Previous ranking: 11
The Dockers pulled out a strong win on the road against the Crows, but it wasn't overly convincing. We're still not sure what sort of side Adelaide is going to be in 2021, and we're not quite sure what a slim victory means for a team like Fremantle. What we do know is they're 3-2 -- which is good -- with a winnable game against the Roos to come. Freo rise one spot this week.
This week's opponent: North Melbourne (Optus Stadium)
---
11. Carlton
2021 record: 2-3
Previous ranking: 9
Did anyone really have the Blues beating Port Adelaide last week? I mean, the result wasn't a surprise, but the (lack of) effort was. There are rumblings down on Royal Parade, and fair enough - the fans have been extremely patient. Can they continue to carry veterans like Marc Murphy, Levi Casboult, and Ed Curnow for much longer? Something has to change if they're going to improve on last year's 11th-placed finish.
This week's opponent: Brisbane (Marvel Stadium)
---

12. Adelaide
2021 record: 3-2
Previous ranking: 11
Close but no cigar for the Crows this week, who are, truthfully, probably a two-goal worse side than the Dockers, and that's nothing to be offended by given Adelaide's awful 2020. There's plenty to be encouraged by, and after dropping the past two matches, there's a winnable game upcoming against the Hawks in Launceston. Years ago, that sentence would send a shiver down one's spine, but it's 2021, and the Hawks are ... not that great.
This week's opponent: Hawthorn (UTAS Stadium)
---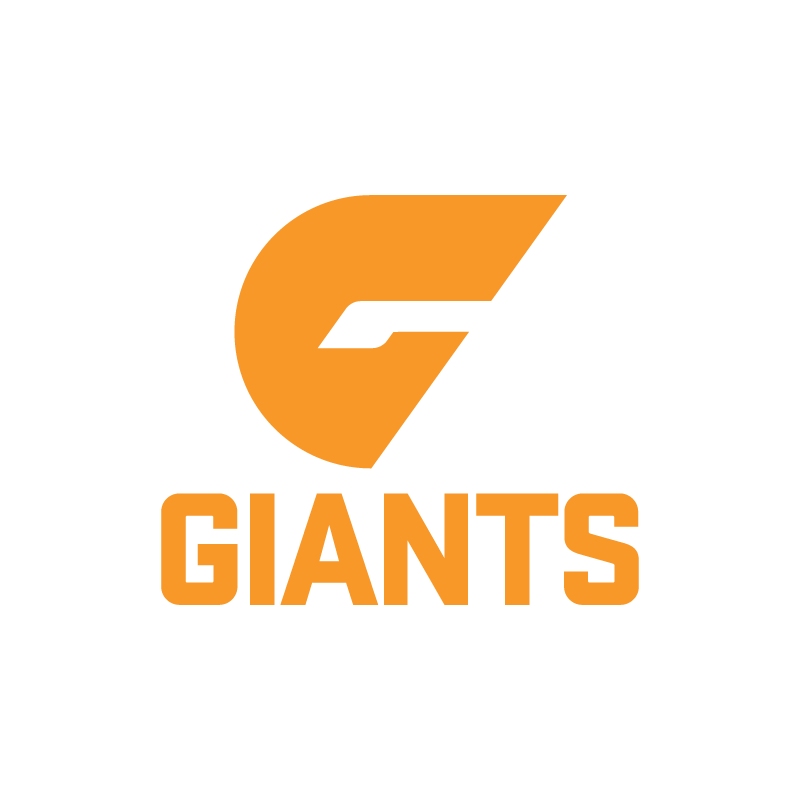 13. GWS
2021 record: 2-3
Previous ranking: 14
Is that the club's best home and away win? There were shades of Nick Davis in 2005 at the SCG on the weekend, as Josh Kelly kicked the winner and gave the Giants a second consecutive victory. The rivalry matches continue, however, with the undefeated Bulldogs visiting the nation's capital, and we know it's hard for teams to 'get up' for consecutive rivalry games ... what did Mick Malthouse call it? Blockbuster fatigue. Let's see how they fare...
This week's opponent: Western Bulldogs (Manuka Oval)
---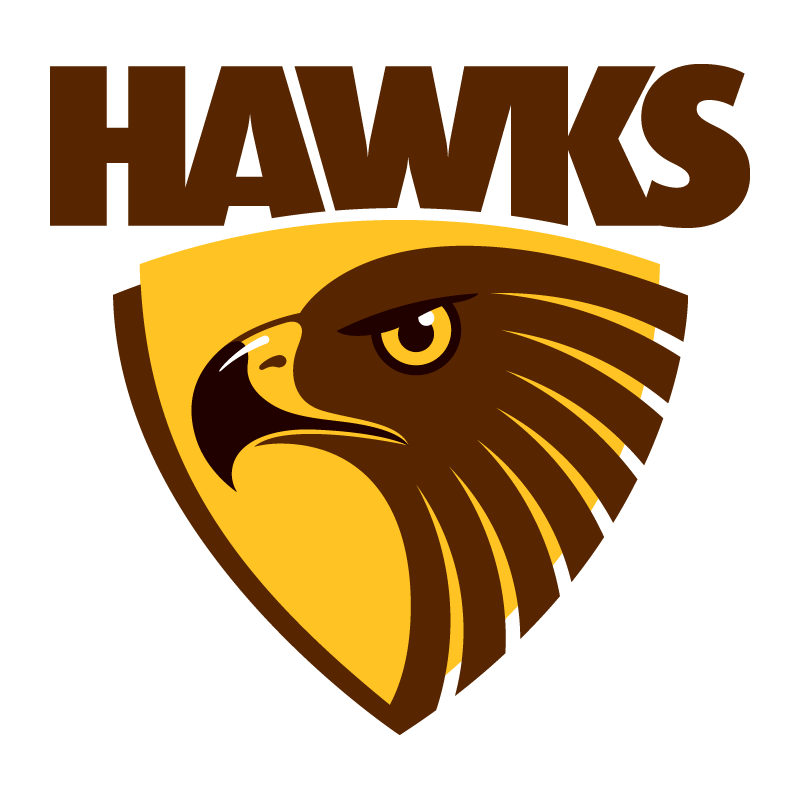 14. Hawthorn
2021 record: 1-4
Previous ranking: 13
The Hawks had been treading water for a few weeks in 13th place in the rankings (despite being 17th on the ladder) but they've finally fallen. They battled manfully for three quarters against the Demons, but the rope-a-dope style of football they're playing suggests Alastair Clarkson knows his limitations with this group - and it's ... limited.
This week's opponent: Adelaide (UTAS Stadium)
---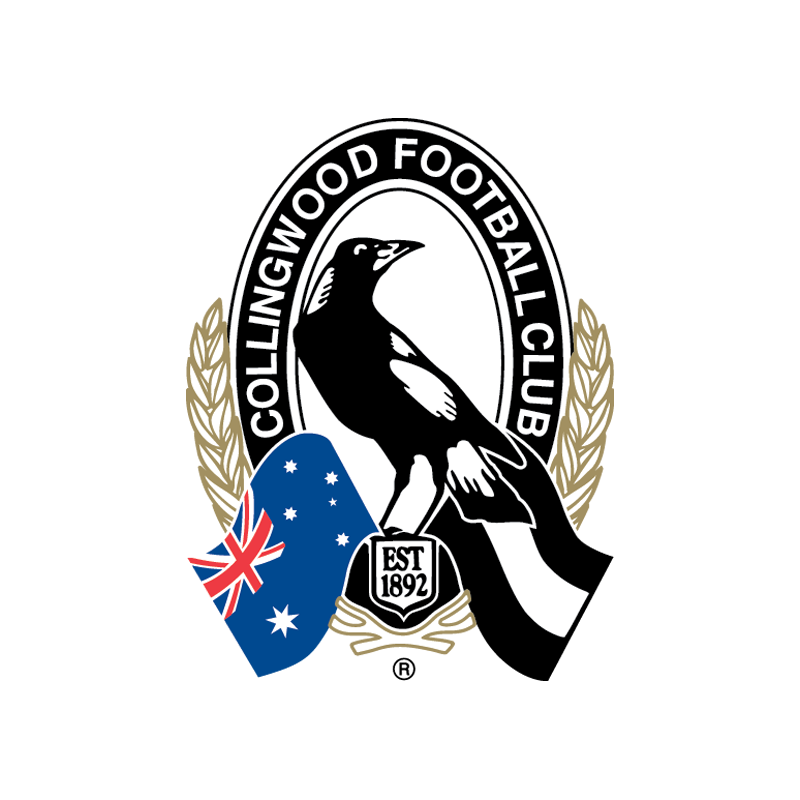 15. Collingwood
2021 record: 1-4
Previous ranking: 16
The Pies rise a spot this week after the Bombers' torrid showing in Brisbane, and Collingwood's respectable performance against West Coast in Perth. There are many issues at the Pies, and that's before we even talk about the on-field. A win this week on Anzac Day would alleviate some angst, but not even that is a given against an equally poor Bombers outfit.
This week's opponent: Essendon (MCG)
---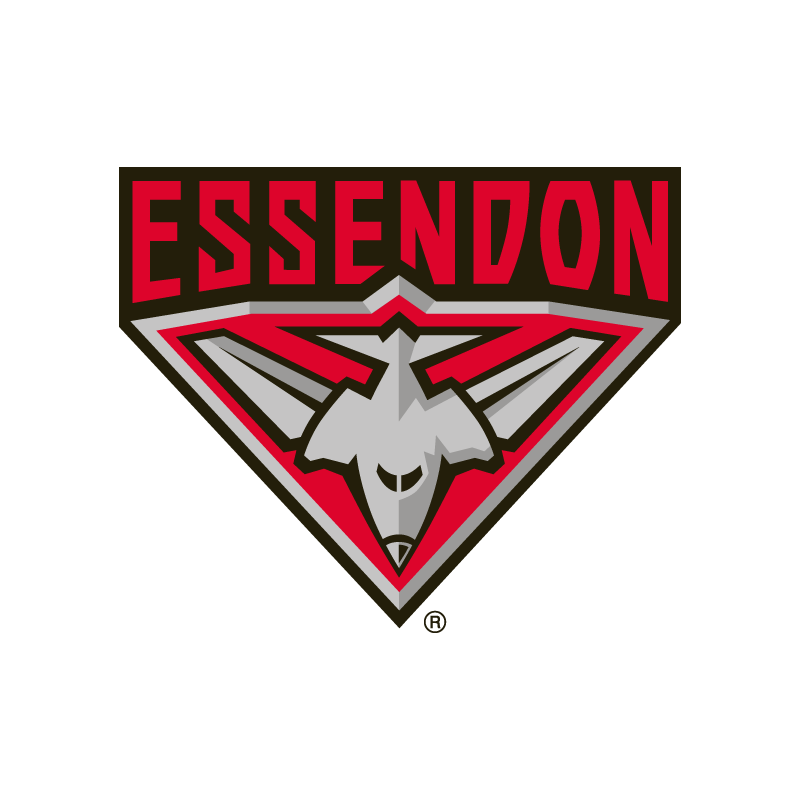 16. Essendon
2021 record: 1-4
Previous ranking: 15
It seems Essendon is living up to the billing of being a bottom four side this year - especially given they're bottom four in contested possession differential, inside 50 differential and clearances differential. Role players are battling manfully (Nick Hind has been a great pickup), the kids are doing their part, but the so-called stars have been anything but in 2021, as ESPN columnist Rohan Connolly pointed out this week. It's a battle of the 'one-and-fours' this week on Anzac Day - excuse us if we hit up the RSL raffles instead.
This week's opponent: Collingwood (MCG)
---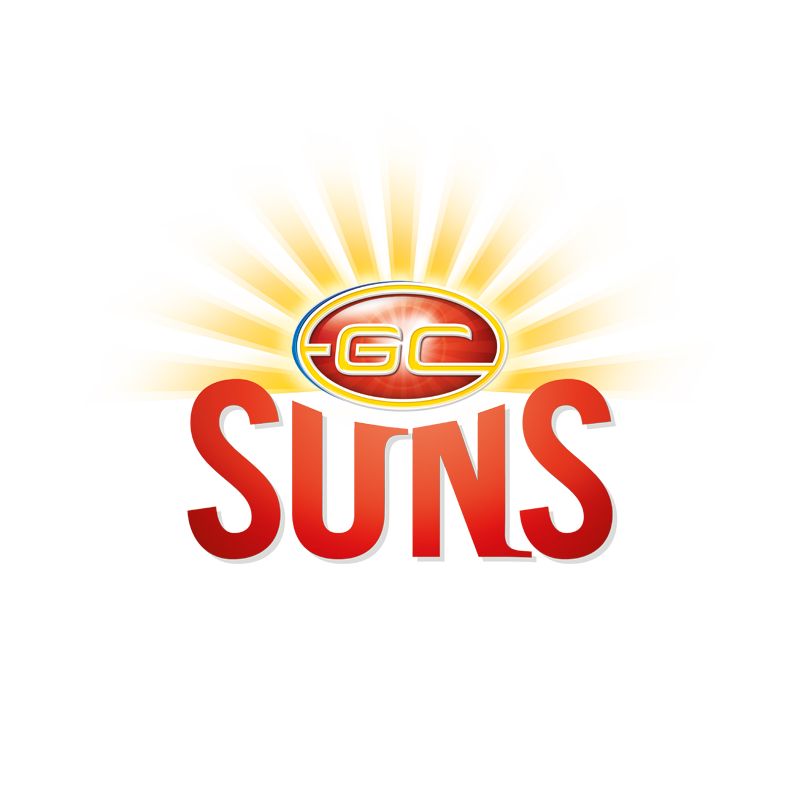 17. Gold Coast Suns
2021 record: 1-4
Previous ranking: 17
There were shades of the 'Kyle Reimers' game about the Suns' loss to the Dogs there for a while. Held goalless for most of the first half, things could have been much uglier. Is Stuart Dew under pressure? In year four of his tenure, are we seeing the improvement we need to from this cohort? Sure they're young, but...
This week's opponent: Sydney (Metricon Stadium)
---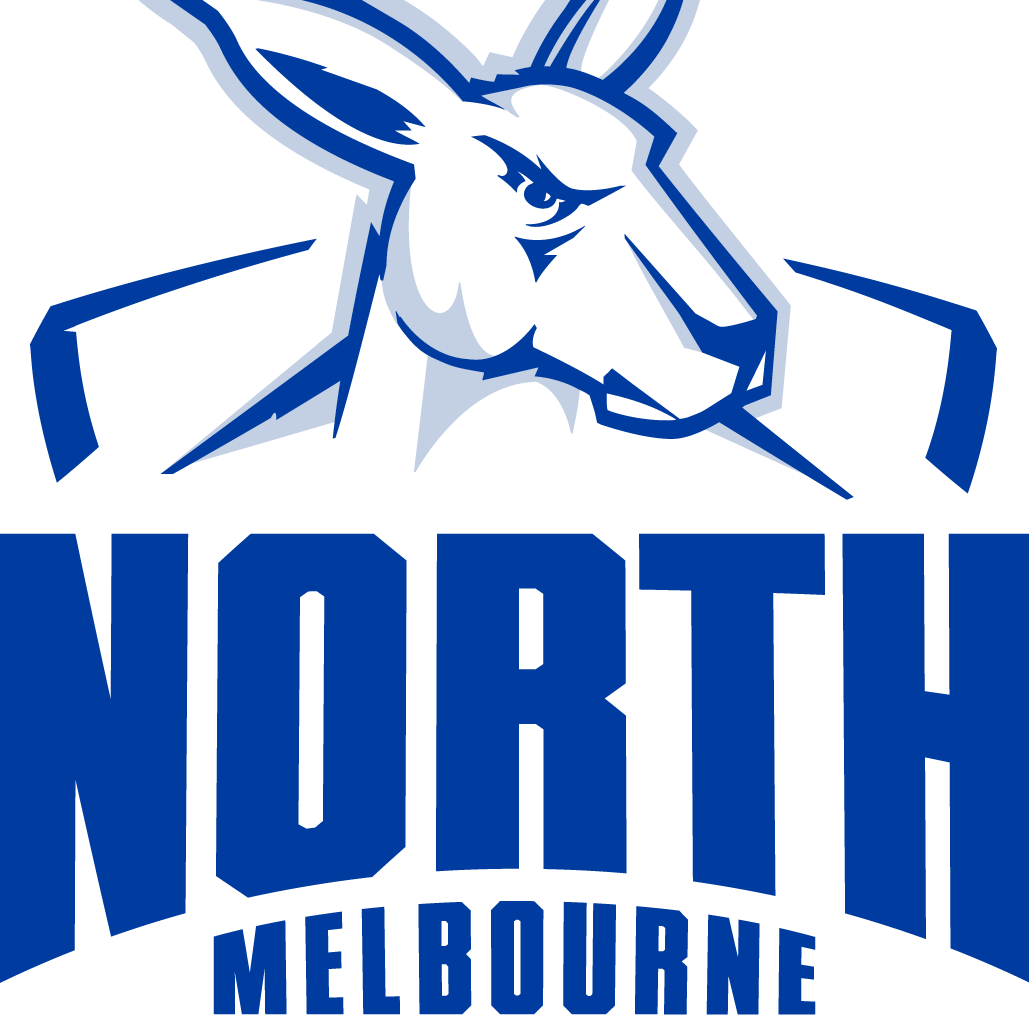 18. North Melbourne
2021 record: 0-5
Previous ranking: 18
Credit to the Roos for sticking with the Cats for most of their encounter at GMHBA Stadium. Even though Geelong seems a little lethargic, their home is still a fortress. Ben Cunnington makes North a much better side with his hard edge, and Jack Ziebell was back in ball-winning form. Is this week's clash with Freo winnable?
This week's opponent: Fremantle (Optus Stadium)