There's been some further movement in the AFL Power Rankings this week, as club fortunes slowly become clearer with each passing result. We're losing faith in the Cats to hold up their end of the top four bargain despite a win on Monday, while the Swans and Dees are slowly creeping up towards some top tier teams. Further down, the Roos have fallen to 19th* while the expansion clubs have taken a tumble. Oh, and the Saints are on their last warning - they're lucky to just lose the one place. This week's clash will be telling.
* Just kidding...
Note: Throughout the year, ESPN will rank all 18 teams, from top to bottom, taking into account which teams are playing the best footy, injuries, each team's recent opponents, and which teams are looking most like flag contenders.
Previous rankings: Round 1 | Round 2 | Round 3 |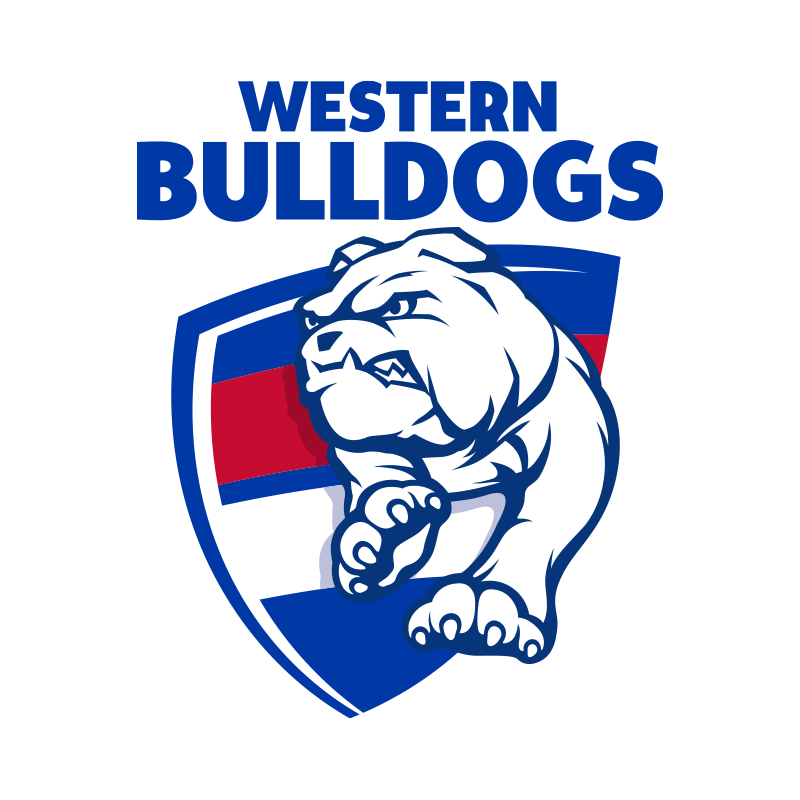 1. Western Bulldogs
2021 record: 3-0
Previous ranking: 3
They were 'No. 1 in the watchability power rankings' last week, and they're now No. 1 in the overall rankings too. A 128-point win over any opponent is a massive result, and percentage-boosters like that are going to hold them in good stead come the end of the year. The Bulldogs are a joy to watch and teams will be very worried coming up against them.
This week's opponent: Brisbane (Mars Stadium)
---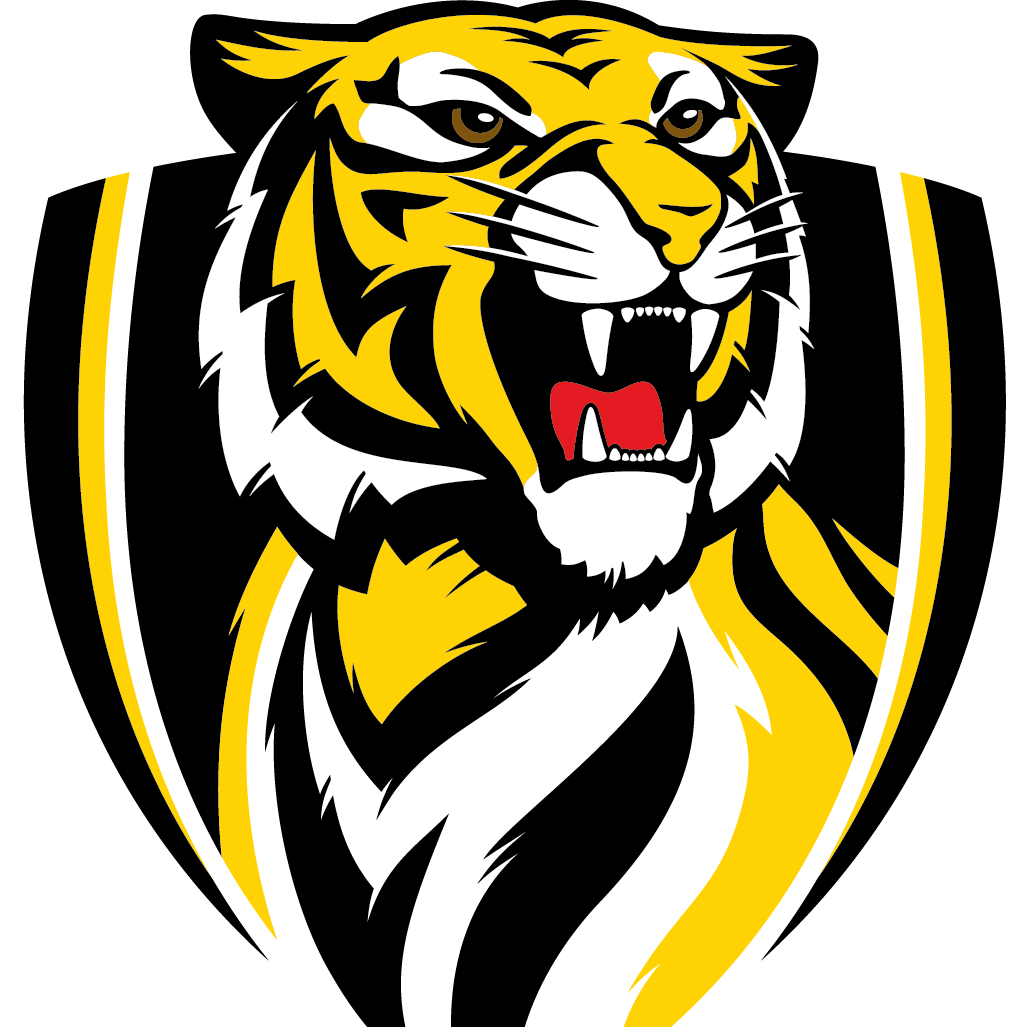 2. Richmond
2021 record: 2-1
Previous ranking: 1
The Tigers had to take a tumble after their meek showing against the Swans last week. Sydney dared to use the corridor and exposed a weakness in the Tigers' defensive setup, and you get the feeling that a few clubs have been furiously taking down notes to see if they can do the same. What a mouth-watering match-up this week's clash with Port is.
This week's opponent: Port Adelaide (Adelaide Oval)
---
3. West Coast
2021 record: 2-1
Previous ranking: 6
BANG! After holding ground for the first couple of weeks of the year, the Eagles have risen (deservedly) into the top four of the rankings. Nic Naitanui is in sublime form, Liam Ryan is taking hangers, Andrew Gaff is dominating at the centre bounces and that defence just keeps on mopping up rushed kicks forward. All is right with the world.
This week's opponent: St Kilda (Marvel Stadium)
---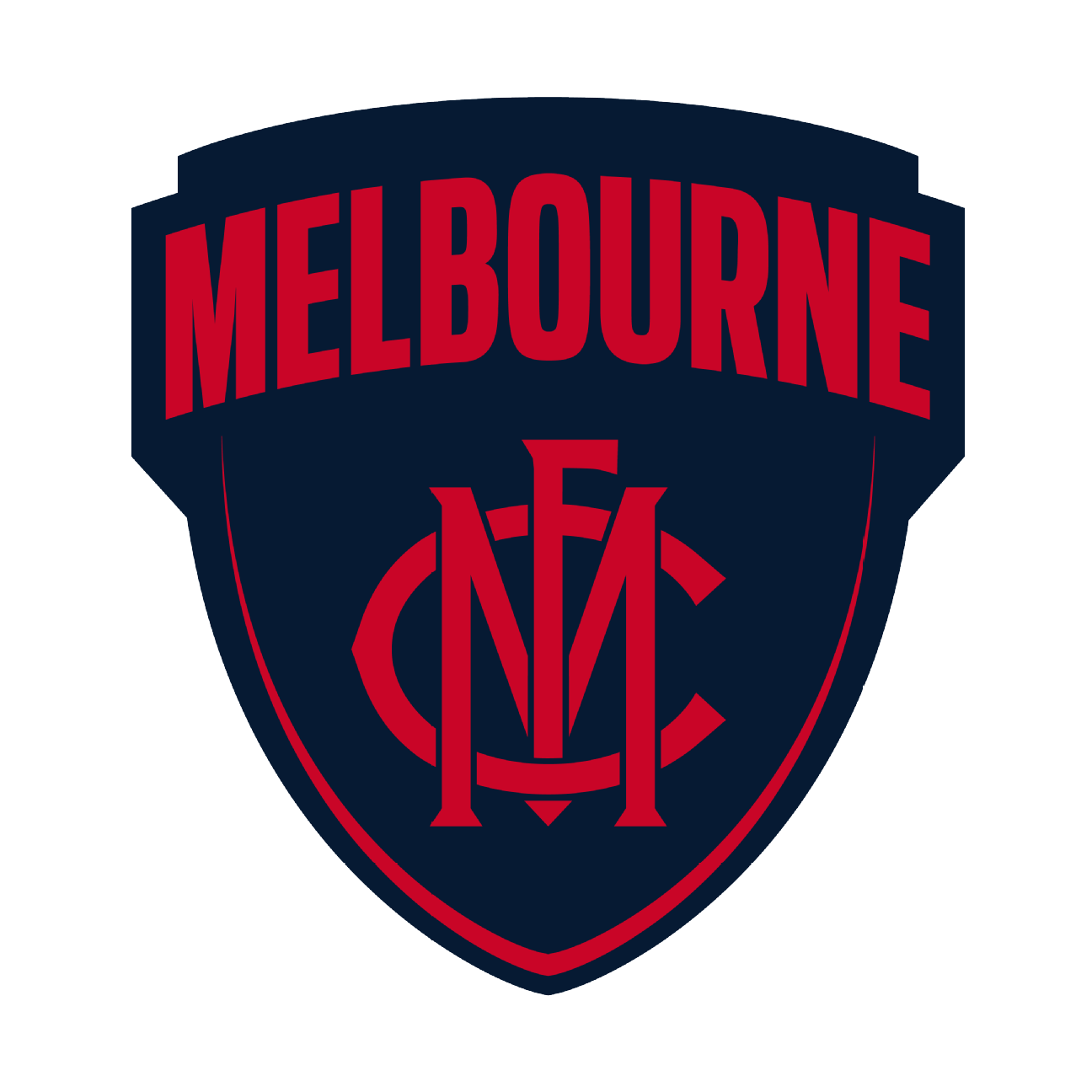 4. Melbourne
2021 record: 3-0
Previous ranking: 5
Rising to fourth this week is Melbourne after a string of strong results against clubs thought to be 'thereabouts' in preseason (Fremantle, St Kilda, GWS). The Cats this week pose an interesting challenge; Geelong has been hesitant to embrace the style of play which suits the news rules and they've been very lucky to come away with their two wins. If Melbourne can knock off the Cats, we'll be believers - especially with Ben Brown and Sam Weideman returning soon.
This week's opponent: Geelong (MCG)
Kysaiah Pickett is the 'tonic' to the Demons' 'gin'
The rise of Kysaiah Pickett so far in 2021 has been a much-needed breath of fresh air in a forward line which was lethargic in 2020, the ESPN Footy Podcast team says.
---
5. Port Adelaide
2021 record: 2-1
Previous ranking: 2
Ouch, that hurts. It's a tight race at the top of the rankings, so the Power's incredibly disappointing showing against the Eagles means they've fallen three spots and will need to earn their way back into the top four. They were smashed in the clearances (-14), marks (-55) uncontested possessions (-59) AND contested possessions (-18). Richmond will punish them on Friday if they show up playing the same way.
This week's opponent: Richmond (Adelaide Oval)
---
6. Sydney
2021 record: 3-0
Previous ranking: 9
Yes, they're much higher on the ladder than they are in the rankings, and yes, the Tigers (whom the Swans beat on Saturday) are in the No. 2 spot, but let's just see where things progress, shall we? At this stage the Swans look like a finals-bound team. Are they a top two team? Not yet, but we're keeping a close eye on them. The balance between experience and youth is intoxicating, and the potent and daring attack is great to watch.
This week's opponent: Essendon (SCG)
---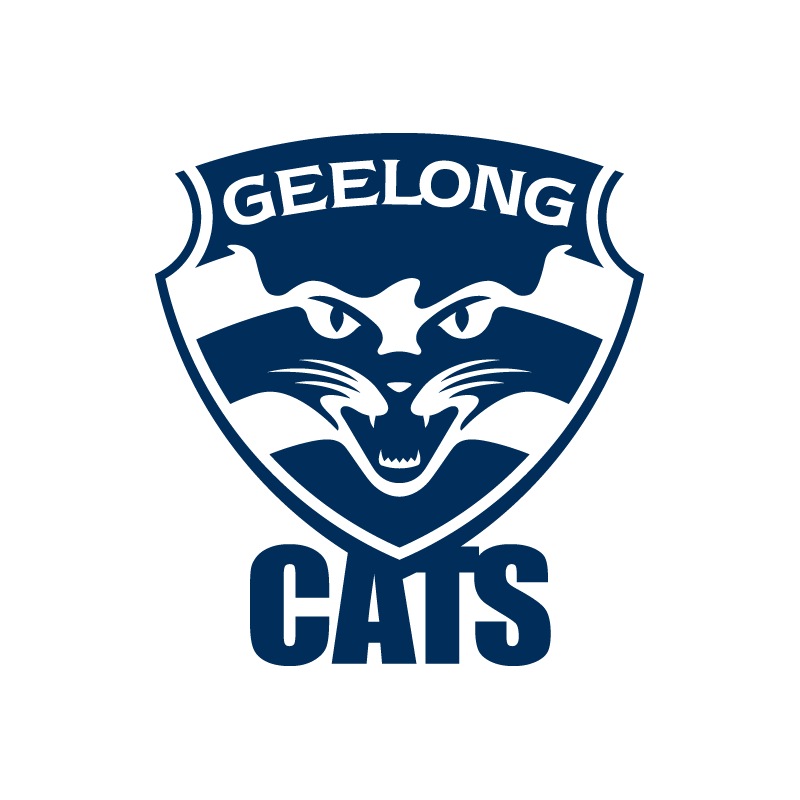 7. Geelong
2021 record: 2-1
Previous ranking: 4
The Cats have dropped three spots despite a win? And despite being 2-1? Yes. Their wins have been unconvincing to say the least, and another couple of minutes against both the Lions (or even a correct umpiring decision) and the Hawks could have resulted in a 0-3 start for last year's runners up, so pardon us if we're not excited by Geelong .
This week's opponent: Melbourne (MCG)
---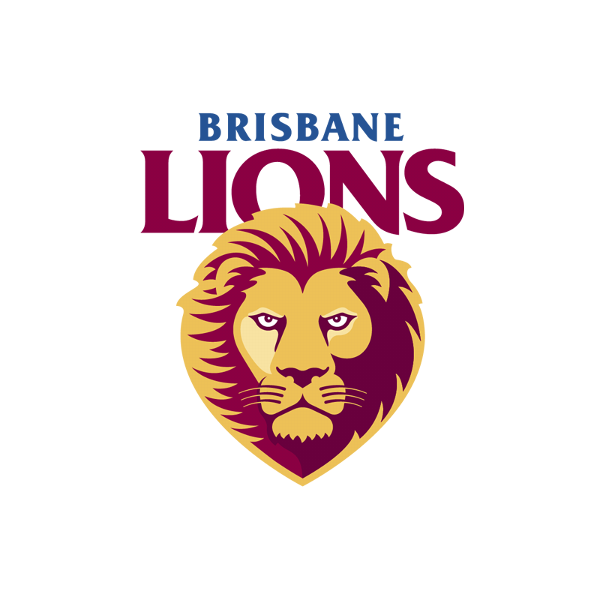 8. Brisbane
2021 record: 1-2
Previous ranking: 7
Also winning but falling a spot is the Lions. They're thereabouts for now - treading water almost until they can get back to the Gabba. It reminds us of the Eagles early last year when they were awful in the Queensland hub and just needed the get home to force a circuit-breaker. This week's task is tough - the Dogs at Mars could leave the Lions in a tricky 1-3 hole.
This week's opponent: Western Bulldogs (Mars Stadium)
---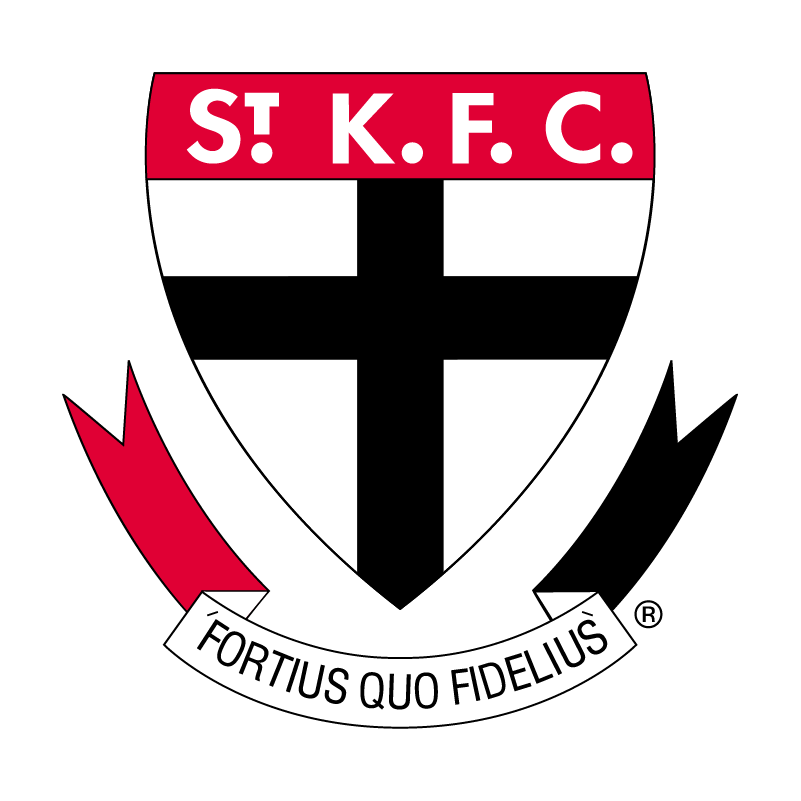 9. St Kilda
2021 record: 1-2
Previous ranking: 8
Coach Brett Ratten summed it up in his post-match press conference that it was the most disappointing loss he'd had at St Kilda and we tend to agree. However they only drop one spot in the rankings this week as there are a few teams below them we don't trust more than we don't trust St Kilda. This week's clash against West Coast (and their upcoming fixtures which include Port Adelaide, Richmond and the Bulldogs down the line) is pivotal to keeping their finals chances alive.
This week's opponent: West Coast (Marvel Stadium)
---
10. Carlton
2021 record: 1-2
Previous ranking: 12
We can see the Blues bouncing around this 10-12 spot for a couple of weeks until they beat an opponent of note. Sure, their gamestyle and defence looked rock solid against the Dockers, but Freo were missing a number of key pieces including Nat Fyfe, Alex Pearce and Joel Hamling. This week they must defeat the ruckless Suns if they're to hold their spot for next week as there are teams (Collingwood, Adelaide, Hawthorn and Essendon among them) circling.
This week's opponent: Gold Coast (Metricon Stadium)
---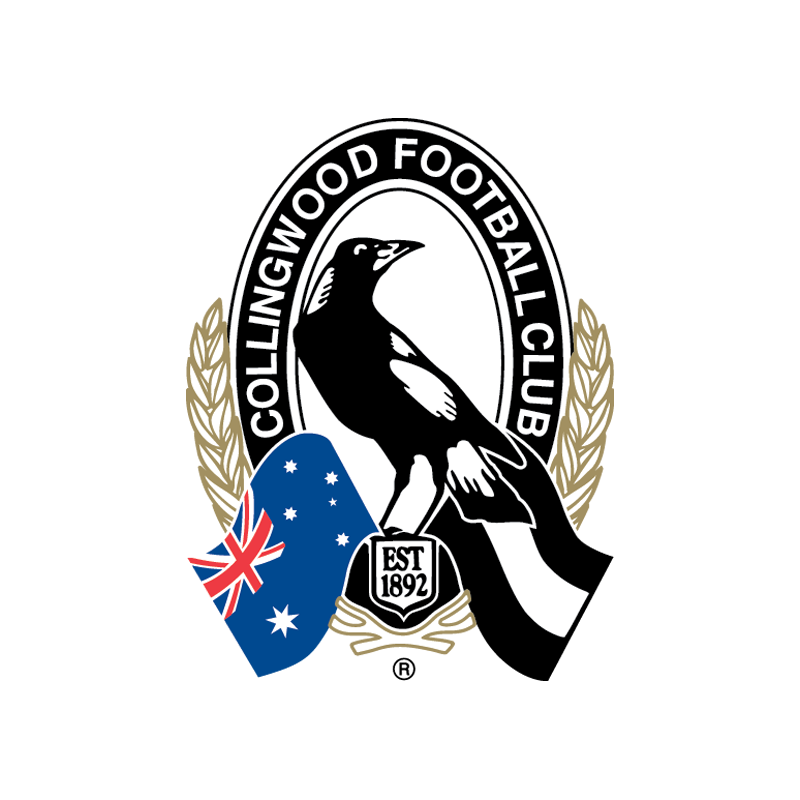 11. Collingwood
2021 record: 1-2
Previous ranking: 11
A one-point loss after the siren? There aren't many more heartbreaking ways to lose in footy. The good news is they hold their spot this week and face a club in crisis at the MCG. The Pies should win that comfortably to be knocking on the door of the rankings' top eight.
This week's opponent: GWS (MCG)
---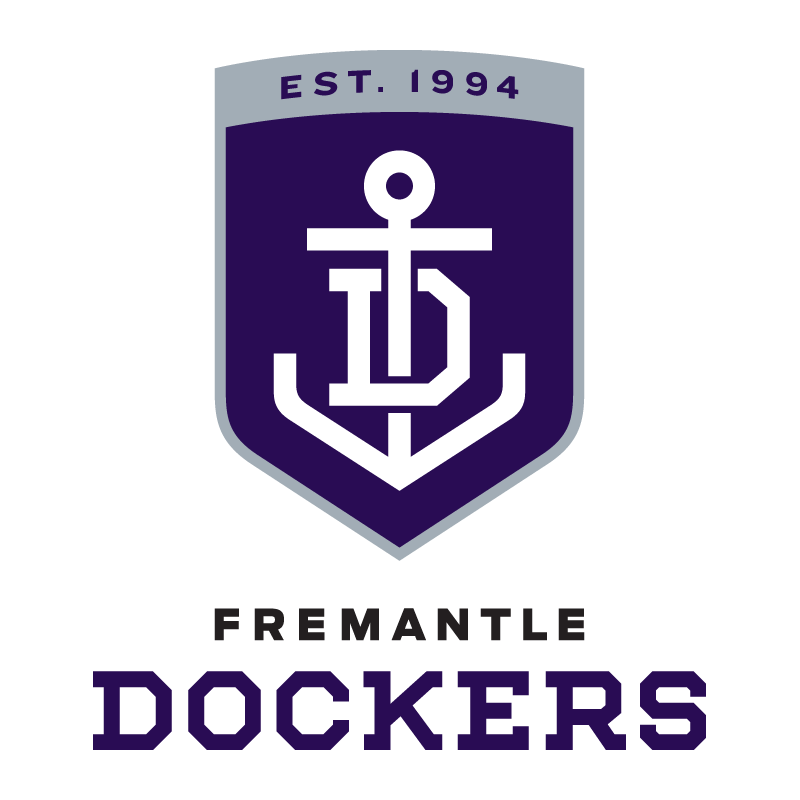 12. Fremantle
2021 record: 1-2
Previous ranking: 10
A few hard lessons were learned against the Blues, first of which is how important Alex Pearce and Joel Hamling are to Freo's defensive setups. No offence to Brennan Cox or Ethan Hughes, but teams with a focal point up forward will continue to exploit them. Nat Fyfe will be a welcome addition to the fold.
This week's opponent: Hawthorn (Optus Stadium)
---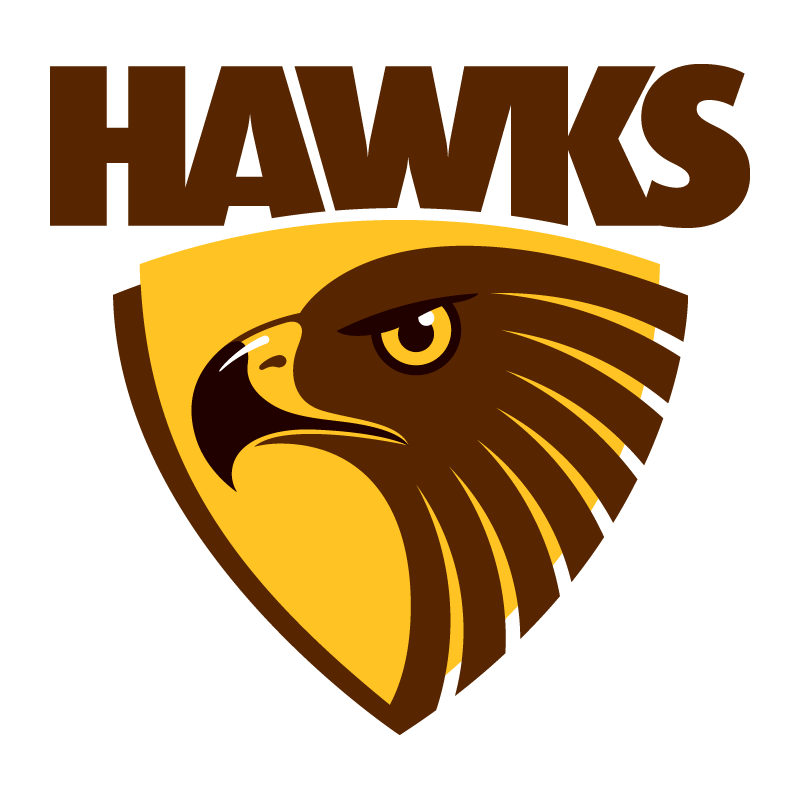 13. Hawthorn
2021 record: 1-2
Previous ranking: 13
They lost to the Cats but hold their spot at 13th this week due to a really impressive fourth quarter. Clarko, the old master, still knows how to make important in-game adjustments, and he's clearly gaining confidence in his younger charges to pull off the style of play he wants to play. We're bullish on the Hawks, but this week is a test - Freo in Perth.
This week's opponent: Fremantle (Optus Stadium)
---

14. Adelaide
2021 record: 2-1
Previous ranking: 17
Up THREE spots this week is the Crows after a grinding win over the Suns. They're 2-1, Tex is still on fire and may kick a fourth straight bag of five or more goals this week, and they have the bruised (both physically and in ego) North Melbourne looming at the weekend. What a great story.
This week's opponent: North Melbourne (Marvel Stadium)
---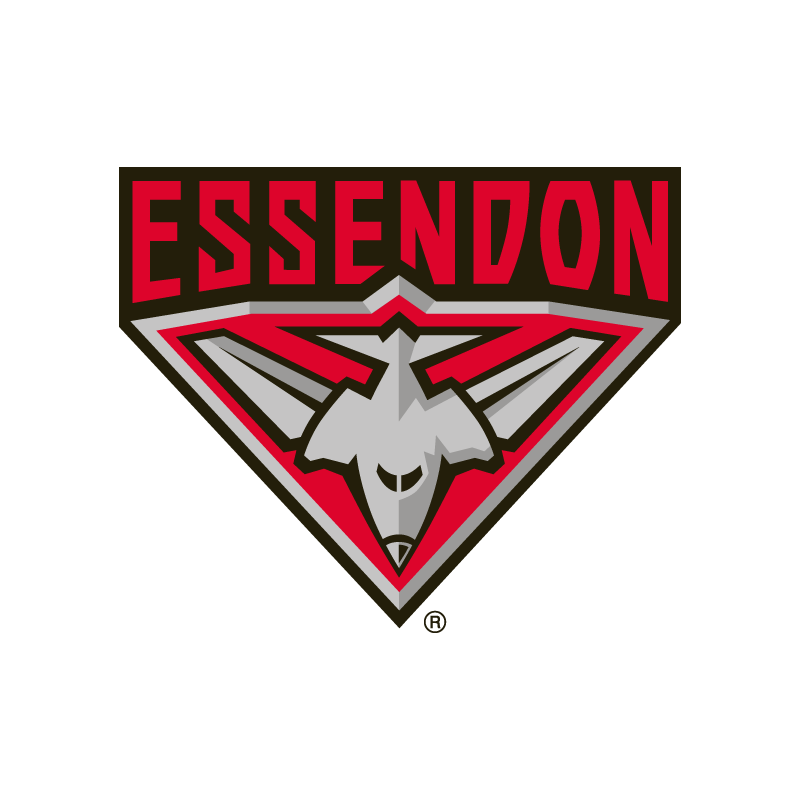 15. Essendon
2021 record: 1-2
Previous ranking: 16
The Bombers rise a spot after their strong showing against the Saints, but the question from that game remains: who did we learn more about - Essendon or St Kilda? I think the answer is St Kilda, hence the Bombers' modest rise this week. Knock off the red-hot Swans in Sydney on Thursday, however, and we'll reassess...
This week's opponent: Sydney (SCG)
---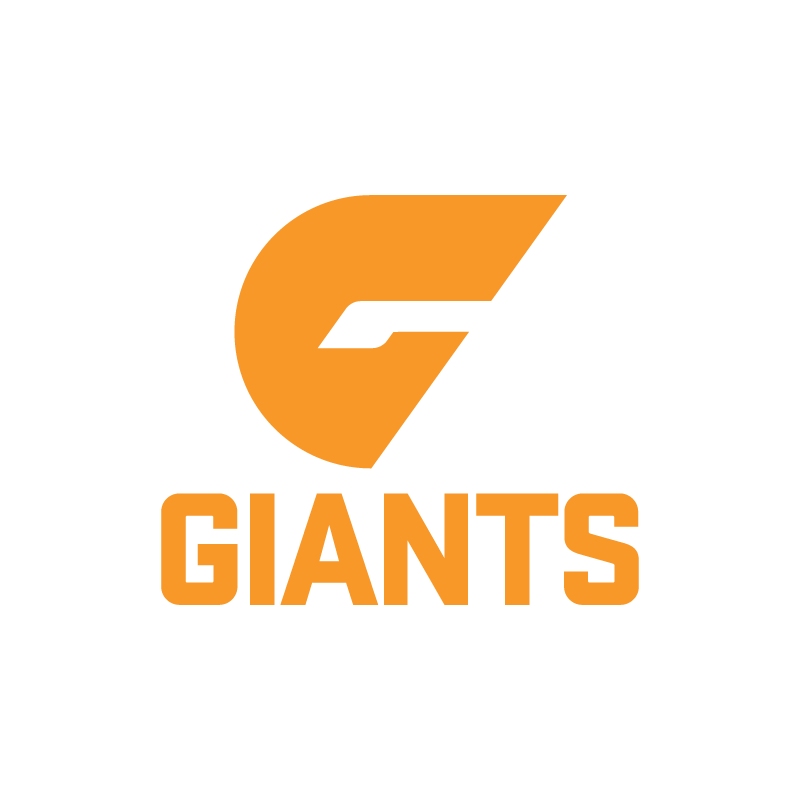 16. GWS
2021 record: 0-3
Previous ranking: 14
Add some fresh injuries (to skipper Stephen Coniglio, Phil Davis and Matt de Boer) to another disappointing outing and the Giants are in a world of pain. It's bizarre to think that 18 months ago they were in a Grand Final. They had just 13 scoring shots to Melbourne's 27 last week, and were outclassed on just about every line. Save for Toby Greene, there isn't much excitement surrounding GWS.
This week's opponent: Collingwood (MCG)
---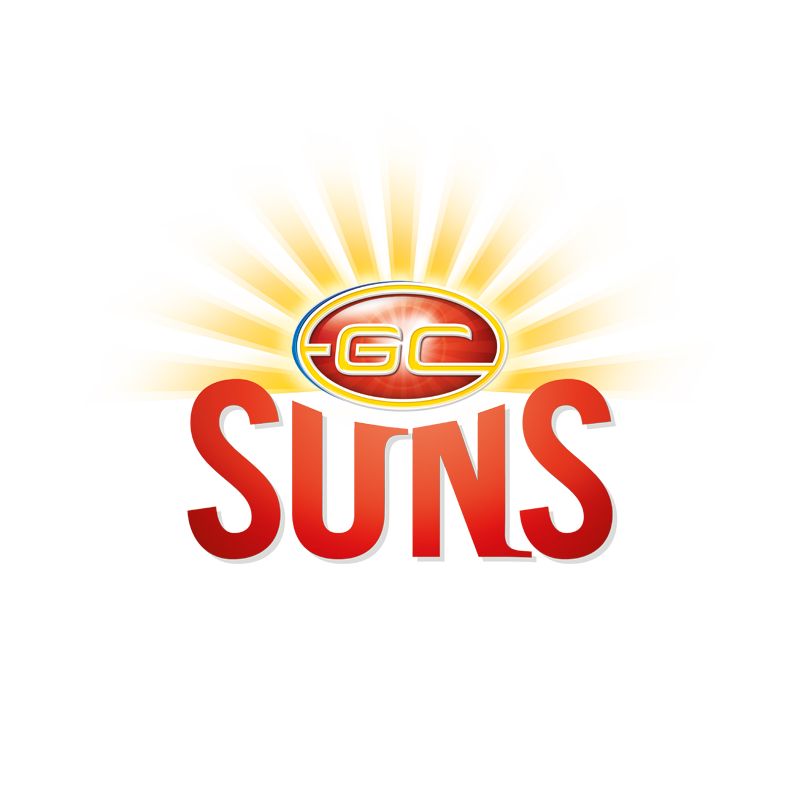 17. Gold Coast Suns
2021 record: 1-2
Previous ranking: 15
Who is going to ruck for the Suns in the forseeable future? Skipper Jarrod Witts is out. Zac Smith is out, and their backup is out for the season with a knee injury. It's not looking good for a side which had finals aspirations at the start of the year. They need to beat the Blues to keep treading water but we can't see it happening.
This week's opponent: Carlton (Metricon Stadium)
---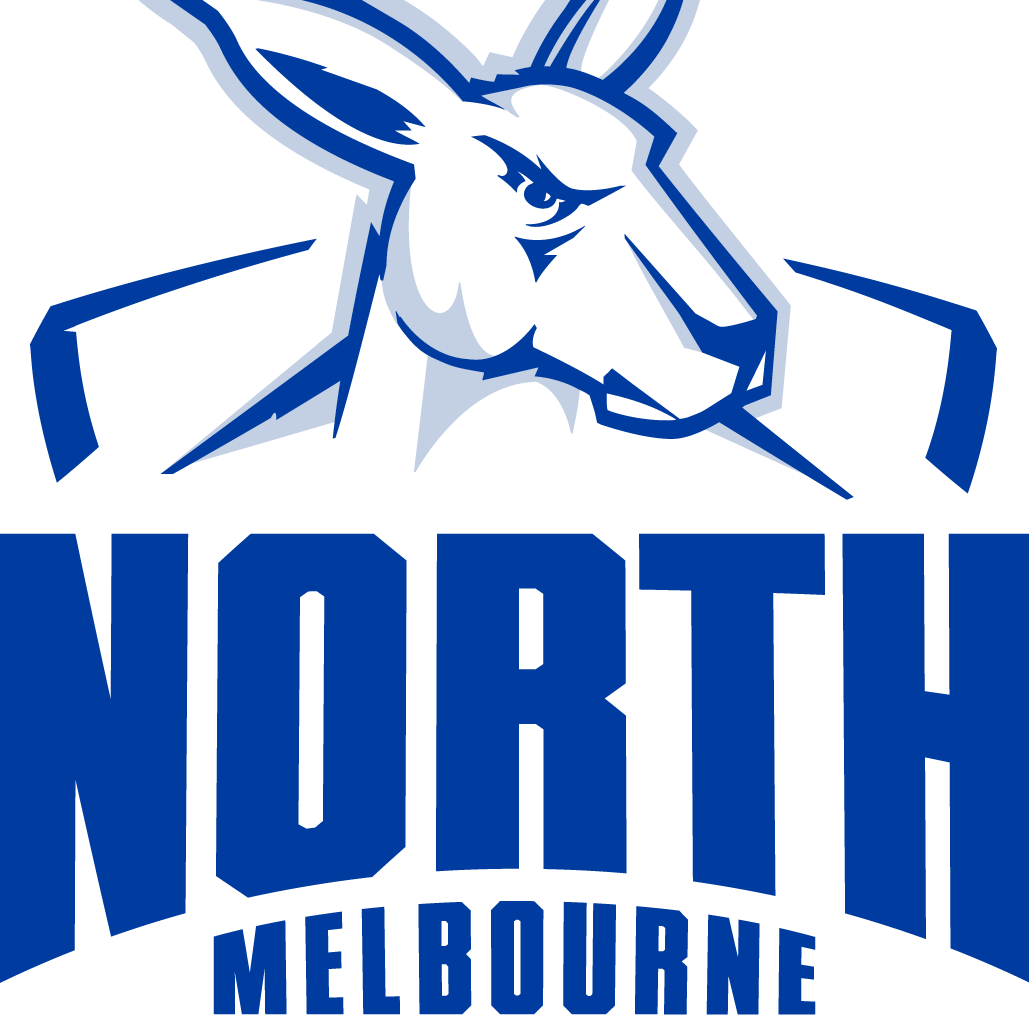 18. North Melbourne
2021 record: 0-3
Previous ranking: 18
Can they fall to 19th? It was a 128-point smashing on Good Friday, and not much good can come of that. Coach David Noble has called for calm, and rightly so given the Dogs are one of the comp's strongest teams, but the signs aren't good. They play Adelaide this week, who even three weeks ago many had as battling it out with North for the spoon. What a difference a few weeks makes.
This week's opponent: Adelaide (Marvel Stadium)