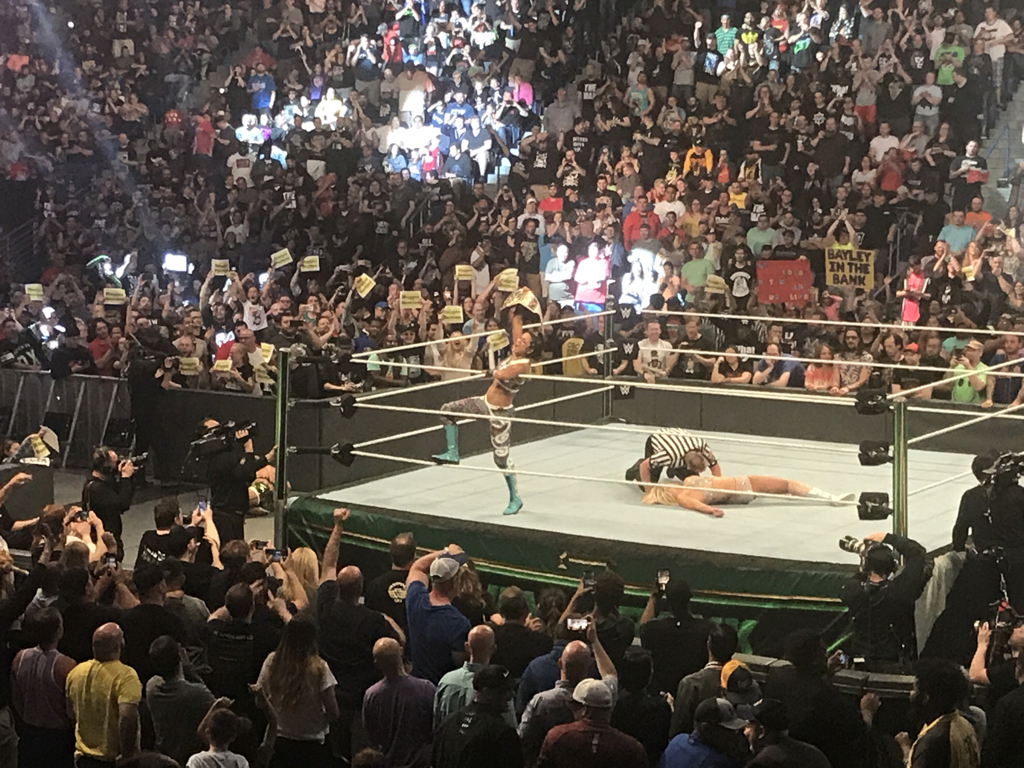 Bayley cashes in her Money In The Bank briefcase on Charlotte and wins the SmackDown Live women's championship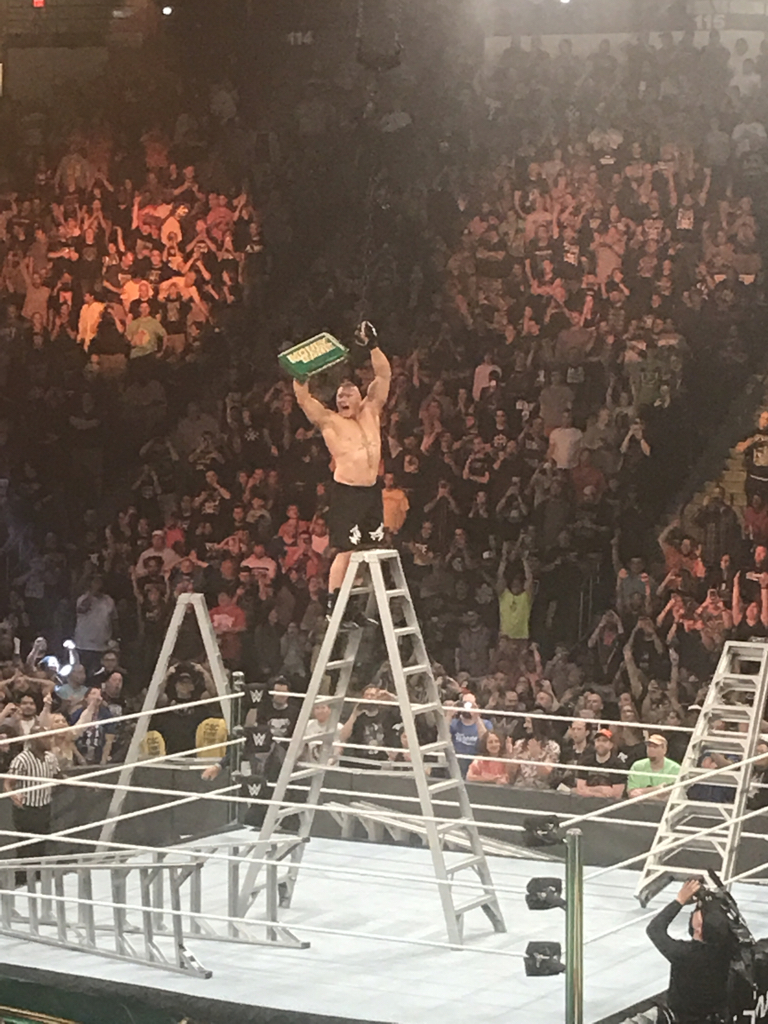 Well that was a twist. Brock Lesnar runs in an grabs the Money In The Bank briefcase. He was announced as the winner.
Best of WWE's Money in the Bank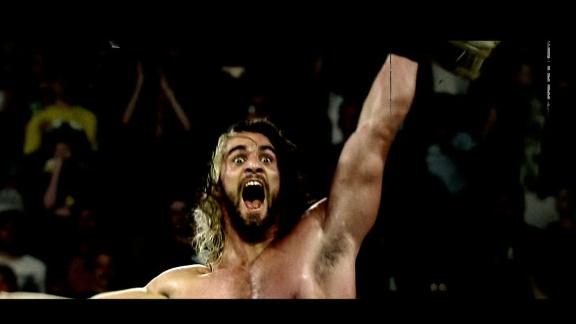 Kofi after winning WWE Title: 'I was overcome with emotion'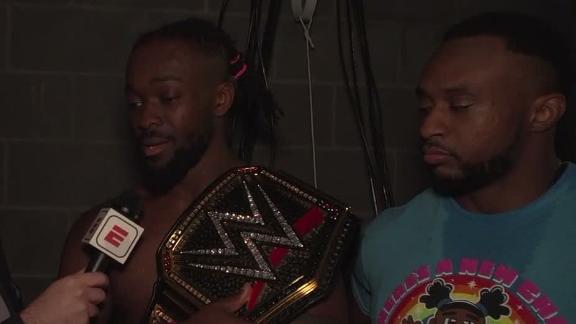 Rollins wants 'to headline Wrestlemania next year'
After defeating Brock Lesnar, Seth Rollins says next year he wants to headline Wrestlemania.
Hawkins: It's 'pretty special' to win title in hometown
Curt Hawkins and Zack Ryder reflect on the feeling of winning the Raw tag team titles at WrestleMania 35.
How WrestleMania became a mainstream cultural phenomenon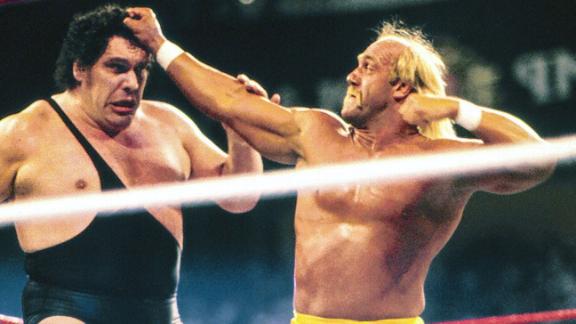 Kofi Kingston: Xavier Woods and Big E are my brothers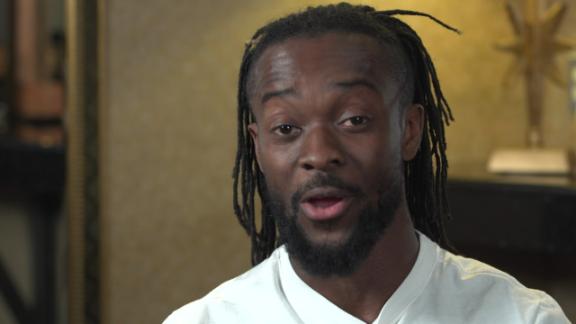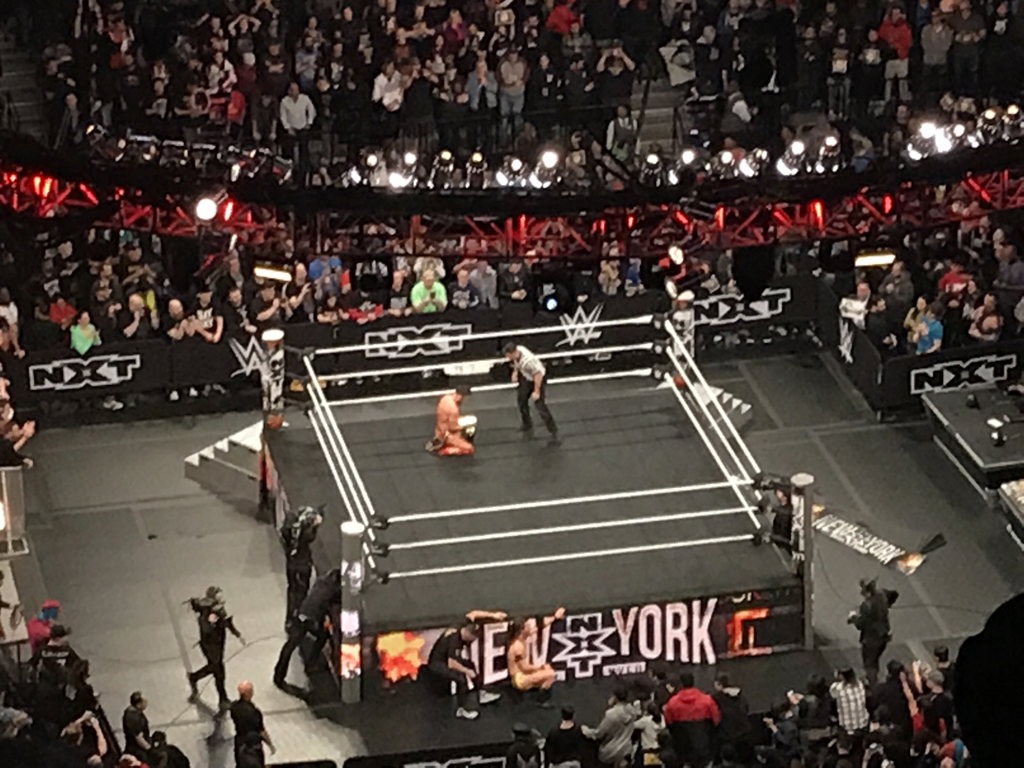 Johnny Gargano defeated Adam Cole to win the NXT championship in thrilling main event featuring many near finishes.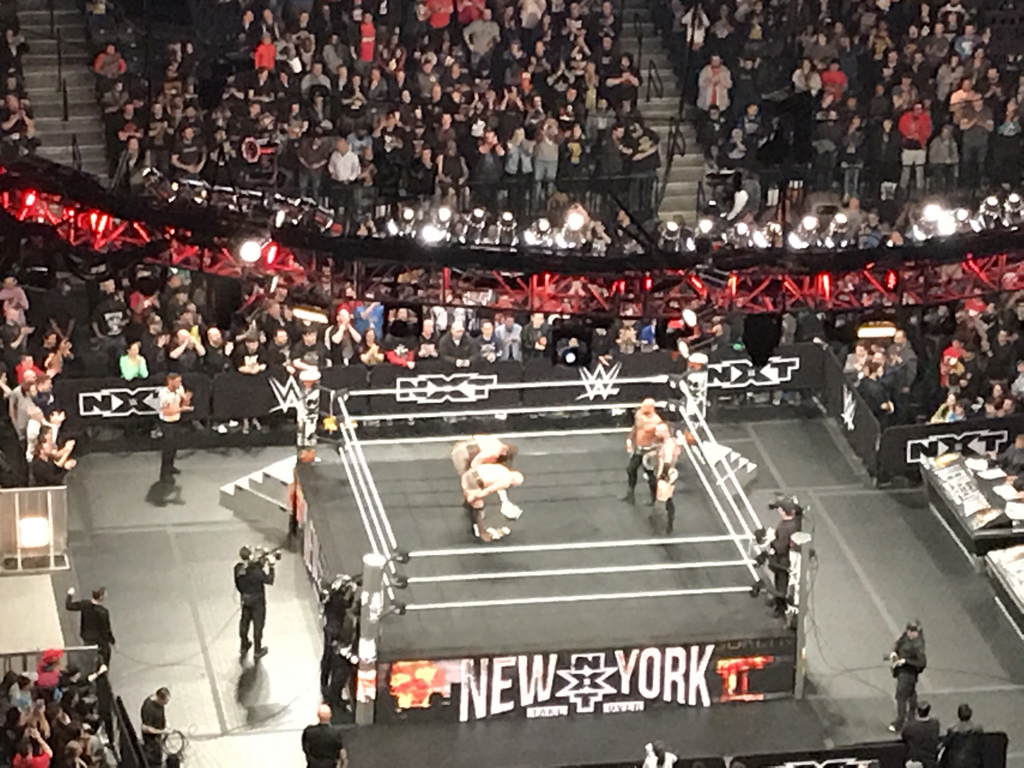 The War Raiders successfully defended the NXT tag team titles in the opening match of TakeOver. After the match, the four men shared a moment before the War Raiders left the ring and let the Brooklyn crowd cheer for Ricochet and Aleister Black who most likely had their final NXT match tonight.
WWE

Profile pages for every active member of the WWE roster

WWE

Trace the lineage and history of every active title in the WWE

WWE

All of the current champions in WWE and the most significant contenders for each title.
Customise ESPN