Cheika annoyed with soft penalties
Wallabies coach Michael Cheika says the soft penalties against Ireland played a huge part in determining the outcome.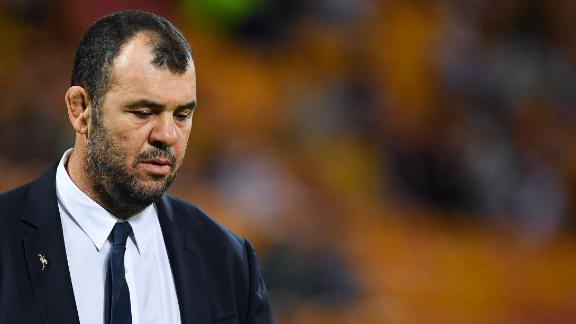 Hooper: Penalties caused confusion for Wallabies
Wallabies captain Michael Hooper believed the difference in penalties given caused confusion in his team.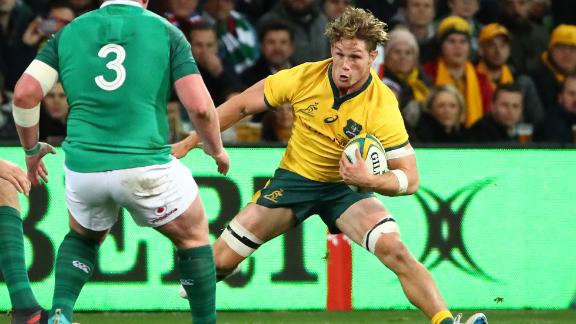 New Zealand
South Africa vs. England
Australia
Women's Rugby Sevens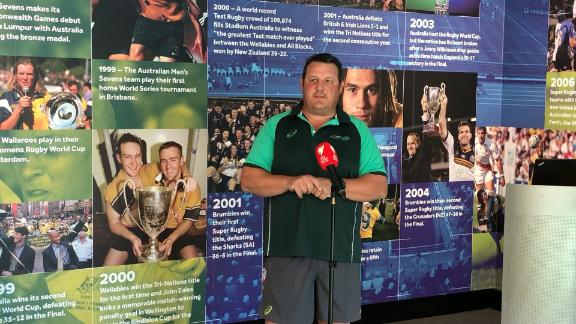 John Manenti was proud with how the women's team played in Paris to claim the World Series title.
The Aussie women's sevens team are back in Sydney and celebrating winning the Sevens World Series.
South Africa
Rugby Sevens
Blitzboks coach Neil Powell says the team was able to win the HSBC World Rugby Sevens Series in adversity because of the systems in place.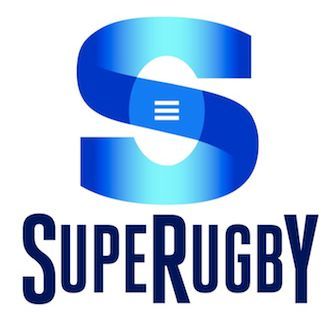 Super Rugby
International rugby hits U.S. capital
Relive the experience of Washington D.C.'s historic Test match between the Springboks and Wales at RFK stadium.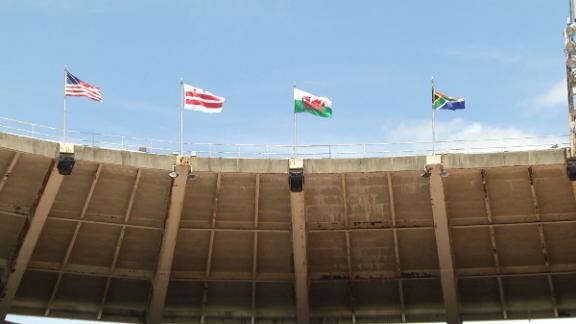 Australia
Wallabies announce June series squad 
Sam Bruce and Greg Growden take a look at Michael Cheika's squad for their June series, which includes a few inexperienced names.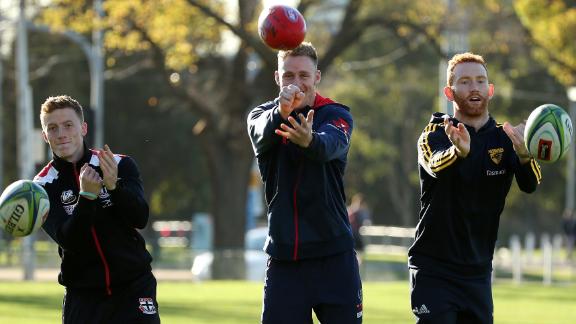 Australia
Flashback: Rare schoolboy footage of 'Tongan Thor'
Named in Michael Cheika's Wallabies squad to face Ireland, Taniela "Tongan Thor" Tupou was always set for the big time. Check out this rare footage of him in action for Sacred Heart College.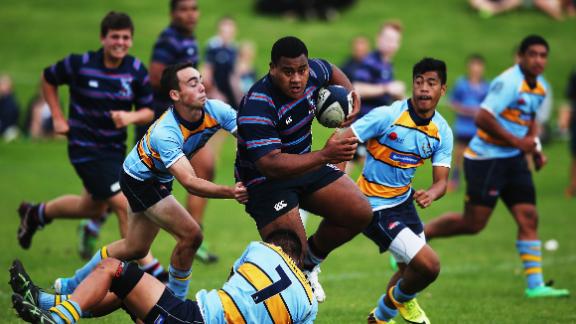 South Africa
Muzi Ntombela/BackpagePix

The ESPNfootytips Super Rugby tipping game is back for another season to add an extra dimension to your enjoyment of the showpiece rugby tournament.

Rob Jefferies/Getty Images

The start of the revamped Super Rugby competition is now just a month away. But what are the 15 teams doing for preseason fixtures? Check out the list of games, and match reports, here!

Nigel Owen/Action Plus via Getty Images

Sam Bruce and Greg Growden go head-to-head to review the Wallabies' 2017 season, identifying the positives, problem areas and rating their progress towards Rugby World Cup 2019.
ESPN

The latest news, exclusive opinion/analysis, the best rugby video, and a look ahead to what the big talking points will be.
Customise ESPN