Mat Ryan's growing importance for Brighton & Australia.
ESPN FC's Shaka Hislop understands Mat Ryan's slow start with Brighton this season, and assesses how important he'll be for Australia at the 2018 World Cup.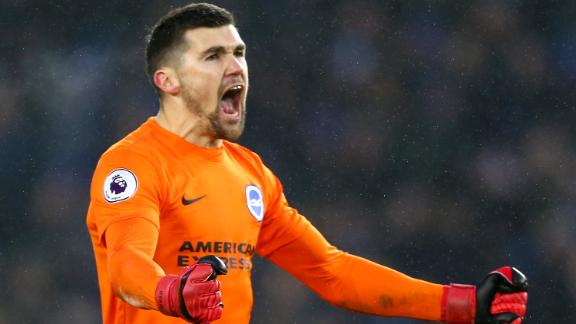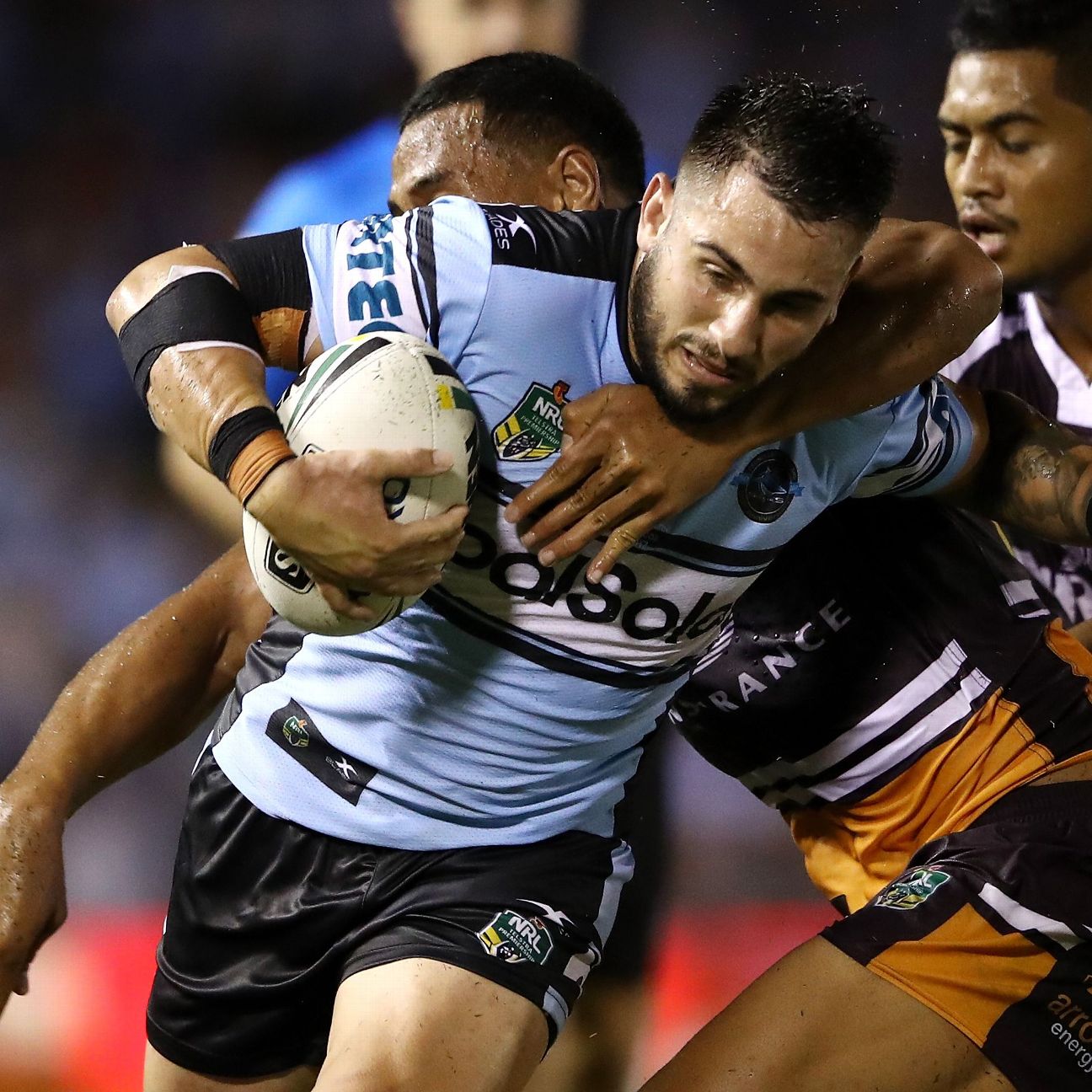 NRL Season Preview: We rate all 16 clubs
The 2018 season is set to kick-off with some of the biggest changes in player line-ups seen in a long time. Darren Arthur assesses all 16 clubs' recruitment, rosters and aspirations for the year ahead.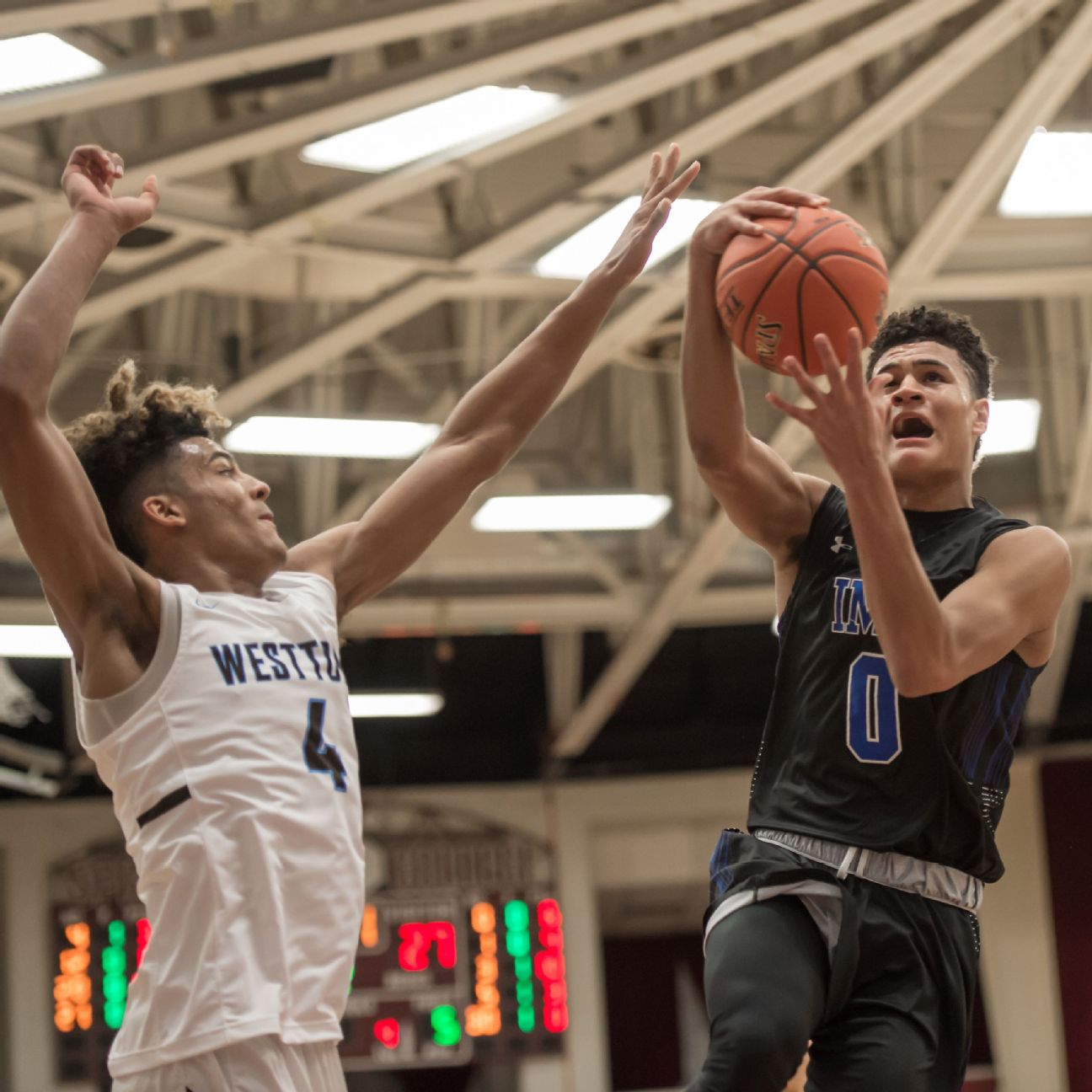 Josh Green is Australia's next NBA star in waiting
As the top youth players from Asia, Europe, Latin America and Africa gathered for Basketball Without Borders, Australia's Josh Green took advantage of the opportunity to showcase his immense talents.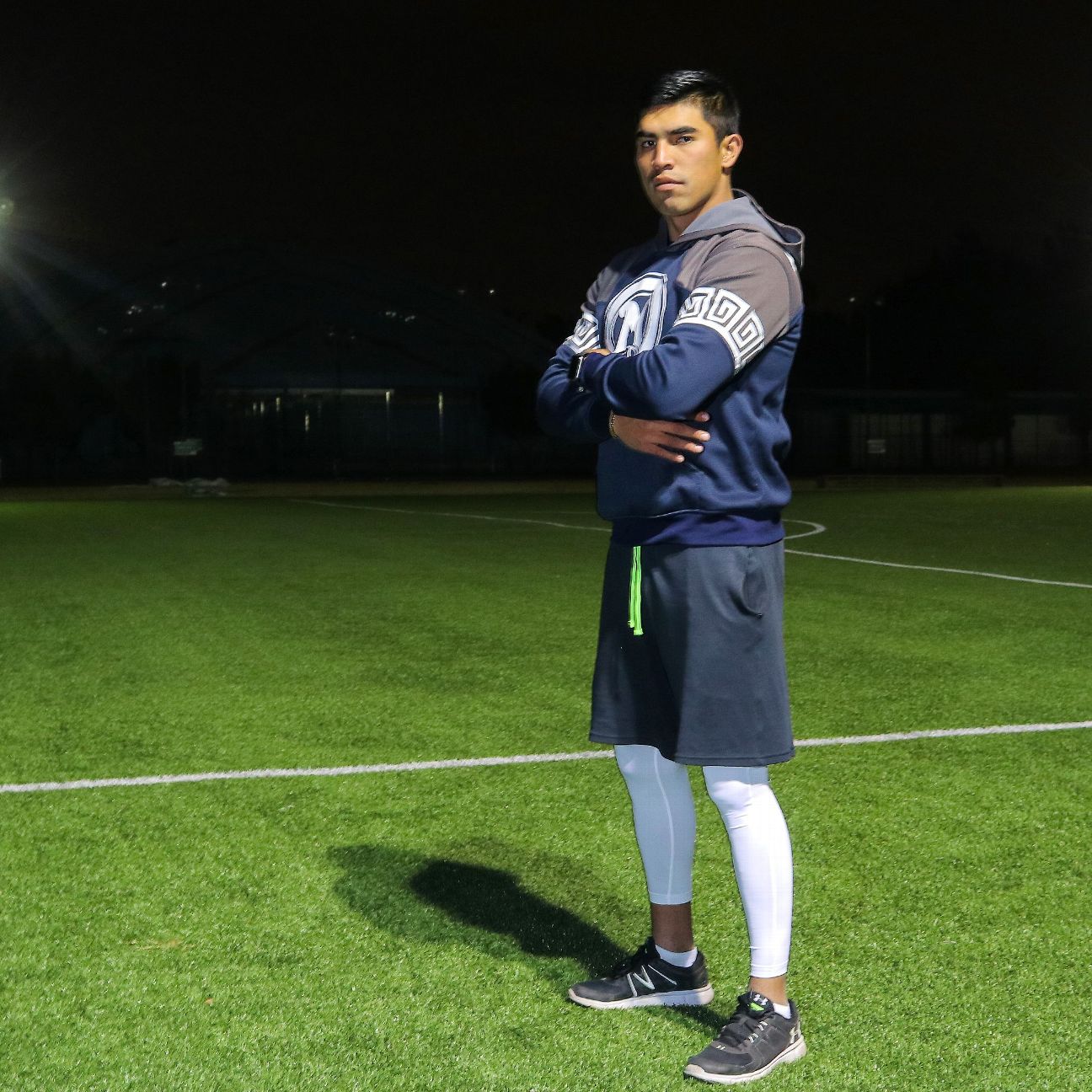 A football league shines in Mexico under soccer field lights
Riding on the popularity of the NFL, the six-team Liga de Futbol Americano pulls out all the stops as it enters into its third season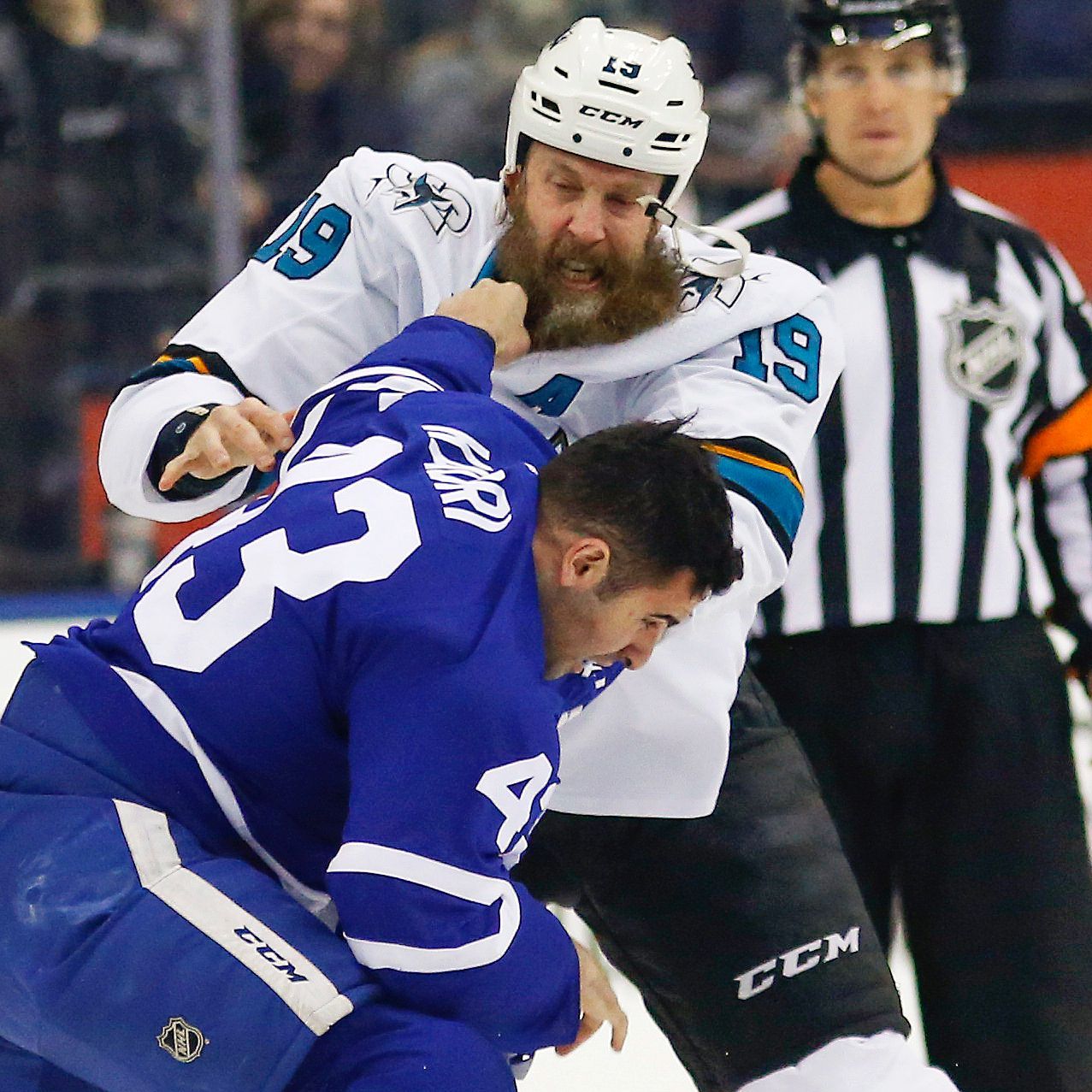 Blood, spit and teeth: the grossest things players have seen on the ice
When Nazem Kadri ripped out a chunk of Joe Thornton's beard last month, we'll be honest: We thought it was pretty gross. So we asked NHL players to share the most disgusting things they've seen during a game. Warning: Don't read this on an empty stomach.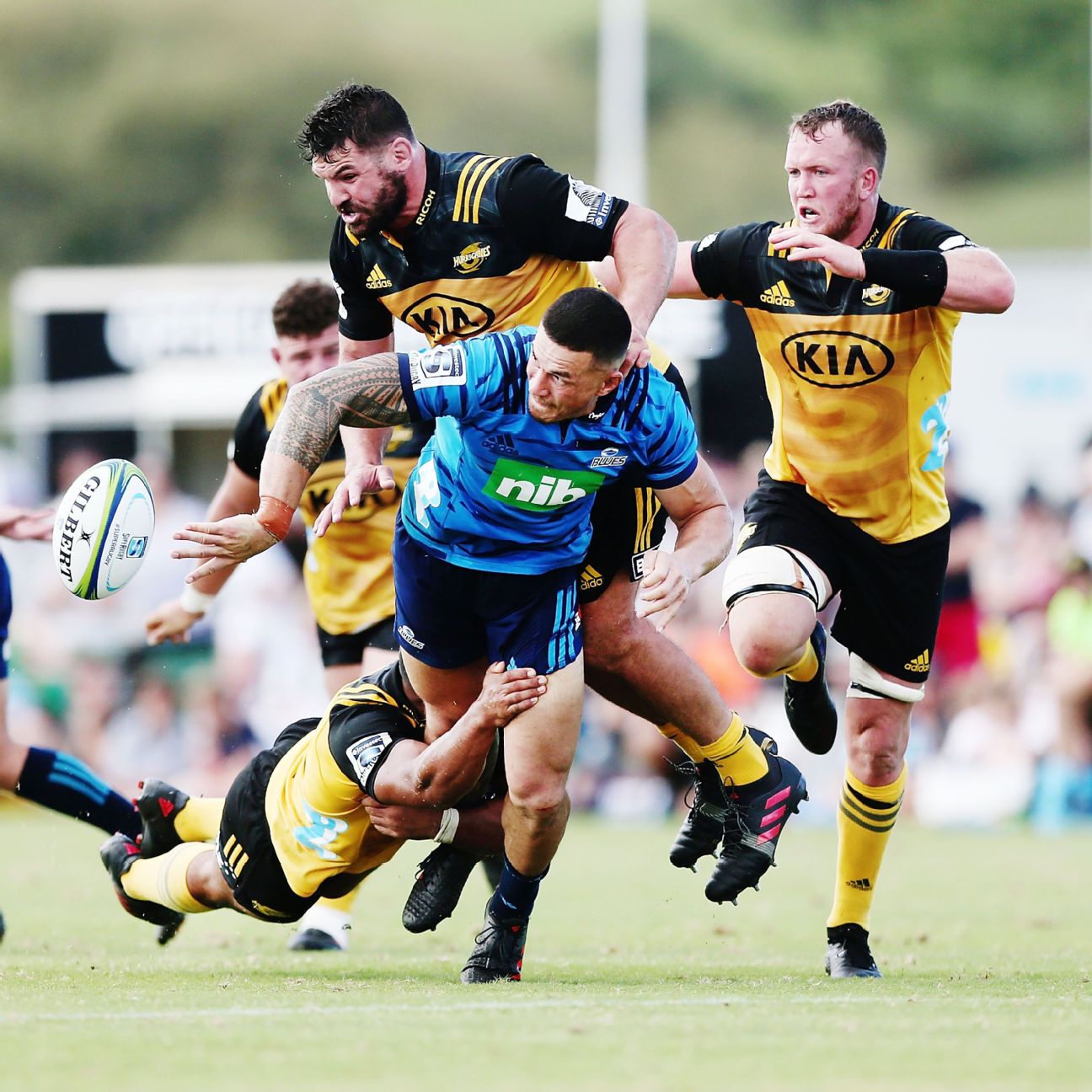 Super Rugby: NZ conference preview
Super Rugby us is up an running for 2018 with play commencing in the South African conference over the weekend. The New Zealand franchises begin their seasons from Friday, so what can we expect?
ESPN App
Your team - Your game.
Live scores, news, views and video. Take ESPN everywhere, download the ESPN app now.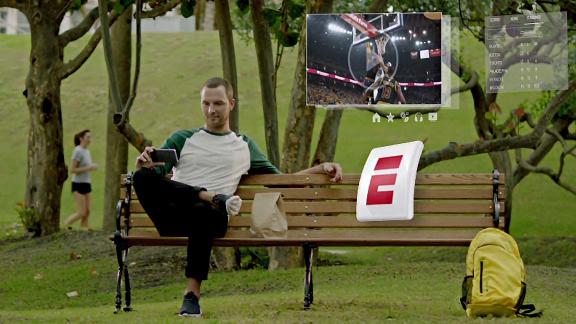 Footy Tipping
Get tipping on ESPNfootytips now!
Gather your friends, round up your colleagues and join ESPNfootytips for another year of tipping fun.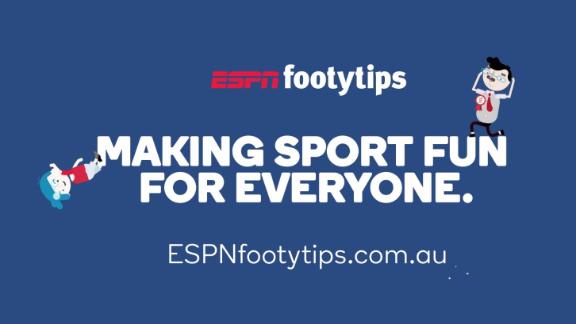 Dave Merrell

Take a spin through the 2018 QB merry-go-round by matching up the signal-callers who could be available this offseason with the teams that need help.

Illustration by Brian Connick

LeBron James is set to be a free agent, and his decision where to play next season could shake up the NBA once again. So where will the King find his throne? We look at the most likely options.

Getty Images/Red Bull Content Pool

Keep track of and compare every launch of Formula One's 2018 cars here.

ESPN

What teams are entering the Kirk Cousins sweepstakes? What's the latest on Le'Veon Bell? We're monitoring all the top stories and franchise tag news until the market opens on March 14.

Courtesy Dwyane Wade

The inside-the-bottle story of the intense love affair between NBA stars and the gilded grape.

Joe Sargent/Getty Images

From addressing viewership decline to rethinking the Rooney Rule, here are the issues the league will (or should) consider over the next six months.

Robert Generette III

Assume the role of All-Star captain, assemble your team and choose a coaching style. Do you have what it takes to defeat Team LeBron or Team Stephen?

ESPN

Your task is simple: select 15 of the biggest, fastest, strongest and most skillful players in this year's competition to make up your team.

ESPN

The latest news, exclusive opinion/analysis, the best sporting video, and a look ahead to what the big talking points will be.
Customize ESPN