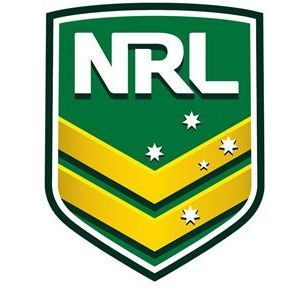 NRL
Sutton undecided on retirement
John Sutton has not made a decision on his future beyond the 2018 season.
Farah: I never thought I'd be back
Robbie Farah can't believe he gets the chance to run out for his 250th Wests Tigers appearance.
Packer: Farah's experience vital
Russell Packer lauded the form of Robbie Farah on return ahead of his 250th game.
Sutton emotional ahead of 300th
John Sutton was holding back tears ahead of his 300th game for South Sydney.
Burgess on reasons behind Souths' success
Sam Burgess weighs in on the factors powering South Sydney into a strong position heading into the latter part of the season.
Reynolds: Farah's got terrible banter
Adam Reynolds takes a friendly jab at former teammate Robbie Farah ahead of their meeting this week.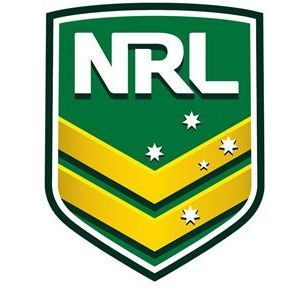 NRL
Round 18
Brailey excited for big name arrivals
Jayden Brailey says the club's excited with their recent recruitment drive, with Josh Morris joining the club next season.
Segeyaro coy on Eels rumours
The Sharks hooker plays down any specific links to clubs that could be in the mix for his services in 2019.
Austin sad to be leaving Canberra
Blake Austin admits it will be hard for his family to leave their life in Canberra.
Segeyaro unsure of future, jokes on retiring
James Segeyaro has a laugh about possible retirement with his contract up at the end of the year.
Eels were an option for Austin
Blake Austin says he considered joining the Eels and ultimately it was a tough decision to turn down the club.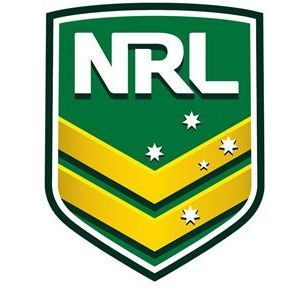 NRL
Round 17 review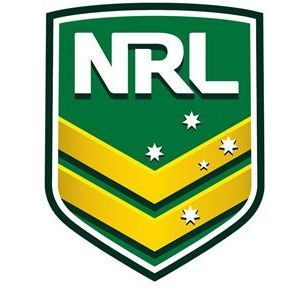 NRL
Round 16 review
Canterbury bankstown bulldogs
Cameron Spencer/Getty Images

The 2018 season is set to kick-off with some of the biggest changes in player line-ups seen in a long time. Darren Arthur assesses all 16 clubs' recruitment, rosters and aspirations for the year ahead.

Getty Images

After a massive off-season shuffle of key players, we analyse which NRL team has come out on top in the spine department.

Matt King/Getty Images

What will 2018 bring for our major winter sporting codes? Our writers consult their crystal balls to predict the biggest storylines.

ESPN
Customise ESPN