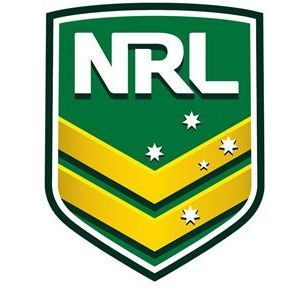 The Finals
North Queensland shock Roosters to make NRL grand final.
The North Queensland Cowboys outclassed the Sydney Roosters, 29-16, and now face the Storm in the NRL Grand Final.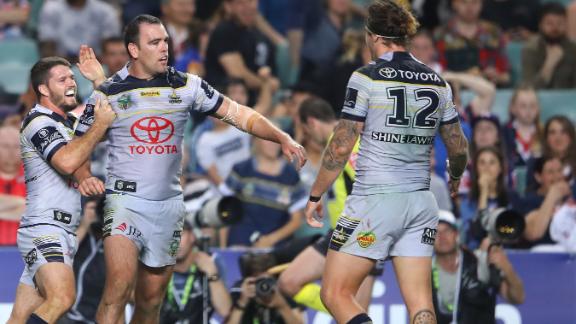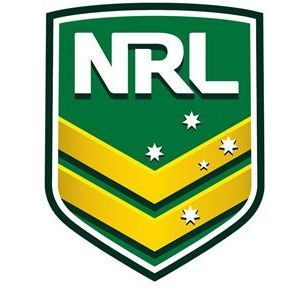 The Finals
Roosters vs. Cowboys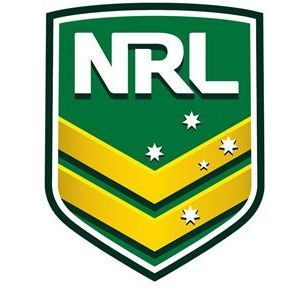 The Finals
Storm vs. Broncos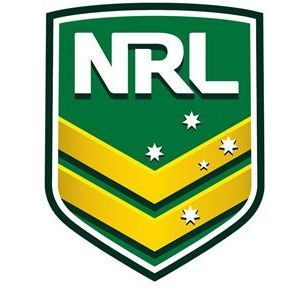 The Finals
Storm vs. Broncos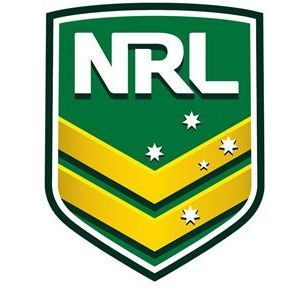 The Finals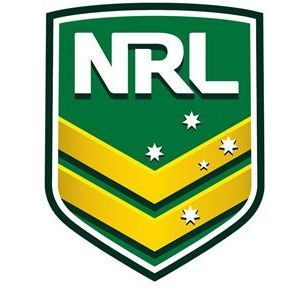 the finals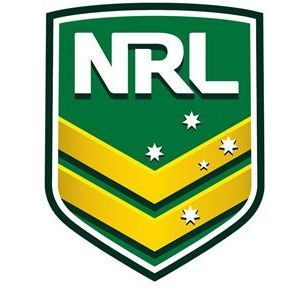 THE FINALS
North Queensland Cowboys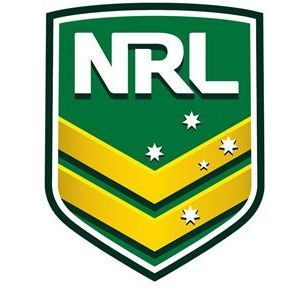 NRL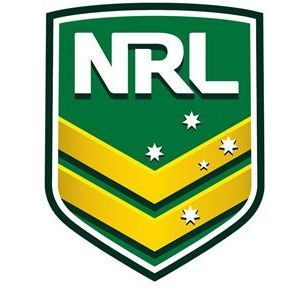 The Finals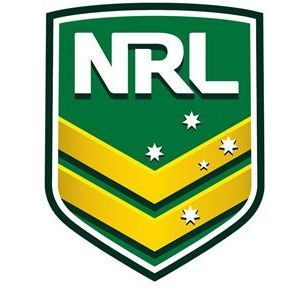 The Finals
Hunt feels for Panthers on Oates call.
Brisbane Broncos' Ben Hunt says it should have been play on when Corey Oates was knocked out by friendly fire.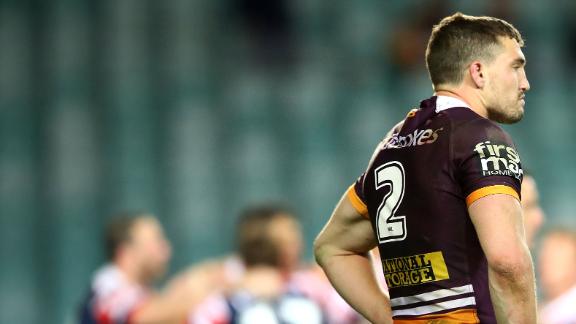 Thaiday: Doctors to decide Oates' future.
Brisbane Broncos' Sam Thaiday is relying on a doctors approval for Corey Oates future after he was knocked unconscious in a collision against Penrith.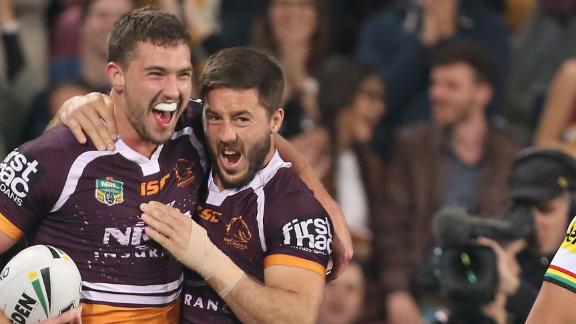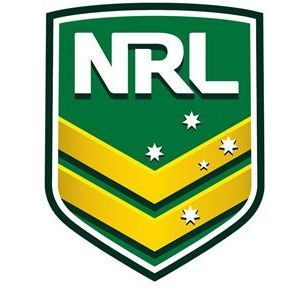 THE FINALS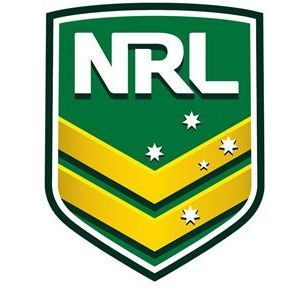 NRL
Cronulla Sharks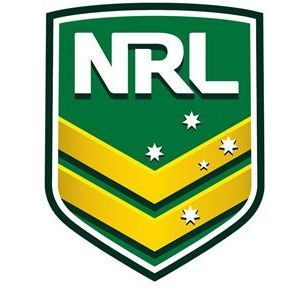 THE FINALS
Brisbane Broncos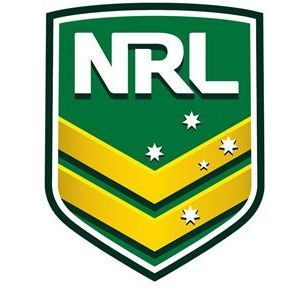 The Finals
North Queensland Cowboys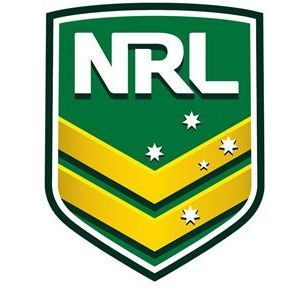 The Finals
Eels vs. Cowboys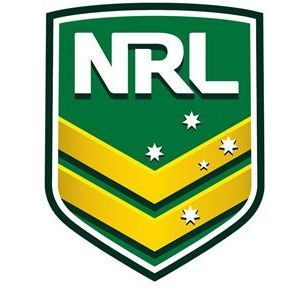 THE FINALS
Broncos vs. Panthers
Slater: Grand Final won't influence my future.
Melbourne Storms' Billy Slater admitted it depends how his body pulls up after a long season before determining his playing future.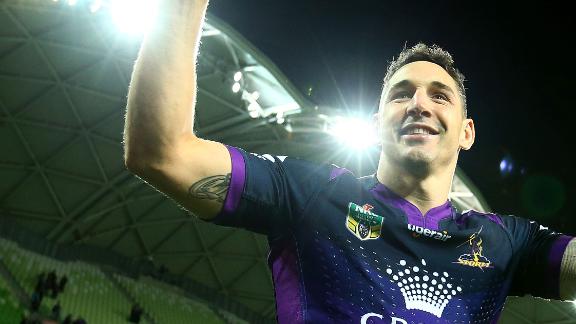 Slater: I used to be a Cowboys fan.
Melbourne Storms' Billy Slater will go head-to-head against the team he grew up supporting on the NRL's biggest stage.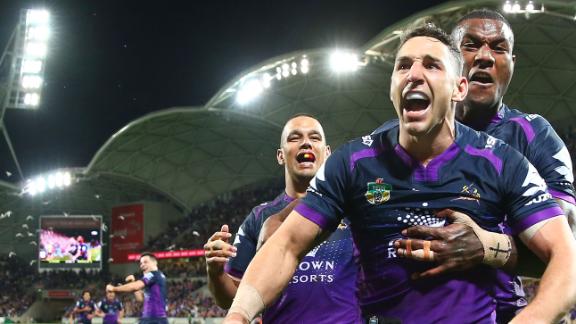 Getty Image

Brett Kimmorley names his NRL team of the year, as well as; coach of the year, captain of the year, rep player of the year and rookie of the year.

Cameron Spencer/Getty Images

The mighty Queensland dynasty continued with a fightback series victory to equal anything they have previously done in State of Origin.

ANSA/AP Photo

The annual games of calcio storico -- part football, part fighting, part historical recreation -- represent something more than the blood and sweat the players proudly leave on the sands of Florence's Piazza Santa Croce.

Photo by Bradley Kanaris/Getty Images

Johnathan Thurston is one of the smartest minds in the NRL and the Cowboys star has posed a solution that would help ease scheduling strain on players and save the Indigenous All Stars concept.

ESPN

The latest news, exclusive opinion/analysis, the best sporting video, and a look ahead to what the big talking points will be.
Customize ESPN