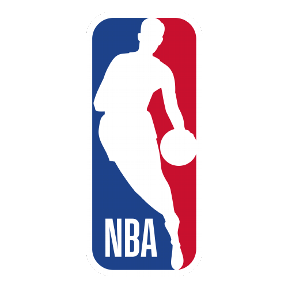 More davis drama
Davis: 'I never said Boston wasn't on my list'
Anthony Davis speaks about his desire to play and explains that he never said the Celtics weren't on his list of teams that he wanted to be traded to.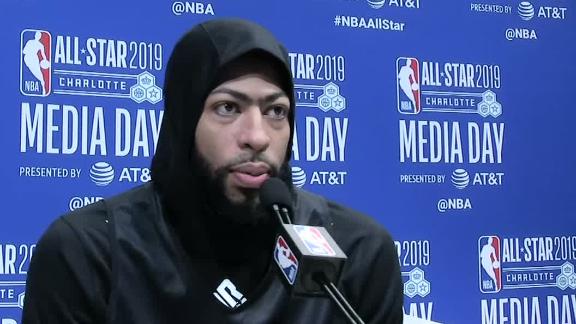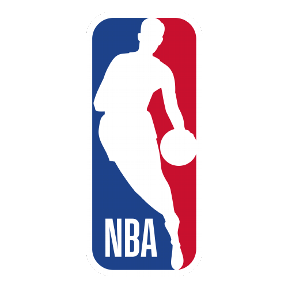 Rising Stars Challenge
Dunk party at Rising Stars Challenge highlighted by Collins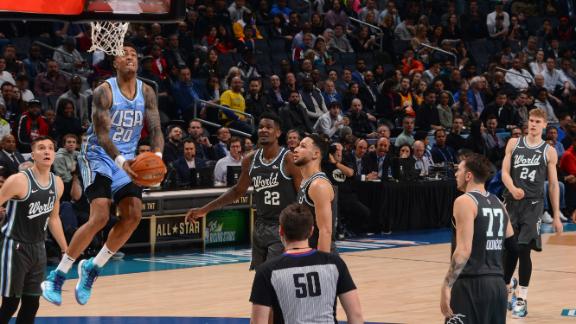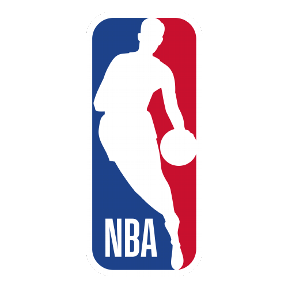 All-Star Weekend
Customise ESPN
Shayan Asgharnia for ESPN

No matter where he spends the rest of his career, Kevin Durant is determined to set himself up for success for the rest of his life.
Who's the next face of the NBA?
ESPN Illustration

With LeBron in MJ's house for this weekend's All-Star Game, here are five 25-and-under stars with the talent and star power to take the throne in a post-LeBron NBA.
Dealing with being traded
EPA/JASON SZENES

How hectic are the moments before a trade? What is it like to find out via social media? Players share their behind-the-scenes trade tales.