Now
Henry Abbott
@TrueHoop
@JoeGoodmanJr Oh gosh Joe. The worst news. I am so sorry. Love and best thoughts to everyone.
The Undefeated
@TheUndefeated
They call him the "Jackie Robinson of hockey," but to get that honor, it cost Willie O'Ree the sight in his right e… twitter.com/i/web/status/1…
Alden Gonzalez
ESPN Staff Writer
By adding Cody Allen, a deal that a source said is still pending a physical, the Angels get the veteran closer they had been seeking for a young, high-octane group. The likes of Ty Buttrey, Justin Anderson, Cam Bedrosian, Hansel Robles and Noe Ramirez can all move back a peg.
Buster Olney
@Buster_ESPN
Davidoff: Yankees went all-in on wildly expensive bullpen gambit nypost.com/2019/01/17/yan… via @nypostsports
Michael Collins
ESPN Senior Writer
HOF pitcher John Smoltz has a putter that is so money, it stood by itself the whole time Smoltz was bragging about it!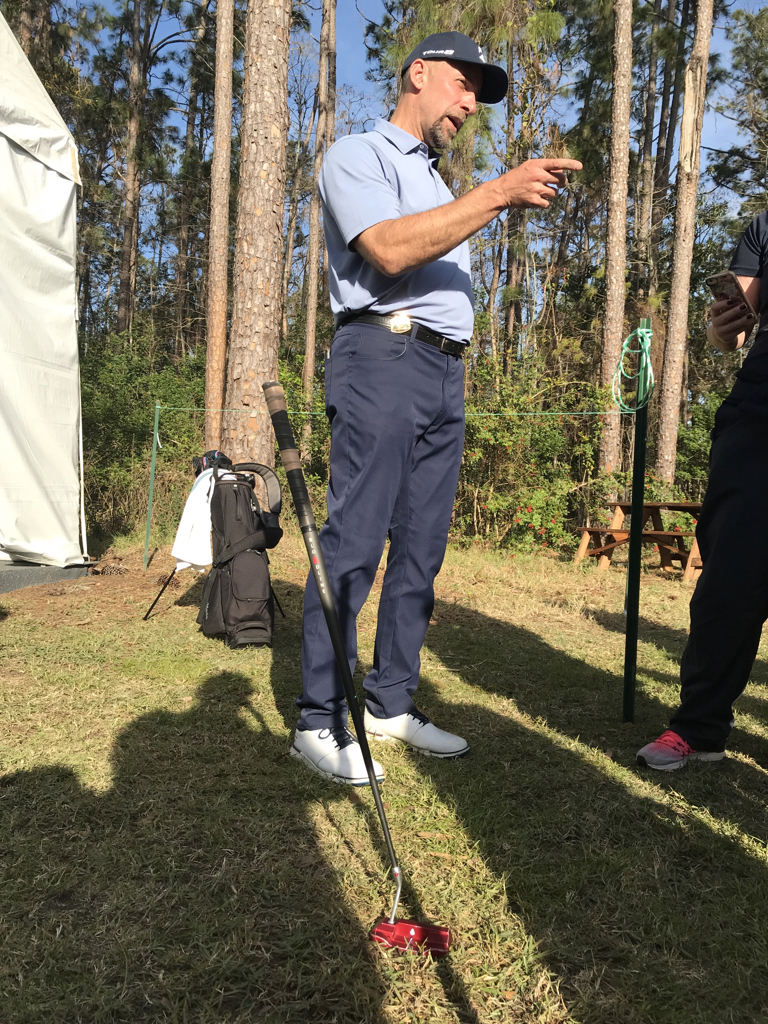 Jeff Passan
ESPN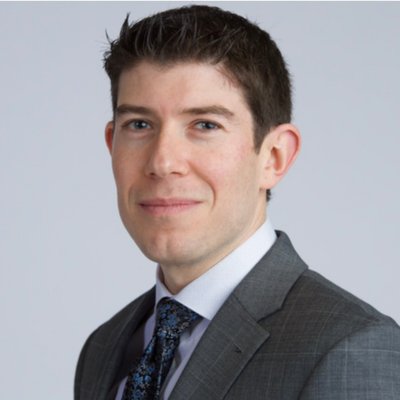 The New York Yankees' bullpen is positively terrifying. They added Adam Ottavino — on a three-year, $27 million deal — to a group that already includes Aroldis Chapman, Dellin Betances, Zach Britton, Chad Green and Jonathan Holder, among others. The best pen in the game, period.
Michael Collins
ESPN Senior Writer
Can you guess who's golf bag this belongs to? There's 2 huge hints stitched on that pocket... 3rd Hint: Boston Red Sox. If you haven't guessed Roger Clemens yet, you lose.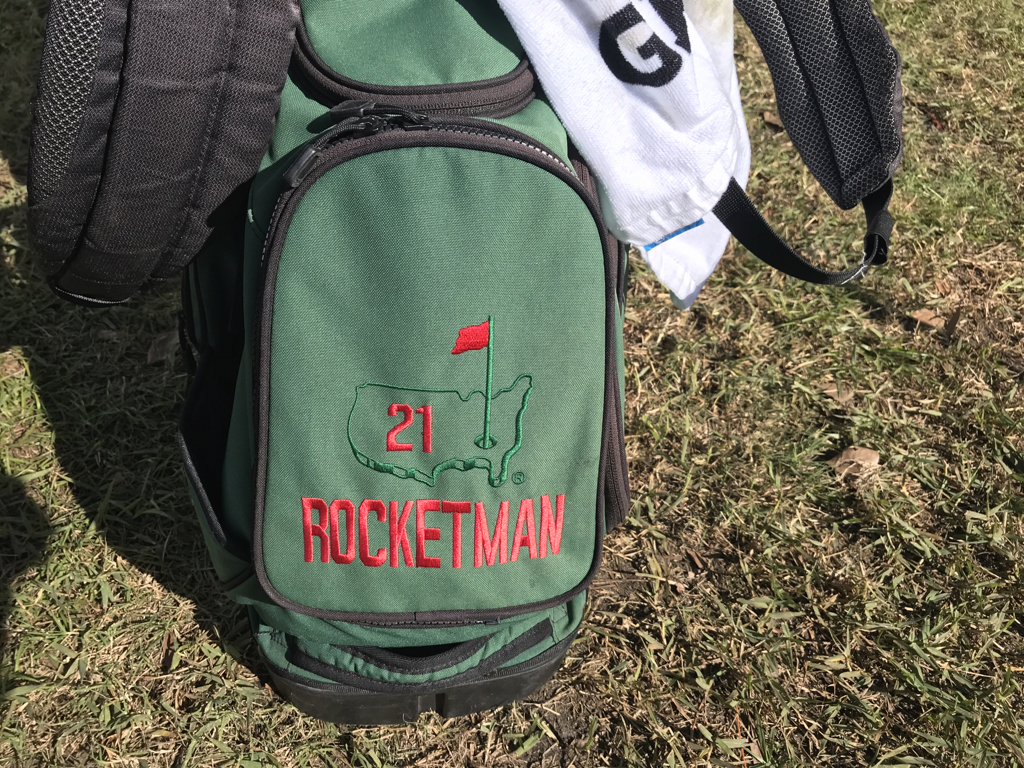 FiveThirtyEight
@FiveThirtyEight
Don't worry, MLB — hitters are killing the shift on their own. 53eig.ht/2DfKjiV
Buster Olney
@Buster_ESPN
Podcast es.pn/2Dfzf5v Oliver Drake on his transaction-filled year; @Kurkjian_ESPN on the HOF class, Macha… twitter.com/i/web/status/1…
Bucci Mane
@Buccigross
Notre Dame's Joe Wegwerth, Cal Burke and Cam Morrison will miss this weekend's series versus Wisconsin. Wegwerth (k… twitter.com/i/web/status/1…
Jeff Passan
ESPN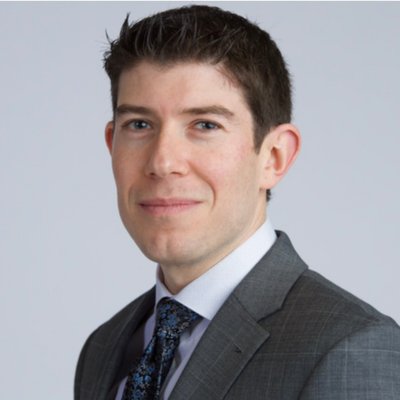 Wilmer Flores' deal with the Arizona Diamondbacks will give them a significant amount of versatility. He slugs well vs. LHP and can play first, second and third base. Arizona will move Jake Lamb from third to first following the Paul Goldschmidt trade, and their regular second baseman, Ketel Marte, could see some time in center field as well.