Red Raiders fans want travel, get Jayhawks 3.
The Texas Tech crowd calls for a travel, and Kansas sharpshooter Sviatoslav Mykhailiuk silences them with a 3-pointer.
Breaking News
Arizona
NCAAM
Arizona
NCAAM
Bilas: Miller revelation is 'career-ending.'
Jay Bilas can't imagine Sean Miller coaching in college basketball again once the FBI's investigations are complete.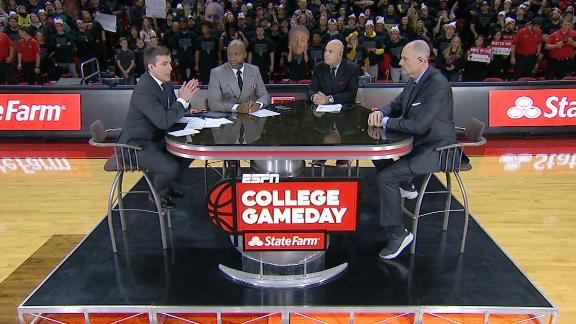 Louisville
Men's College Hoops
Louisville
NCAAM
Louisville
NCAAM
Pitino on NCAA: 'They can't rewrite history by taking a banner down.'
Rick Pitino responds to the recent decision by the NCAA to vacate Louisville's 2013 national title and hopes the university will not give up its fight.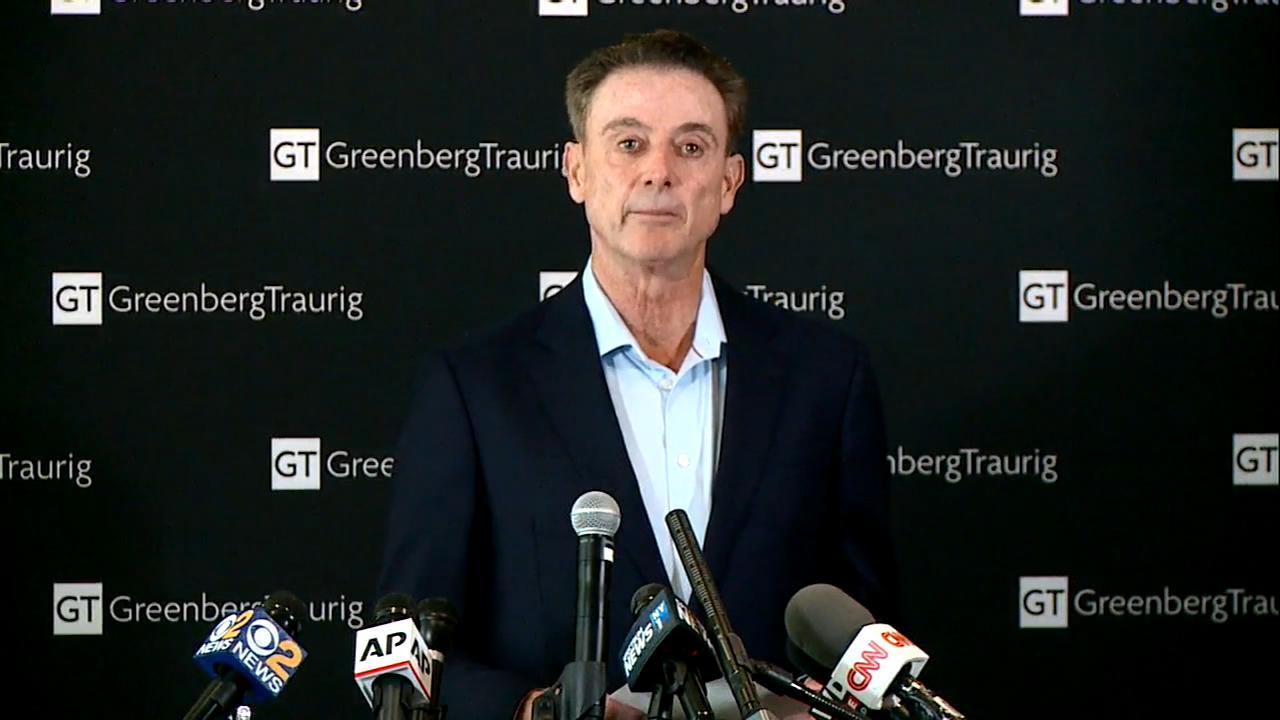 Customize ESPN
AP Photo/Gerry Broome

In a wide-open college basketball season, few teams have stood out. Can just about any team win it all? Not quite. It's time to go through the list of legitimate candidates.
Grant Halverson/Getty Images

There's a lot to get your head around as March approaches. Is Duke back? Which teams do you trust -- and we mean really trust? The Bilastrator comes with all the answers.
Chris Morris

Get the latest NCAA college basketball bracketology breakdown from ESPN's Joe Lunardi
Amber Searls-USA TODAY Sports

There are days when Virginia's ultimate glue guy feels like depression has him coming unglued. Here's why he feels it's important you know that.