Williams drains clutch 3 to break tie late
Lou Williams pulls up for the go-ahead 3-pointer for the Clippers to break a 107-107 tie with the Spurs and take a lead in the final minute.
Gortat sends nice dish to Harris for the slam
Marcin Gortat fires a pass into the paint for Tobias Harris who finishes at the rim for two.
Harrell flushes it home
Montrezl Harrell takes the pass straight up to the rim and throws down a two-handed hammer.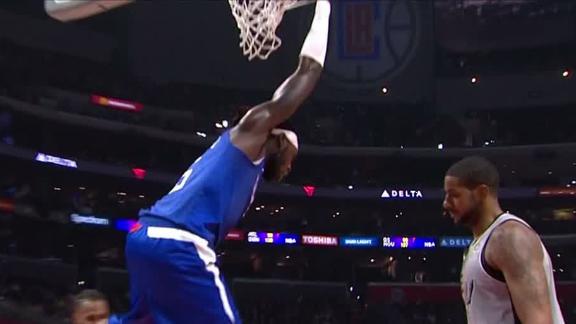 Harrell attacks the rim with two-handed jam
Montrezl Harrell powers through the paint to throw down a vicious two-handed slam against the Spurs.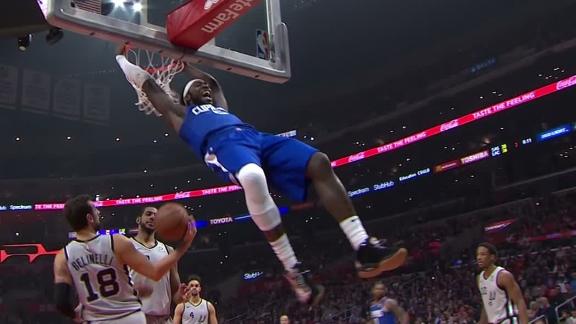 Football
Extra Time: Ranking Rooney; Zlatan back to Europe?
The FC guys answer your tweets on where Wayne Rooney ranks among the all-time England greats, if Zlatan will return to Europe and much more.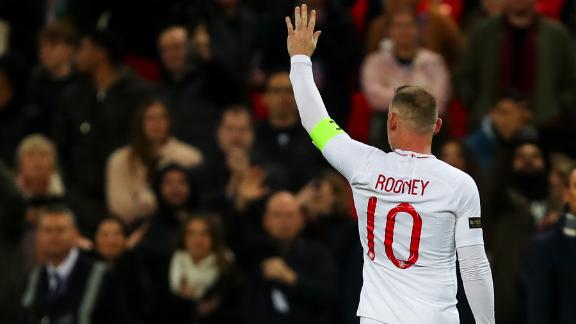 Bruschi: Don't overlook the Chargers
Tedy Bruschi and Darren Woodson both say the Chargers will be too much for Denver to handle on Sunday.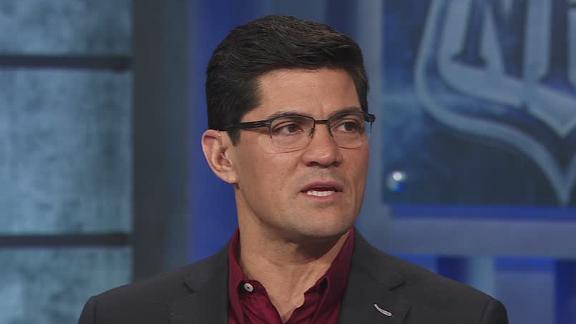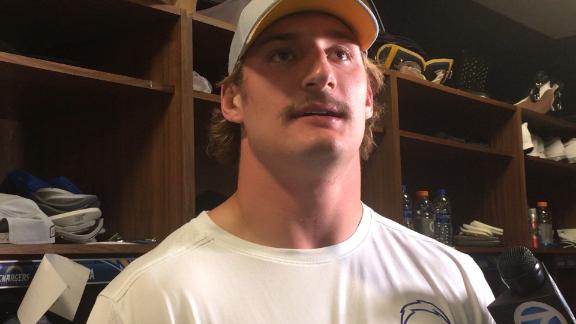 Chargers DE Joey Bosa said he felt good a day after being a limited participant in practice on Wednesday. But Bosa said that it has not been decided if he will play on Sunday vs. the Broncos. "We're sticking to the plan right now, and that's to practice and take it one day at a time and see how it feels then," Bosa said.
Can LeBron continue to dominate for Lakers?
The Around the Horn crew break down LeBron's historic performance against the Portland Trailblazers, and question whether he can sustain this level of play.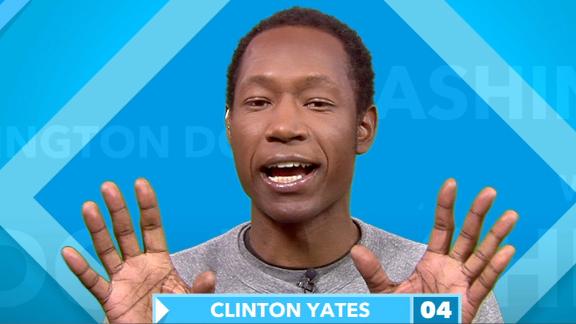 Bruschi, Woodson both like Rams in MNF showdown
Tedy Bruschi and Darren Woodson think the Rams will win a close Monday Night Football game vs. the Chiefs.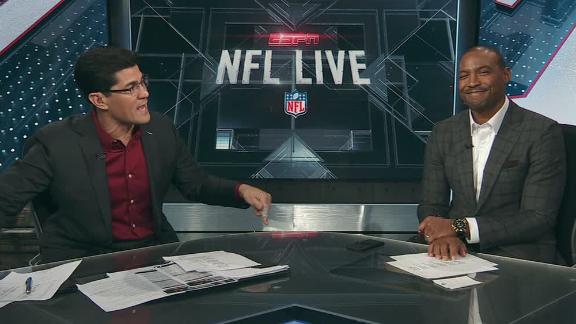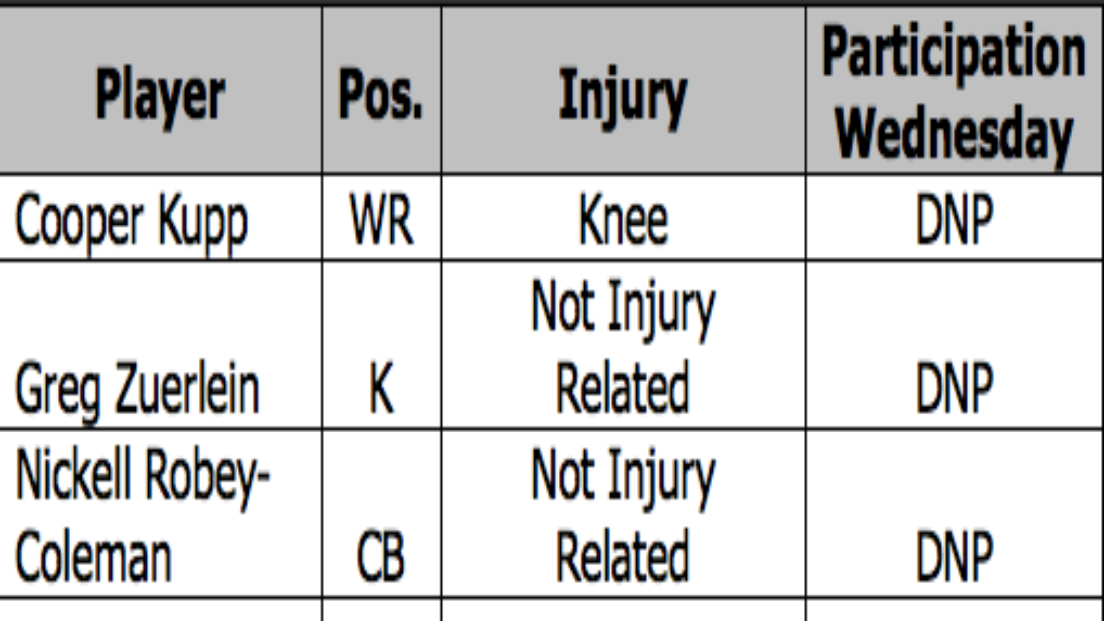 Here's a look at the Rams' Thursday injury report. Cooper Kupp is out for the season after he tore his ACL last Sunday against the Seahawks.
NBA: 2018-19 Pacific Standings
MLB: 2018 NL West Standings
MLB: 2018 AL West Standings
NCAAF: 2018 Pac 12 - South Standings
Customise ESPN