AutoRacing
IndyCar
Formula 1
Was Alonso's Indy 500 race a success?
ESPN's Sam Collins and Jennie Gow discuss whether they feel Fernando Alonso's Indy500 race turned out to be a success.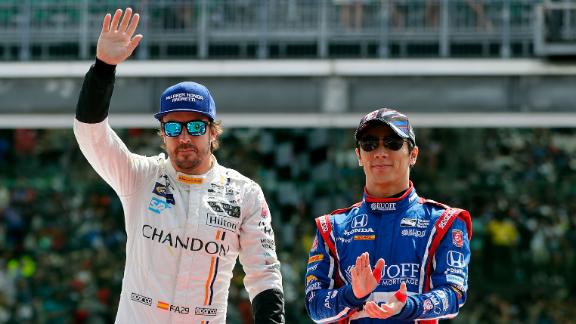 AutoRacing
IndyCar
AutoRacing
AutoRacing
AutoRacing
Formula 1
Formula 1
IndyCar
Indy 500 win a dream come true for Sato.
Indianapolis 500 winner Takuma Sato shares his journey and says winning the Indianapolis 500 was his biggest ambition.
IndyCar
Indy 500 video diary: Big lessons for F1.
Nate Saunders checks in for the final time from Indianapolis with some advice for Formula 1 on how to match the Indy 500 spectacle.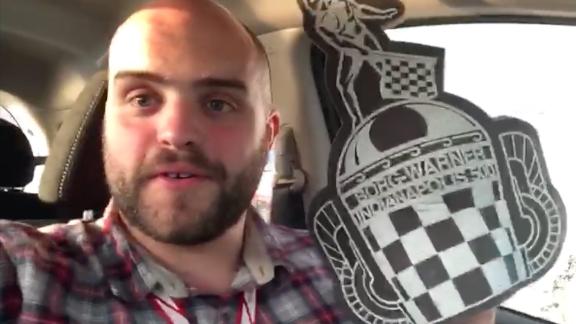 Formula 1
IndyCar
Sato overjoyed with Indy 500 victory.
Takuma Sato shares his excitement over his "unbelievable moment" as the victor of the 101st Indy 500 race.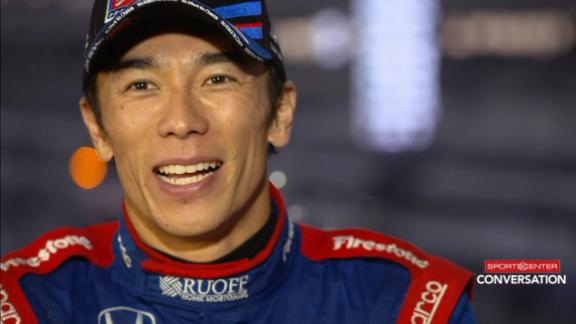 IndyCar
IndyCar
AutoRacing
Sato edges out Castroneves.
At the 101st Indy 500, Scott Dixon survives a fiery wreck as Takuma Sato takes the lead with five laps left to win the race and prevent Helio Castroneves from capturing his fourth trophy.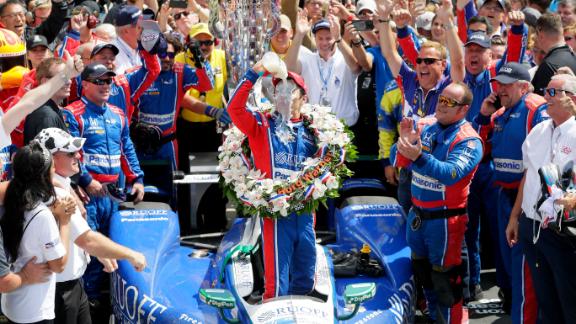 Saunders: Alonso leaves with a new fan base.
ESPN's Nate Saunders assesses Fernando Alonso's performance in his first Indianapolis 500 and the two-time Formula One champion's future after the current season.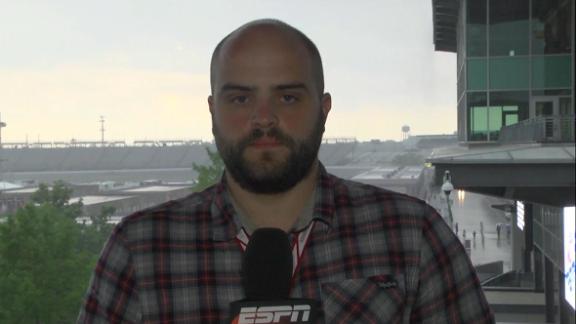 IndyCar
Castroneves: 'I really thought we had it.'
Second-place finisher Helio Castroneves thinks he "bent the throttle" in his back-and-forth battle with Takuma Sato at the Indy 500.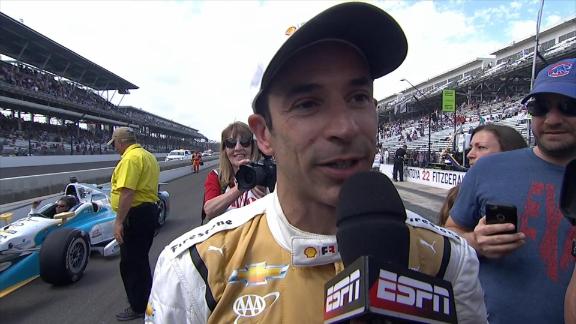 IndyCar
Sato describes 'unbelievable feeling' after Indy 500 win.
Andretti Autosport's Takuma Sato reflects on his first Indianapolis 500 triumph after taking the ceremonial sip of milk.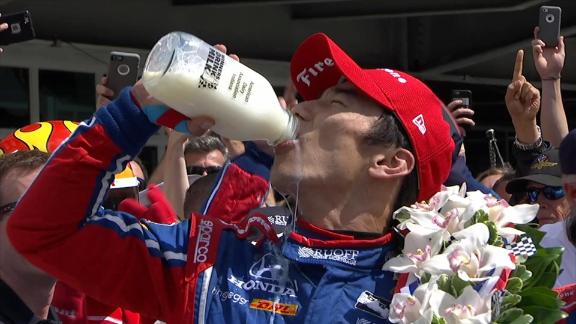 WATCH - Alonso talks after Indy exit.
ESPN's Dr. Jerry Punch speaks with Fernando Alonso after his exit from the 101st Indianapolis 500 due to engine failure.
IndyCar
Sato holds off Castroneves to win Indy 500.
Takuma Sato passes Helio Castroneves with a few laps remaining and hangs on to win the 101st running of the Indianapolis 500.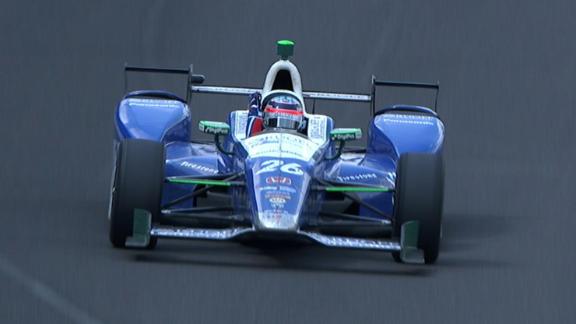 AutoRacing
IndyCar
Five-car crash halts Indy 500.
The Indy 500 had another big crash with just 17 laps to go as Will Power and James Hinchcliffe were among those who were forced out of the race.