Milicic wary of Danish threats
Ante Milicic has singled out Christian Eriksen and Yussuf Poulsen as key players to stop if Australia and going to get a result against Denmark.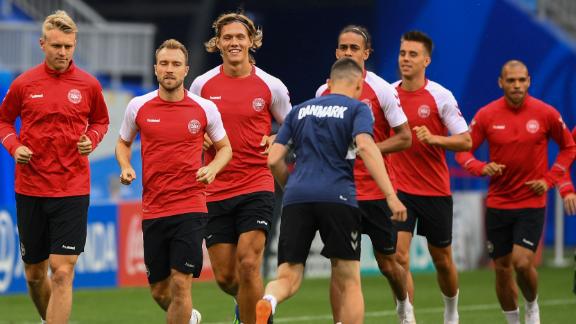 Top headlines
No. 1 brings out the legends
The first pick in the NBA draft has brought the likes of Magic, Patrick Ewing, Shaq, Tim Duncan and LeBron to the spotlight.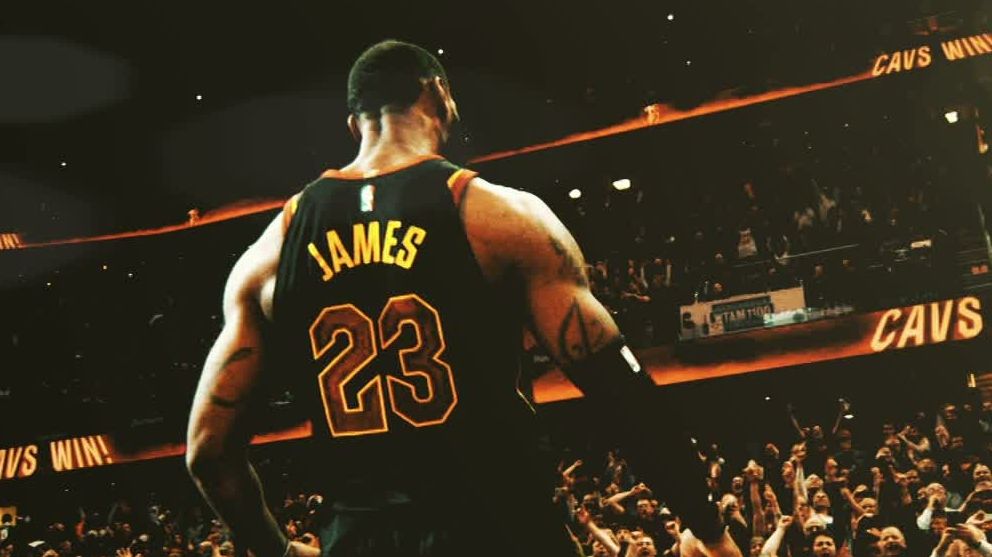 Knicks fans have a love/hate relationship with NBA draft
Knicks fans are passionate about their team and it's clearly on display when New York makes a pick in the draft.
Doncic 'perfect' for the new NBA
Mike Schmitz doesn't see Luka Doncic going past the 5th pick, breaking down why Doncic is perfect for the modern NBA.
Porter says teams 'pretty comfortable' with medical reports
Michael Porter Jr. addresses concerns about his health and durability ahead of the NBA draft.
Stephen A.: Howard is 'irrelevant'
Stephen A. Smith sees Dwight Howard leaving the Magic as "the biggest mistake in his life".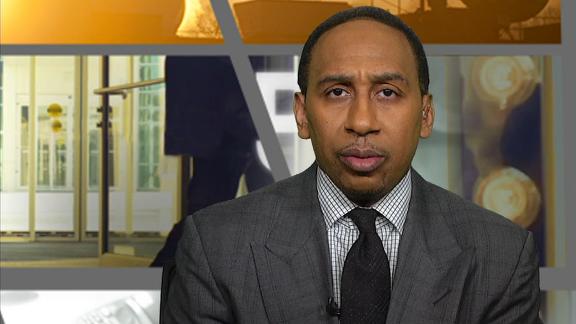 Woj: Kawhi trade request stems from frustration
Adrian Wojnarowski says Kawhi Leonard's frustration with comments by Tony Parker and Gregg Popovich about his injury made him want to leave San Antonio.
Jalen: Nets 'have nothing to lose' in Howard trade
Jalen Rose likes Brooklyn trading for Dwight Howard because it opens up two max-contract spaces to build a superteam.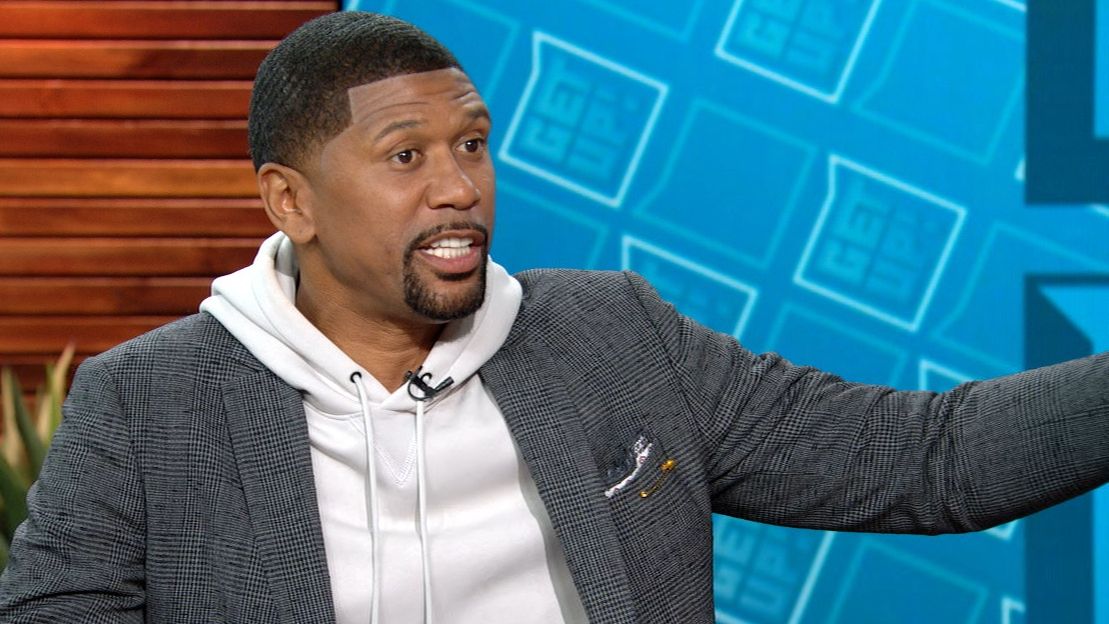 Stephen A.: 'Spurs are wasting their time' on Kawhi
Stephen A. Smith has no doubt Kawhi Leonard will be in Los Angeles within the next two seasons and San Antonio needs to accept that.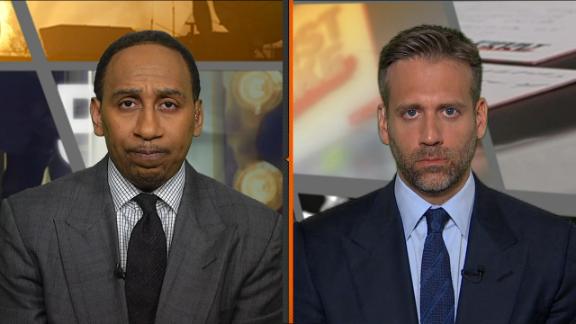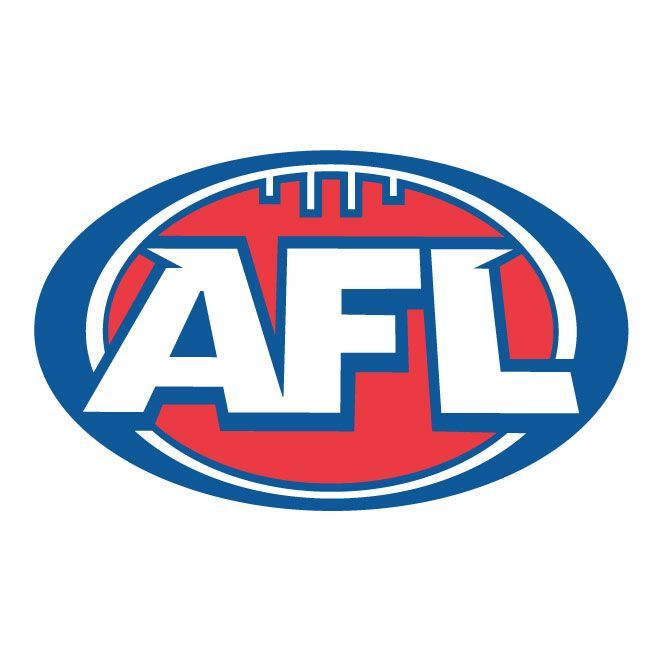 TRADES AND FREE AGENCY
Wines: Hinkley like a father figure
Port Adelaide's Ollie Wines says coach Ken Hinkley is one of the major reasons behind him signing.
MUST SEE
The 6,000km cycling journey without a match ticket
ESPN's Alison Bender catches up with a Spanish fan who embarked on a 74-day journey, cycling from Valencia to Moscow without a match ticket.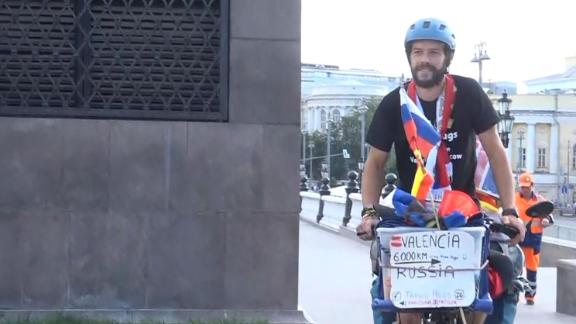 Horner: Time is right for Red Bull switch to Honda
Principal of Red Bull Racing Christian Horner says it's time for the team to look to the future after their power unit switch to Honda.
Australia
Australia vs. Ireland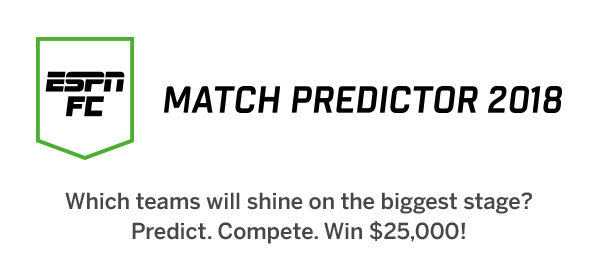 Sign up for FREE!
ESPN

ESPN Illustration

In conjunction with World Cup Rank, we take the top 50 players in Russia this summer and tell you all about the boots on their magical feet.

Courtesy of MLB Productions

Fathers of five All-Stars, including Mike Trout, Kris Bryant and Max Scherzer, reveal the moments they realized their sons had what it takes to make it as pro ballplayers.

ESPN

Who's the tallest (and shortest) player? What about heaviest (and lightest)? We looked at data from Week 1 of 2017 for those answers and more.

ESPN Illustration

As the Warriors celebrate another title, the paths of multiple NBA franchises hinge on another offseason decision from LeBron James.

John Leyba/The Denver Post via Getty Images

Rather than let things play out, the league created a new controversy, more animosity and negative headlines just to appease the wrong sensibilities.

ESPN

The latest news, exclusive opinion/analysis, the best sporting video, and a look ahead to what the big talking points will be.
Customise ESPN