AutoRacing
Take a look at the new F1 2019 cars
Check out all the new Formula One cars from all the teams as they prepare for the new season ahead.
Formula 1
AutoRacing
Do the Tifosi believe Ferrari's SF90 can catch Mercedes?
On the streets of Ferrari's heartland in Maranello, its loyal fans share their expectations for the 2019 season.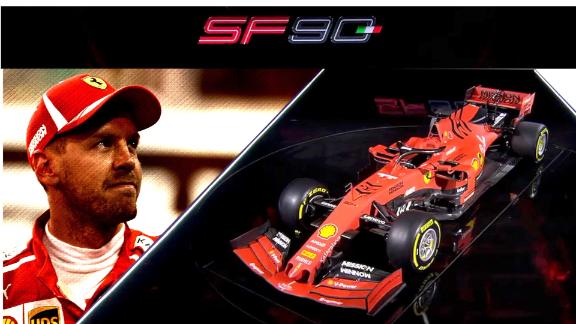 AutoRacing
Vettel: Ferrari has everything it needs to win the title
Sebastian Vettel says the recent change in team management won't affect his 2019 title challenge.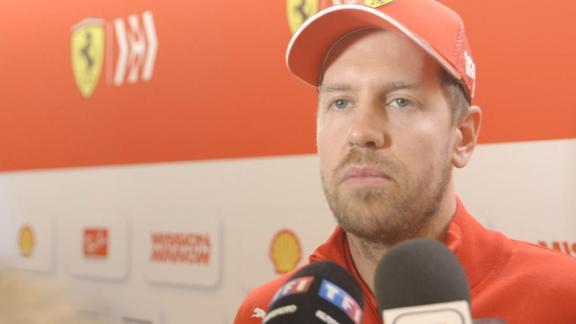 Formula 1
AutoRacing
Ferrari launch new 2019 car
Ferrari unveil their new car ahead of the upcoming F1 season.
Formula 1
AutoRacing
Hamilton and Bottas test new Mercedes at Silverstone
Hamilton described the first drive as a "great first date" as Mercedes prepare to defend their F1 title.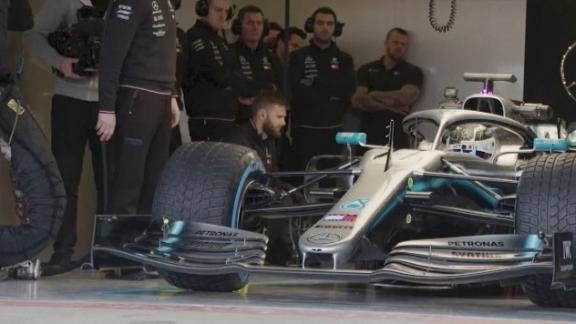 AutoRacing
Verstappen tests new Red Bull at Silverstone
Max Verstappen got behind the wheel of the RB15 for a test at Silverstone ahead of the new season.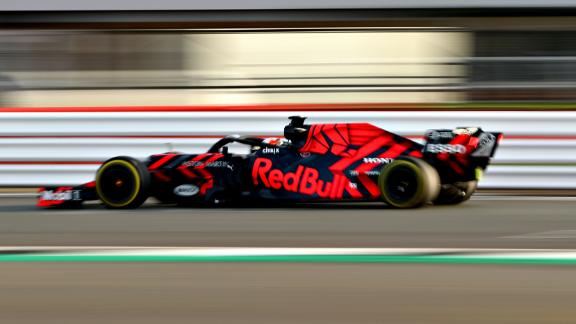 AutoRacing
Verstappen excited to race with new Honda engine
Max Verstappen says he is "optimistic but realistic" ahead of the new F1 season with Red Bull.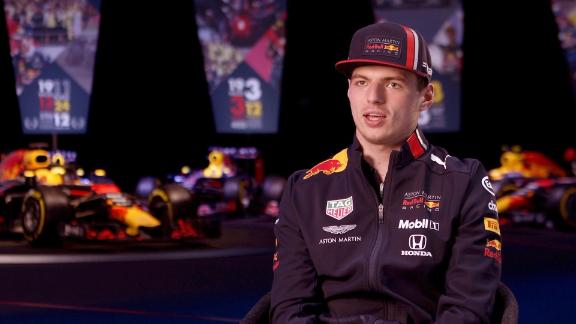 Formula 1
Perez targets podiums as Racing Point unveils 2019 car
Racing Point's Sergio Perez and Lance Stroll look ahead to the 2019 season with the new-look team.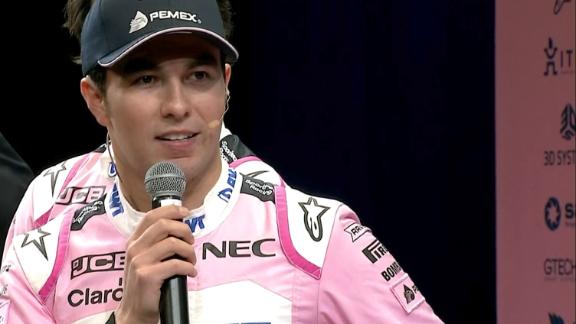 AutoRacing
Hulkenberg on life with 'Prince Charming' Ricciardo
Renault's Nico Hulkenberg looks forward to challenging himself against new teammate Daniel Ricciardo in 2019.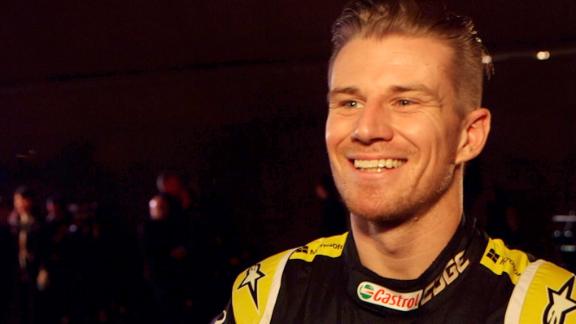 AutoRacing
Ricciardo: No reason Renault can't push towards the front
Daniel Ricciardo holds high ambitions for his future as a Renault driver, ahead of his first season with the team.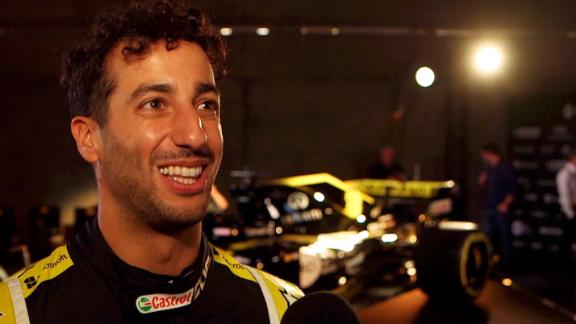 Circuit diagrams, info and statistics for each race venue
Customise ESPN