2018 organization of the year
There were a lot of great orgs and teams in 2018 (looking at you Astralis), but no one really came close to Cloud9.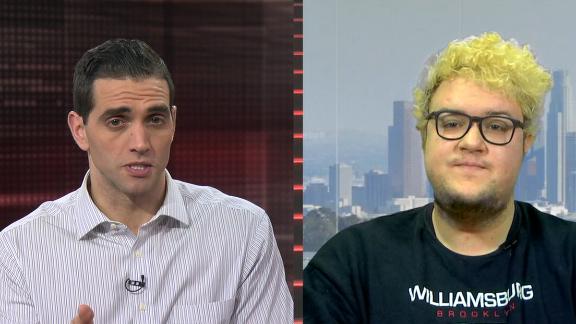 Madden
Omen by HP mOMENt of the Week: Astralis gets Grand Slam
The Counter-Strike: Global Offensive team finished up a historic achievement in the CS:GO scene with yet another tournament victory.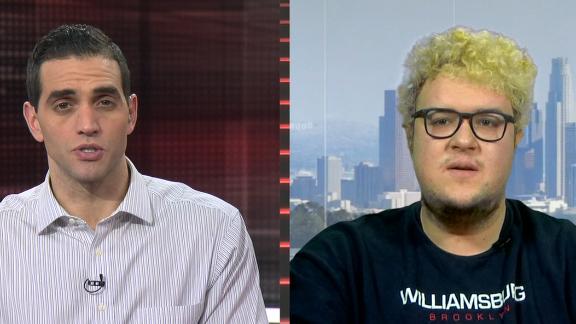 Omen by HP mOMENt of the Week: Esports reign in Sin City
Las Vegas played host to the League of Legends All-Star event, the Madden Classic Championships and the CWL Vegas Open in an action-packed weekend.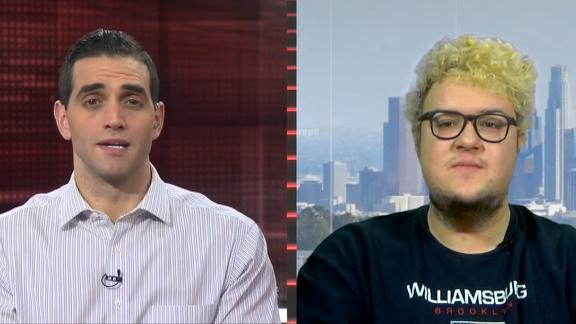 CAPCOM CUP
STREET FIGHTER V
Overwatch League Season 2
Robert Paul for Blizzard Entertainment

Overwatch League information, teams, rosters, schedule, recaps and more.
League of Legends Season 9
Photo by Benedict Evans, treatment by Richard Roberts

How did Ninja become gaming's first crossover star? The "Fortnite" legend is relentless about one thing: He's always on.

Photo provided by Ashley Kang

Bang was looking for a new challenge, so he's bringing his ADC talents to 100 Thieves in the NA LCS.

Hannah Smith / ESPAT Media

At TwitchCon last weekend, the three most popular battle royale games, Fortnite, Blackout and PUBG, went head to head to head, and the seismic shift in competitive gaming is upon us.
Illustration by Richard Roberts

How a teenage gamer in the hottest new esport, Overwatch, became a reluctant icon for South Korea's feminist movement.
Customise ESPN