Cricket
West Indies
Cricket
Samuels to Brathwaite: 'Swing for the hills'
Carlos Brathwaite breaks down his last four sixes in the final over, which took West Indies home in the World T20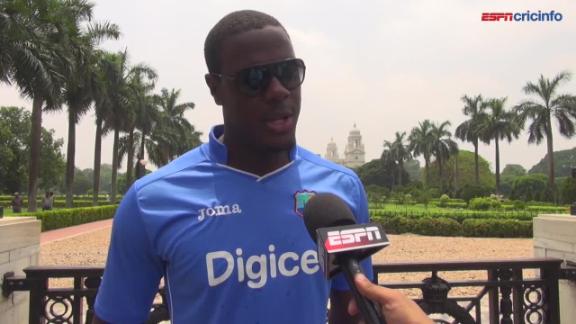 England
Cricket
Butcher: Stokes would put his hand up again
The former England batsman says that Ben Stokes and the England team won't be negatively affected by their defeat to West Indies in World T20 final.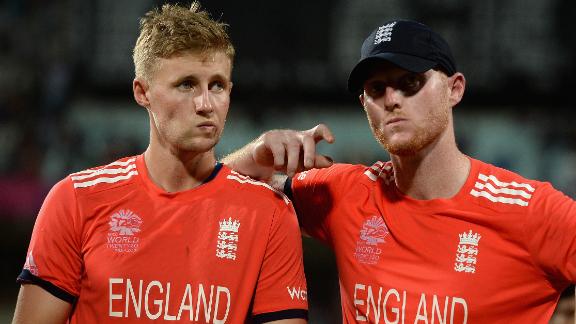 'Ben Stokes is an absolute legend' - Carlos Brathwaite
Carlos Brathwaite says that England allrounder Ben Stokes will come back from his devastating last over in the World T20 final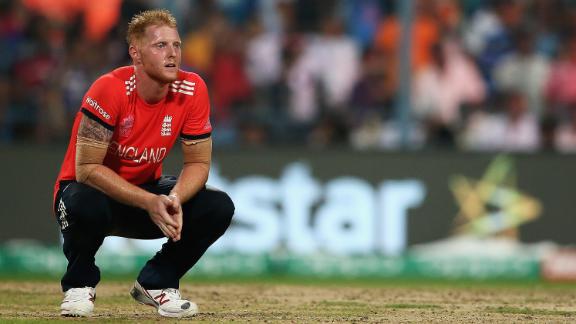 Cricket
England
Cricket
Match Day: Gayle good against England, great in Kolkata
Chris Gayle averages 43.12 runs against England in T20Is and averages 96.66 runs in all T20s at Eden Gardens since 2011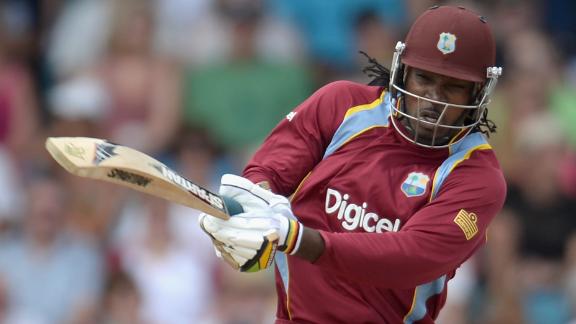 Cricket
Cricket
Cricket
Cricket
India
Cricket
India
Cricket
WATCH - MS Dhoni solves retirement question for journalist
A journalist asked India captain MS Dhoni about his international retirement. Here's how he responded
India
Cricket
Chappell: Kohli is a very special player
Match Day analysts Ian Chappell, Mahela Jayawardene and Ajit Agarkar gave high praise to Virat Kohli after finishing as India's top scorer in the World T20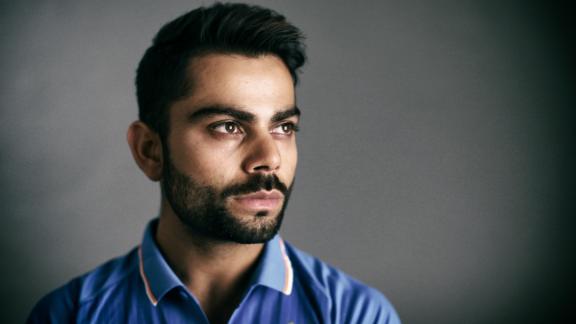 Mens T20 World Cup
'Disappointed with the two no-balls' - Dhoni
India captain MS Dhoni reacts after his side's seven-wicket defeat against West Indies in the World T20 semi-final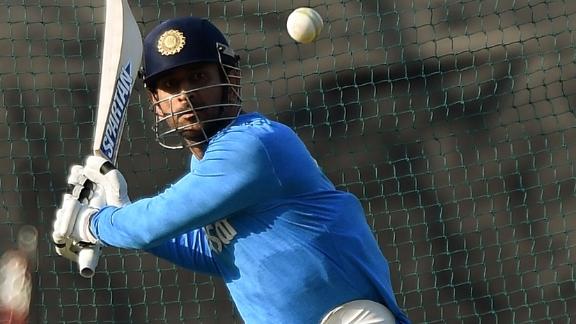 Mens T20 World Cup
Chappell: Dhoni still has it in him for T20Is
Will MS Dhoni retire from all forms of international cricket or should he just relinquish the captaincy?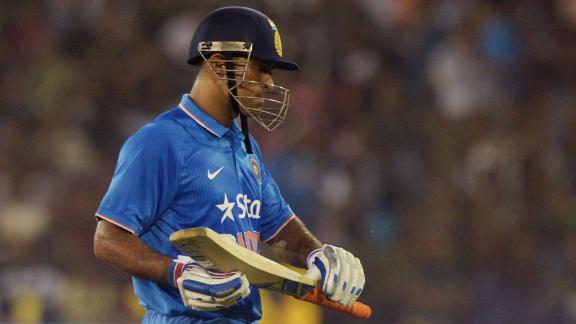 Mens T20 World Cup
Match Day - Ashwin no-ball the turning point
Mahela Jayawardene can forgive Hardik Pandya's no-ball due to him being a fast bowler, but he has no such love for Aswin's transgression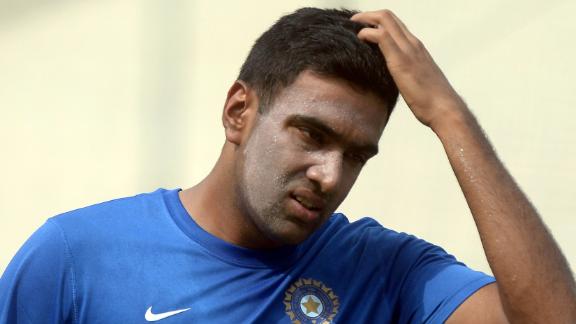 Mens T20 World Cup
Jayawardene: Jadeja loses plot when there is no turn
ESPNcricinfo's Match Day team analyse the disappointing performance of India's Ravindra Jadeja against West Indies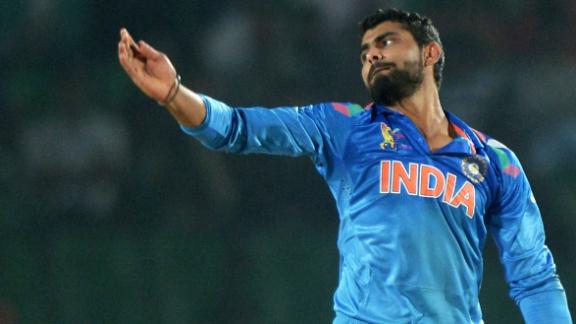 Mens T20 World Cup
Match Day - Can Ashwin stop Gayle?
R Ashwin has dismissed Chris Gayle four times in T20 cricket. Will he be able to stop him in the World T20 semi-final as well?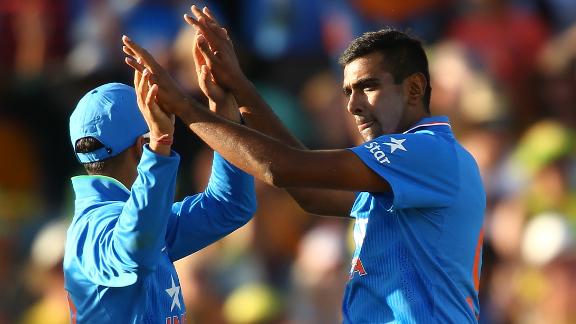 Cricket
Cricket