Customise ESPN
College Football Podcasts
Mike Slive: A perfect fit for the SEC
SEC Network's Ryan McGee looks back at the career of former SEC commissioner Mike Slive.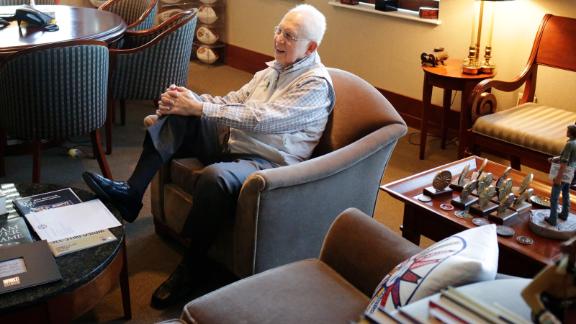 Rose understands Tagovailoa's frustration with not playing
Jalen Rose understands why Tua Tagovailoa considered transferring over not starting at QB for Alabama.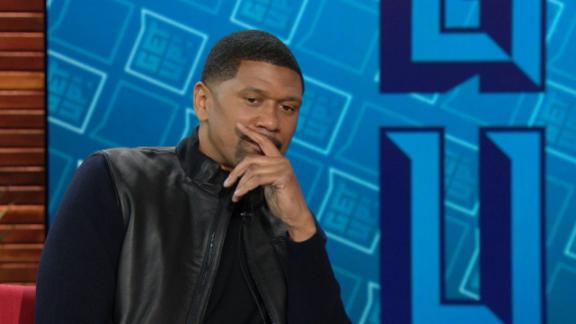 College sports community pays tribute to Mike Slive
Commissioners, athletic directors, coaches and reporters join The Paul Finebaum Show to celebrate the life and legacy of former SEC commissioner Mike Slive.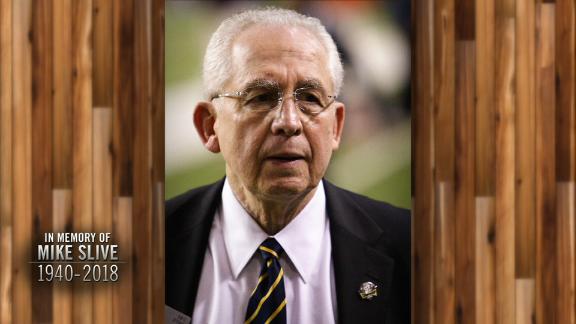 Saban being 'petty' with UCF beef?
Tony Kornheiser and Michael Wilbon react to Alabama coach Nick Saban claiming UCF's claim to a national championship is unfair.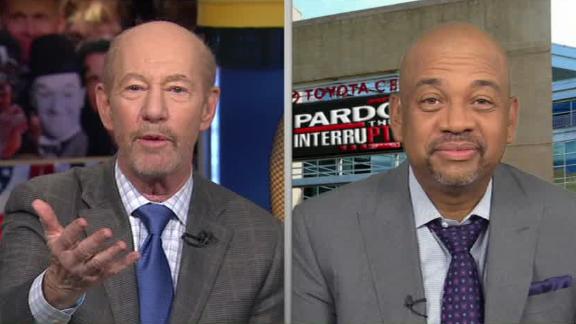 Customise ESPN
2018-19 College Football Playoff and bowl schedule
Here's a look at the entire College Football Playoff and bowl lineup for 2018-19.
AP Photo/Mark Wallheiser

From Willie Taggart's debut at Florida State to several looming QB battles in the SEC, each conference has something to watch for this spring. Here's everything you need to know as spring ball hits overdrive.
Jeremy Brevard-USA TODAY Sports

Sure, Alabama just won the national title, but with Clemson unexpectedly returning several potential first-round picks to its dominant defensive line, the Tigers overtake the Tide for the top spot in our rankings.
Jasen Vinlove/USA TODAY Sports

When it comes to hype for 2018, expect to hear a lot about Auburn, Miami, Michigan State, Texas, Washington, Wisconsin and ... Florida Atlantic.