Customise ESPN
College Football Podcasts
Lodge ties game with ridiculous one-handed catch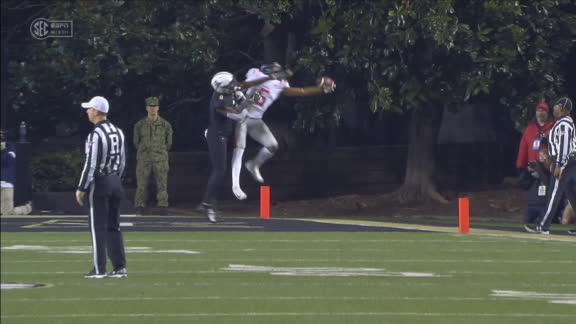 Davis goes full OBJ on spectacular 1-handed TD
Wisconsin WR Danny Davis III snags a Jack Coan back-shoulder fade with one hand to complete an insane 5-yard touchdown.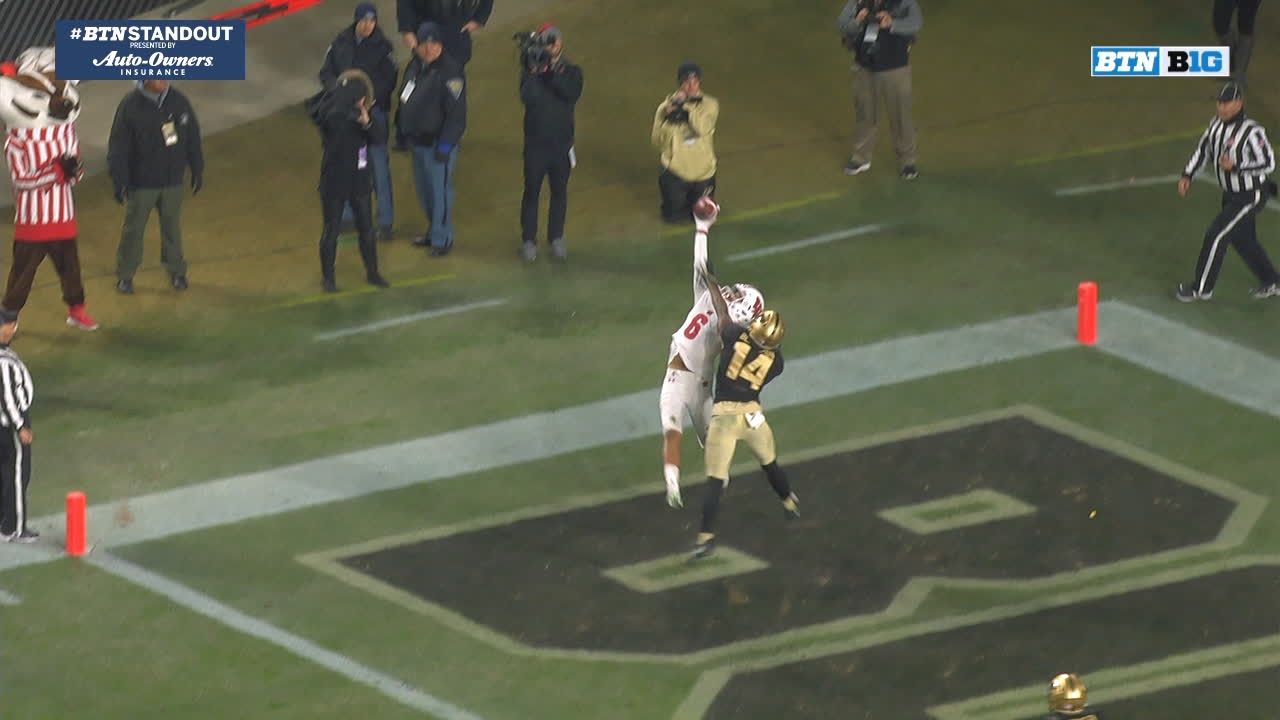 Reagor carves Baylor's defense for 65-yard TD
Shirtless Northwestern players warm up in freezing temps
Northwestern players warm up shirtless in freezing temperatures for their road game at Minnesota.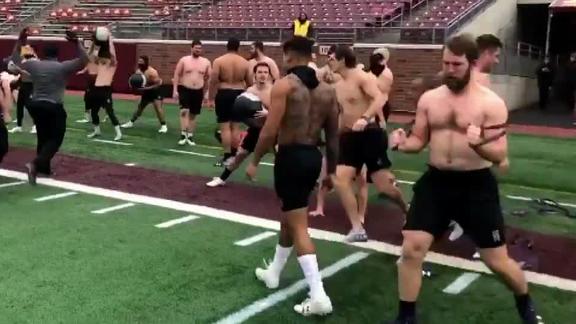 Les Miles' son throws Hail-Mary TD as 1st half expires
Manny Miles, the son of Les Miles, throws his first collegiate touchdown pass and it's a Hail Mary to end the 1st half.
College Football Week 12
Temple surprises walk-on with full scholarship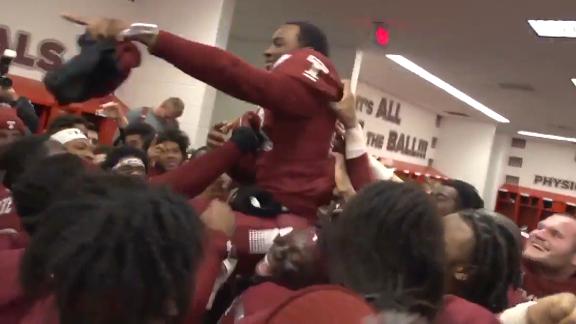 Customise ESPN
Courtesy of Marcus Lewis

Fifty years ago, Nick Saban won his first title, at West Virginia's Monongah High. His teammates remember a determined, cerebral leader who always thought three steps ahead. Sound familiar?
Stan Grossfeld/The Boston Globe via Getty Images

In 1982, during the middle of The Game between rivals Harvard and Yale, a third player entered the game when MIT students pulled the greatest prank in college football history.
ESPN

The rat-poison-averse coach thinks it's a ridiculous premise. But even members of past legendary Alabama teams are in awe.
Theo Wargo/Getty Images for It's On Us

Kyle Richard was shot twice after intervening in an alleged attempted sexual assault. He has come back as a key part of his 7-2 Cortland team. Here's his story.