Tatum: I want to play with Celtics my entire career
Davis: 'I never said Boston wasn't on my list'
Anthony Davis speaks about his desire to play and explains that he never said the Celtics weren't on his list of teams that he wanted to be traded to.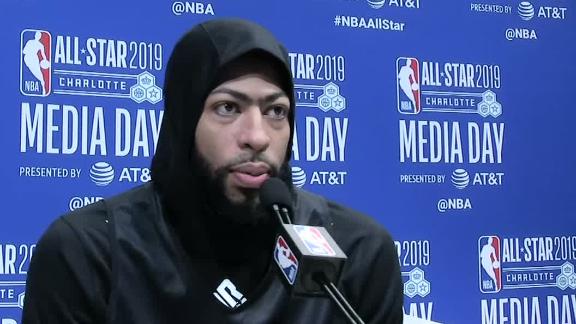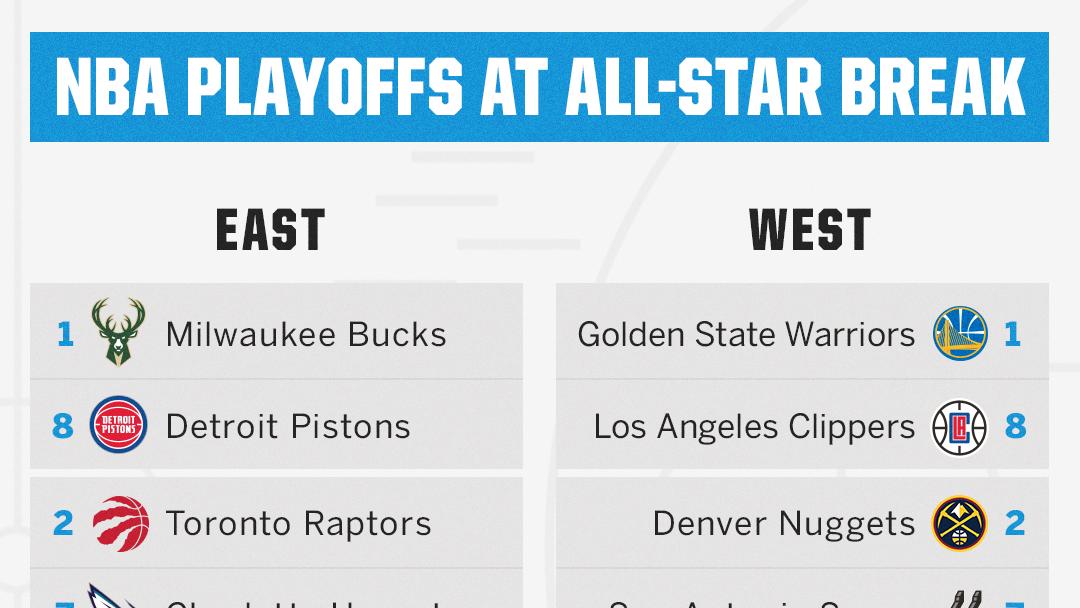 What's at stake in the second-half?

NHL
DeBrusk scores power-play goal, Bruins blanks Ducks
Jake DeBrusk scores a power-play goal in the second period as the Bruins shutout the Ducks 3-0.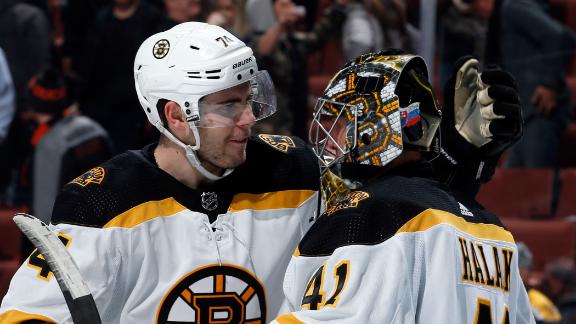 Highlights: Harvard 78, Princeton 69 - Via Ivy League
Highlights as the Crimson deal the Tigers their third straight loss in a nationally-televised game in Princeton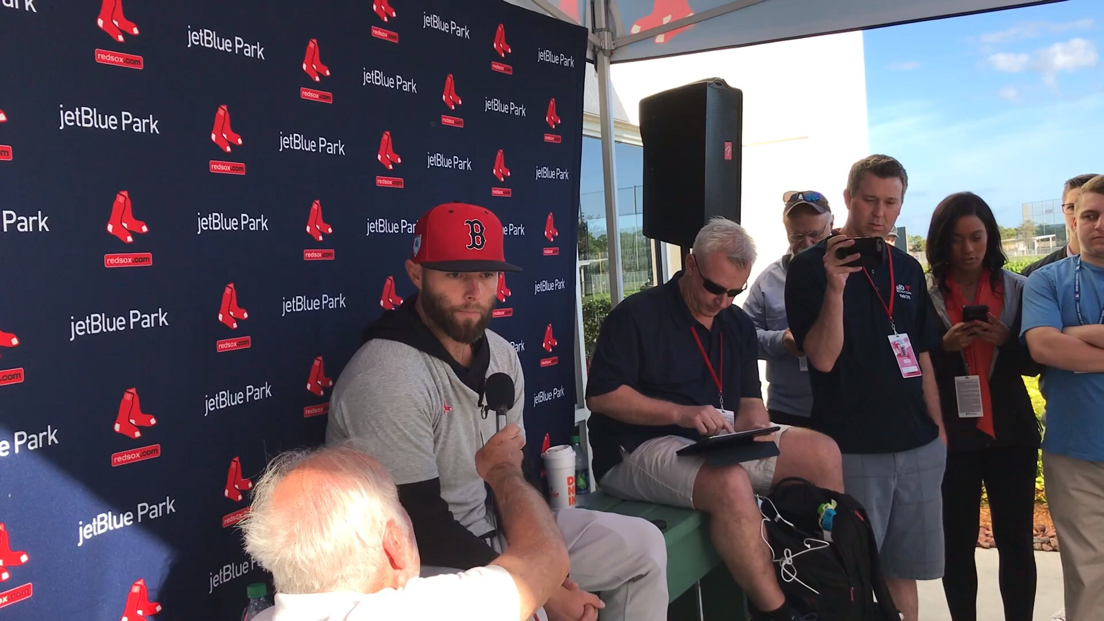 Dustin Pedroia talks about his return after playing just three games in 2018.
Simmons posterized on back-to-back nights
Ben Simmons gets dunked on in two straight games, first by Jayson Tatum then Kevin Knox takes his turn.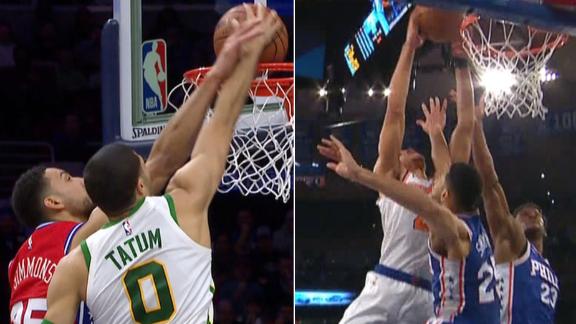 NBA: 2018-19 Atlantic Standings
MLB: Grapefruit League Standings
Customise ESPN