Little League World Series
Hills return to Williamsport.
Representing Australia for the second-year-running, the boys from the Hills are ready to laugh in the face of pressure and give the Little League World Series their best shot.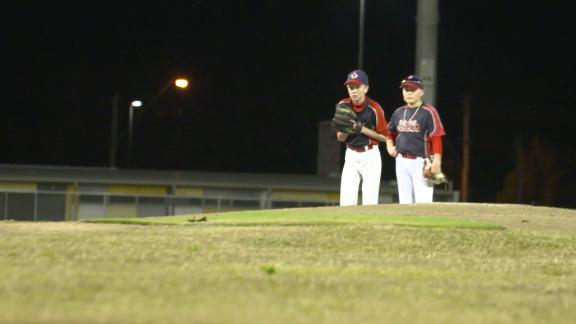 Ruck'n Maul: Tough town to harden soft Wallabies.
Greg Growden and Sam Bruce break down the latest rugby news, congratulating Michael Cheika for taking the Wallabies to Cessnock as they seek a hardened edge ahead of Bledisloe I.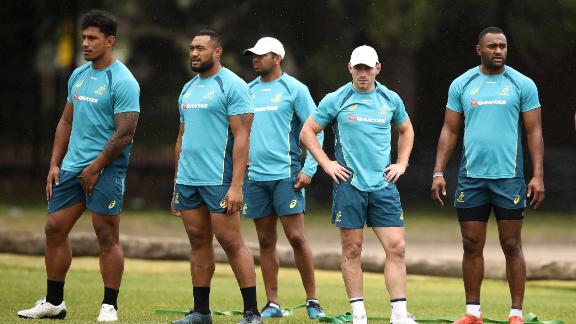 Australia 6-1 Brazil: Matildas crowned champions.
Australia won the inaugural Tournament of Nations with their third and most decisive victory of the competition over Brazil.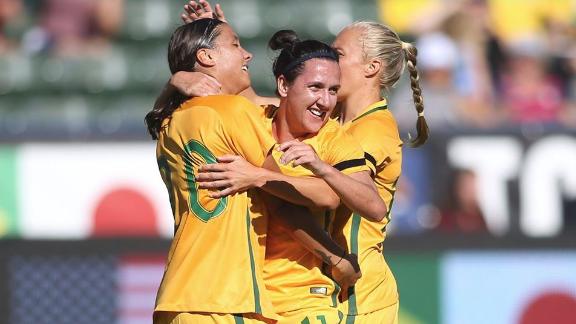 news - au aussies in action
Super decider set after superb semis.
Super Rugby has the decider it deserves after the Crusaders and Lions booked their ticket to the big dance with contrasting semifinal victories at the weekend, Sam Bruce reports.
Super Rugby
26-0: Trans-Tasman dominance at its most brutal.
Take a look back the 2017 Super Rugby season, where New Zealand teams completed a perfect 26-0 record against their Australian counterparts.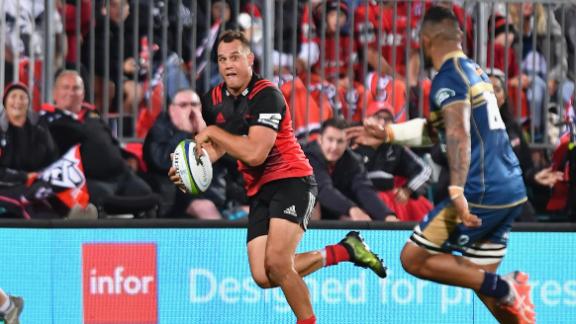 news - au aussies in action
Joburg semi will bring best out of Barrett.
Greg Growden is tipping an upset in the second Super Rugby semifinal, saying Beauden Barrett will rise to the occasion and lead the Hurricanes past the Lions in Johannesburg.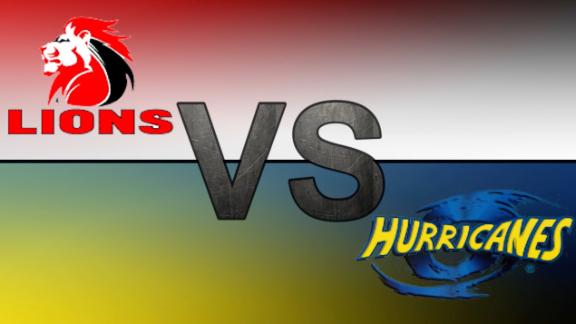 news - au aussies in action
Travel demands too tough for Chiefs.
The Chiefs face a huge ask against the Crusaders having endured a long trip back from South Africa and Greg Growden believes that puts the Super Rugby semifinal in the Crusaders' corner.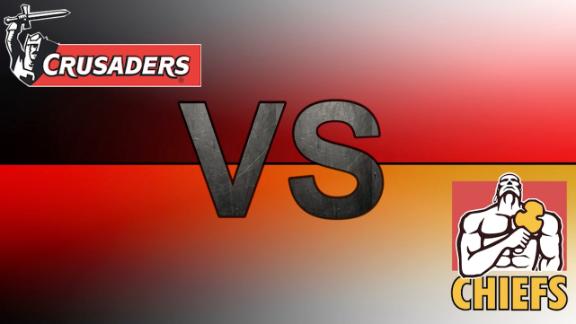 The Future of Footy: Rehabilitation and Recovery.
John Leyden, Geelong Cats' Academy Strength and Conditioning Coordinator, explains the big-picture thinking that prevents injuries and pictures the dream innovations that might reshape the fitness and conditioning industry.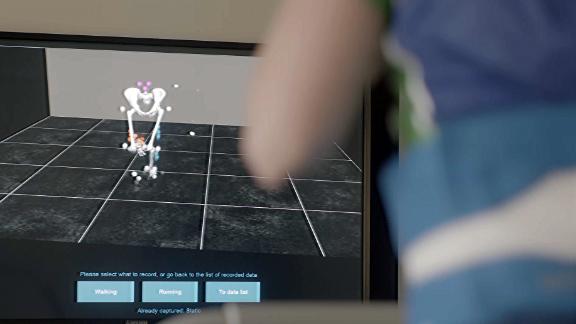 Opinions split over ruck law amendments.
Greg Growden and Sam Bruce debate World Rugby's amendments to its ruck laws, disagreeing over whether it's a positive step for the game's development.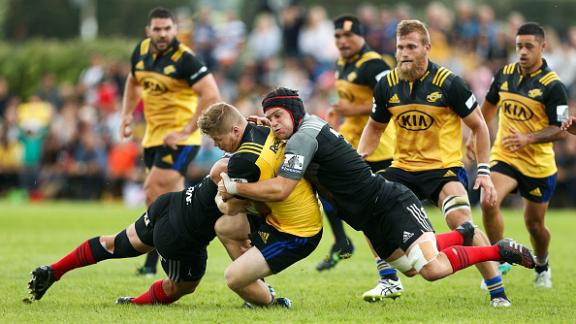 Ruck'n Maul: Cheika wrong with Quade call.
Greg Growden and Sam Bruce return with the latest edition of Ruck'n Maul, addressing Karmichael Hunt's withdrawal from the Wallabies squad and why Michael Cheika hasn't yet called in Quade Cooper as a replacement.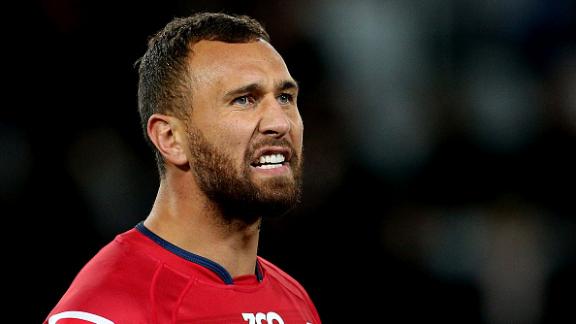 Torrey Craig starred for Bullets.
Torrey Craig starred at both ends of the court for Brisbane Bullets (video courtesy of NBL).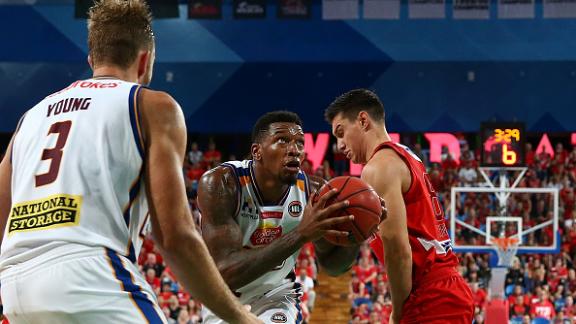 Kokkinakis proud of his fight against Delpo.
Aussie Thanasi Kokkinakis reflects on the takeaways from his four-set defeat against Juan Martin del Potro.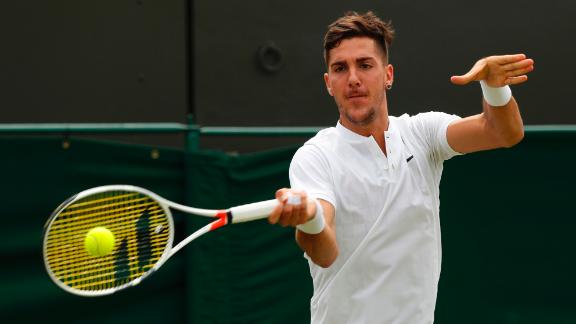 Jazz
NBA
Bolden: NBA teams know what I can provide.
Australian NBA draft prospect Jonah Bolden says he's more excited than nervous right now.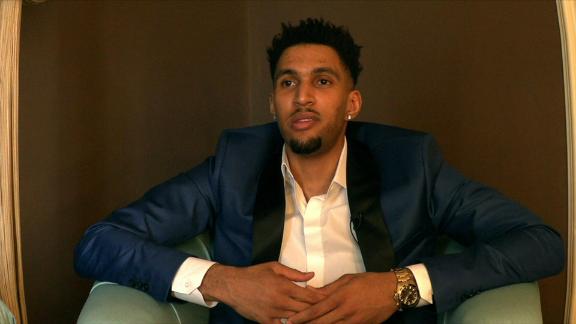 news - au aussies in action
ESPN: Serving Australian sports fans now better than ever
Imageplay for ESPN

Welcome to your new local edition of ESPN.com, where you'll now find a little fair-dinkum flavour to go with everything you've come to love from the Worldwide Leader in Sports.
Jarryd Hayne: Head rattled for days after big hits
Bob Levey/Getty Images

Australian utility player had to strengthen his neck in order to prepare for the bigger impacts playing American football.
Customize ESPN