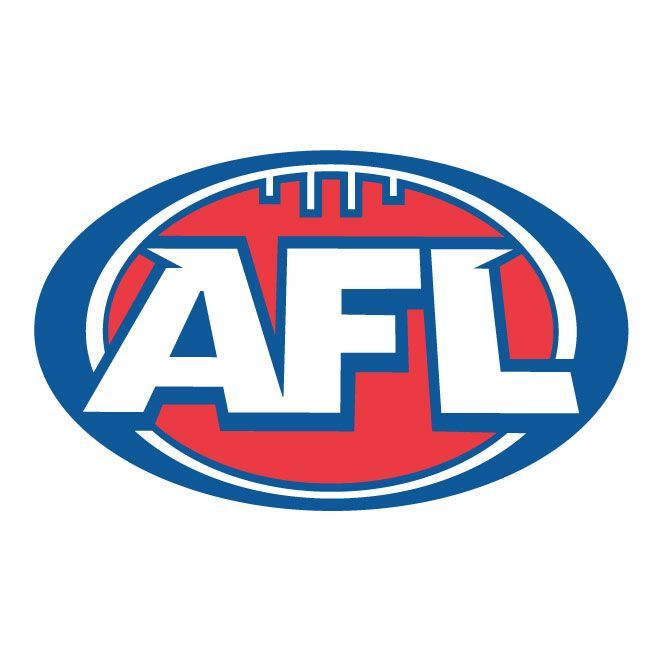 Top Headlines
TRADE PERIOD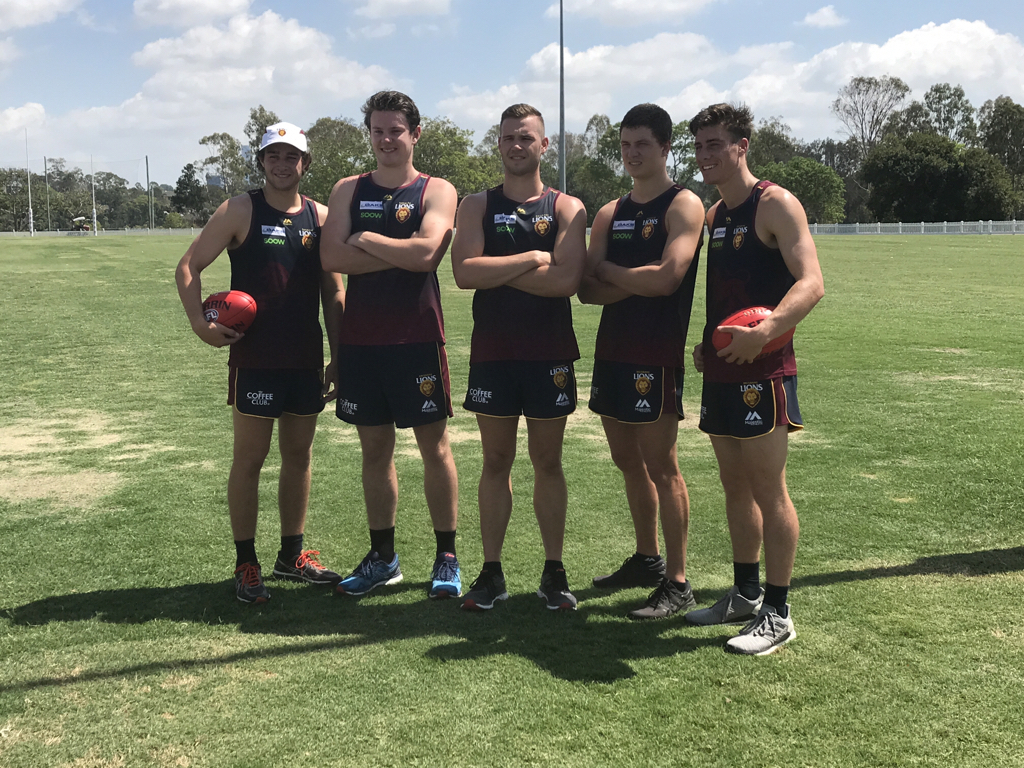 Brisbane's new recruits Thomas Joyce, Connor McFadyen, Ely Smith, Thomas Berry and Noah Answerth have just been put through their first training session as Lions players.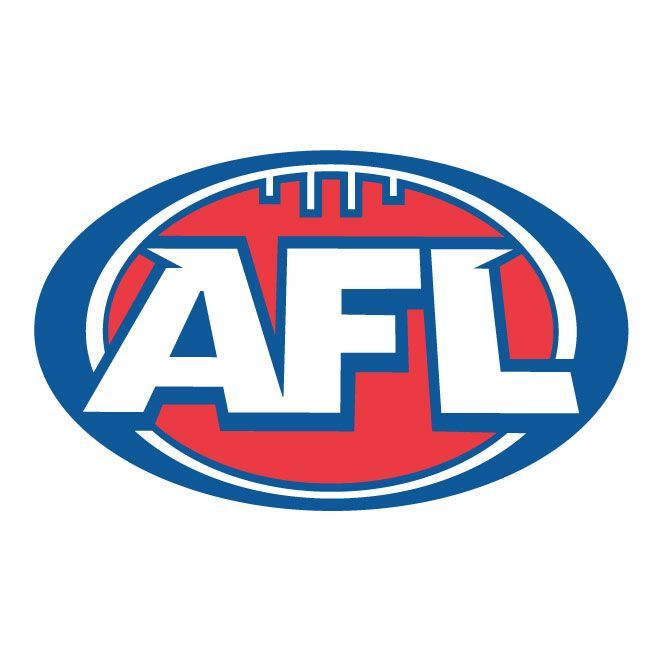 AFL DRAFT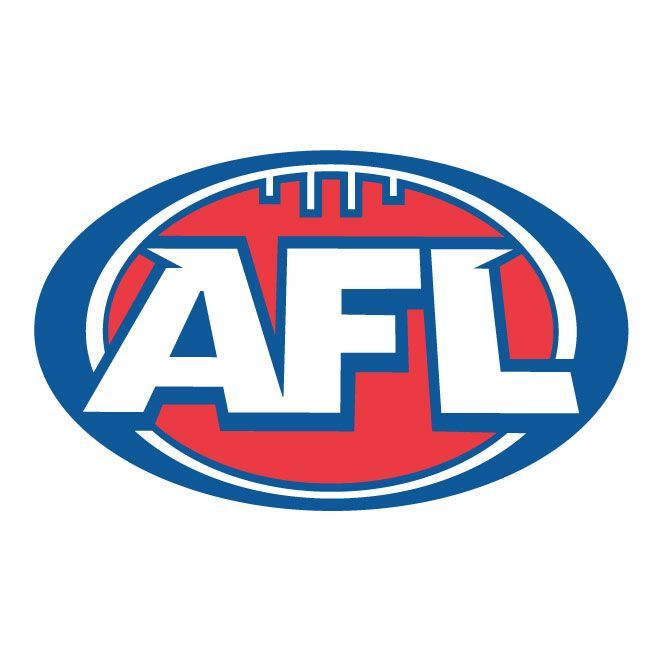 AFL DRAFT
SECOND ROUND ONWARDS, FRIDAY NOVEMBER 23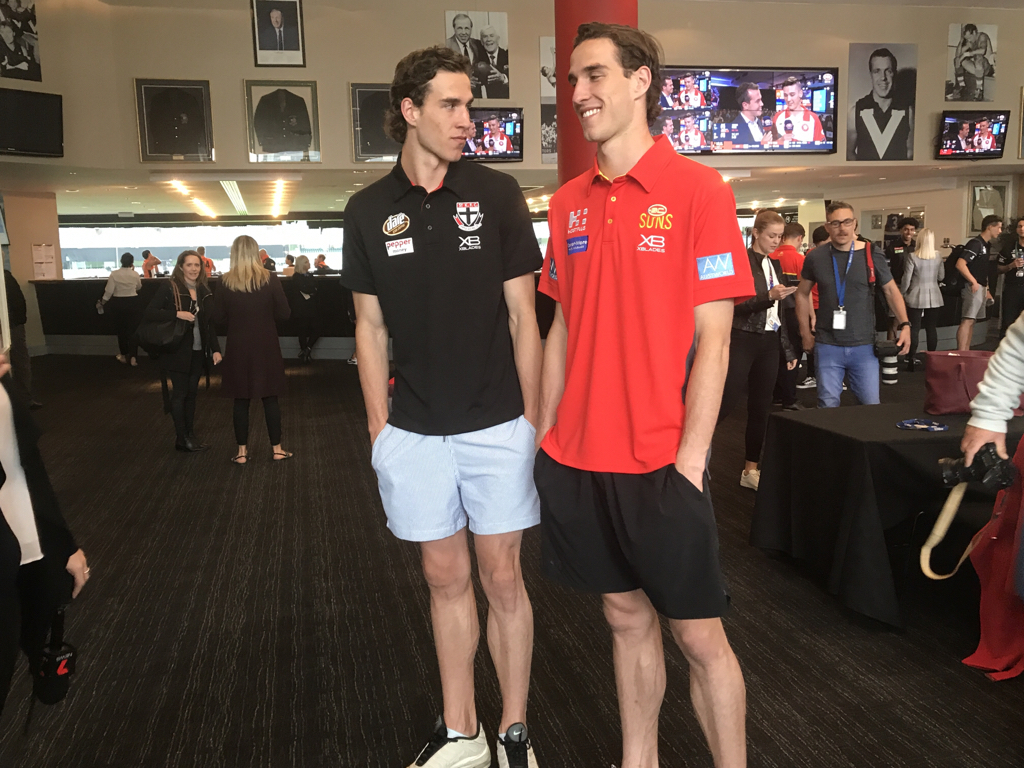 Max (St Kilda) and Ben King (Gold Coast) making every single person at Marvel Stadium look tiny.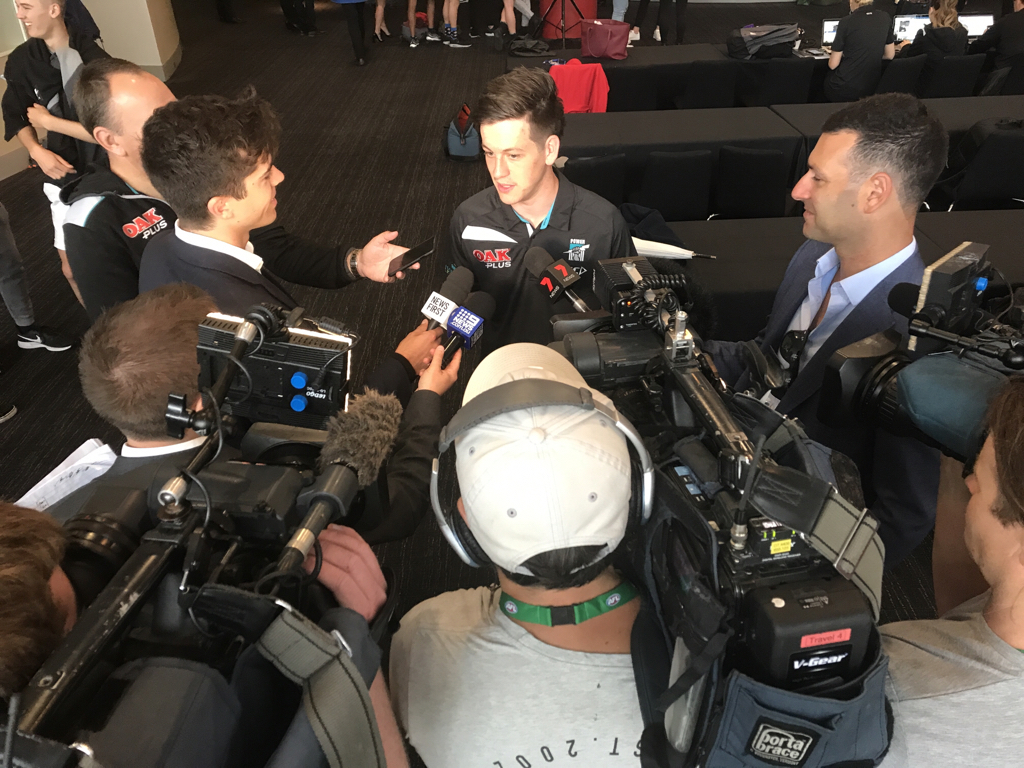 Port Adelaide's newest recruit Zak Butters gets acquainted with the media and says it's been nice to hear messages of congratulations from some of the Power's top players.
Daniel Carson/AFL Media/Getty Images

The last week of September, if you're Australian, chances are you're watching the National Rugby League or Australian Football League grand finals.

Michael Dodge/AFL Media/Getty Images

Which clubs should be gutted at missing finals and which should be giving themselves a quiet pat on the back? We've analysed our preseason 'make or break' assessment of all 18 teams to judge whether or not they can be satisfied with their 2018 campaigns.

ESPN
Customise ESPN