Kevin Long's own goal gifts Chelsea the lead.
English Premier League: Kevin Long own goal (20') Burnley 0-1 Chelsea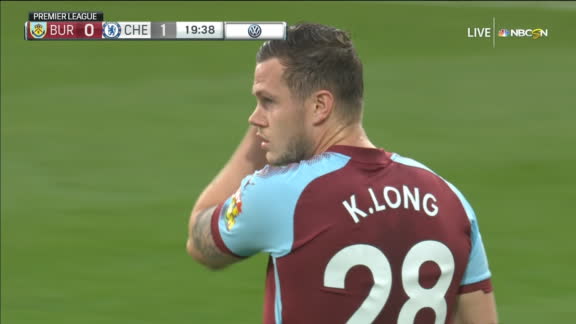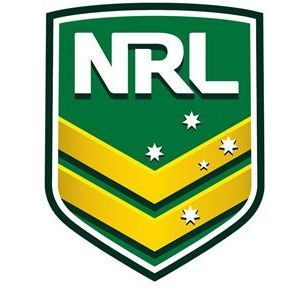 NRL
Round 7
Highlights - Roosters topple scoreless Bulldogs.
The Canterbury Bulldogs have suffered yet another loss this season, this time to the Sydney Roosters.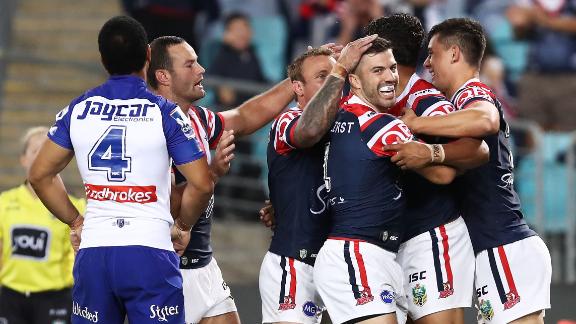 MUST SEE
WATCH: Seinfeld star recreates famous scene.
Patrick Warburton relived his role as 'Puddy' on Seinfeld when painted his face for New Jersey Devils' NHL playoff game versus Tampa Bay.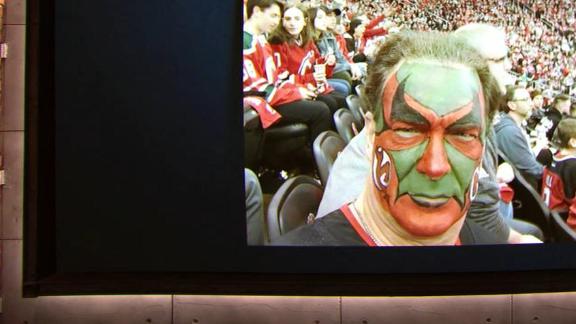 Is Kobe's BodyArmor a threat to Gatorade?
Darren Rovell weighs in on Kobe Bryant co-directing ads for his BodyArmor sports drink which directly target Gatorade.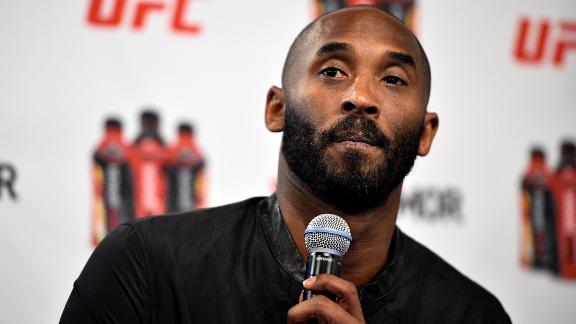 Who starts for Jose Mourinho on Saturday?
After the Bournemouth win, the FC panel talk who's in line to make the squad for Manchester United's FA Cup semifinal against Spurs.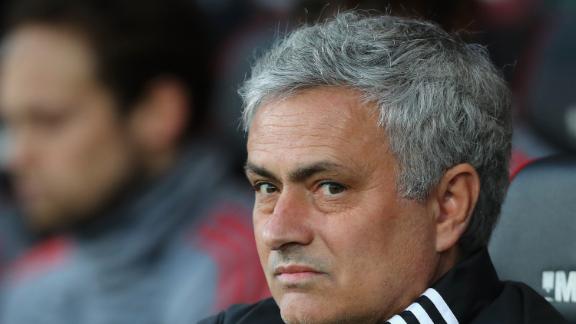 LeBron's 46 evens series with Pacers.
LeBron's 46 evens series with Pacers.
LeBron puts Cavs on his back.
LeBron on his great start to Game 2.
LeBron's clutch staring down deficits in the East.
The King's steal and strong dunk.
Love goes to bench with thumb injury.
LeBron drains stepback with ease.
Sabonis issued flagrant foul on LeBron.
Nance feeds LeBron for jam.
LeBron glides to easy dunk.
LeBron goes off for 20 in the first quarter.
ESPN

Rob Carr/Getty Images

How much is Bryce Harper's hot start worth? Which new ace is pitching toward a payday? We track the names to know in the loaded 2018-19 crop.

AP Photo/Joe Skipper

The players, coaches and referees have been at each other all season. And now we're headed for the white-hot postseason.

Matthew Hollister

Aaron Judge, Giancarlo Stanton and Gary Sanchez hit 144 homers last year. But they also struck out 491 times. Play our game for a chance to burn -- or get burned by -- the Bronx Bombers' Big Three.

Sonia Canada/Getty Images

"Wonder Boy" is heading to the NBA, and he's out to change how we think about European imports.

Jonathan Dyer-USA TODAY Sports

While all 30 clubs settle into the rhythm of a new season, we examine which have seen their 2018 outlooks rise (and fall) the most this spring.

AP Photo/David Zalubowski

This NBA season has been marked by several notable, critical injuries. Here's a look at the most important ones to watch for each team in the postseason.

ESPN Illustration

Free agency reset the quarterback market heading into the 2018 NFL draft. Which teams are still after the top guys in Round 1? Which will wait until Day 3? Which will sit out altogether?

Burn & Broad

In celebration of ESPN The Magazine's 20th anniversary, Peter Keating's crunched the numbers to find the most dominant athletes of our time.

AP Photo/Jim Mone

Kirk Cousins set a benchmark for quarterbacks, but Aaron Rodgers is primed to raise the bar even higher. Bill Barnwell breaks down the biggest contract numbers by position and forecasts who is in line for bigger paydays.

ESPN

Your task is simple: select 15 of the biggest, fastest, strongest and most skillful players in this year's competition to make up your team.

ESPN

The latest news, exclusive opinion/analysis, the best sporting video, and a look ahead to what the big talking points will be.
Customize ESPN