Dieng wanted to swap jerseys with Booker after altercation
Stephen A.: Conley better fit for Lakers than Gasol
Woj: Grizzlies set to rebuild around Jackson Jr.
'Year One' excerpt: Young absorbing Carter's expertise
Dirk on Doncic: 'He already plays like a 10-year vet'
Spurs continue their legacy with new roster
Windhorst: NBA struggling to adjust to legalized gambling
Top headlines
Australian Open: Day 11 Preview
Stephanie Brantz and Pam Shriver review the first semifinal match up as the Greek sensation Stefanos Tsitsipas will take on the veteran Rafael Nadal.
Pliskova set to face Osaka, Kvitova takes on Collins
Stephanie Brantz and Pam Shriver react to the Australian Open women's quarterfinals and preview the upcoming semifinals.
The sights and tastes around Show Court 3
Stephanie Brantz checks out the food, shopping and artwork available around Show Court 3 of Melbourne Park during the Australian Open.
Vox Pops: What does 'Hard but Fair' mean?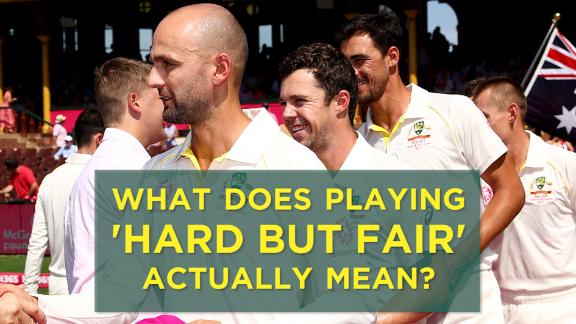 Football
Football
Do Ajax have the best academy in world football?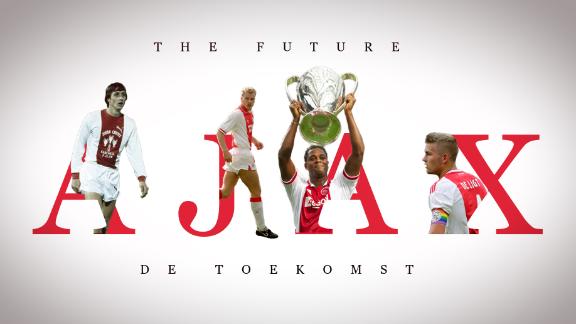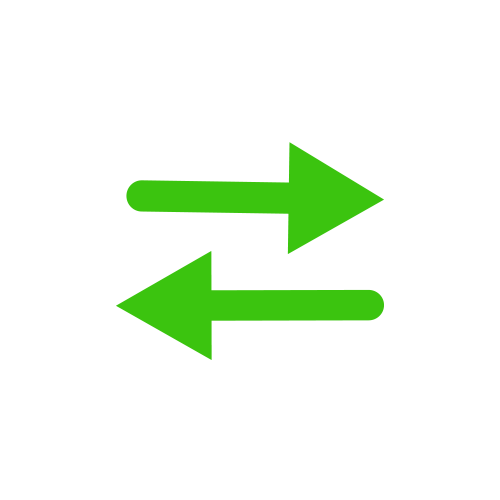 Football
Transfer News
Henry: Monaco owners will decide my future
AS Monaco's Thierry Henry addresses his future with the club and insists their upcoming match against Dijon will feel like going to war.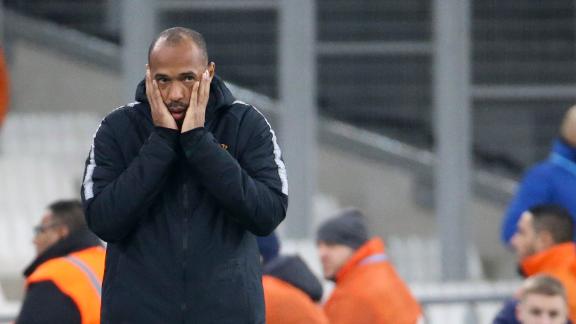 Super Bowl LIII could begin a new dynasty
Must See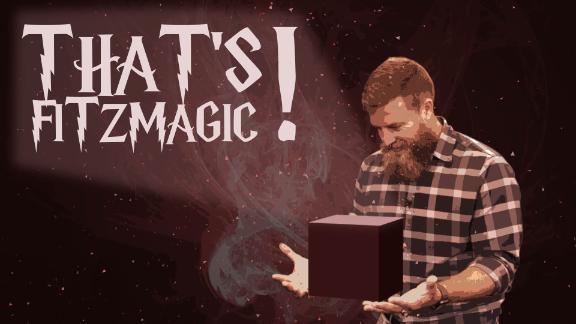 ESPN Shorts: Bizarre stoppages during a cricket match
Sun, streaker and even a swine - a lowdown on the game's most interesting disruptions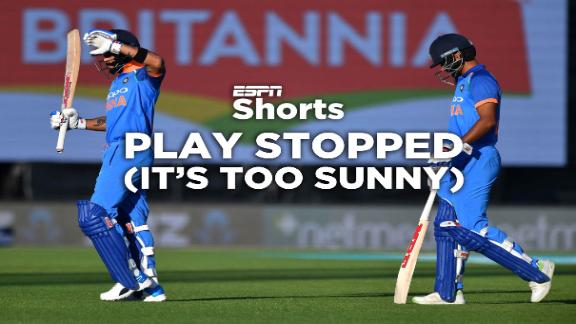 App Homepage widget

ESPN Australia

It might be winter up in the northern hemisphere, but the action is still red-hot in the NBA. Here's how to watch the best of the NBA on ESPN this week.

ESPN Fantasy Football promo

Manage your squad in the Premier League, Champions League, La Liga and Liga MX.

ESPN Illustration

The wild, wild West, D-Wade's last dance, Boogie's return, Harden's hot hand and a quest for Zion. All that plus, oh, can we interest you in LeBron passing MJ?

ESPN Illustration

With one season under their belts, it's time to take a look at the rookies. Which draftees excelled and which faltered?

Kim Klement/USA TODAY Sports

The Trail Blazers' coffee culture reflects more than their java-loving hometown. It also helps them stay sharp for their grueling schedule.

Jared Wickerham/Getty Images

The Giants and Patriots need long-term quarterback solutions. Seven teams need new coaches. NFL Nation reporters assess every team's top priority.

Nick Wosika/Icon Sportswire

Even the best clubs -- yes, even the world champs -- have an Achilles' heel. Here are MLB's most glaring weaknesses, and what's being done, if anything, to address them.

Illustration by Down The Street

How LeBron's L.A. roots established the foundation for his budding global empire.

Getty Images

With 2018 drawing to a festive close, we take a look at Australia's major football codes and make some bold predictions about next year.

Graham Denholm/Getty Images

You may remember ESPN's AFL writers putting way-too-early 2019 ladder predictions together straight after West Coast were crowned premiers. Well, with the trade period and draft in the books, it's time to revisit them and make some final changes.

Ryan Inzana

Here are the top 100 players and managers in men's soccer, as rated by our experts.

ESPN
Customise ESPN