Durant: Success 'all stems around' defensive end
Kevin Durant credits the Warriors' win on the team's sense of urgency on defense and how they were able to help Steph Curry on offense.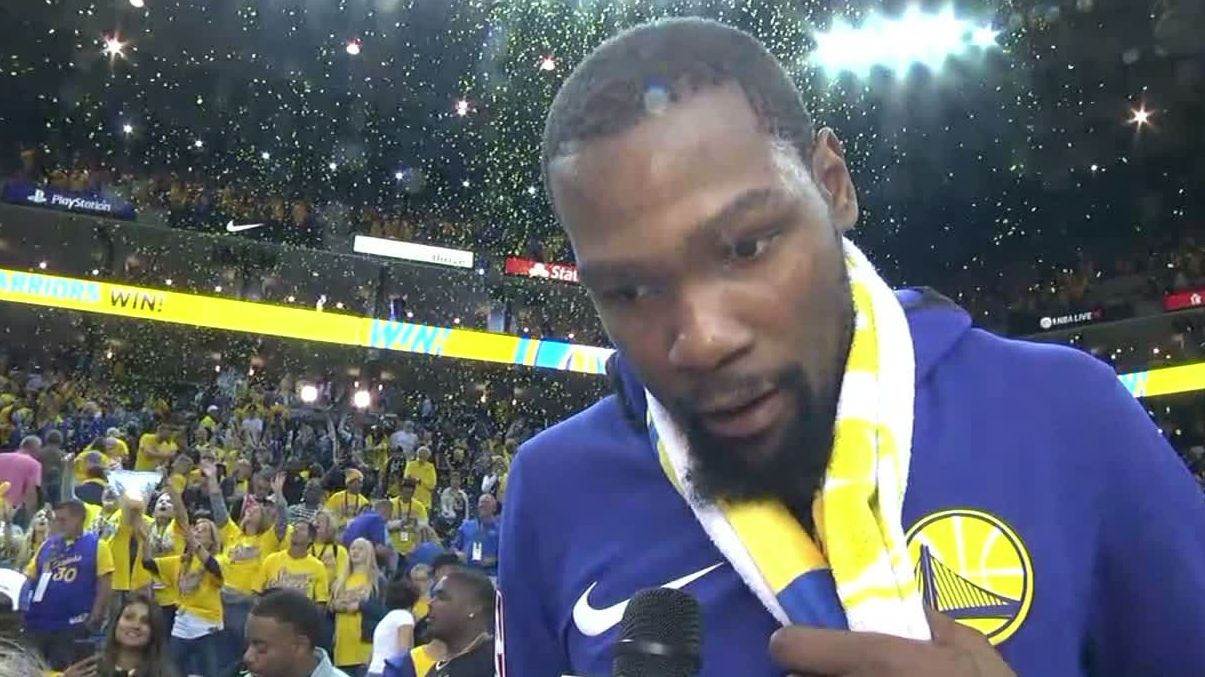 Curry on wild celebration: 'I blacked out'
Steph Curry explains the flurry of emotions during his 18-point third quarter in Game 3.
Kerr: 'Steph is underrated for the toughness factor'
Steve Kerr praises Steph Curry's physical and mental toughness after Game 3.
Top headlines
Morata to Juventus a 'very realistic prospect'
ESPN FC's Paolo Bandini doesn't think Juventus will overpay for Alvaro Morata, however if the price is right Juventus would be very interested.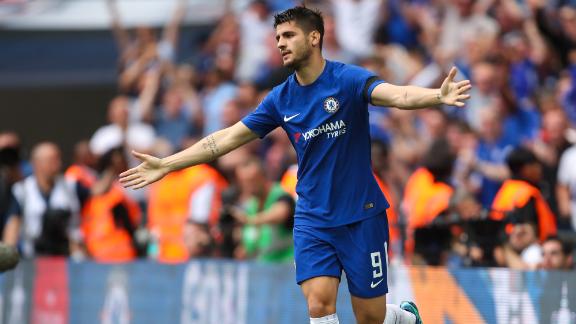 Reaves' deflection propels Vegas to Stanley Cup Final
Luca Sbisa shoots and Ryan Reaves gets a stick on it for the go-ahead goal to send the Golden Knights to the Stanley Cup in their first season.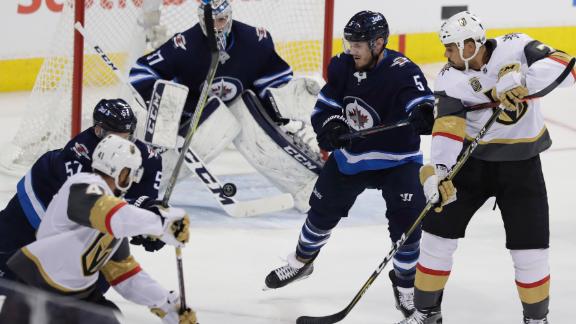 Belief in each other key to Vegas' Cup run
James Neal breaks down the Golden Knights' approach through the regular and postseason while adding there's "one more series" to win.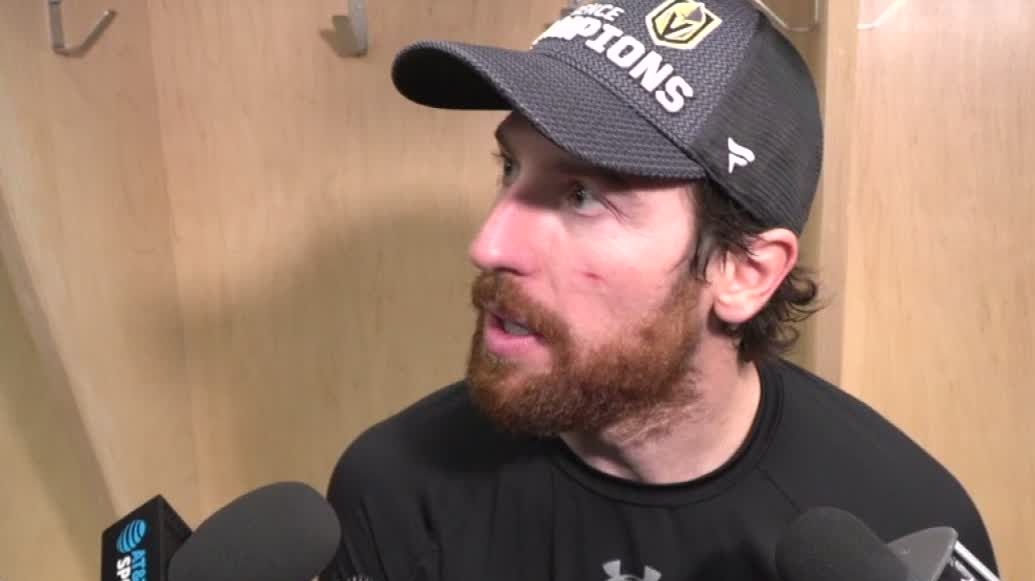 Vegas' Cup win would be greatest story in NHL history
Barry Melrose explains Marc-Andre Fleury's impact and how significant it would be if the expansion Golden Knights won the Stanley Cup.
Golden Knights close out Jets in 5, head to Cup Final
Ryan Reaves scores the go-ahead goal and Marc-Andre Fleury makes 31 saves as the Golden Knights beat the Jets 2-1 to win the West.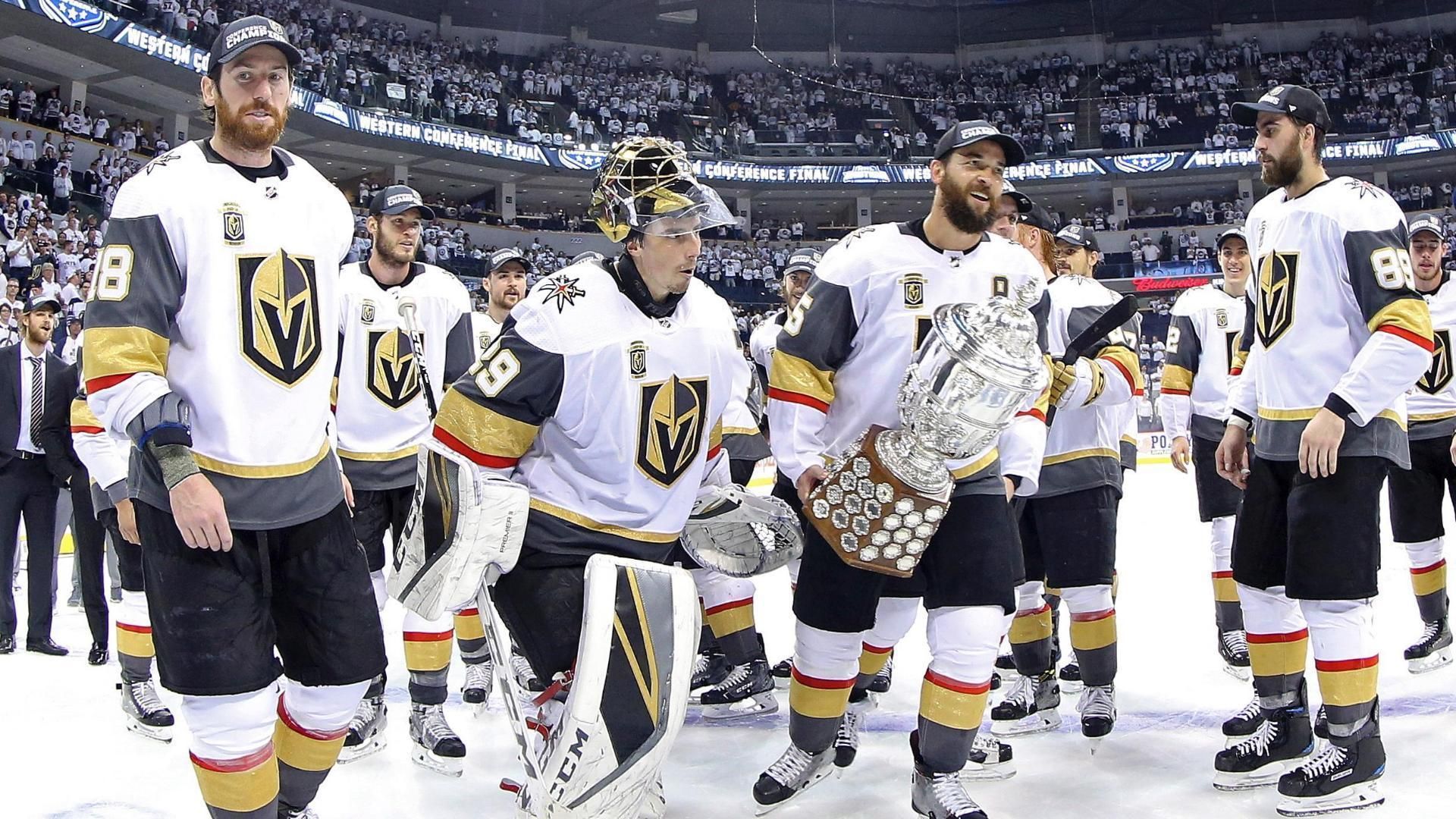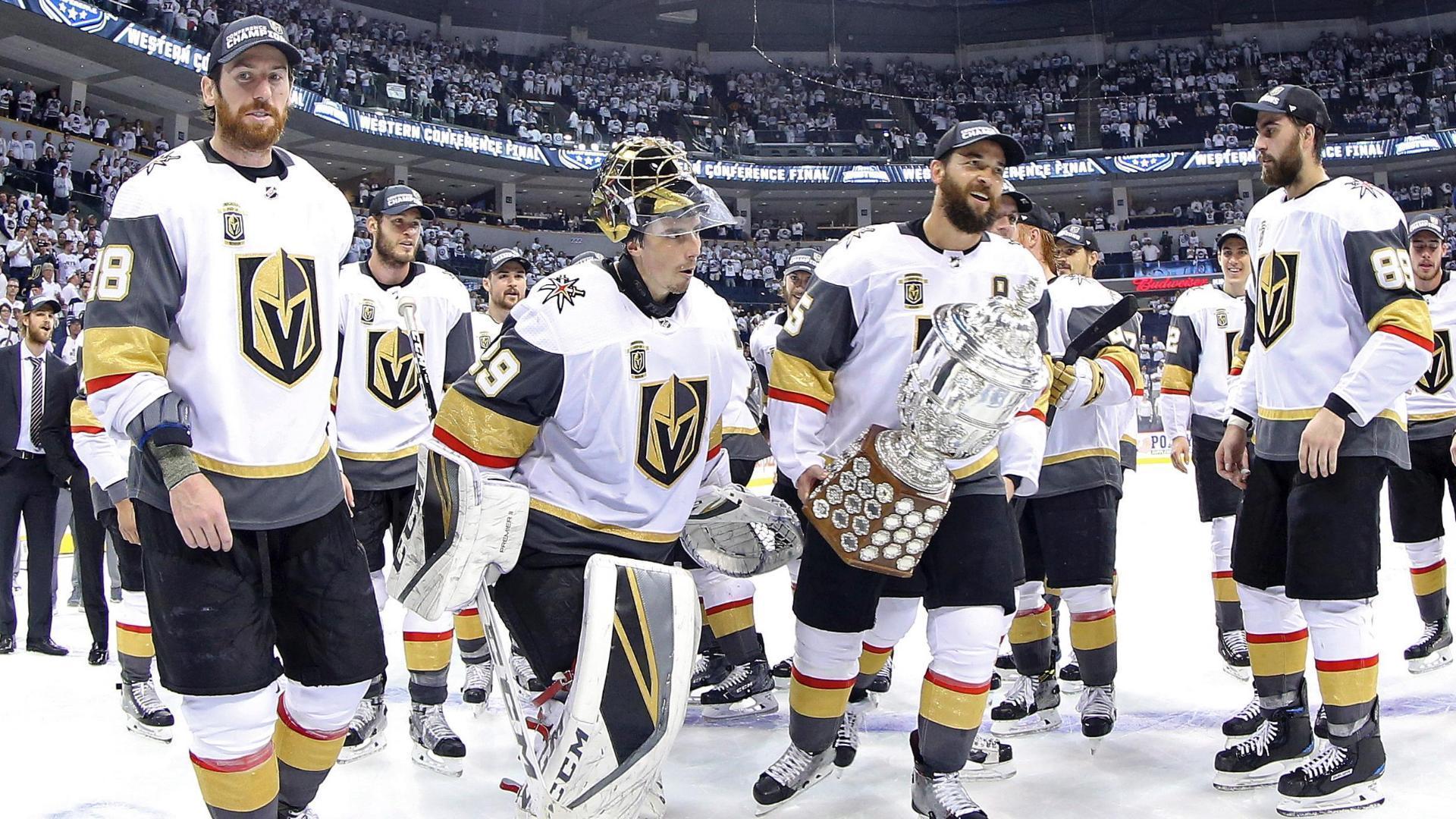 Golden Knights celebrate Stanley Cup Final berth
In their inaugural season, the Vegas Golden Knights beat the Winnipeg Jets in Game 5 to advance to the Stanley Cup Final.
MUST SEE
Smith invades Thompson's interview
Tristan Thompson explains what went right for the Cavaliers in Game 3 before JR Smith startles him during his response.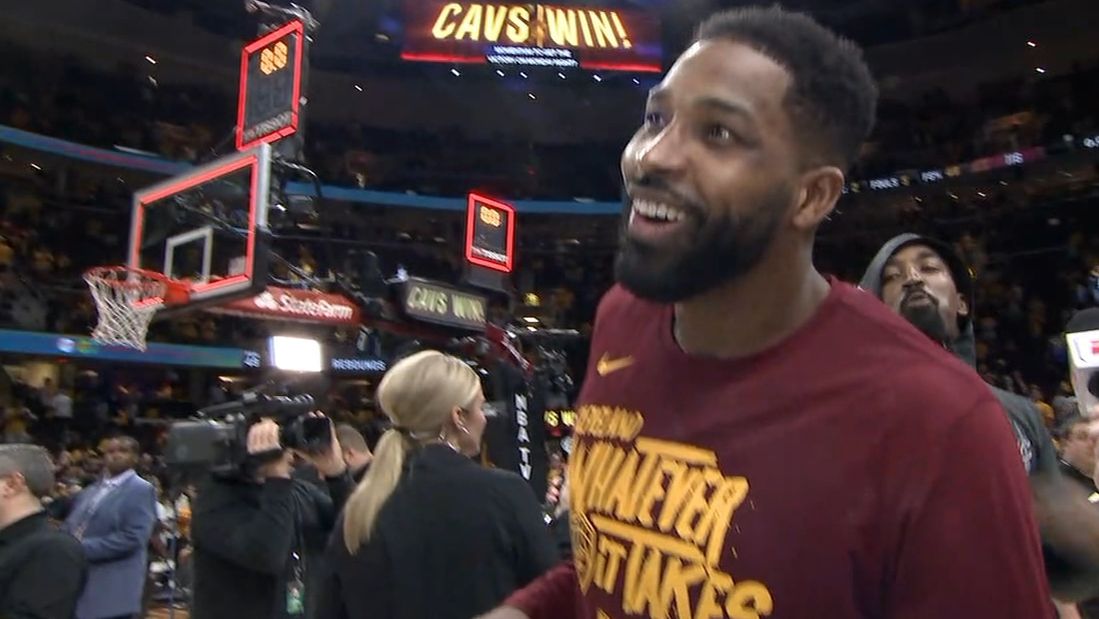 Love jokes about his pass to LeBron
Kevin Love says his bounce pass to LeBron James won't be a career highlight for The King but maybe for himself.
LeBron on difficult passes: 'Don't try it at home'
LeBron James details his top passes from Game 3 and says he thinks his "passing is right up there with every other aspect" of his game.
Stevens praises LeBron's passing ability
Brad Stevens acknowledges LeBron James' stellar passing and says the Celtics have to do a better job with defensive help and coverages.
Stevens: Celtics 'clearly not' harder playing team in Game 3
Brad Stevens credits the Cavs for their defensive intensity in Game 3 of the Eastern Conference finals.
ESPN

ESPN Illustration

Who's on the path to the NBA Finals? Get ready for an epic conference finals with everything you need to know for Rockets-Warriors and Celtics-Cavaliers.

Jeff Hanisch/USA TODAY Sports

Aaron Rodgers had an early campaign for 2017 MVP cut short. Is he a favorite for this year's award? Our Insiders make their picks and dig into more.

Diego Patino

By the time opponents know what's hit them, it's already too late. This is how the Warriors crush -- and how the NBA fails to fight back.

ESPN.com Illustration

The Yankees may be riding high after winning 18 of their past 21 games, but that doesn't mean the future belongs to them.

ESPN Illustration

LeBron's dominance at age 33 is forcing a reconsideration on the question of who is the greatest basketball player ever.

Photo by Cliff Welch/Icon Sportswire

As contenders and pretenders start to separate themselves, we run through all 30 clubs to see who will be adding and subtracting.

Burn & Broad

In celebration of ESPN The Magazine's 20th anniversary, Peter Keating's crunched the numbers to find the most dominant athletes of our time.

ESPN

The latest news, exclusive opinion/analysis, the best sporting video, and a look ahead to what the big talking points will be.
Customise ESPN