Top headlines
Project Russia: Becoming a Mexico fan
Tag along with ESPN in the latest episode of Project Russia and get a taste of what takes to be a true Mexico supporter.
How high is Mexico's ceiling after South Korea win?
After Mexico made it two wins from two, Stevie Nicol forecasts how far El Tri's work rate and quality can continue to take them in Russia.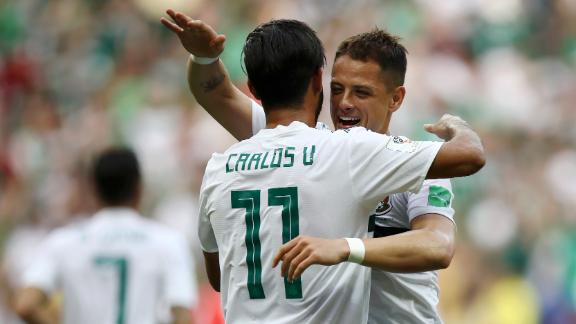 NBA Draft Australian recap
Nick Metallinos breaks down a tough night for the Aussie hopefuls in the NBA Draft.
Doncic's whirlwind draft experience
In a span of two days, Luka Doncic not only changed continents but teams as the highly touted guard got his first taste of NBA life.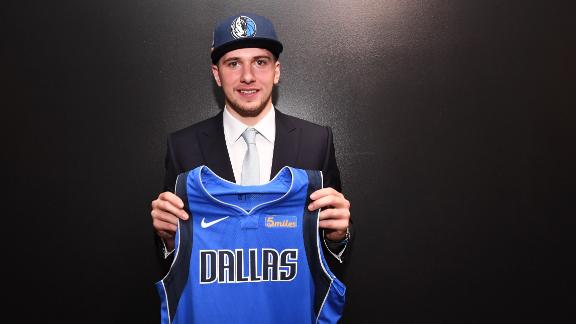 Stephen A.: Doncic, Young 'will be linked for years to come'
Stephen A. Smith's biggest takeaway from the NBA draft is the trade between Dallas and Atlanta to swap Luka Doncic and Trae Young.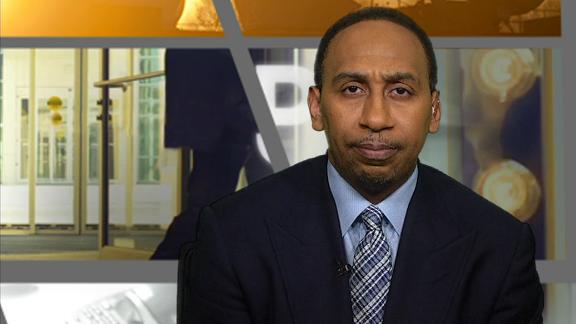 Williams: 'Bamba has more upside' than Ayton
Jay Williams recognizes DeAndre Ayton is a better offensively than Mo Bamba, but Bamba's athletic ability gives him a higher ceiling.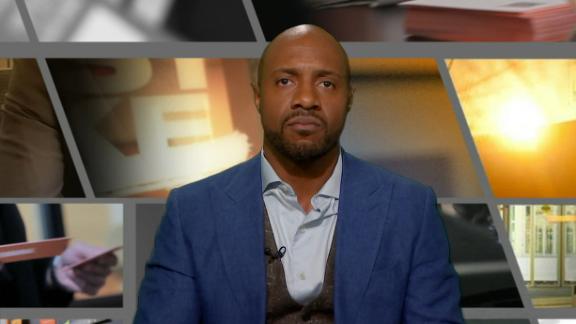 How worried should Nuggets be about Porter Jr.'s health?
Bomani Jones notices Michael Porter Jr. walked very cautiously off the stage at the NBA draft and that should worry Denver.
As far as ESPN's draft analytics model is concerned, there was plenty of value to be found in the second round last night. In addition to these, the Mavericks picked up two talented players very late in Ray Spalding (Analytics Rank: 24) and Kostas Antetokounmpo (30).
Ames: Teams will fear playing Belgium
ESPN's Nick Ames shares his thoughts on Belgium's dominant display against Tunisia which saw them top group G.
Nicol: Defence will keep Belgium from winning World Cup
Belgium scored five goals in their win over Tunisia, but Steve Nicol says their issues at the back could prove costly in the World Cup.
MUST SEE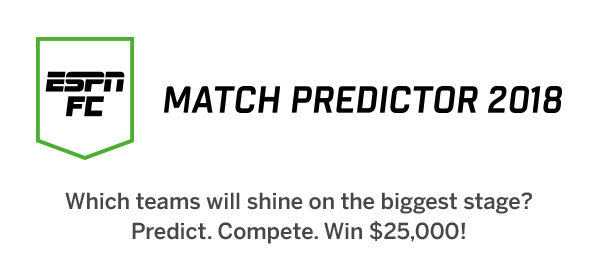 Sign up for FREE!
ESPN

ESPN Illustration

In conjunction with World Cup Rank, we take the top 50 players in Russia this summer and tell you all about the boots on their magical feet.

Courtesy of MLB Productions

Fathers of five All-Stars, including Mike Trout, Kris Bryant and Max Scherzer, reveal the moments they realized their sons had what it takes to make it as pro ballplayers.

ESPN

Who's the tallest (and shortest) player? What about heaviest (and lightest)? We looked at data from Week 1 of 2017 for those answers and more.

ESPN Illustration

As the Warriors celebrate another title, the paths of multiple NBA franchises hinge on another offseason decision from LeBron James.

John Leyba/The Denver Post via Getty Images

Rather than let things play out, the league created a new controversy, more animosity and negative headlines just to appease the wrong sensibilities.

ESPN

The latest news, exclusive opinion/analysis, the best sporting video, and a look ahead to what the big talking points will be.
Customise ESPN