Westbrook too worried about Rubio after loss?
Blazers lack flexibility to improve team.
Mitchell respects Westbrook's competitive nature.
76ers proving they are ready to win now.
Russell Westbrook has black KT tape all over his upper body as he warms up pregame.
Mitchell respects Westbrook's competitive nature.
Westbrook too worried about Rubio after loss?

ANDREW BOGUT SIGNING
The stage is set for the official announcement that NBA star Andrew Bogut has signed with the Sydney Kings for the 2018/19 NBL season.
MUST SEE
BALL OR NOTHIN' - Episode 2.
Nick and Freddie get real while "On the Clock". They talk Ben Simmons, and is he a rookie? Does Kendrick Lamar really need a Grammy? Wow, Queen B slayed last week what about LeBron? And, they discuss who had the best kicks of the week.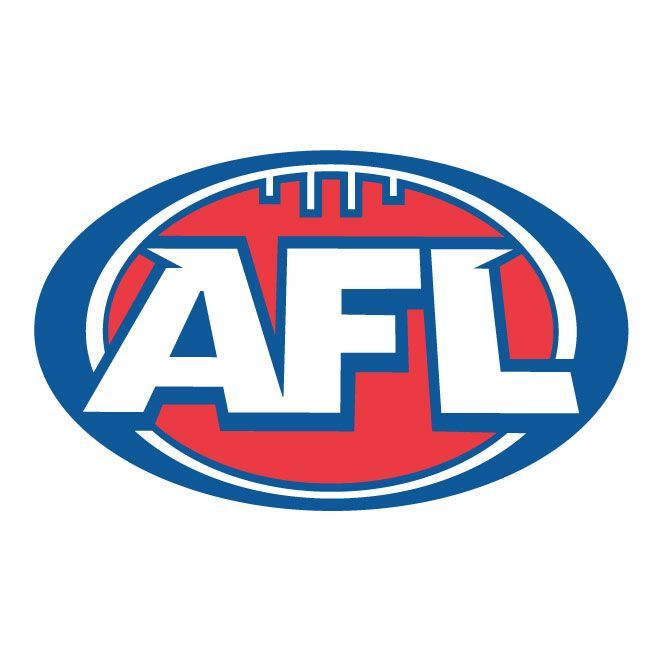 ROUND 5
Five Things you need to know ahead of Melbourne v Richmond.
The five important facts heading into the Anzac Eve clash.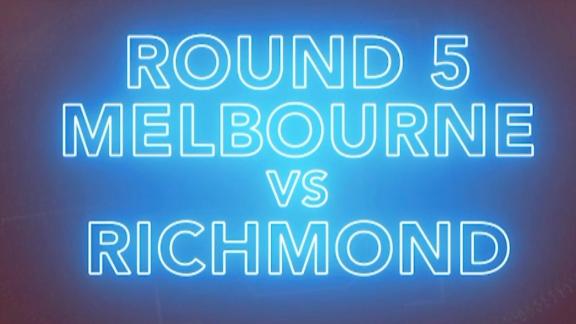 Buckley: Anzac match reinforces the day.
Collingwood coach Nathan Buckley believes the Anzac Day clash help brings more importance to the day.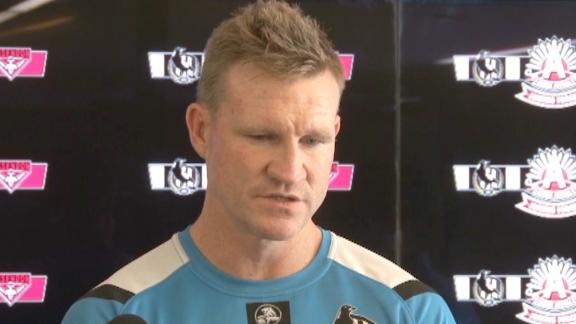 ESPN

Joel Kimmel illustration

From LeBron James backing up Stephen Curry to Joel Embiid taunting victims on a weekly basis, if you weren't locked in to social media, you weren't getting the full story of the 2017-18 NBA season.

AP Photo/Jeffrey Boan

The buildup to the call that will change a player's life is brutal and agonizing. Here, players and execs share their stories of the draft day ritual.

Mitchell Leff/Getty Images

Two years ago, the Philadelphia 76ers won 10 games. Now they're a 52-win 3-seed, with two possible future MVPs, each under the age of 24. This is the inside story of the talk therapy that helped make it all happen.

ESPN Illustration

A generation ago, Boston was the hard-luck sports city and Washington was the successful one. Now, the shoes, spikes and skates are on the other foot.

Rob Carr/Getty Images

How much is Bryce Harper's hot start worth? Which new ace is pitching toward a payday? We track the names to know in the loaded 2018-19 crop.

Matthew Hollister

Aaron Judge, Giancarlo Stanton and Gary Sanchez hit 144 homers last year. But they also struck out 491 times. Play our game for a chance to burn -- or get burned by -- the Bronx Bombers' Big Three.

AP Photo/David Zalubowski

This NBA season has been marked by several notable, critical injuries. Here's a look at the most important ones to watch for each team in the postseason.

ESPN Illustration

Free agency reset the quarterback market heading into the 2018 NFL draft. Which teams are still after the top guys in Round 1? Which will wait until Day 3? Which will sit out altogether?

Burn & Broad

In celebration of ESPN The Magazine's 20th anniversary, Peter Keating's crunched the numbers to find the most dominant athletes of our time.

ESPN

Your task is simple: select 15 of the biggest, fastest, strongest and most skillful players in this year's competition to make up your team.

ESPN

The latest news, exclusive opinion/analysis, the best sporting video, and a look ahead to what the big talking points will be.
Customize ESPN