Heavy rain outside Saint Petersburg Stadium ahead of Russia against Egypt in the crucial Group A clash.
Top headlines
One play that explains each top prospect's hype
Quickly dive into what separates seven players - including DeAndre Ayton, Trae Young and Marvin Bagley III - from their NBA-bound peers.
Ayton: 'I knew that basketball would get me through'
NBA draft prospect DeAndre Ayton reflects on his beginnings in basketball and how dealing with the scrutiny at Arizona will make him a better pro.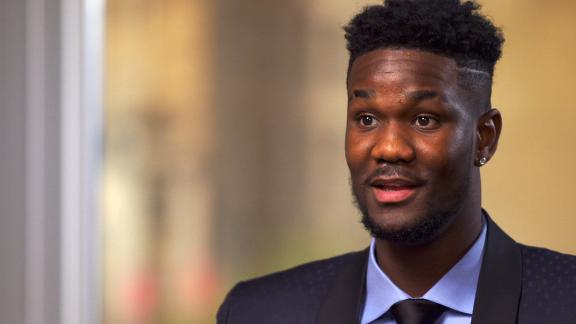 Jackson Jr. a shooter like his father
Jaren Jackson Jr. reflects on how his dad's NBA career influenced him and how his own game has grown over the past few seasons.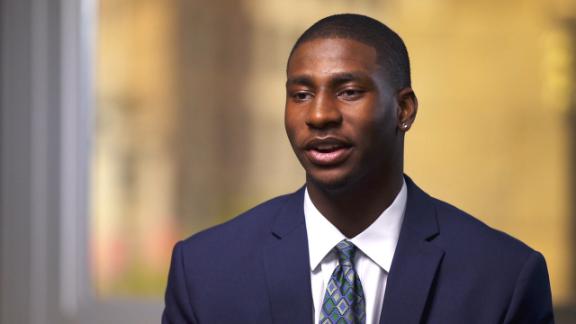 Robson: Japan made the extra man count
ESPN FC's Stewart Robson feels Japan should've dominated 10-man Colombia, but did just enough in the second half to earn a win in their Group H opener.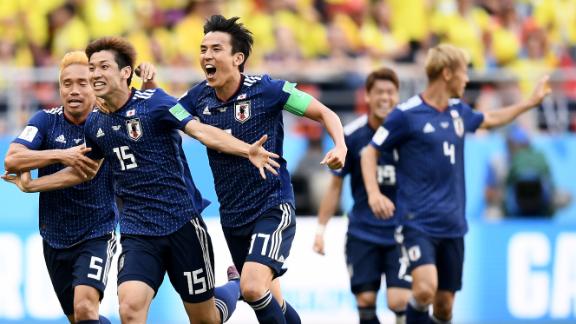 Michallik: Poland got it all wrong & choked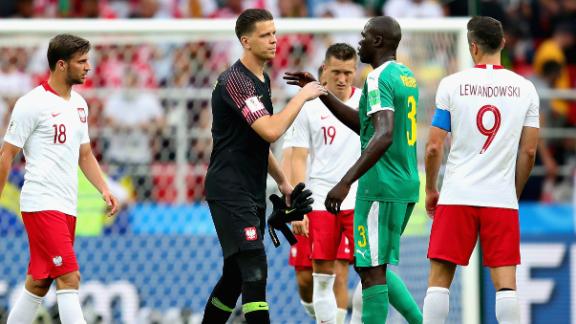 Senegal fans all smiles & elated after win over Poland
Senegal became the first African nation to win at the 2018 World Cup and the fans were out in full force to enjoy the moment.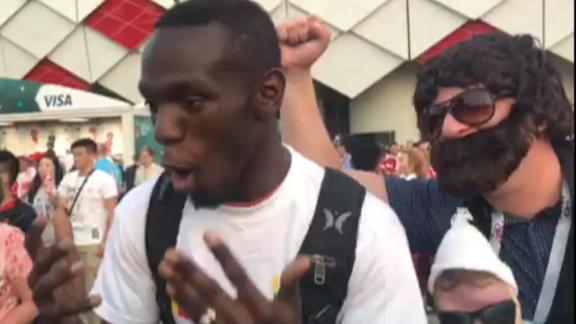 MUST SEE
NFL star Russell Wilson hits the nets
Seattle Seahawks quarterback has a hit in the Surrey indoor nets on a visit to London.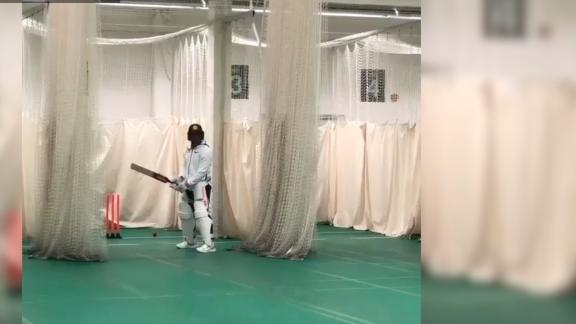 Saudi Arabia team's plane catches fire mid-air
The plane carrying the Saudi Arabia World Cup team caught fire mid-air on its way to Rostov on Don, eventually landing safely.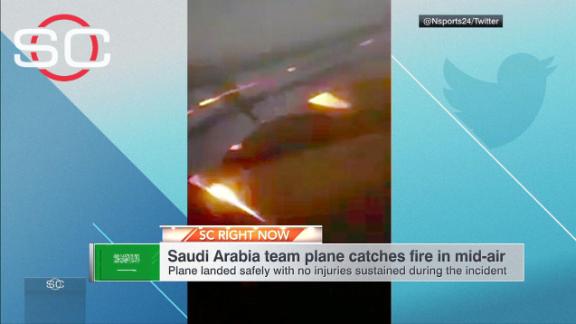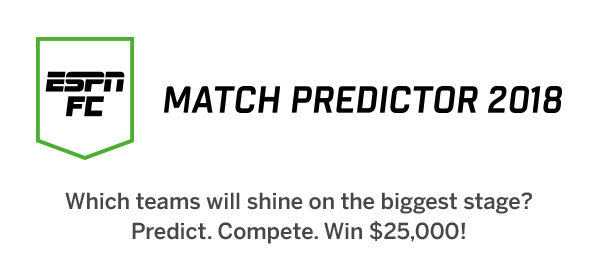 Sign up for FREE!
ESPN

ESPN Illustration

In conjunction with World Cup Rank, we take the top 50 players in Russia this summer and tell you all about the boots on their magical feet.

Courtesy of MLB Productions

Fathers of five All-Stars, including Mike Trout, Kris Bryant and Max Scherzer, reveal the moments they realized their sons had what it takes to make it as pro ballplayers.

ESPN

Who's the tallest (and shortest) player? What about heaviest (and lightest)? We looked at data from Week 1 of 2017 for those answers and more.

ESPN Illustration

As the Warriors celebrate another title, the paths of multiple NBA franchises hinge on another offseason decision from LeBron James.

John Leyba/The Denver Post via Getty Images

Rather than let things play out, the league created a new controversy, more animosity and negative headlines just to appease the wrong sensibilities.

ESPN

The latest news, exclusive opinion/analysis, the best sporting video, and a look ahead to what the big talking points will be.
Customise ESPN