Westbrook scores double-double in return, but falls to Kings
Russell Westbrook returns after having missed 5 games and leads OKC in a second-half comeback, but it wasn't enough.
Young scores 25, dishes out 17 assists in Hawks' loss
Trae Young becomes the first rookie with at least 25 points and 15 assists in a game since Allen Iverson in 1997 as the Hawks lose to the Clippers.
AD drops 29 points, grabs 9 rebounds in Pelicans win
Anthony Davis nearly registers a double-double, scoring 29 and snagging 9 rebounds in the Pelicans' 140-126 victory over the Spurs.
Embiid drops 33 in Sixers' win
Joel Embiid scores 33 points and grabs 17 rebounds to help the Sixers beat the Suns 119-114.
Giannis' double-double powers Bucks to win
Giannis Antetokounmpo throws down a bevy of slams while recording 29 points and 12 rebounds as the Bucks top the Nuggets.
LeBron returns home to Cleveland
On Wednesday night, LeBron James will play in Quicken Loans Arena but this time, he will be playing for the Los Angeles Lakers.
Kemba's 43 fuel Hornets to win over Celtics
Kemba Walker scores 43 points, his second consecutive game with 40+ points as the Hornets take down the Celtics at home 117-112.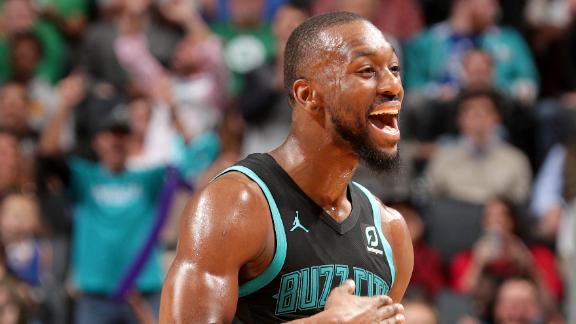 Butler, Iverson share embrace after Sixers' win
76ers newcomer Jimmy Butler and NBA great Allen Iverson share a long hug after the Sixers' 119-114 win over the Suns.
Middleton knocks down the dagger 3
Khris Middleton puts the game out of reach late in the fourth quarter with a 3-pointer.
Bogdanovic sets up Cauley-Stein jam with unique assist
Bogdan Bogdanovic sneaks a pass through Steven Adams' legs to Willie Cauley-Stein who hammers it home.
Randle banks it in from behind the back
Julius Randle drives into the paint and tosses it up behind his back for an incredible score.
Gasol feeds Conley for backdoor layup
Mike Conley cuts backdoor and Marc Gasol throws him a bounce for an easy lay-in to tie the Mavericks in the 4th quarter.
Top headlines
Arnold: Australia player pool will continue to get deeper
Graham Arnold recalls how Martin Boyle came to his attention at Hibs and discusses his outlook for the younger Australian players.
Tim Cahill's Australia career ends on a high note
Tim Cahill was given a rousing sendoff by the Australian fans and teammates during his final international appearance.
Rams beat Chiefs in an all-time classic
The Rams and Chiefs score the most points in Monday Night Football history, with Jared Goff connecting with Gerald Everett for the go-ahead TD.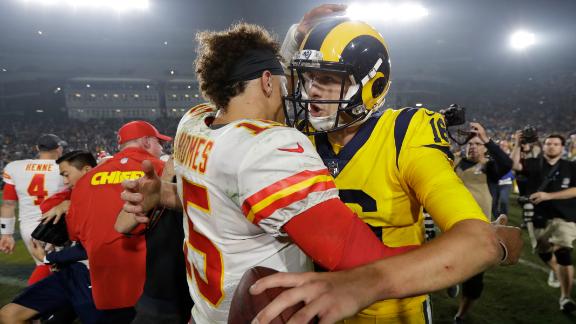 Everett walks the tightrope for 40-yard TD from Goff
Gerald Everett shows off his fancy footwork by staying inbounds for a 40-yard go-ahead touchdown from Jared Goff in the fourth.
Houston to media: 'Don't put loss' on Mahomes
Justin Houston gets frustrated with the media for being critical of Patrick Mahomes and says it's a team effort and not just one guy's fault.
Joyner comes up with game-sealing INT
Patrick Mahomes tries to send a pass downfield, but goes right into the hands of Lamarcus Joyner for the interception as the Rams to go on to win.
Mahomes on loss: 'It sucks ... but we control our own destiny'
Patrick Mahomes express his thoughts on the Chiefs tough 54-51 loss to the Rams and details how his team can maintain atop the AFC.
McVay details Rams' game-winning drive vs. Chiefs
Sean McVay breaks down the Rams' game-winning drive and credits Jared Goff's "poise and confidence" in Los Angeles' 54-51 win over the Chiefs.
Goff calls 54-51 win over Chiefs 'unbelievable'
Jared Goff says he felt confident during the Rams' game-winning drive to win 54-51 in the highest scoring Monday Night Football game in history.
Mahomes throws 6 TDs, sets MNF record
Patrick Mahomes breaks the record for passing touchdowns in a Monday Night Football game with six vs. the Rams.
Hill uses quick first step to beat Shields for TD
Tyreek Hill blows past Sam Shields and gets open for a 25-yard touchdown pass from Patrick Mahomes.
Wade Graham backs Valentine Holmes
Sharks teammate Wade Graham has backed Valentine Holme's NFL move
Valentine Holmes poised for NFL switch
Sharks star Valentine Holmes is reportedly pursuing a switch to the NFL following a meeting in the United States.
Must See
Maradona dances after team reaches Ascenso semi-final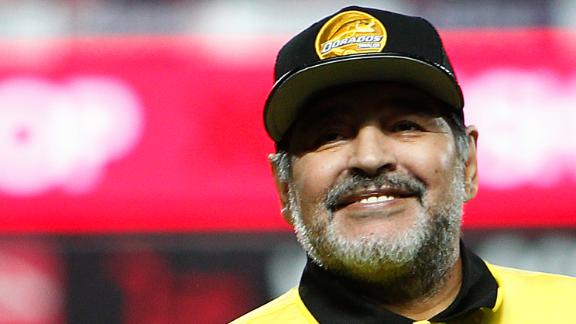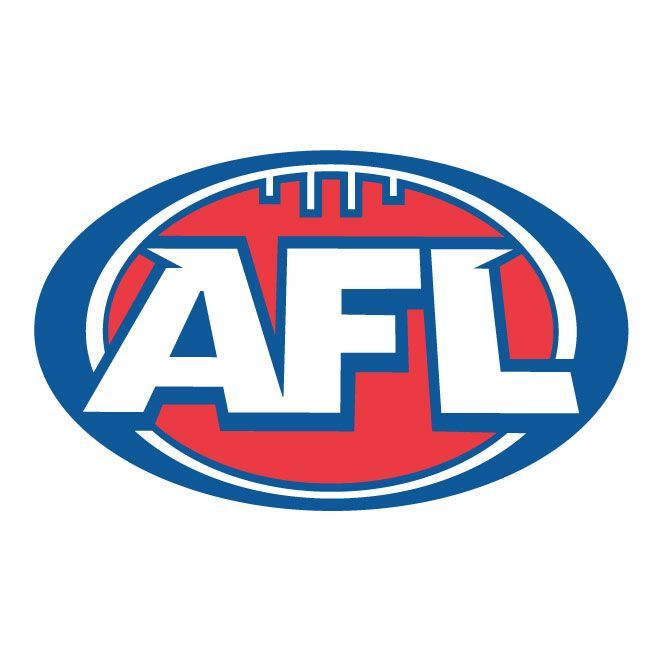 AFL DRAFT
App Homepage widget

ESPN Fantasy Football promo

Manage your squad in the Premier League, Champions League, La Liga and Liga MX.

ESPN Australia

Week 5's action might just be winding down but it's already time to look forward to how you can watch the NBA with ESPN this week - and there's some crackers in store.

Ezra Shaw/Getty Images

When gauging the Warriors' response to the Draymond Green-Kevin Durant dust-up, remember who sits at the very top of the NBA.

ESPN Illustration

NFL rosters turn over quickly, and your favorite player could be gone soon. We predicted who will still be on their current teams in two years.

ESPN Illustration

The UFC was created 25 years ago today. Our panel of ESPN MMA contributors rank the most important individuals in the promotion's history.

Philadelphia 76ers

Time to hand out some grades for Nike's latest batch of City uniform designs.

Roy K. Miller/Icon Sportswire

Forget the quarterbacks. These are the players you don't hear enough about. Some are stars flying under the radar and others do the critical dirty work.

ESPN Illustration

After a 108-win season, the Red Sox are the World Series champions. But do they open the offseason at No. 1? Where do the runner-up Dodgers and Astros check in?

Harry How/Getty Images

It's fair to say that no back has ever had it better than Gurley in 2018.

ESPN
Customise ESPN