Top headlines
Kawhi needs to provide answers to public
Dave McMenamin encourages Kawhi Leonard to speak out on his health and why his time with the Spurs ended the way it did.
Cain: Lakers 'so far away' from beating Warriors
Will Cain says the Lakers' window to beat Golden State will come within two to three years.
Elhassan: Ferrell backing out a 'massive blunder'
Amin Elhasssan hopes Yogi Ferrell has other options lined up after backing out of his deal with Dallas.
Raptors president wishes he handled DeRozan situation better
Raptors president Masai Ujiri saw an opportunity to acquire a top-five player in Kawhi Leonard and had to jump on it.
Barkley: Rockets not better with Melo starting
Charles Barkley wants Carmelo Anthony to accept a role off the bench with Houston, otherwise the Rockets are worse with him.
How Channing Frye marked his territory with Cavs
Richard Jefferson gives insight into why Channing Frye playfully kicked Kevin Love's UCLA slides.
Jefferson explains why Warriors got stale
Richard Jefferson explains why the Warriors added DeMarcus Cousins this offseason after they appeared "stale" last season.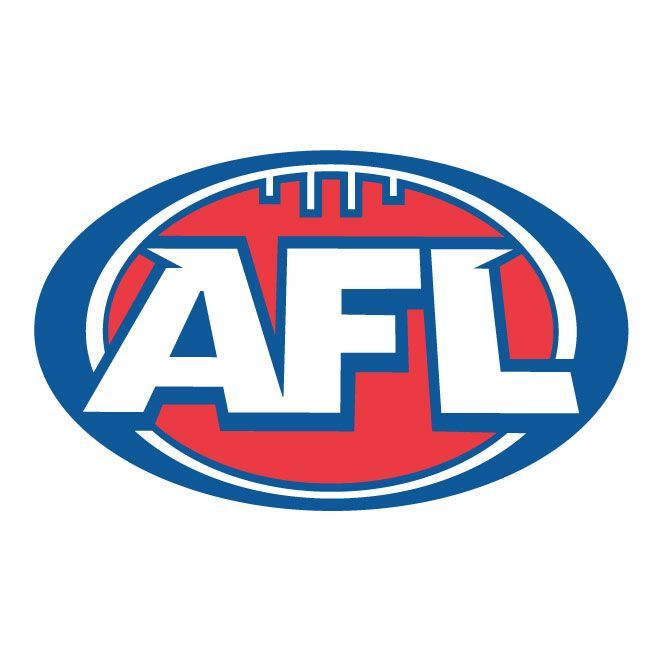 AFL
Round 18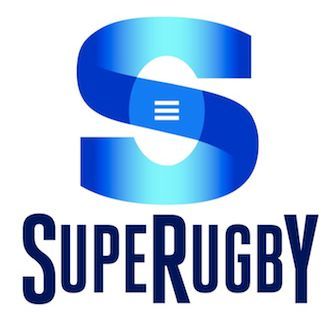 Super Rugby
Quarterfinals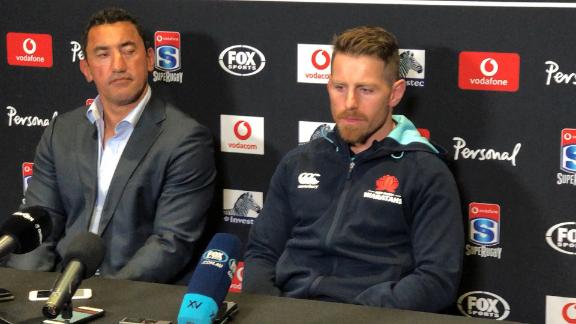 Waratahs skipper Bernard Foley says his side have work to do at lineout time and at the breakdown, but has every confidence his side has the "belief" to fight back in any situation.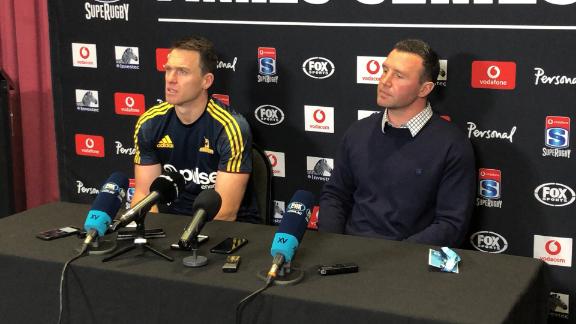 Highlanders captain Ben Smith says the Waratahs capitalised on their opportunities, and lamented the way his side let themselves down with their execution in the final minutes.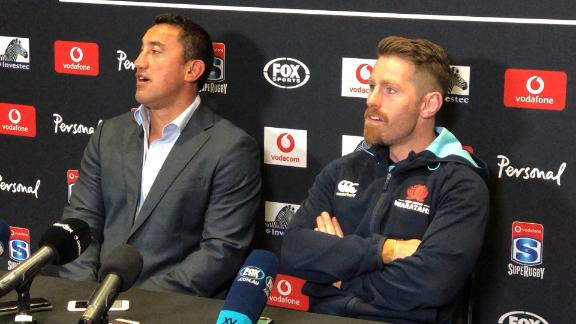 Waratahs coach Daryl Gibson says his side showed "incredible fight" to surge back and defeat the Highlanders.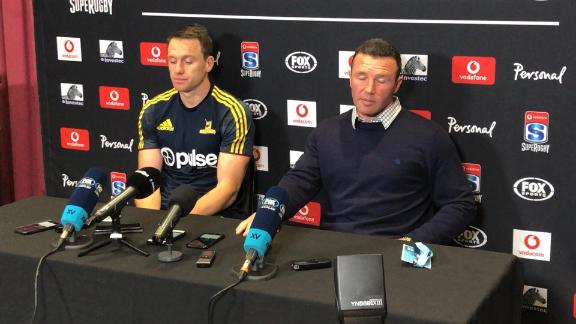 Highlanders coach Aaron Mauger had no complaints about yellow card given to Waisake Naholo. Says it was clearly pivotal moment of the match.
MUST SEE
Gronk swims with Sharks
Rob Gronkowski and Sam Alipour go diving with sharks in the Bahamas.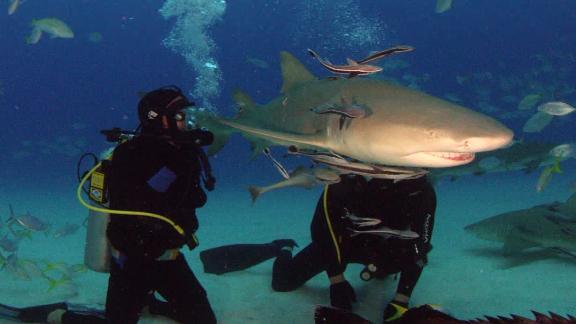 App Homepage widget

Layne Murdoch/NBAE/Getty Images

NBA free-agency news is coming in fast. Stay up to date with the latest deals and rumblings.

Eric Hartline/USA TODAY Sports

The Eagles are obvious picks in the NFC East, but who else will take division crowns? NFL Nation has full breakdowns of all eight.

Jack Perkins

For the third time in his career, LeBron James is changing teams. Here's everything you need to know about his decision to join the Lakers.

ESPN.com Illustration

Ronaldo has rocked football (again) by leaving Real Madrid for Juventus. Here's the inside story on why this transfer makes sense for all involved.

Thearon W. Henderson/Getty Images

Marshawn Lynch is synonymous with his on-field moniker. Who else answers to unique nicknames? Here's one for all 32 teams.

Ryan Kang/AP Photo

Further evidence that you can make the numbers say what you want, here are a bunch of facts to consider as you prepare for the 2018 fantasy season.

ESPN
Customise ESPN